Showing 1-10 of 50 articles.
Published on Friday, January 08, 2021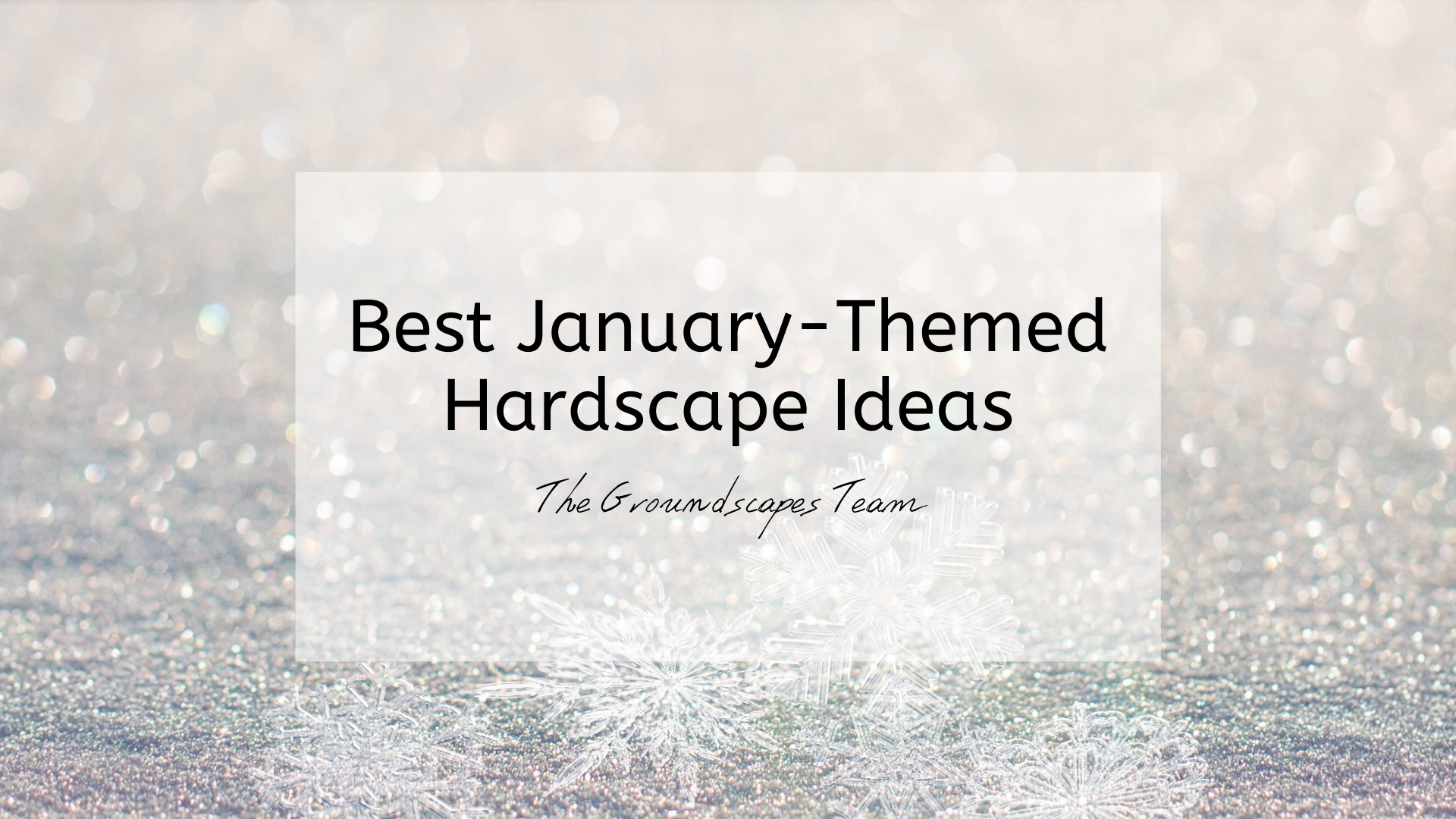 As January trucks on and the cold, dark days begin to feel monotonous and boring, it's the perfect time to spruce up your luxury backyard! Get on theme with January flavored decor, furniture,...
---
Published on Monday, October 12, 2020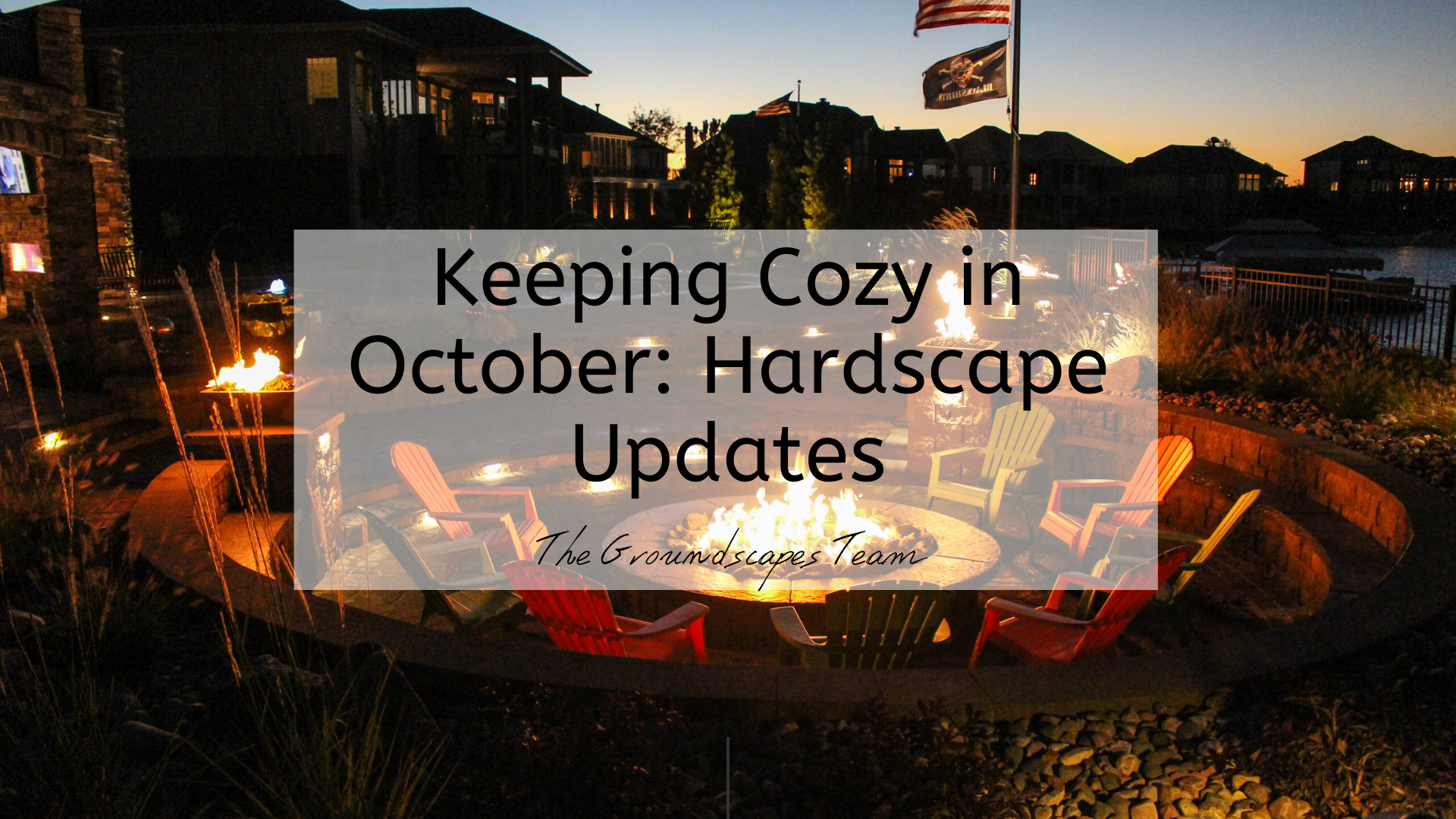 As the season changes and the weather gets colder, it is vitally important that this doesn't stop you from enjoying your luxury backyard, specifically your favorite hardscape spaces and...
---
Published on Tuesday, August 04, 2020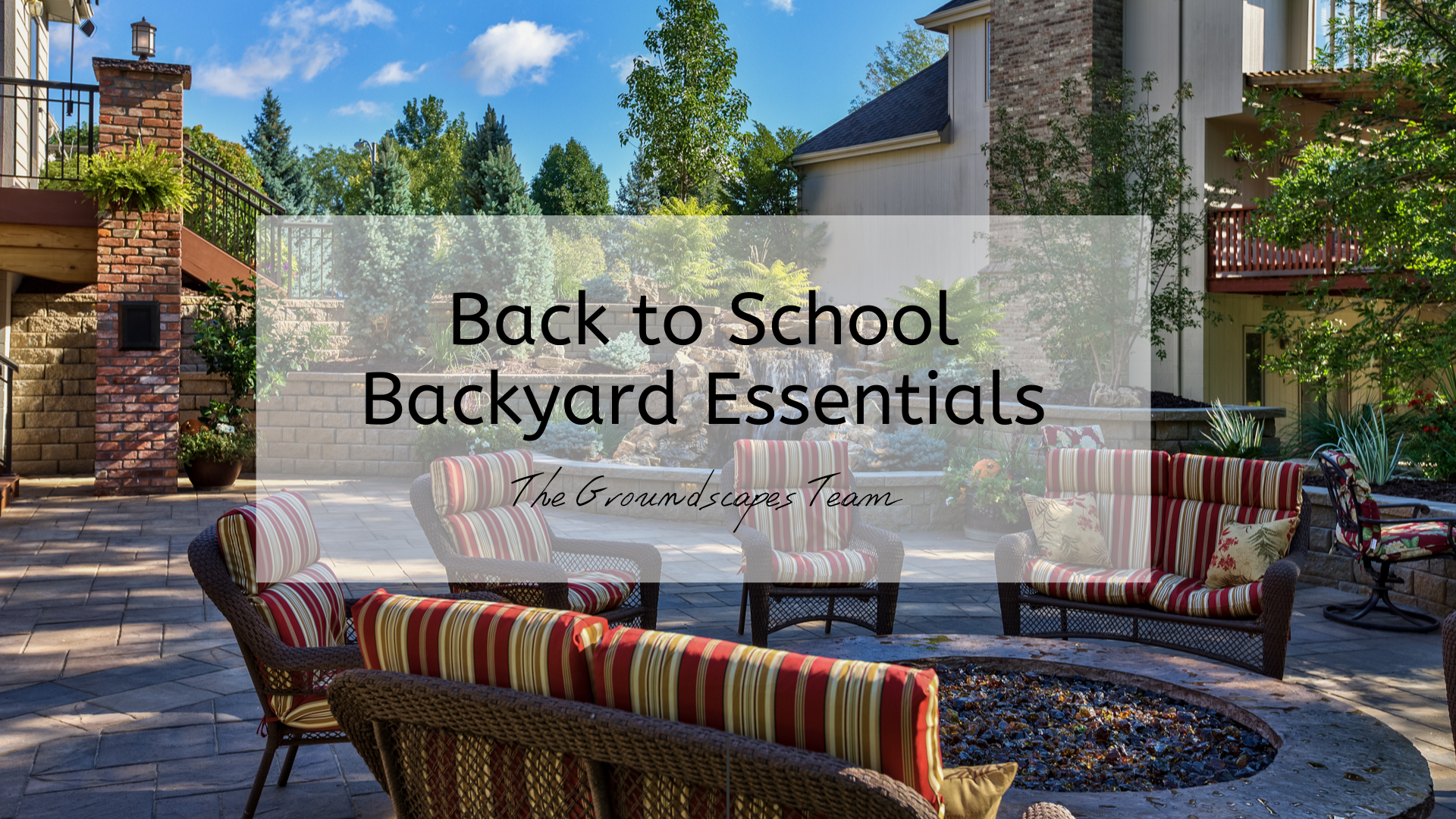 We know it's a bit early to be thinking about heading back to school for the kids, but can't you feel that familiar chill in the air? It has us dreaming about crisp Autumn mornings, apple...
---
Published on Thursday, July 30, 2020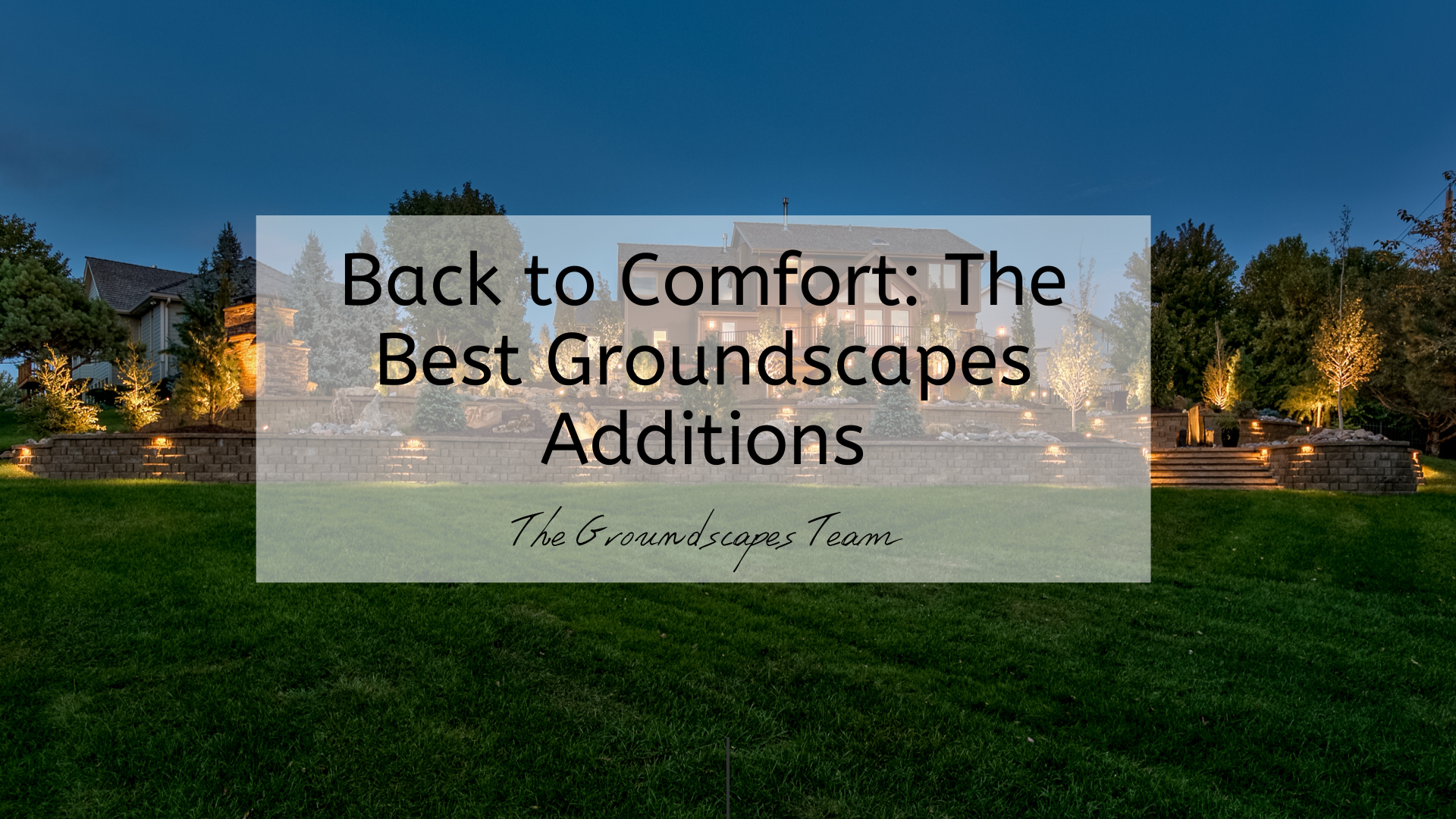 As July wanes into August and your love for your luxury landscaped backyard grows ever fonder, we understand that you may be looking to freshen things up a bit. With school right around the corner...
---
Published on Wednesday, July 22, 2020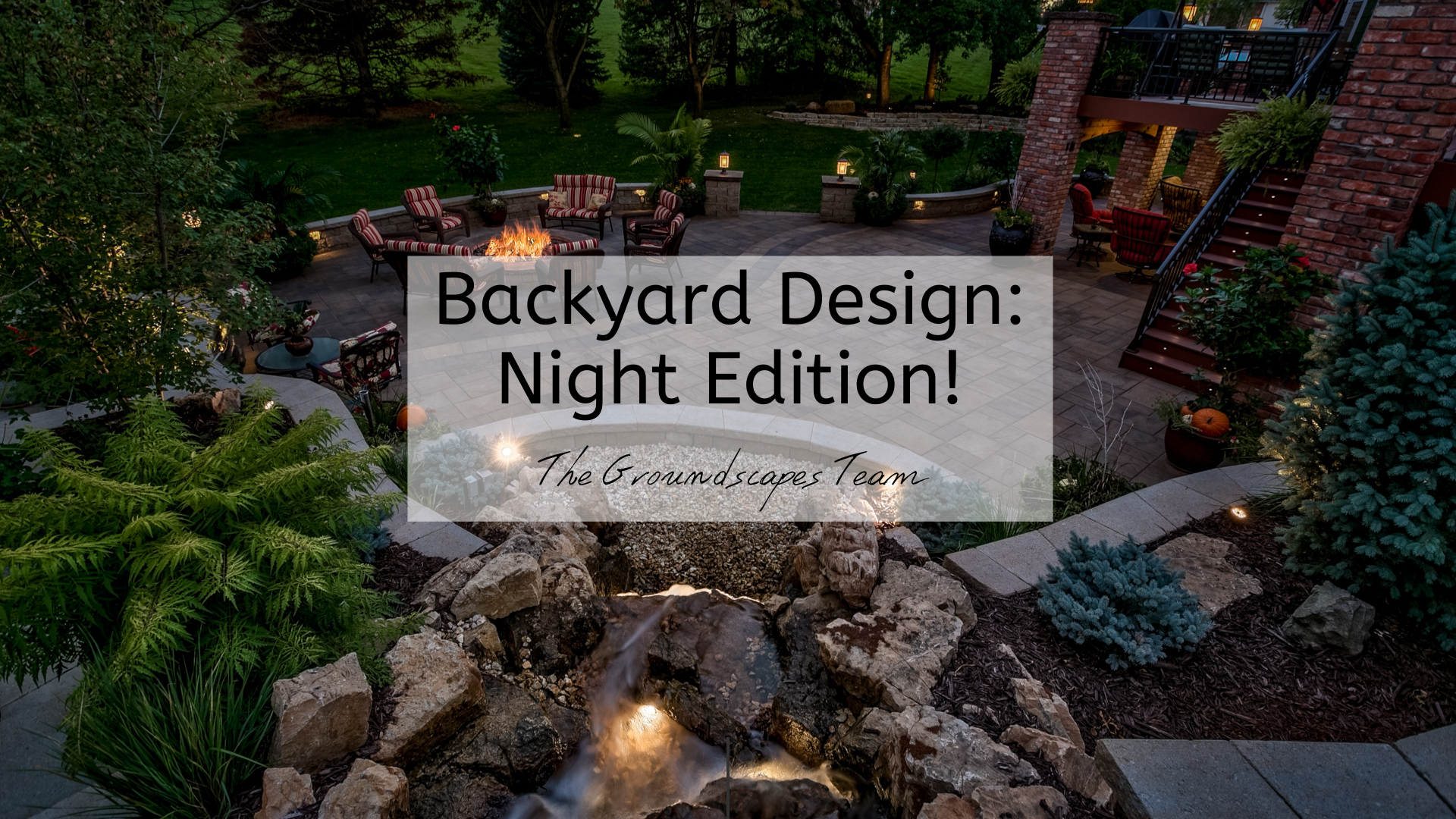 We know that during these hot and humid July days, you want to keep cool during the day so you can venture out at night! Though your luxuriously landscaped backyard might have some amazing daytime...
---
Published on Friday, July 17, 2020
We are almost halfway through July and ready to enjoy the bountiful harvest that was cultivated all spring- strawberries, zucchini, and tomatoes galore! What better way to complete your luxury...
---
Published on Thursday, July 09, 2020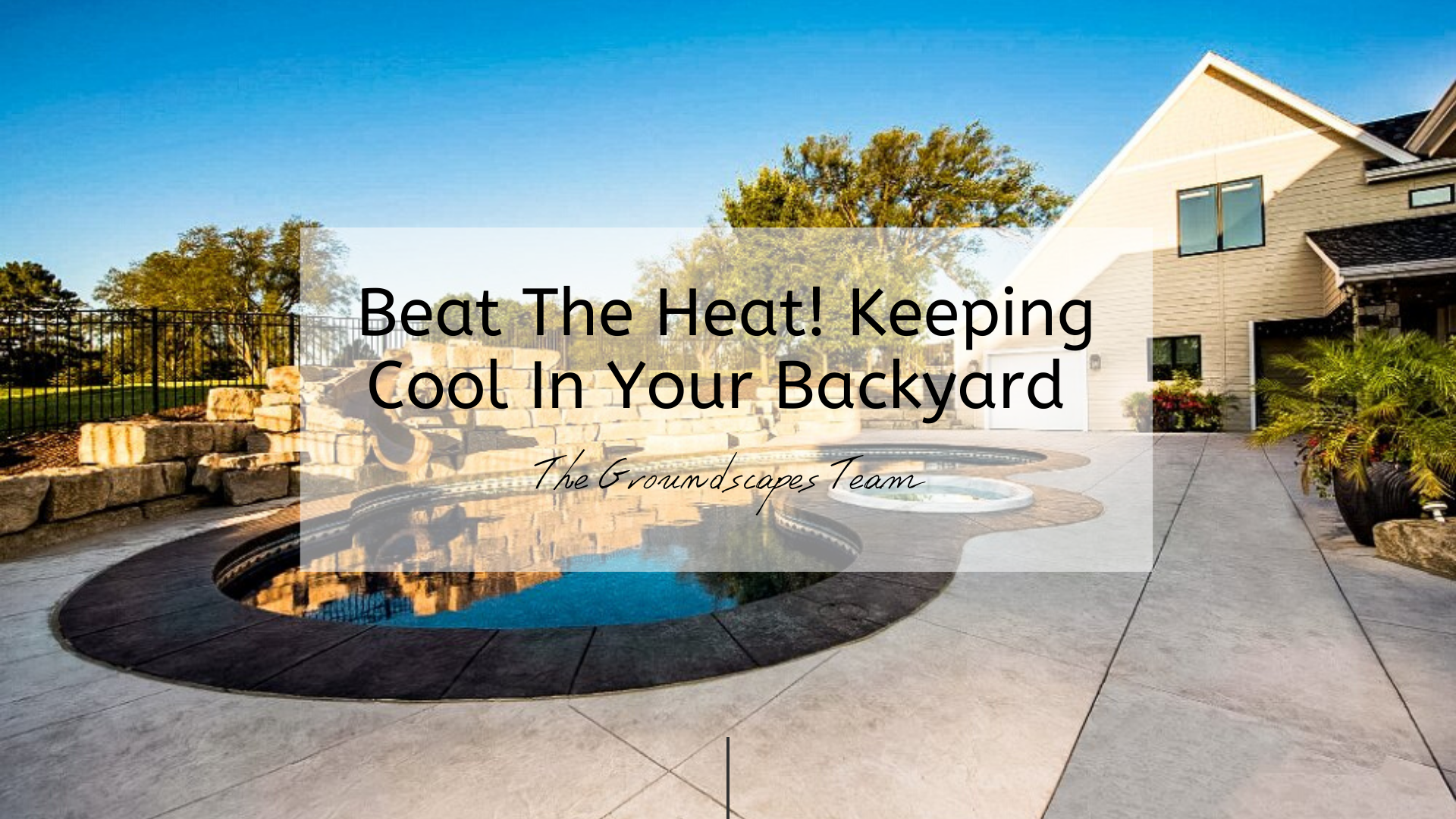 We know that the July heat and humidity can be a party killer. After all, who wants to hang out drenched in sweat, chugging water, and having no fun at all?! Fortunately, our Groundscapes team can...
---
Published on Friday, July 03, 2020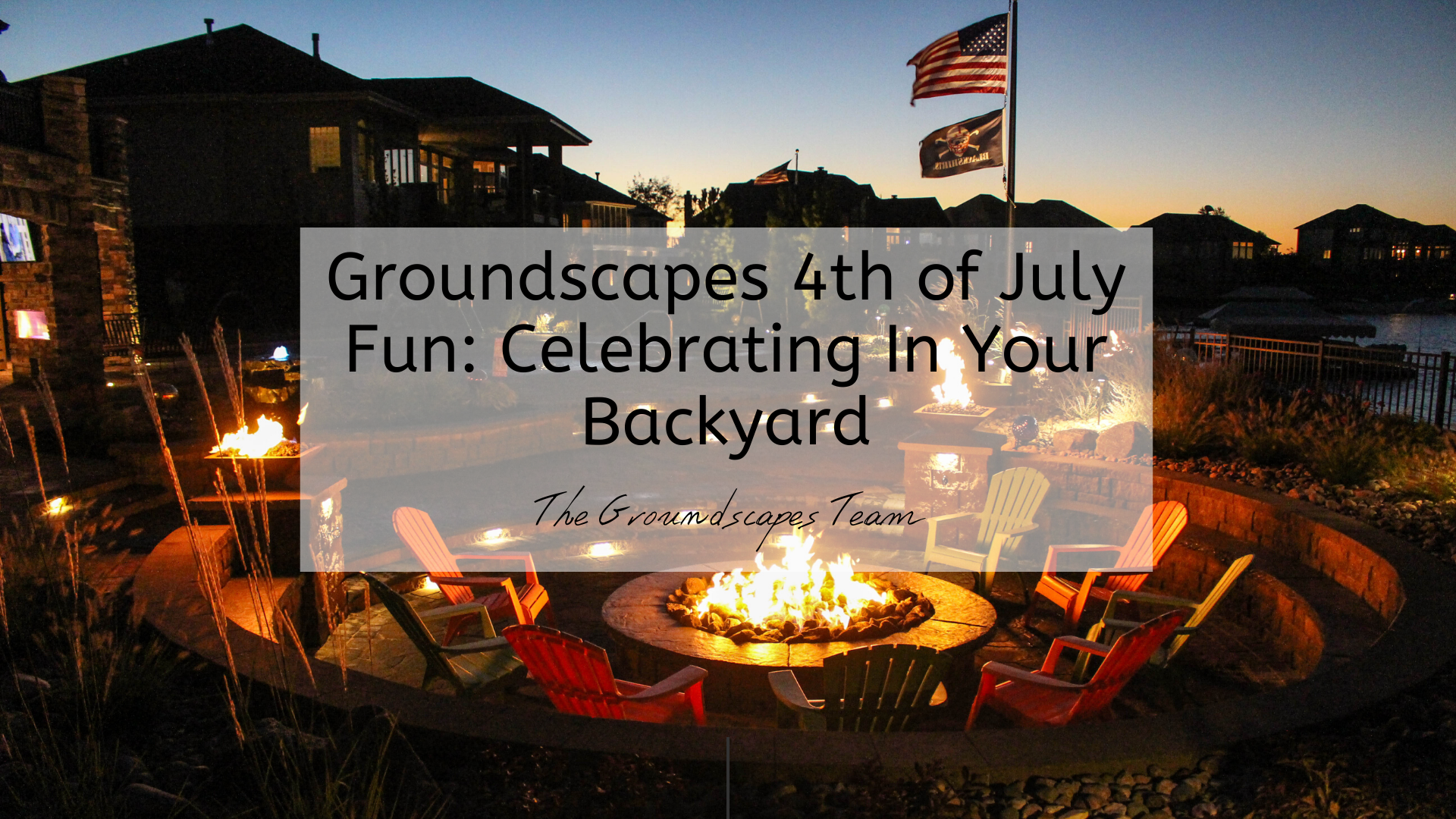 The 4th of July has always been one of our favorite holidays here at Groundscapes, with the sunny summer weather and long days, fireworks and cookouts, parades and potlucks- what could be better?...
---
Published on Tuesday, June 23, 2020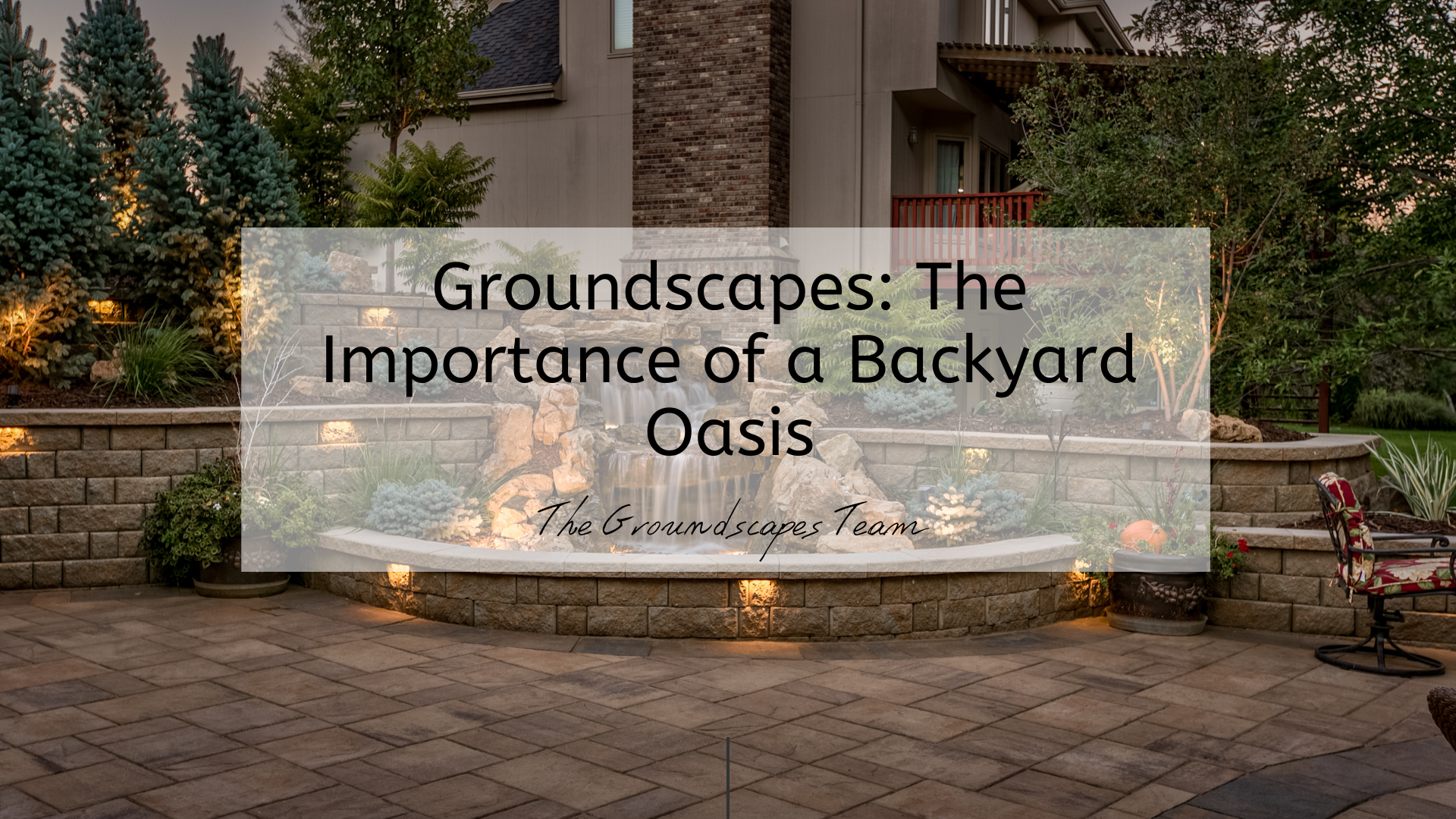 Coming out of winter and into spring, the days become longer, the sun shines brighter, and the birds return with their melodies. We also come out of our winter hibernation, eager for time outside,...
---
Published on Thursday, June 18, 2020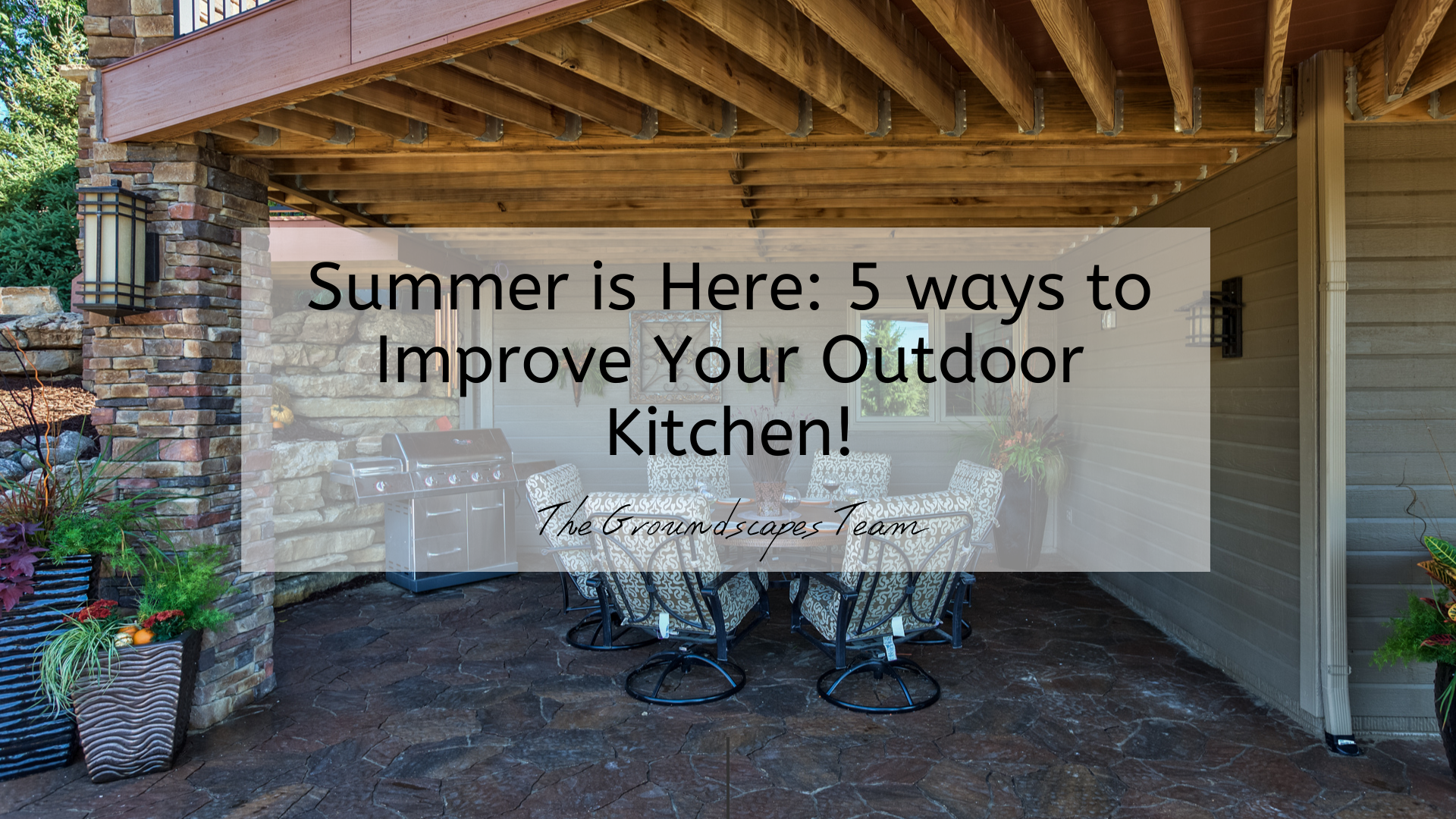 When it comes to outdoor kitchens, we often think that we can only take advantage of them during summer. In this article I will show you 5 ways how to improve your outdoor kitchen and show you that...
---