Fall Cleanup Services in Omaha, Elkhorn, Bennington, NE & Nearby Areas
Our fall cleanup service includes debris removal, plant trimming, and landscape bed edging.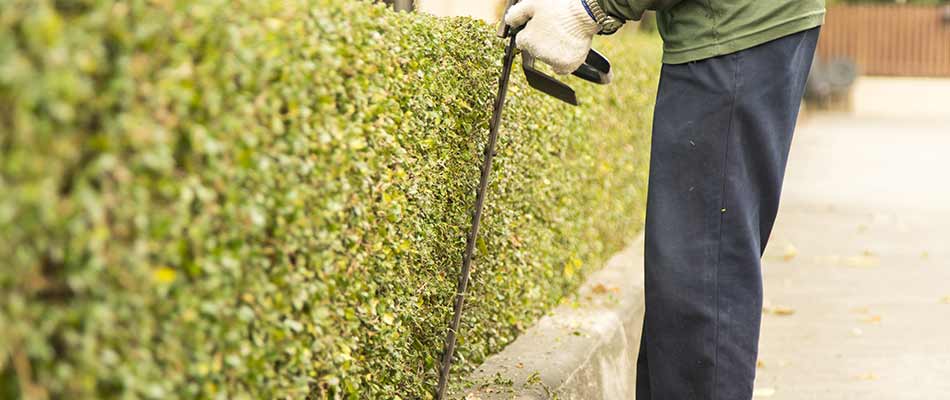 Fall cleanups are important not only for cosmetic purposes but also to prevent health issues with your lawn. If you leave debris on your lawn throughout the winter, your lawn could develop diseases or be infested with insects come springtime. At Groundscapes, Inc., we offer a fall cleanup service that includes removing debris such as sticks, twigs, and leaves from your lawn, trimming your plants, edging your landscape beds, and removing weeds.
Our fall cleanup service is available for properties in Omaha, Elkhorn, Bennington, and nearby areas in Nebraska. This service is available any time in the fall but should be scheduled as soon as possible as our schedule fills up fast. What's more, this service can be paired with our annual flower installation service, so your lawn can be filled with beautiful and bright flowers one last time before winter hits.
---
What does our fall cleanup service include?
While the fall season is beautiful, it can cause major problems for your lawn if you don't take proper precautions before winter sets in. When you choose to partner with us for your fall cleanup service, we will do everything we can to ensure your lawn is prepared for winter. Our fall cleanup service includes:
Leaf & Debris Removal - We will clear your lawn and landscapes beds of leaves and any other debris such as sticks and twigs. This will not only give your lawn a nice clean look but will also help to prevent any lawn damage that can be caused when your grass is smothered by debris all winter. It will also help take away hiding spots for damage-causing pests.
Plant Trimming - By trimming your plants before winter, they will be in good shape and ready to grow again when spring arrives.
Edging Landscape Beds - By edging your landscape beds, we will give them a neat appearance and create a clear distinction between them and your lawn.
Weed Removal - We will remove weeds from your lawn and landscape beds so that they won't steal much-needed nutrients, sunlight, and water from your lawn and plants.
---
When do we offer our fall cleanup service?
We offer our fall cleanup service any time during the fall season. While you may think you should wait until all of the leaves have fallen off of your tree to call, that is certainly not the case. We recommend that you call us to schedule your service as early as possible so we can make sure that we are able to add you to our calendar as it fills up pretty quickly.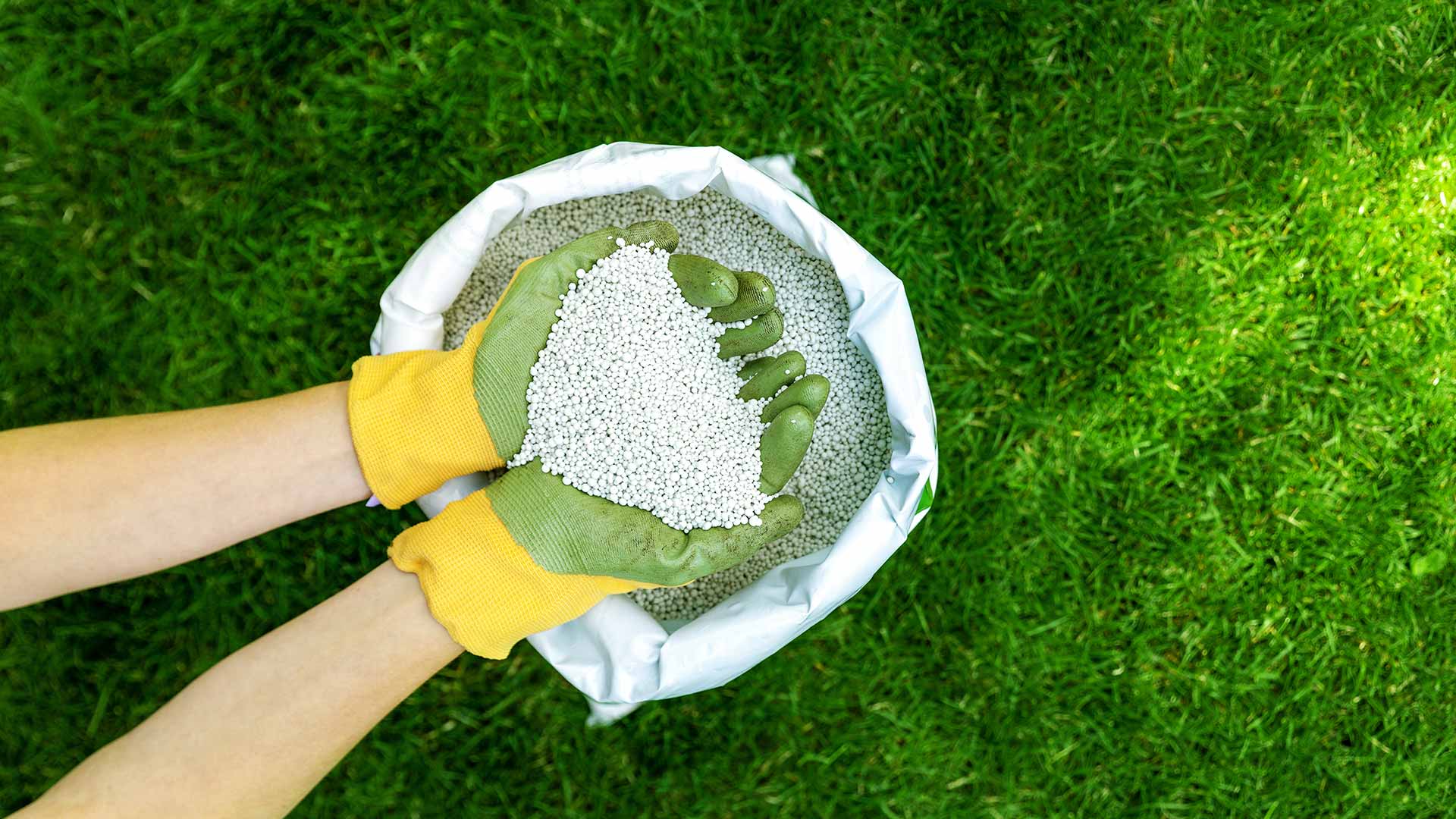 Lawn Care
& Maintenance Specialists
We know lawn care. Call our team of lawn service experts for the best in lawn fertilization treatments, core aeration services, and more in the Omaha, Nebraska area.
Fertilization
Weed Control
Pest Control
Core Aeration
Sod & Overseeding
& More!
By submitting this form, I agree that my phone number and email address may receive communications regarding service notices, billing communications, promotions/deals, and other notifications from our company. These messages may be delivered via email, SMS, calls, or voicemails. You can opt-out of SMS communications at any time by replying "STOP". You can opt-out of email promotional communications at any time by clicking the unsubscribe link. Your information is only used internally to provide/offer services and never sold to any 3rd parties. For more information, please review our privacy policy.
Annual Flowers Pair Perfectly with Fall Cleanups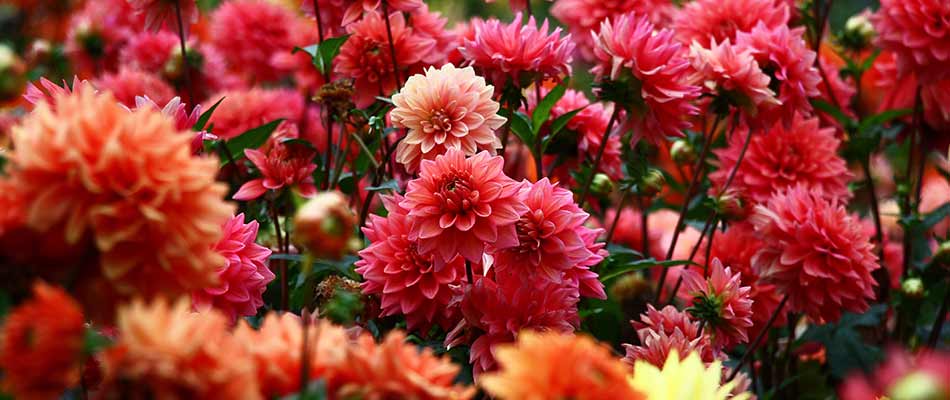 Just because winter is approaching doesn't mean that you can't enjoy the beauty of annual flowers one last time. While we are at your property performing your fall cleanup, we can also plant annual flowers to fill it with gorgeous colors. Not sure which flowers will work best for your property? Don't worry! We will be able to answer any questions that you have and help you choose the perfect flowers that will thrive on your property during the fall.
We will examine your property and help you choose the right flowers depending on where they will be located and how much sun/shade they will receive.
---
Call us today to schedule your fall cleanup service.
Our fall cleanup service is available to residential, commercial, and HOA properties in Omaha, Elkhorn, Bennington, and surrounding communities in Nebraska. We have been in business since 2002 and have earned an incredible reputation for providing high-quality services as well as exceptional customer service. Give us a call today at (402) 397-5930 to schedule your service.