Showing 31-40 of 50 articles.
Published on Thursday, December 19, 2019
Starting a business is hard. Growing a business into a multi-million dollar venture is even more difficult. Groundscapes owners Nick and Lori Heimann have done both, in an industry that is typically ...
---
Published on Wednesday, December 18, 2019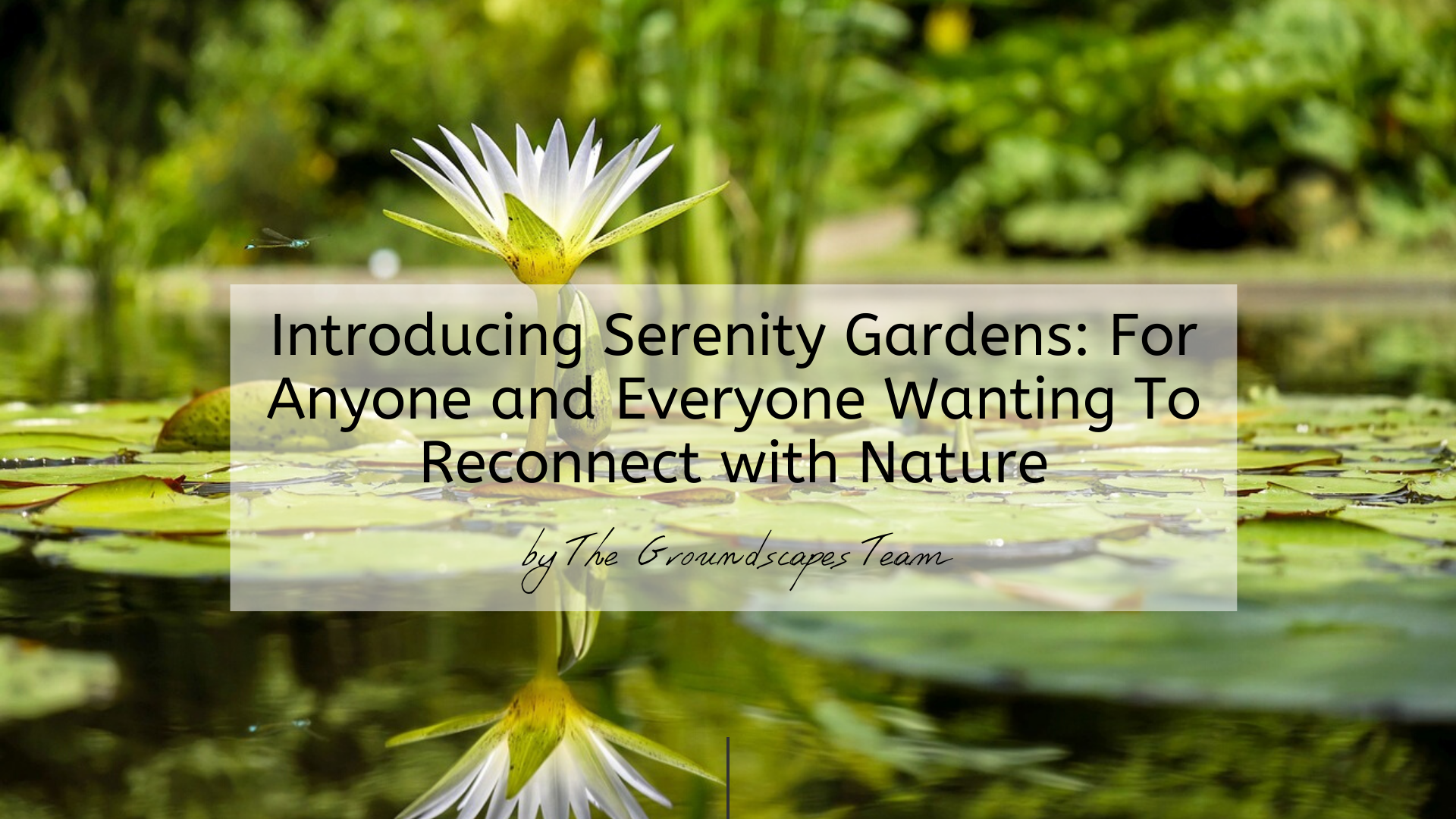 It's easy to fall out of touch with nature: from going to work and back, and spending time watching television or on social media you're not alone if you feel disconnected. In fact, researchers at...
---
Published on Tuesday, December 17, 2019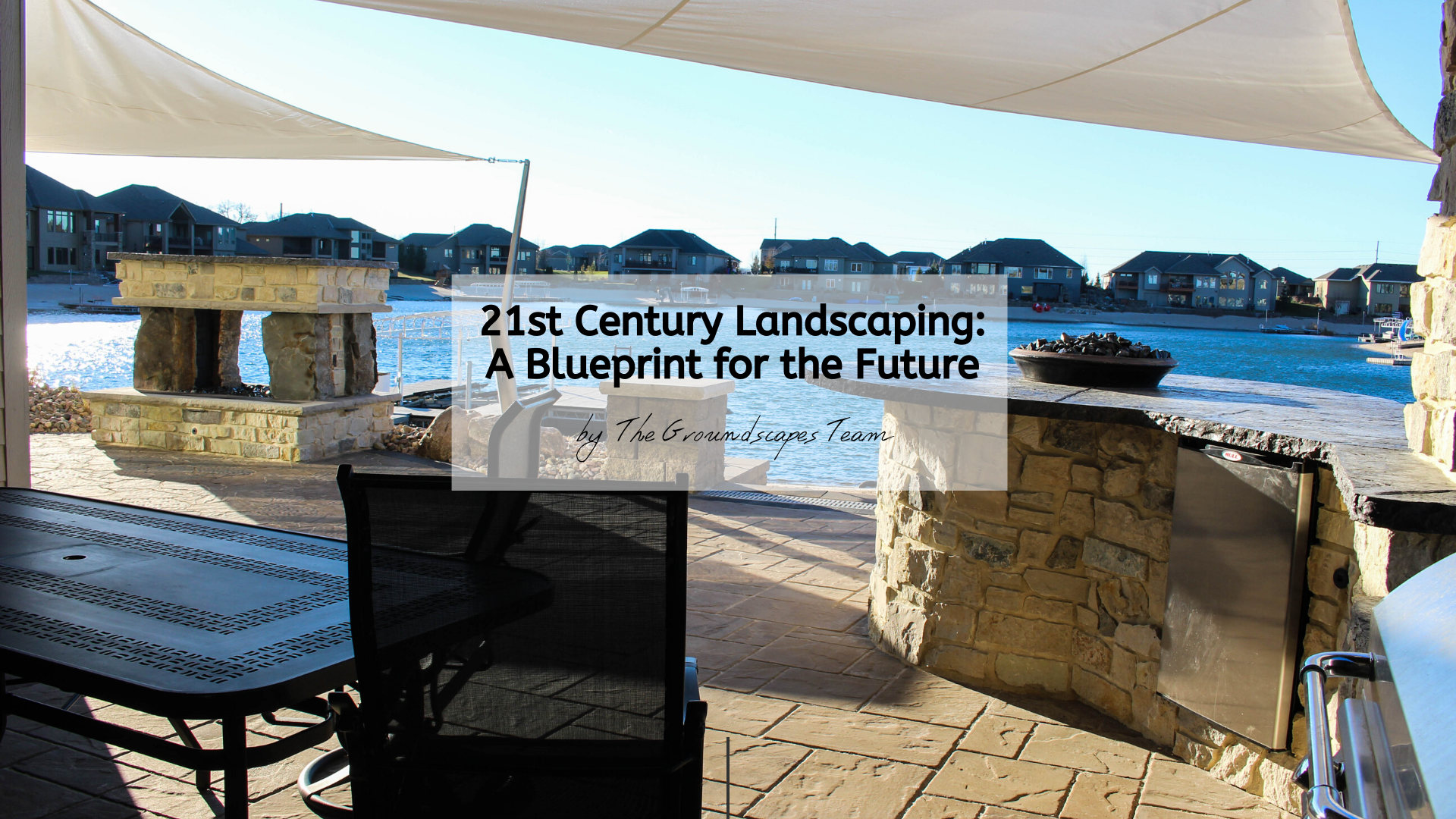 At Groundscapes, we drive innovation in the landscaping industry. While in the past our focus on innovation has been directed towards offering unimaginable home experiences and landscaping features...
---
Published on Monday, December 16, 2019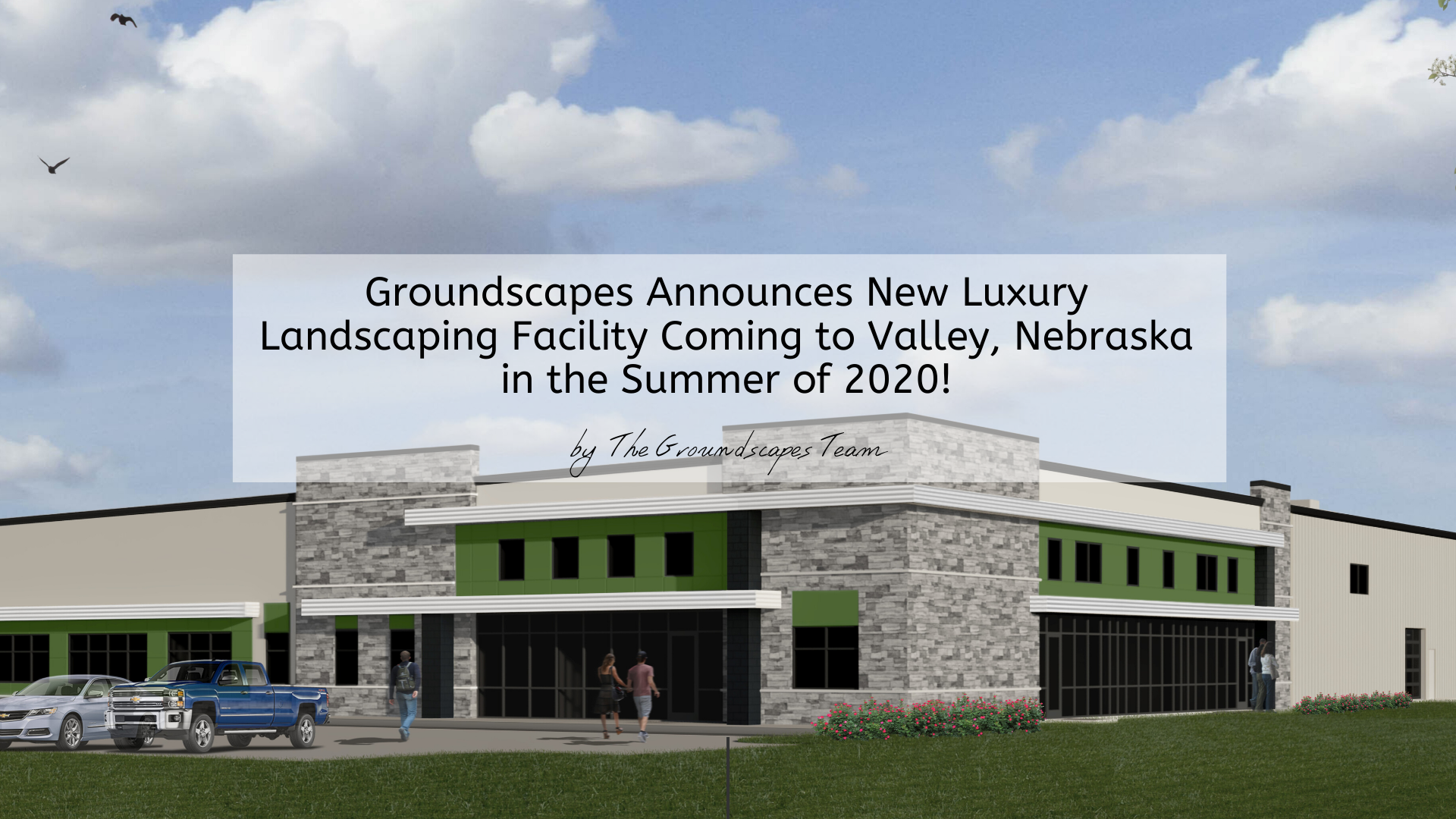 For Immediate ReleaseMonday, December 16thContact: Groundscapes Marketing (+1-402-213-0487)6065 N 264th Circle, Valley, Nebraska. Groundscapes Founders and Owners Nick and Lori Heimann are proud to...
---
Published on Tuesday, December 10, 2019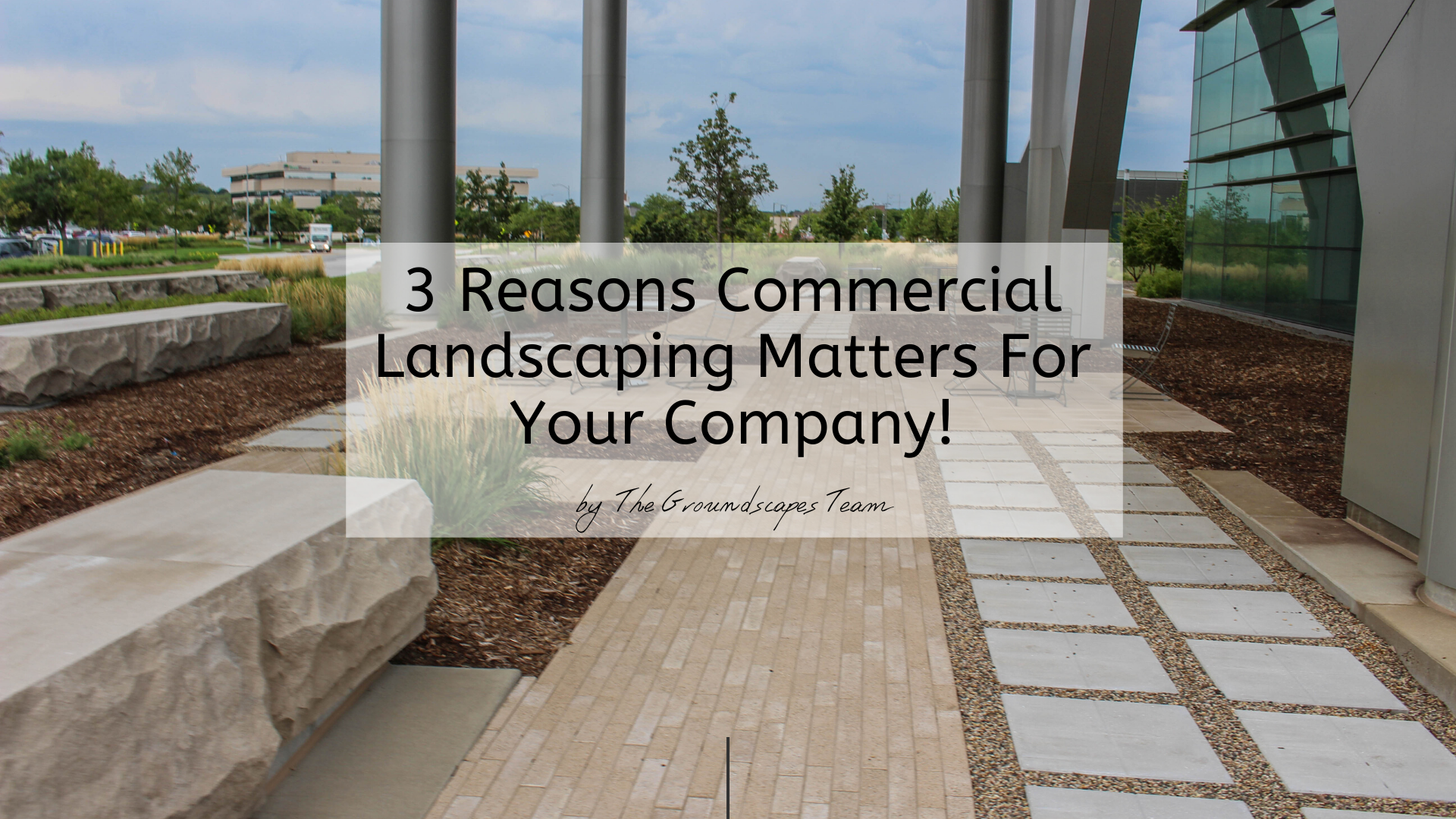 As a company, you may not think about the natural environment or landscaping design inside or around your office space. Does it really matter? What kind of an effect can a beautiful landscape have on ...
---
Published on Monday, December 09, 2019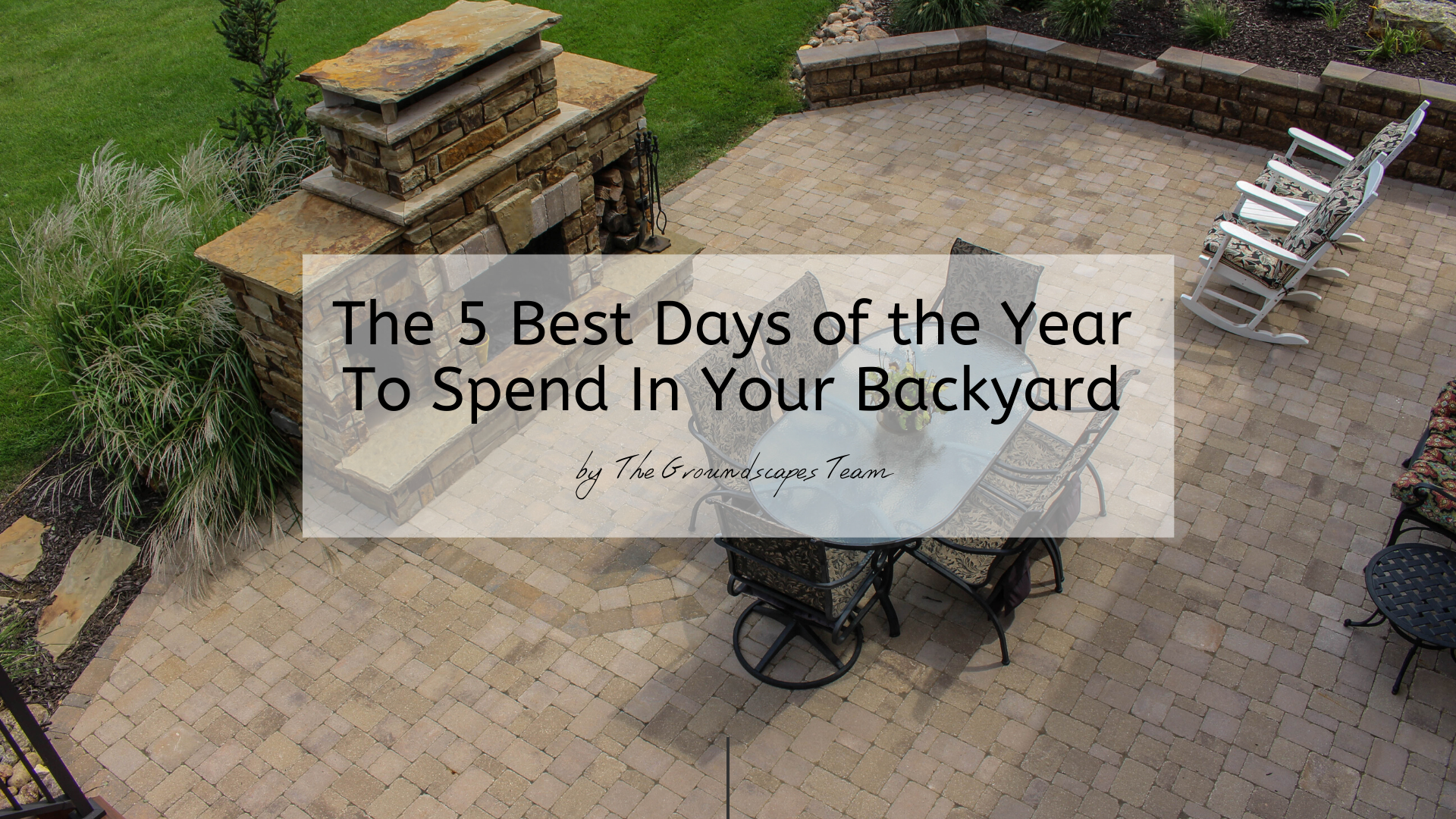 Believe it or not, your backyard really matters. Not only is it a place where you can reconnect with nature, and disconnect from the daily hustle and ...
---
Published on Friday, December 06, 2019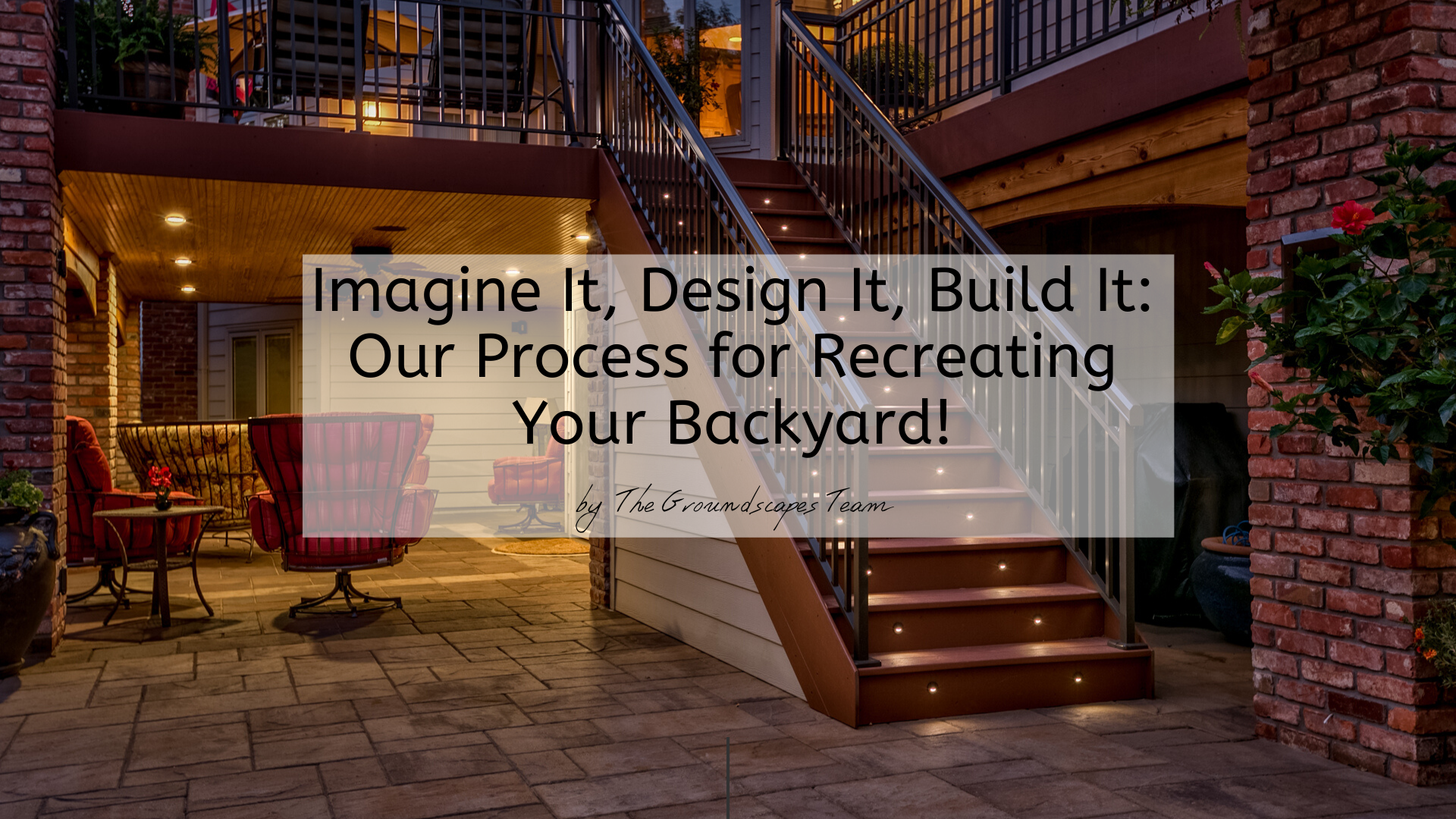 For many people, landscaping is a matter of lawn care and maintenance. At Groundscapes, however, we try to break that stereotype by focusing on our customers imagination: Start with what you would...
---
Published on Thursday, December 05, 2019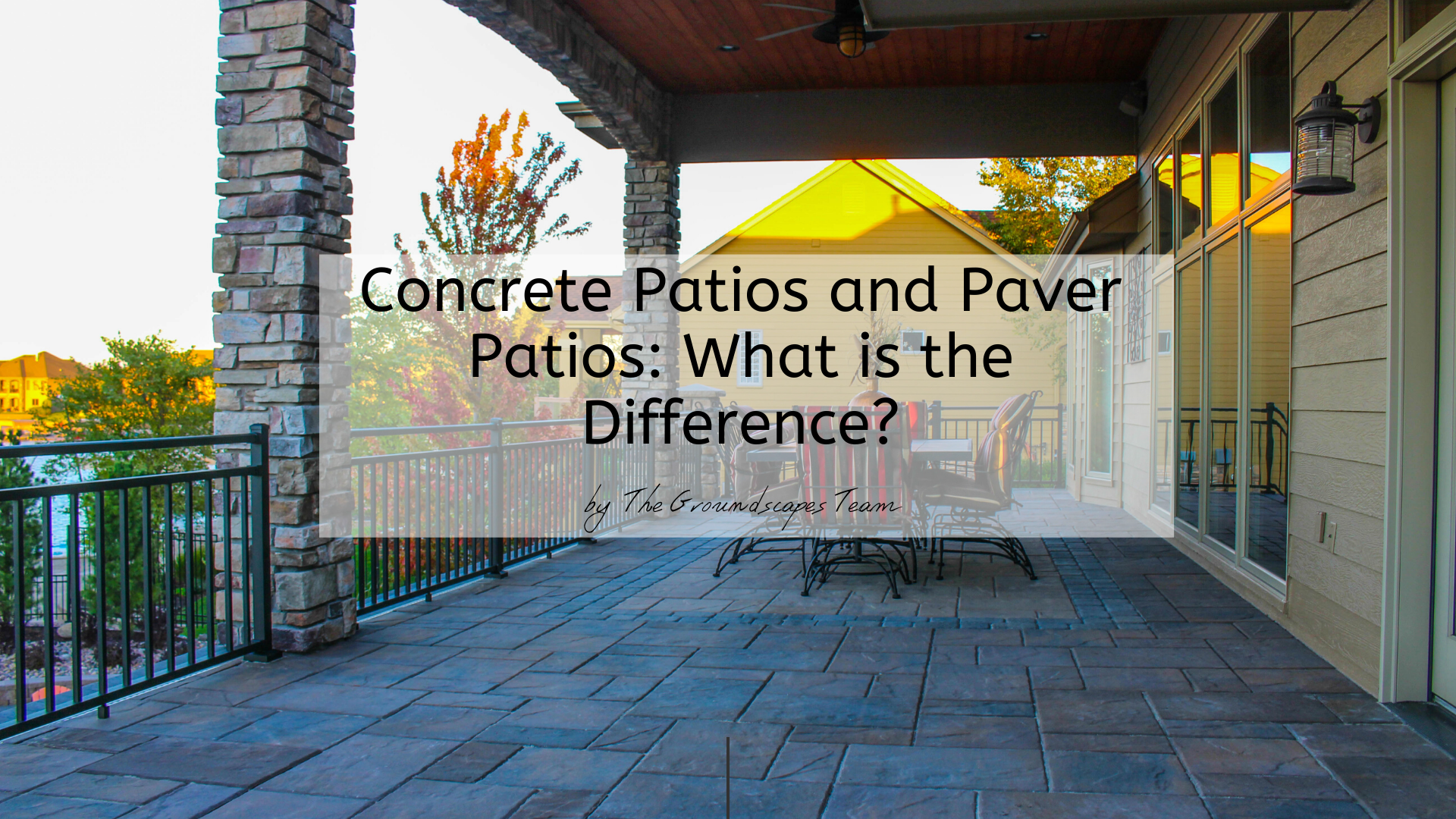 One of the most popular landscaping features around, is a backyard patio. Our customers love them because of the space they provide to spend time outside with family and friends. In many ways a...
---
Published on Monday, December 02, 2019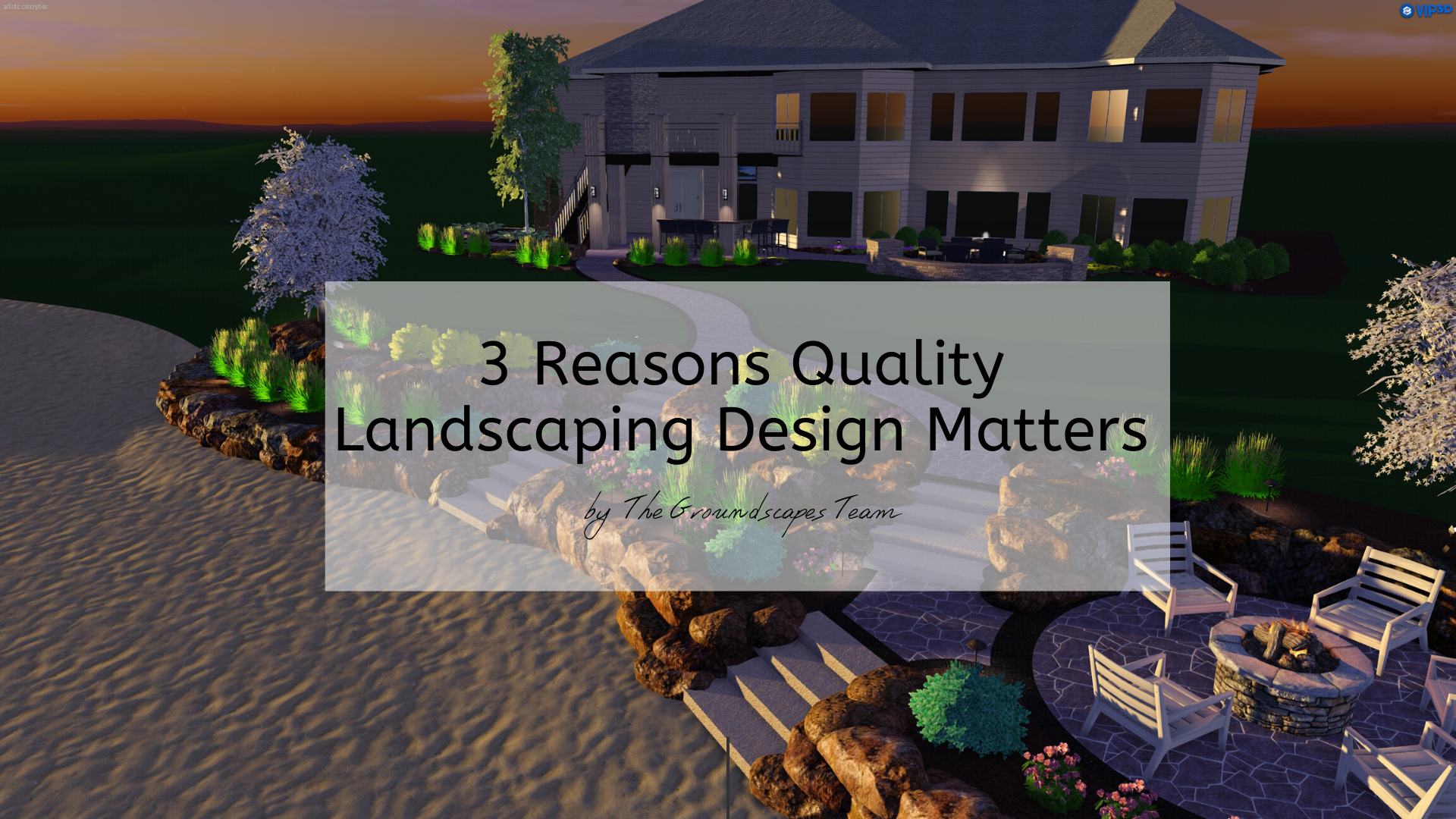 All to often, landscape design is overlooked during the plan-design-build creation process. Not only does a 3D design help luxury craftsmen plan and model their upcoming projects, but it also helps...
---
Published on Tuesday, November 26, 2019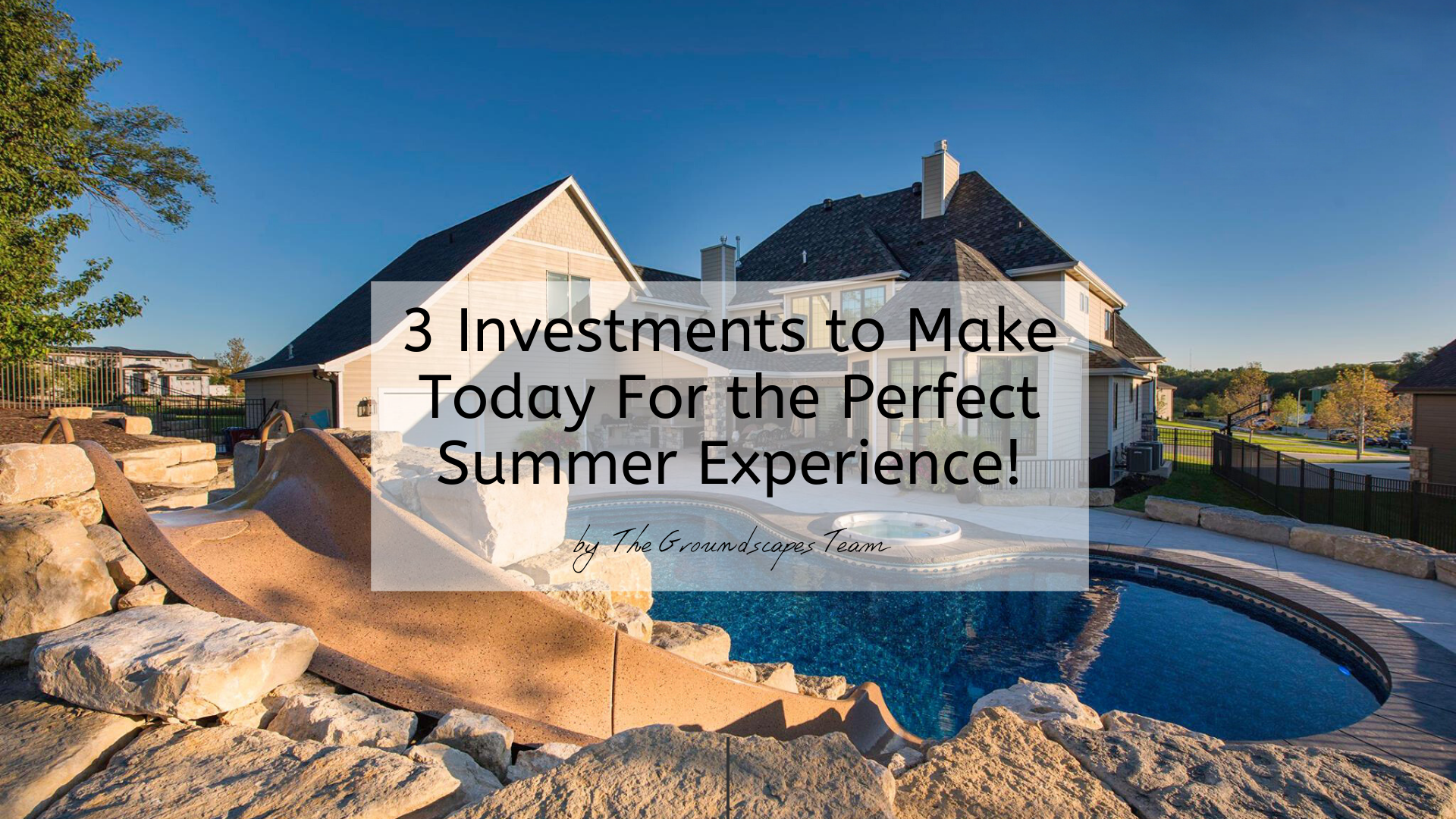 Summer may seem like it's far away, but in Landscaping there is no such thing as too early! Due to the amount of time it takes to design, plan, and build out a project the Groundscapes team strongly...
---