Commercial Lawn & Landscape Services in Omaha, NE, and Neighboring Cities
Improve your commercial property's curb appeal with routine maintenance, landscape plantings, and outdoor living area enhancements.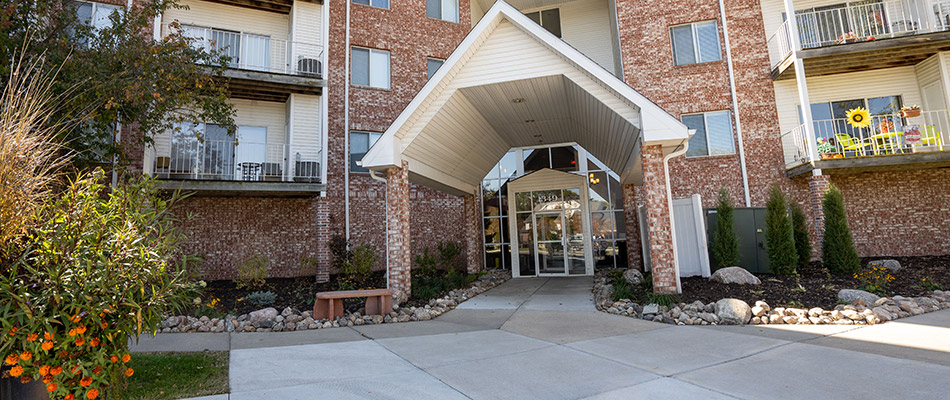 When patrons visit your business for the first time, the exterior of your property is the first thing they notice. You want to make sure they're seeing a freshly mowed lawn and colorful flowers instead of overgrown grass and dying plants. Our full-service maintenance program includes routine upkeep, tree & shrub health, and irrigation maintenance. Our company can transform your commercial property's dull lawn into a vibrant landscape complete with eye-pleasing landscape elements. Make your property stand out among the rest with a lavish water fountain or decorative retaining walls. We're passionate about maintaining and improving the health and appearance of landscapes, plants, and lawn grass. They're one and the same but vary in terms of the services needed to continue to grow and thrive.
Our experienced team members will provide your property with specialized care and adjust that approach as your lawn changes and evolves. We service commercial and HOA properties in Omaha, Elkhorn, or Bennington, NE.
---
Full-Service Maintenance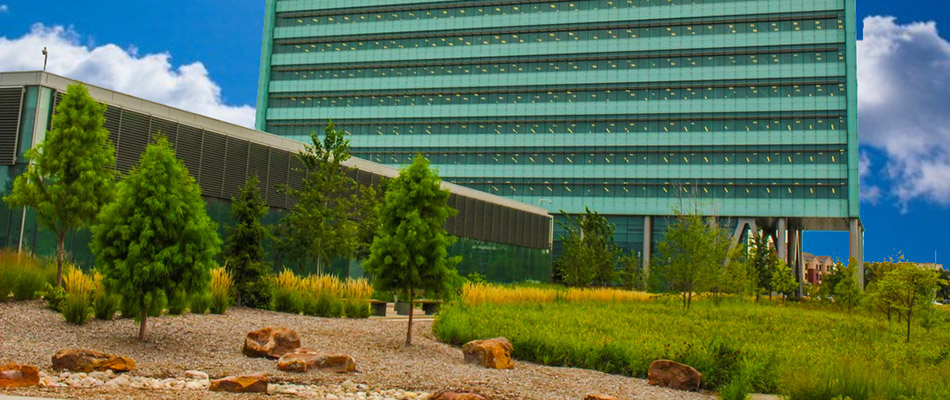 Just because the growing season has ended doesn't mean business stops. Routine maintenance ensures that your property's appearance is pristine year-round. Our maintenance services include mowing, string-trimming, edging, and blowing. But we go the extra mile to keep your lawn healthy by also including fertilizer treatments, weed control services, and spring & fall cleanups. If you'd like to keep your landscape beds neat and well-nourished, we can also install mulch to flower and plant beds.
---
Commercial Landscaping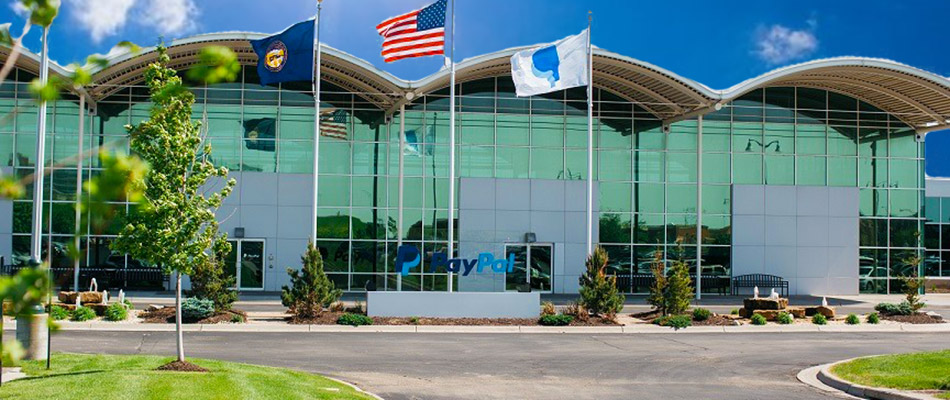 In the winter months, lawn grass enters dormancy but we can keep your landscape lively with season color and annual flowers. Give your landscape a more refined look with raised planter beds and colorful plantings. Rock can also be added to your landscape as a decorative element. For property owners who would like a complete lawn makeover, we can renovate your lawn and build your landscape from scratch.
---
Commercial Snow Removal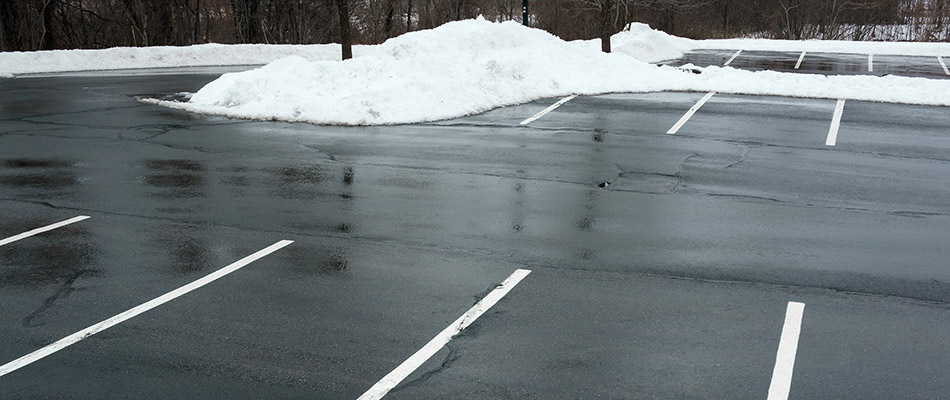 Unfortunately, snowfall has the ability to make or break a business. Because ice can result from fallen snow and frigid temperatures, this creates an unsafe environment for both employees and customers. We can help prevent any accidental slips and falls with our comprehensive snow removal and deicing services. Our company offers a zero-tolerance policy for snow removal, meaning there's no amount of snow that needs to fall for us to come out. During a snow removal service, we'll clear snow from parking lots, walkways, and entryways.
---
Commercial Hardscaping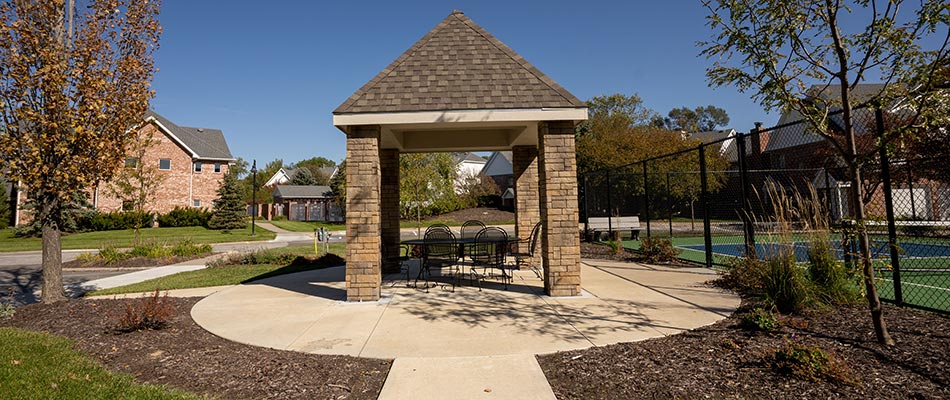 It's never a bad idea to add classic hardscape elements that enhance the look and feel of your commercial property. We offer a variety of hardscape feature installations that are sure to attract more customers to your business, from the sheer elegance they bring. Who wouldn't be impressed by a grand water fountain standing right in front of them as they approach your property? Other outdoor living area features we can install on your commercial property include walkways, retaining and seating walls, outdoor steps, outdoor lighting, and a plethora of other hardscape features.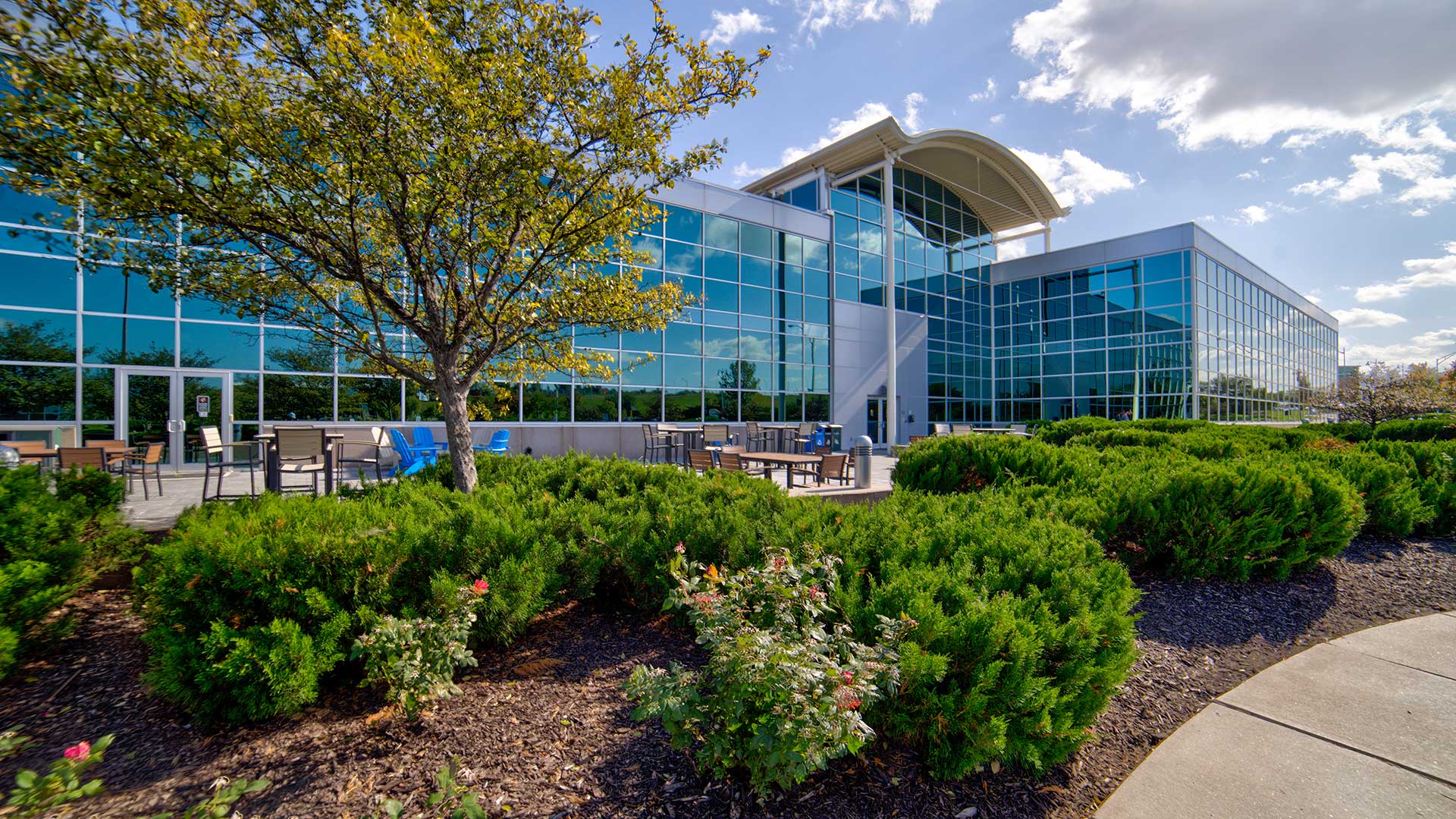 Commercial
Lawn & Landscape Experts
We are a top-rated commercial lawn and landscape services company, providing comprehensive landscape design, maintenance, and lawn care services for commercial properties across the Omaha, Nebraska area.
Full-Service Maintenance
Commercial Landscaping
Commercial Hardscaping
Snow Removal
By submitting this form, I agree that my phone number and email address may receive communications regarding service notices, billing communications, promotions/deals, and other notifications from our company. These messages may be delivered via email, SMS, calls, or voicemails. You can opt-out of SMS communications at any time by replying "STOP". You can opt-out of email promotional communications at any time by clicking the unsubscribe link. Your information is only used internally to provide/offer services and never sold to any 3rd parties. For more information, please review our privacy policy.
Commercial Landscape & Lawn Care Gallery
---
Are you ready to refine the exterior look of your commercial property?
We are the premier commercial lawn and landscaping company in the Omaha area that specializes in high-end projects. Our reputation of excellent craftsmanship and superior customer service precedes us. We'll be happy to extend those same great services to you! If you own an HOA or commercial property in Omaha, Elkhorn, or Bennington, NE, call us at (402) 397-5930 to receive a proposal today.