WHO WE ARE:
Groundscapes is the leading landscaping company in the Omaha metro. From pools and firepits to docks and seawalls, Groundscapes is paving the way for the new standard. An exceptionally qualified family-owned company that has over 20 years of experience in the landscaping and outdoor living industry. We use only the industry's best materials and equipment, and we maintain an extremely well-seasoned staff. Over the past 20 years, we have built our reputation on our commitment to providing quality service which has earned us many valuable clients, awards, and recognitions.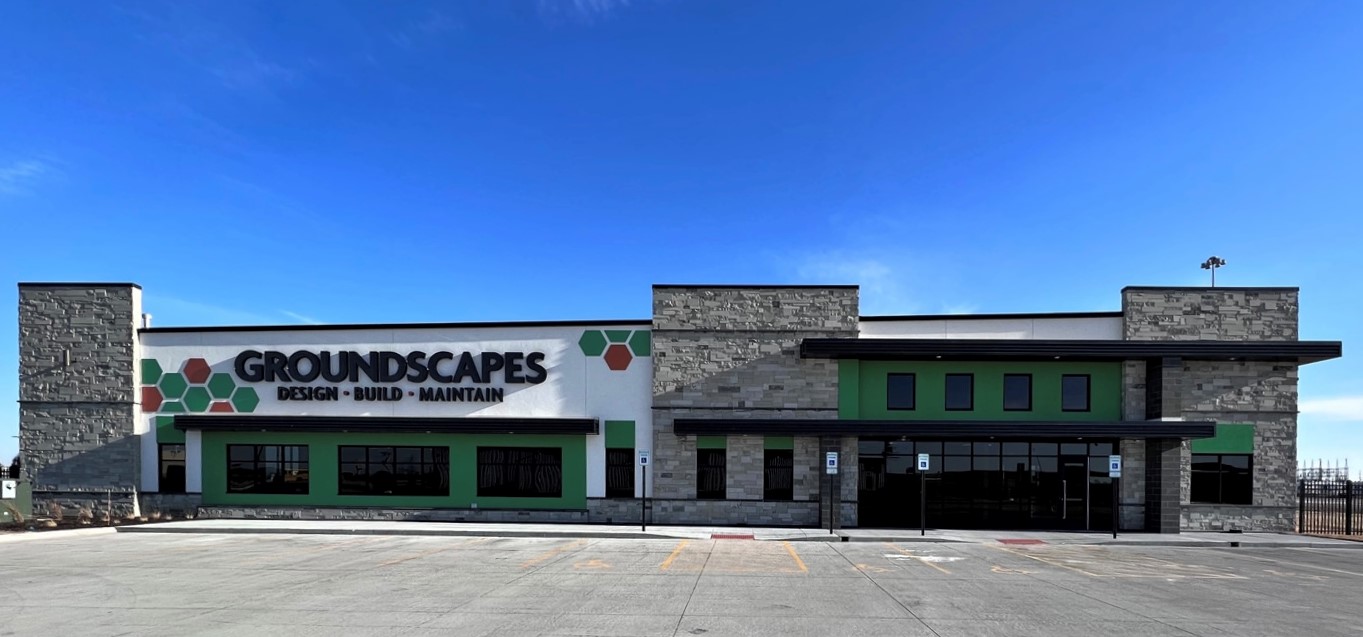 WHO WE ARE LOOKING FOR:
We are looking for construction laborers/framers or a small crew to join our #1 landscaping company. They would be responsible for building pergolas, pool houses, and covered roof structures.
QUALIFICATIONS:
- Highly motivated, hardworking, and dependable individual
- Sound knowledge of building codes and safety regulations
- Physical strength and stamina
- The ability to interpret blueprints
- The ability to safely use hand and power tools
- Excellent analytical and problem-solving skills
- Must be able to lift at least 60 pounds
- Ability to work well with and lead others in a very fast-paced environment
- Ability to work in a variety of climate conditions
- Ability to be flexible with working schedule when weather conditions force changes to normal schedule
- Must hold valid driver's license and be insurable
- High School Diploma or equivalent
- Live in or around our Valley, NE location and have access to reliable transportation
JOB RESPONSIBILITIES:
We are looking to add a crew of framers to build pool houses, pergolas, and covered structures. Additional responsibilities include:
- Accurately measuring, cutting, and shaping lumber, wood, and other building materials
- Attaching building materials using screws, nuts, and bolts
- Erecting temporary structures such as scaffolds and hoists
- Performing repairs on existing framework structures that are damaged or structurally unsound
- Analyzing blueprints and drawings to determine the structural dimensions of the framework to be constructed
- Analyzing construction plans to identify potential structural problems
- Examining building materials to identify any defects
- Performing cleanups of job sites by clearing away all carpentry debris and waste
- Perform daily duties at high quality standard
- Transport crew and equipment to and from each property
- Read and interpret maps, schedules, and specifications for each property
- Good communication with production manager and sometimes customers
- Meet or exceed production guidelines
- Adhere to OSHA requirements and wear mandated protective equipment
- Attend all safety training programs related to the job
POSITION BENEFITS & COMPENSATION:
$22-29 per hour, depending on experience

We also cater to a fun working environment with frequent company outings & team-building events throughout the year. Our employees enjoy a work culture that promotes inclusivity, collaboration, and customer focus. Apply today!
JOB TYPE:
Full-Time
LOCATION:
Our new facility is located just west of Omaha at: 6065 N 261st Circle, Valley, NE 68066. It features an open-concept office space perfect for a collaborative environment between designers, sales consultants, our crew's foreman & staff. We are equipped with everything you need for a great work experience. Including a design studio, state of the art equipment, a full kitchen, and showroom.