Showing 1-4 of 4 articles.
Published on Tuesday, June 23, 2020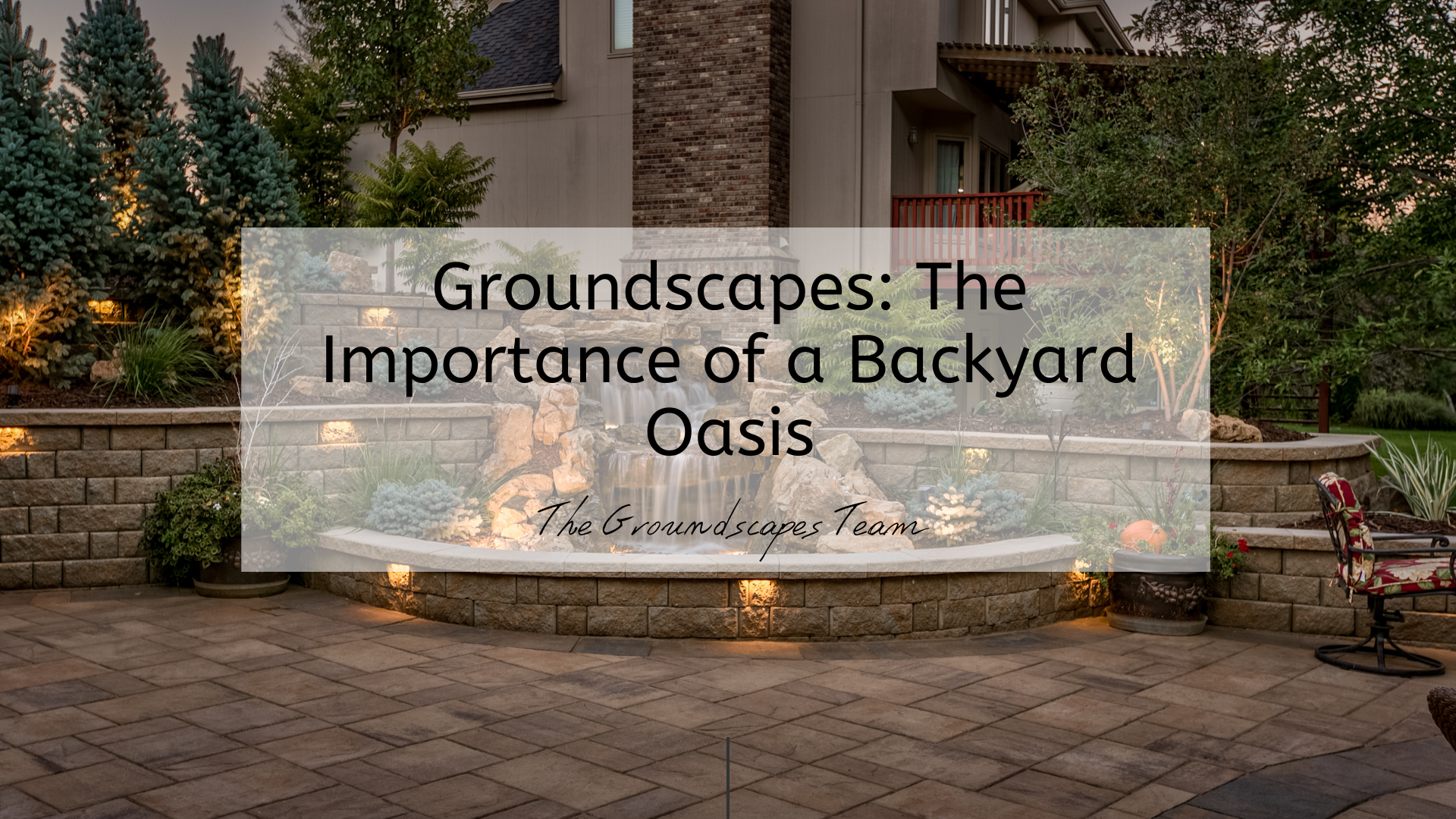 Coming out of winter and into spring, the days become longer, the sun shines brighter, and the birds return with their melodies. We also come out of our winter hibernation, eager for time outside,...
---
Published on Saturday, June 13, 2020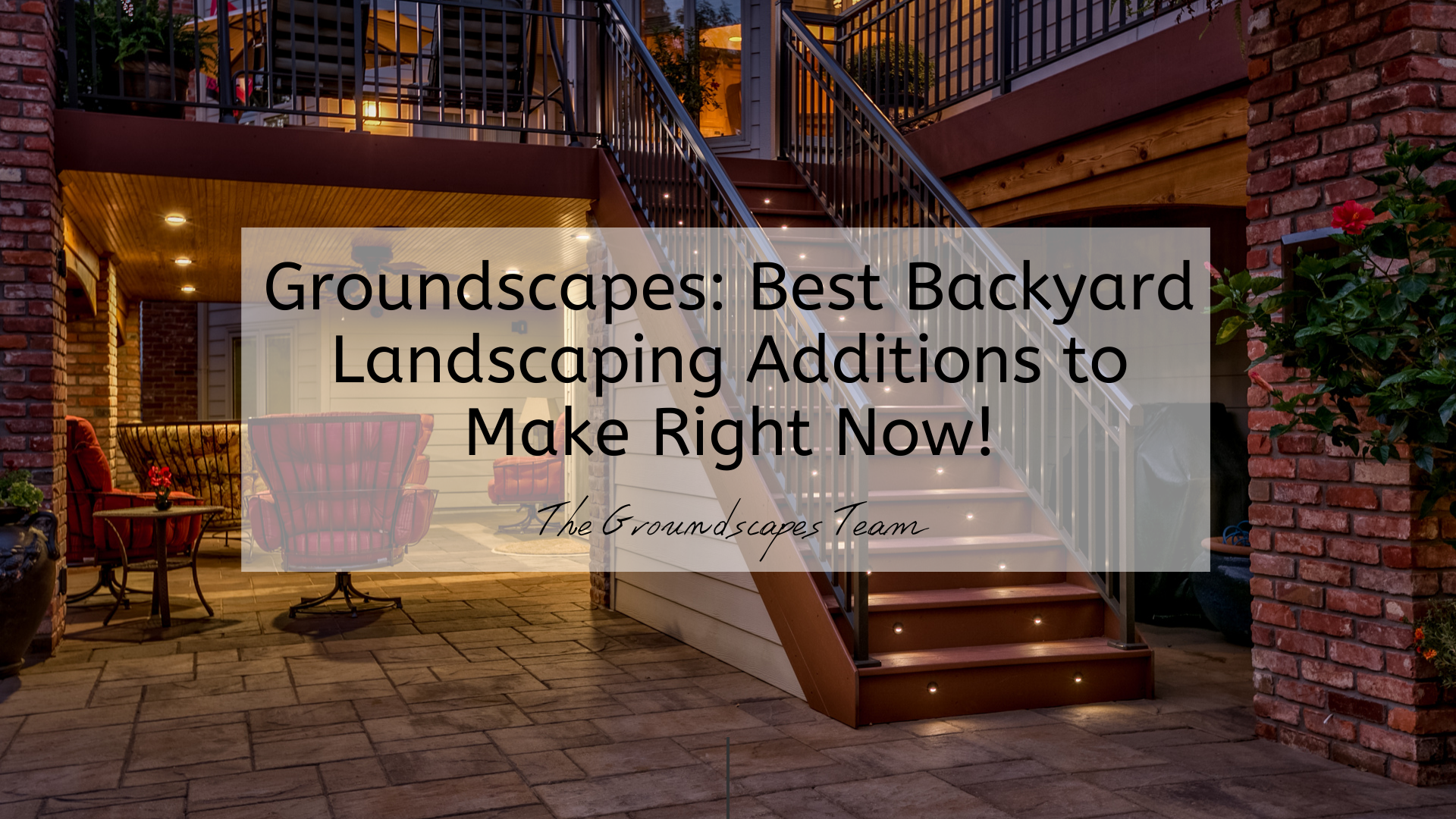 We love summer- after all, it's the best season to get outside into your custom backyard! Bonfires, pool days, cookouts, and parties reign supreme, and we want to make sure that you are able to...
---
Published on Monday, January 13, 2020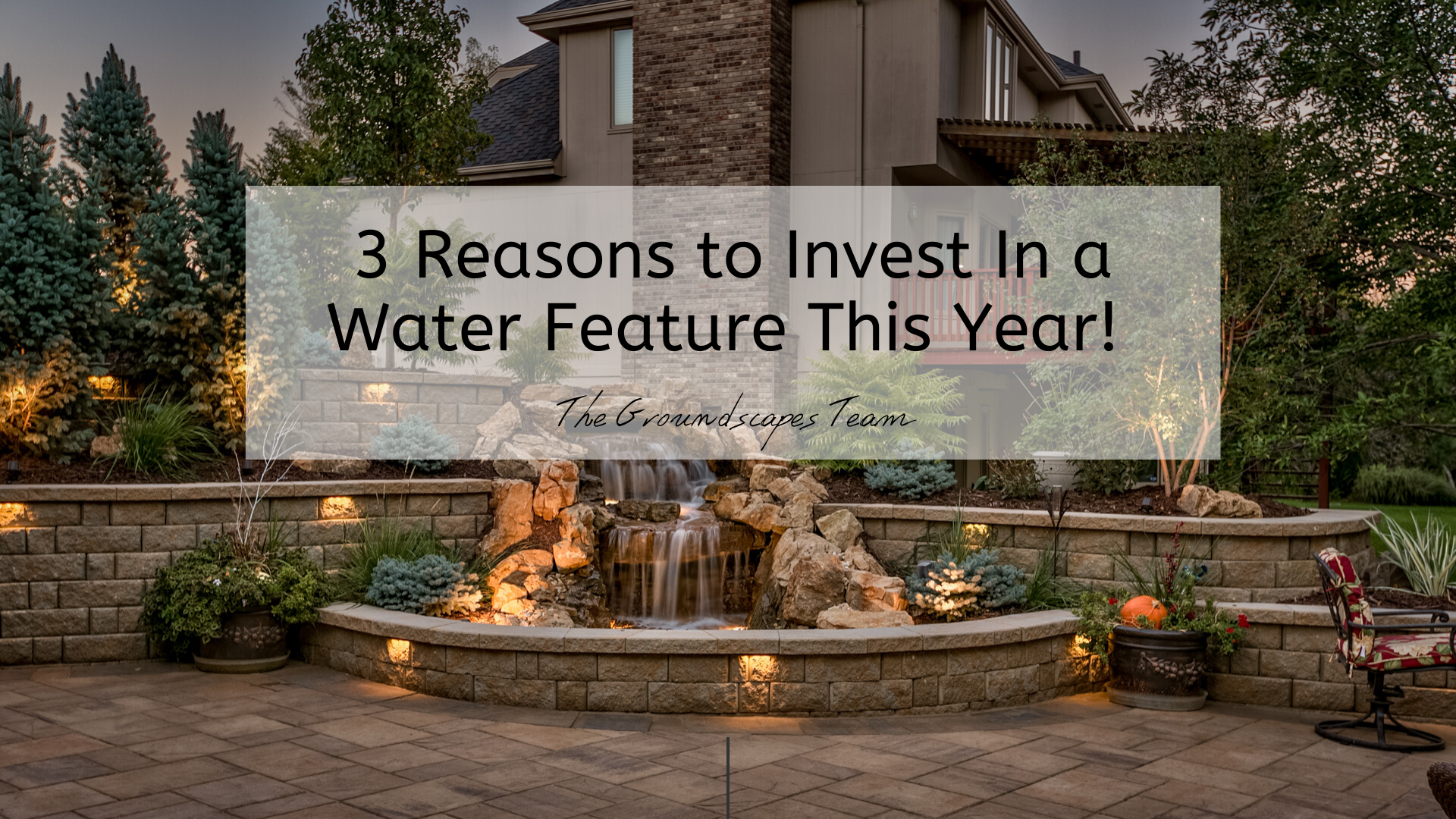 At Groundscapes, our team of landscaping experts have covered all of the most important and new landscaping trends on the horizon: What Landscaping Will Look Like in the 21st Century, How It Is...
---
Published on Wednesday, December 18, 2019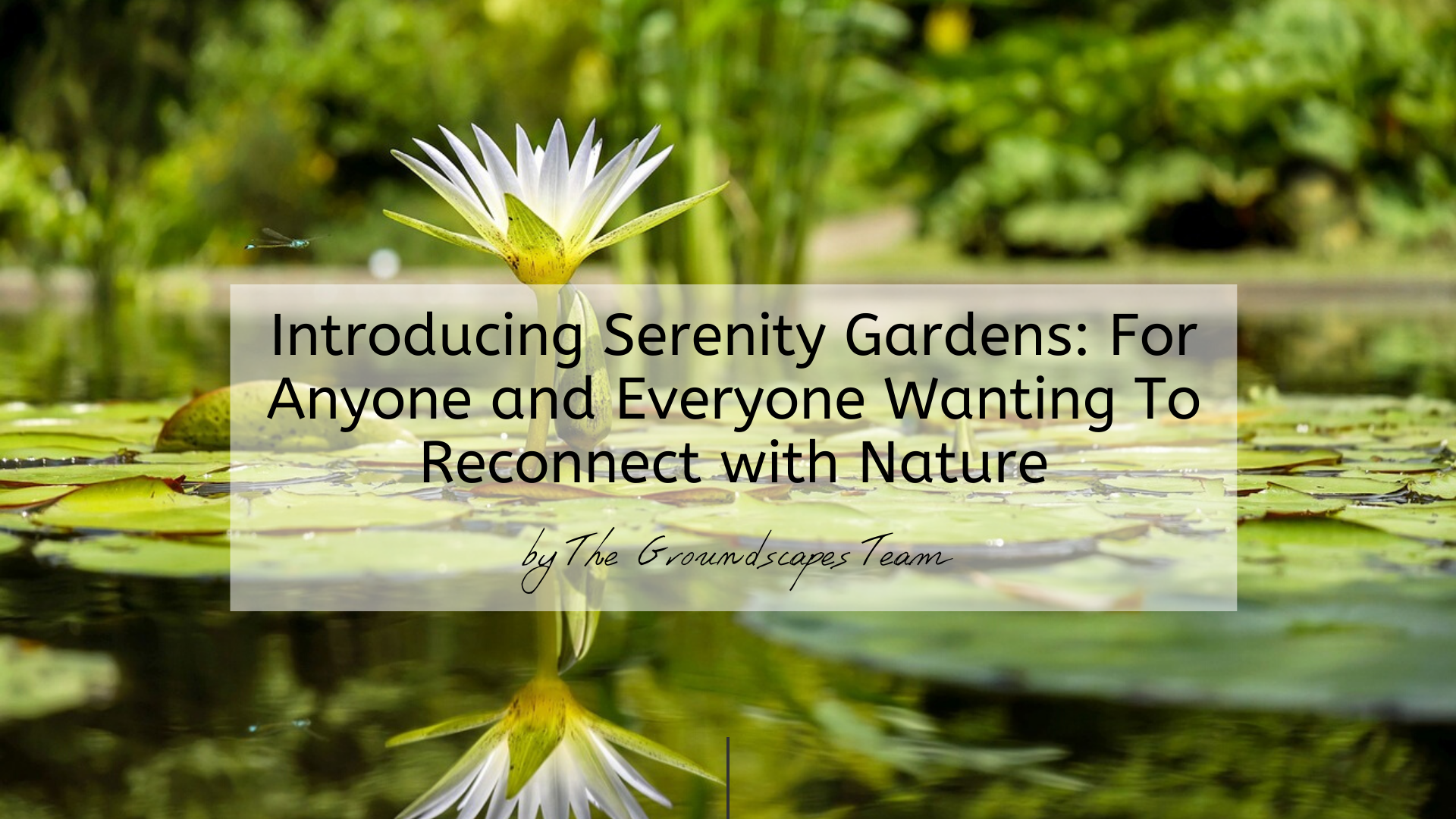 It's easy to fall out of touch with nature: from going to work and back, and spending time watching television or on social media you're not alone if you feel disconnected. In fact, researchers at...
---