Showing 1-2 of 2 articles.
Published on Monday, September 07, 2020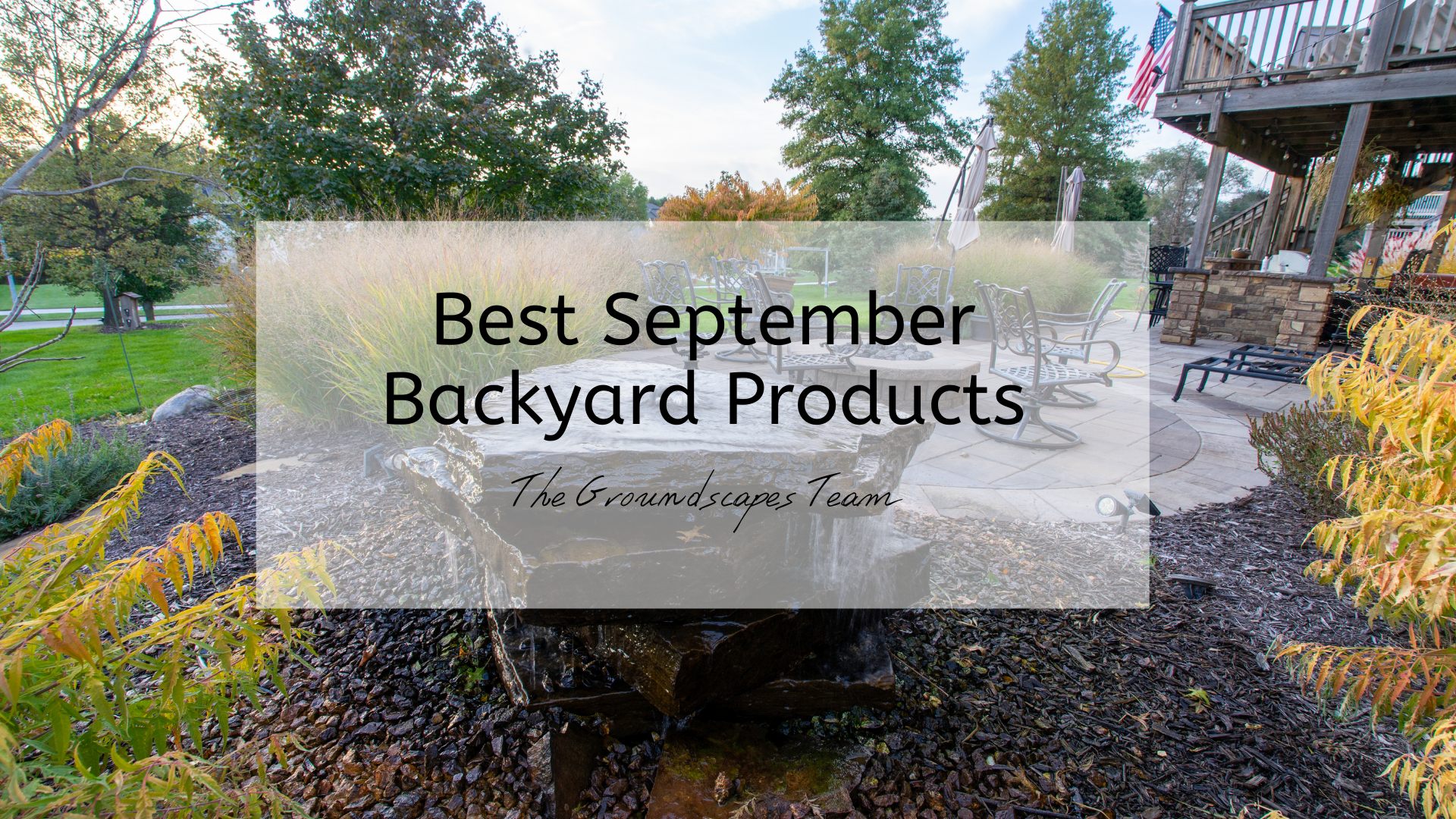 As your luxury backyard is being prepped for the Fall season, there are a few products, gadgets, and gizmos that the Groundscapes team knows you need this season! Whether it's to enhance your...
---
Published on Friday, July 03, 2020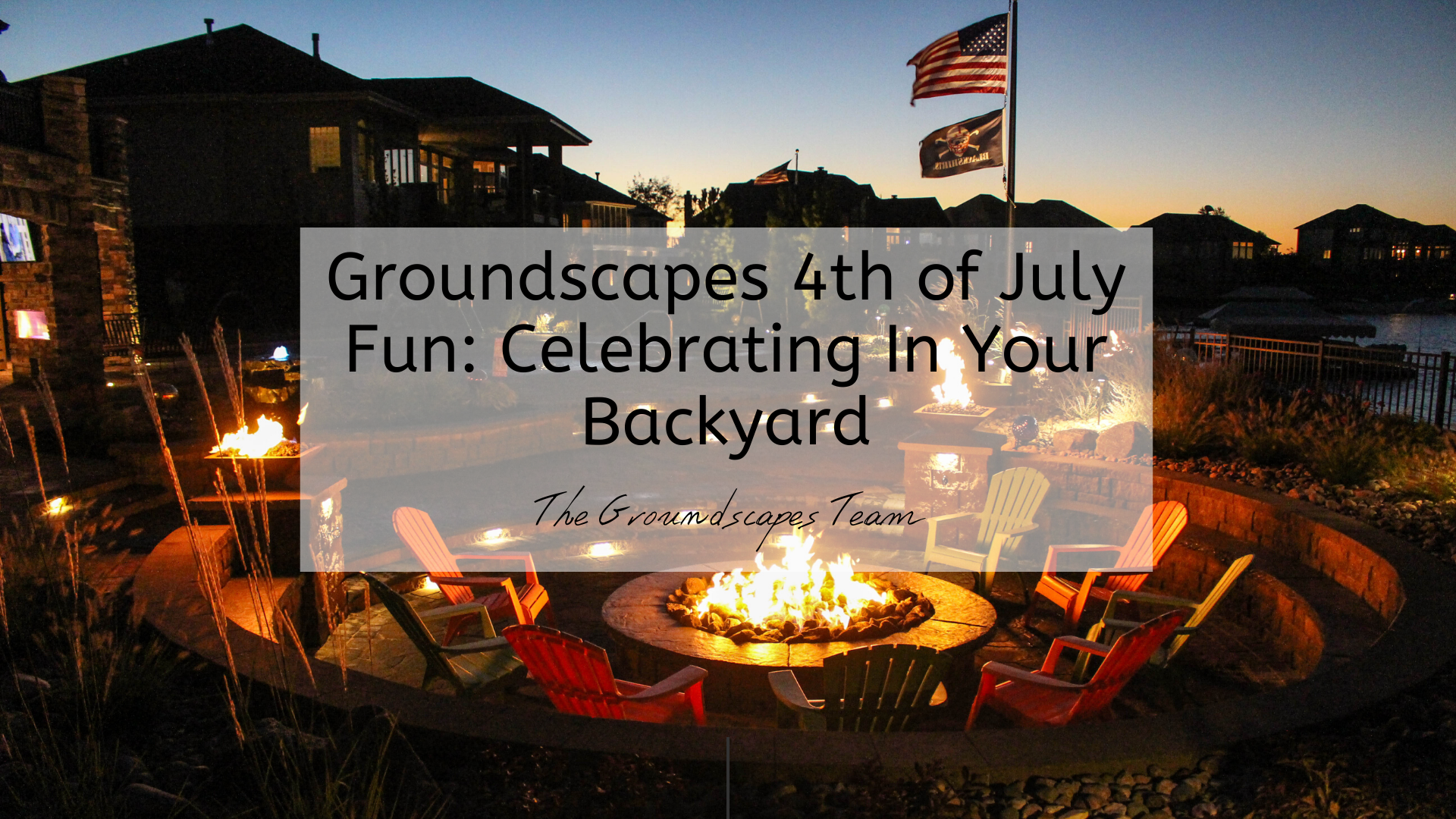 The 4th of July has always been one of our favorite holidays here at Groundscapes, with the sunny summer weather and long days, fireworks and cookouts, parades and potlucks- what could be better?...
---