Showing 1-2 of 2 articles.
Published on Friday, July 17, 2020
We are almost halfway through July and ready to enjoy the bountiful harvest that was cultivated all spring- strawberries, zucchini, and tomatoes galore! What better way to complete your luxury...
---
Published on Wednesday, May 27, 2020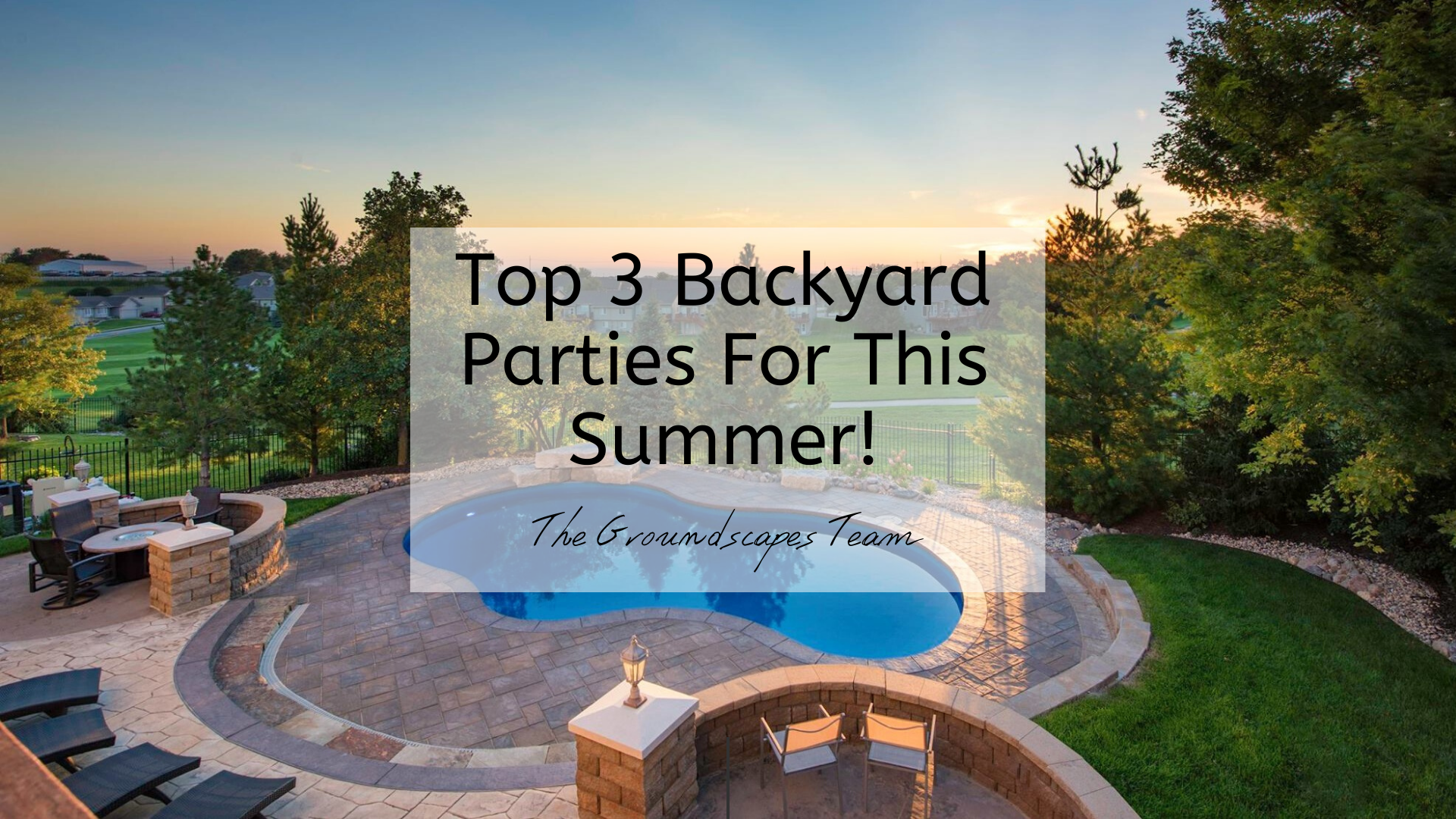 As the weather warms up and the nights become warmer and lighter, it's the perfect season to invite your friends and family for a party or gathering in your stunning backyard! Maybe you...
---