Showing 11-20 of 50 articles.
Published on Monday, June 08, 2020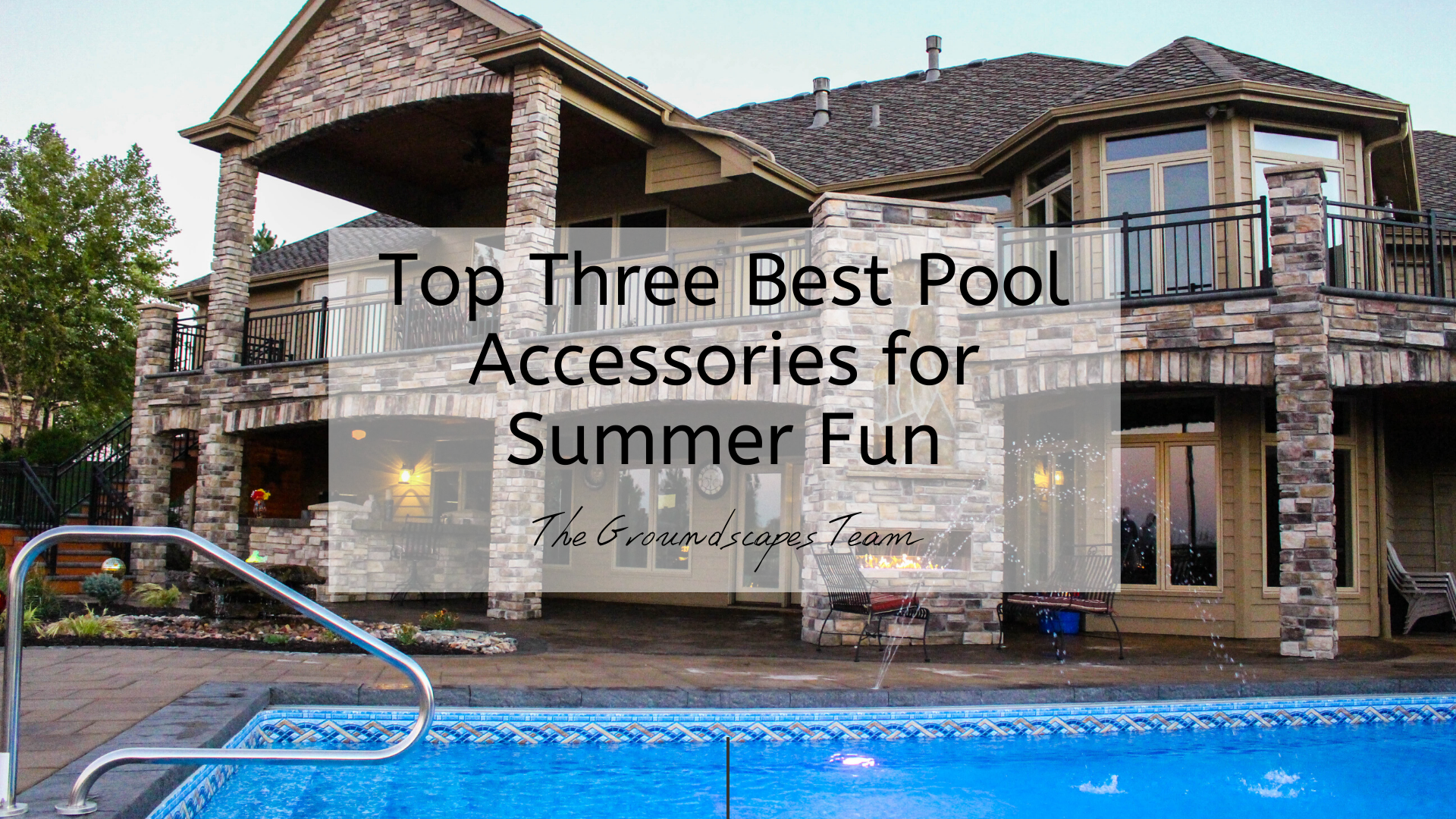 Are you feeling the heat too? Here at Groundscapes we are turning up the air conditioning and slathering on the sunscreen to prepare to make your backyard pool a true summer oasis. Beat the heat by...
---
Published on Saturday, May 30, 2020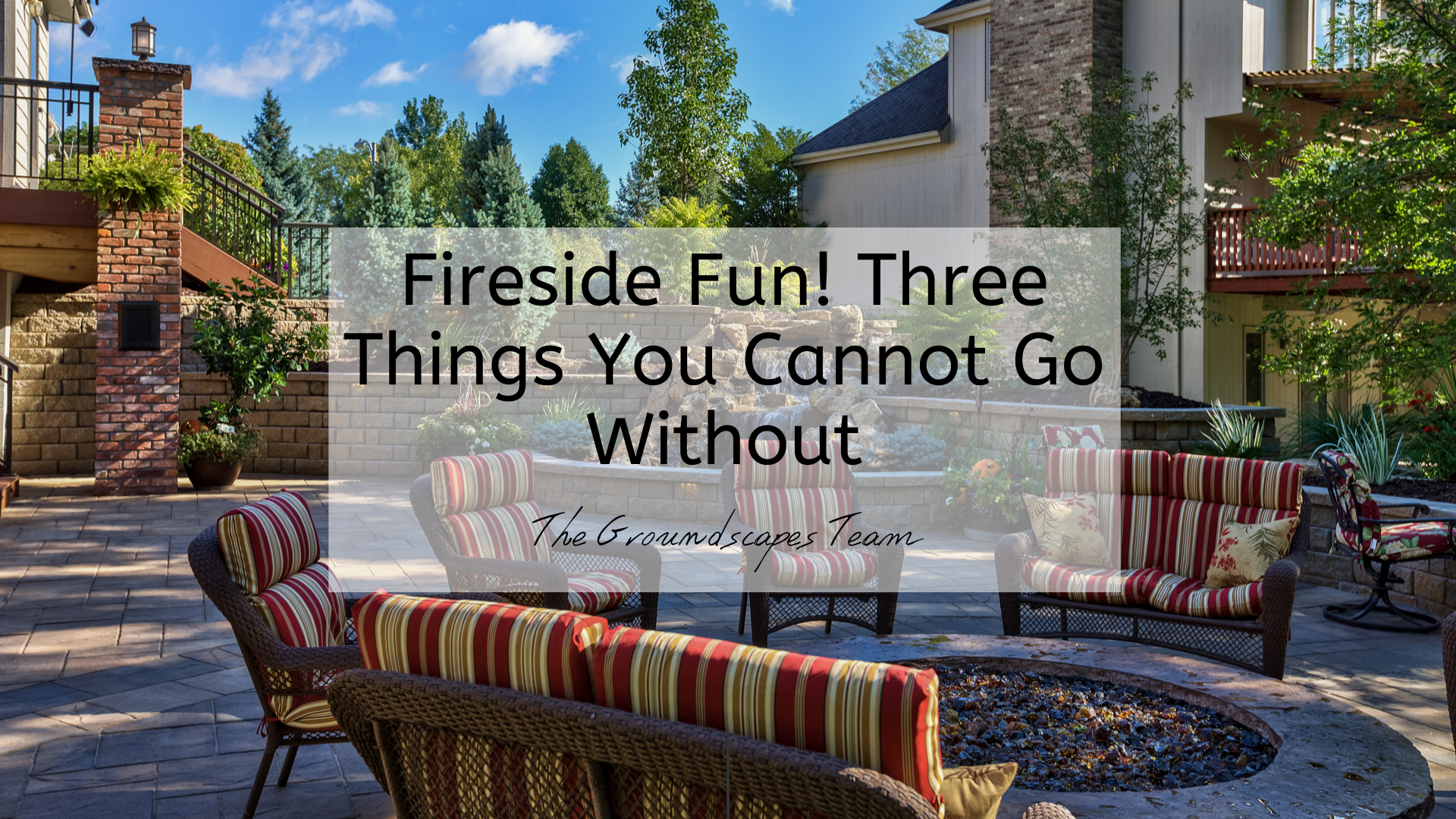 Imagine this: its a hot summer evening, with the sun beginning to set and the fireflies lighting up the soft grass of your backyard. It's just chilly enough for a blanket to sit with by your custom...
---
Published on Wednesday, April 08, 2020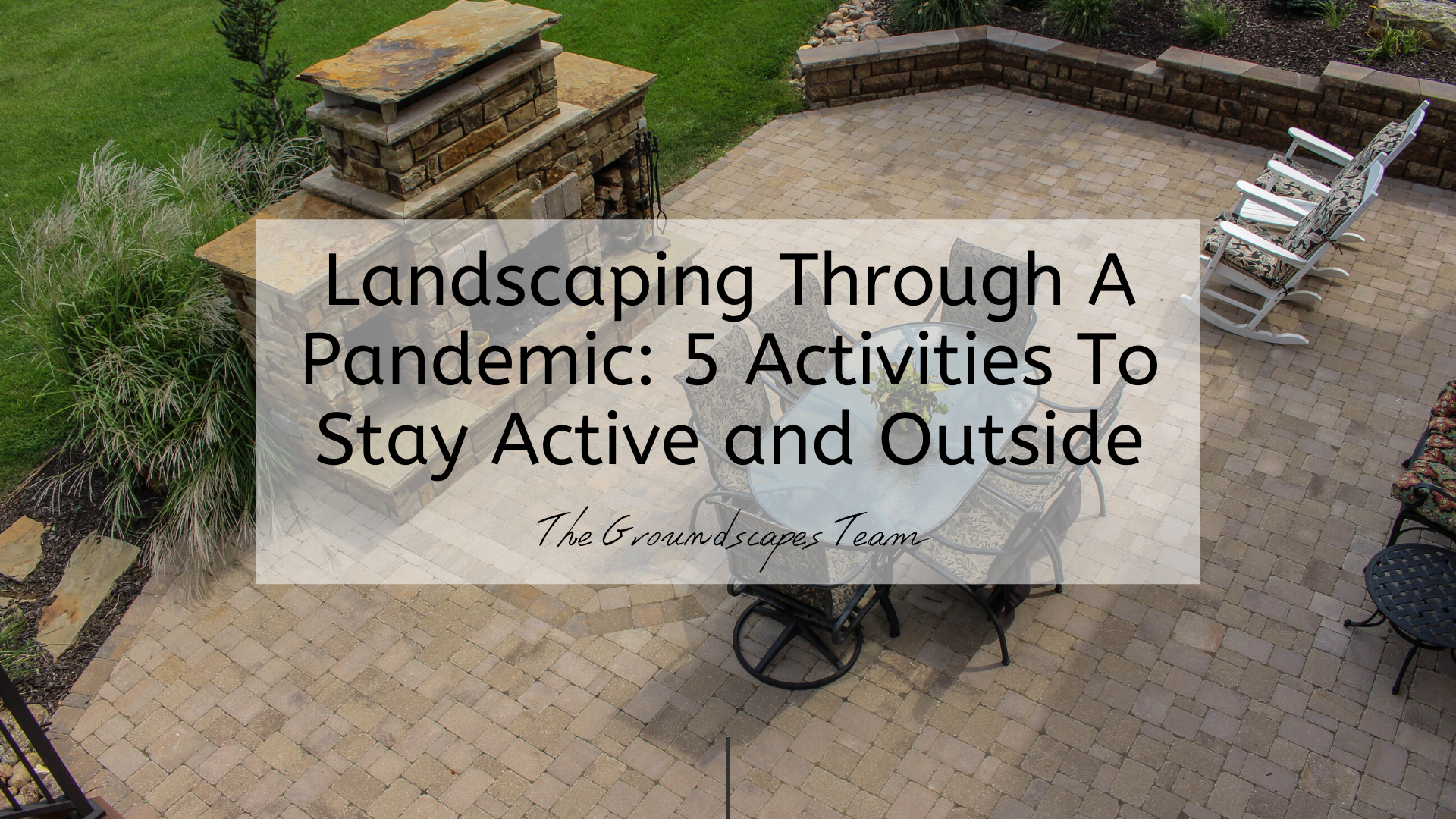 As America continues to push through the ongoing pandemic, the Groundscapes Team is continuing its efforts to make sure all of the families in the Omaha Metro and La Vista Area can make the most of...
---
Published on Monday, March 16, 2020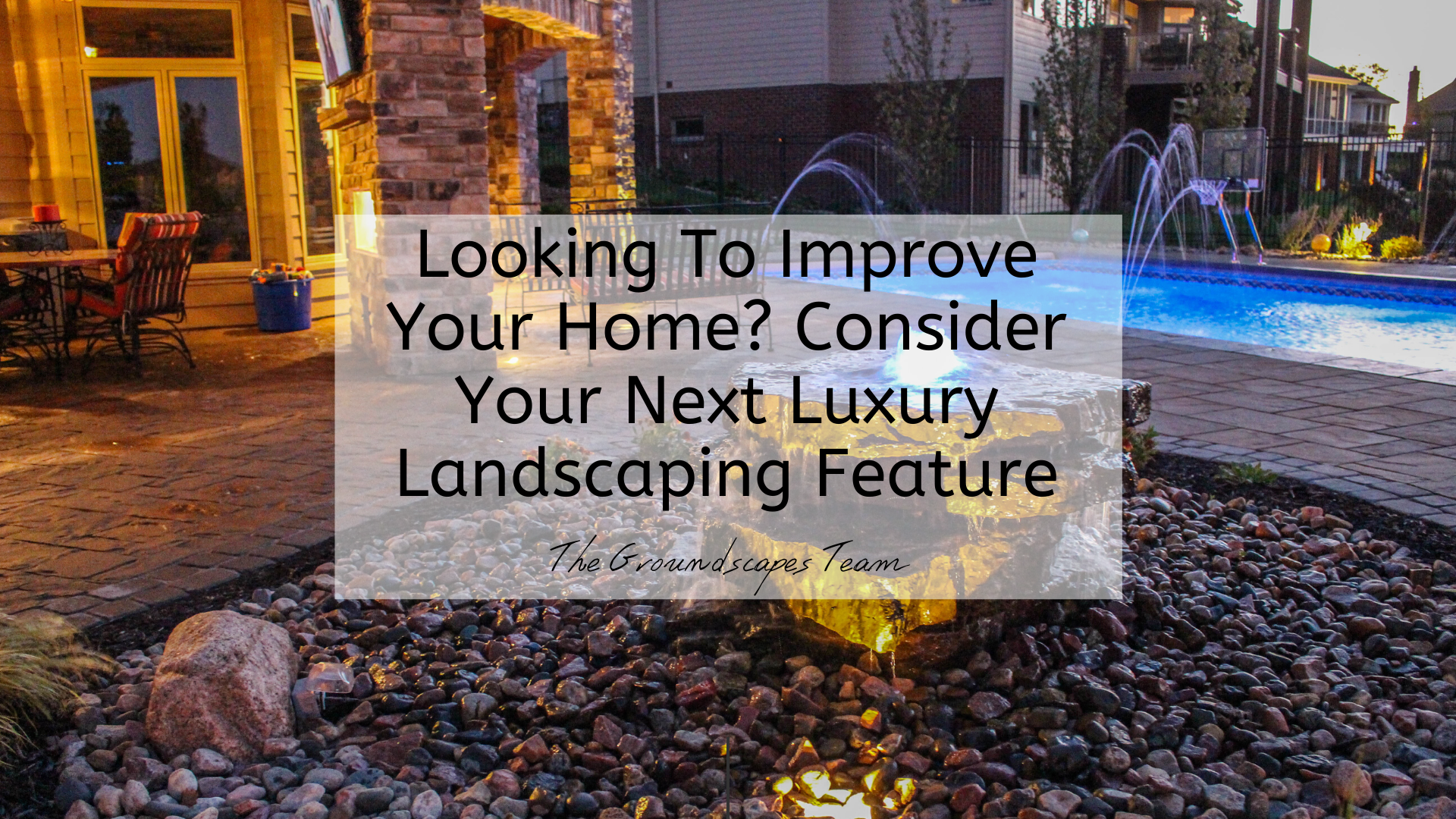 For homeowners across the Omaha Metro, La Vista, Bennington, and Valley area, there is now ample time to stay at home with family and children. What can be done? While Groundscapes will continue to...
---
Published on Thursday, March 12, 2020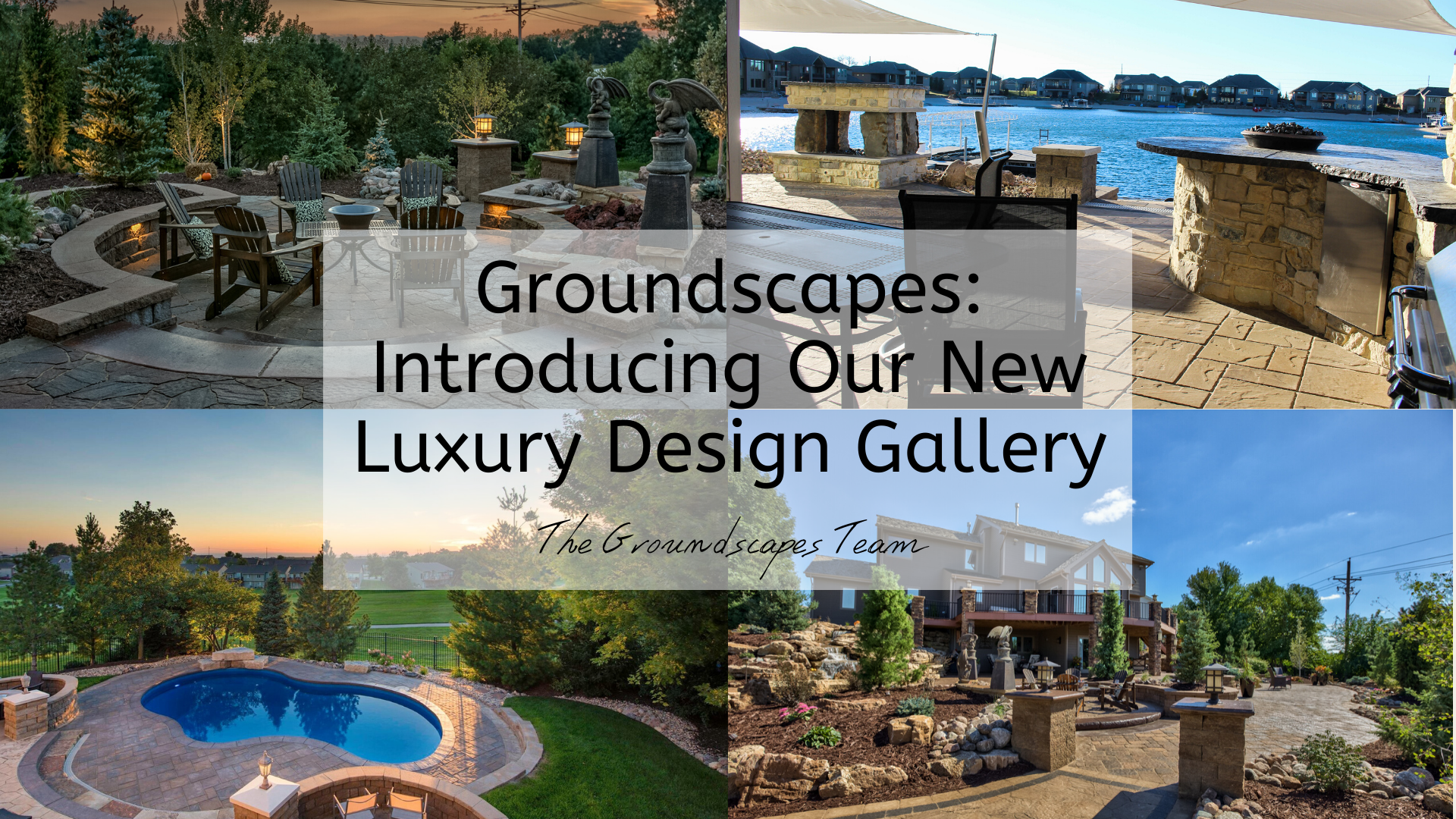 At Groundscapes, we believe that digital innovation and exceptional displays are crucial to conveying the incomparable quality and expertise that we put into each and every one of our projects. In...
---
Published on Monday, March 09, 2020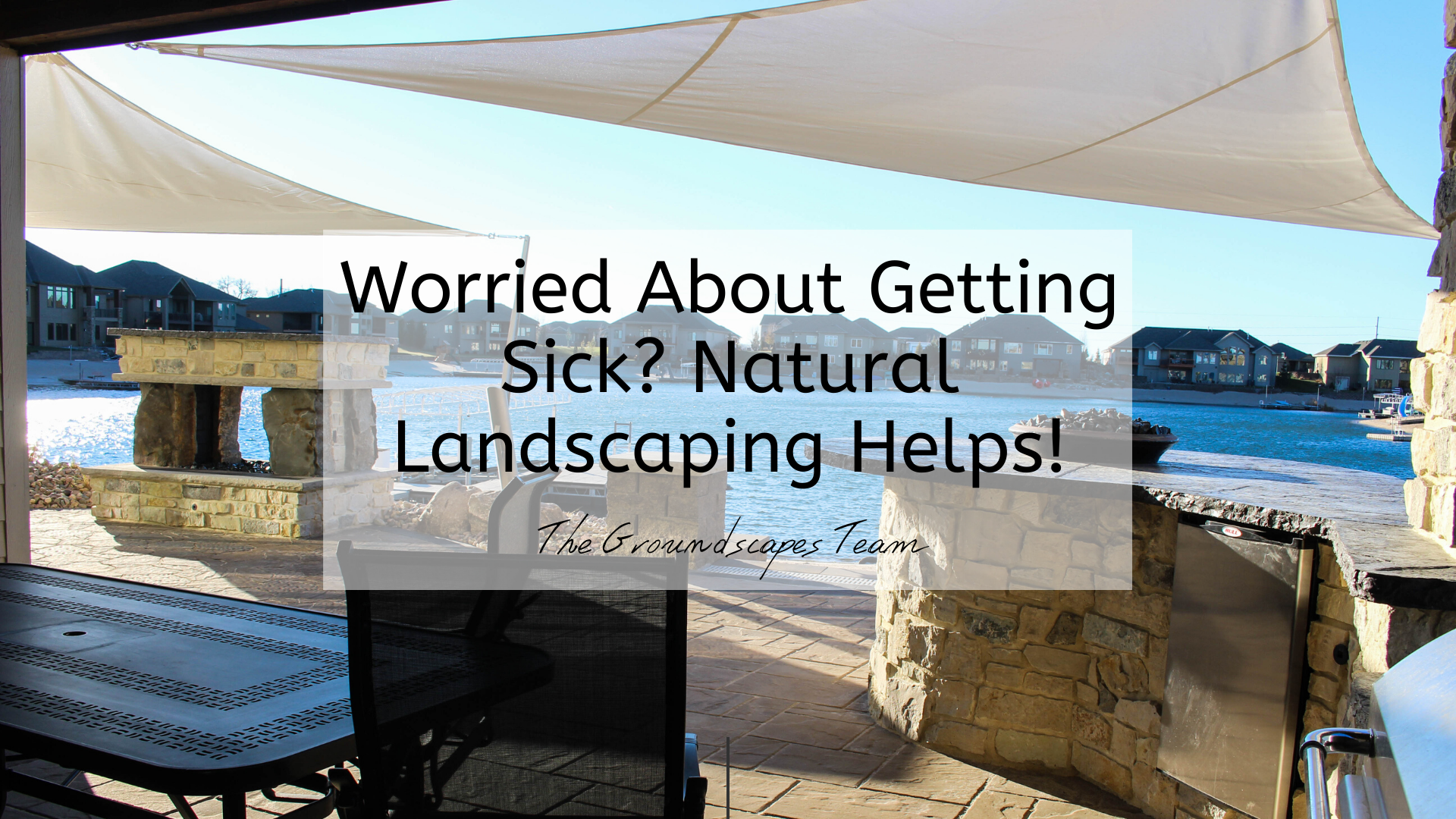 At a time when health and longevity is becoming an acute concern for many people across the country, and even in the Omaha Metro, Bennington, Valley, and La Vista Area, the Groundscapes Team has...
---
Published on Thursday, February 13, 2020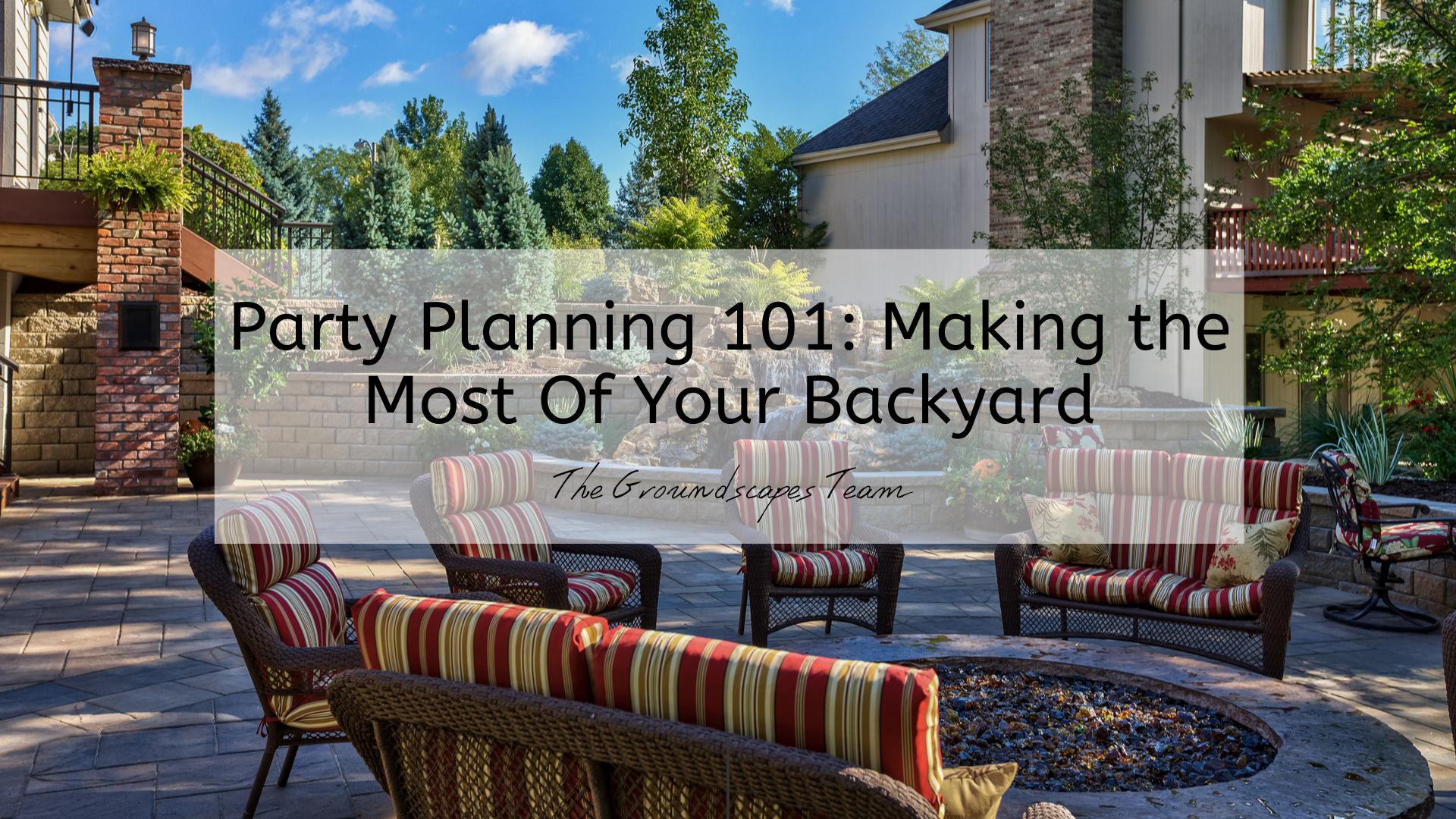 When the sun is shining and the weather is nice, there is rarely a better time to invite the neighborhood over, and enjoy life in your backyard. As Omaha and La Vista's premier luxury landscaping...
---
Published on Monday, February 10, 2020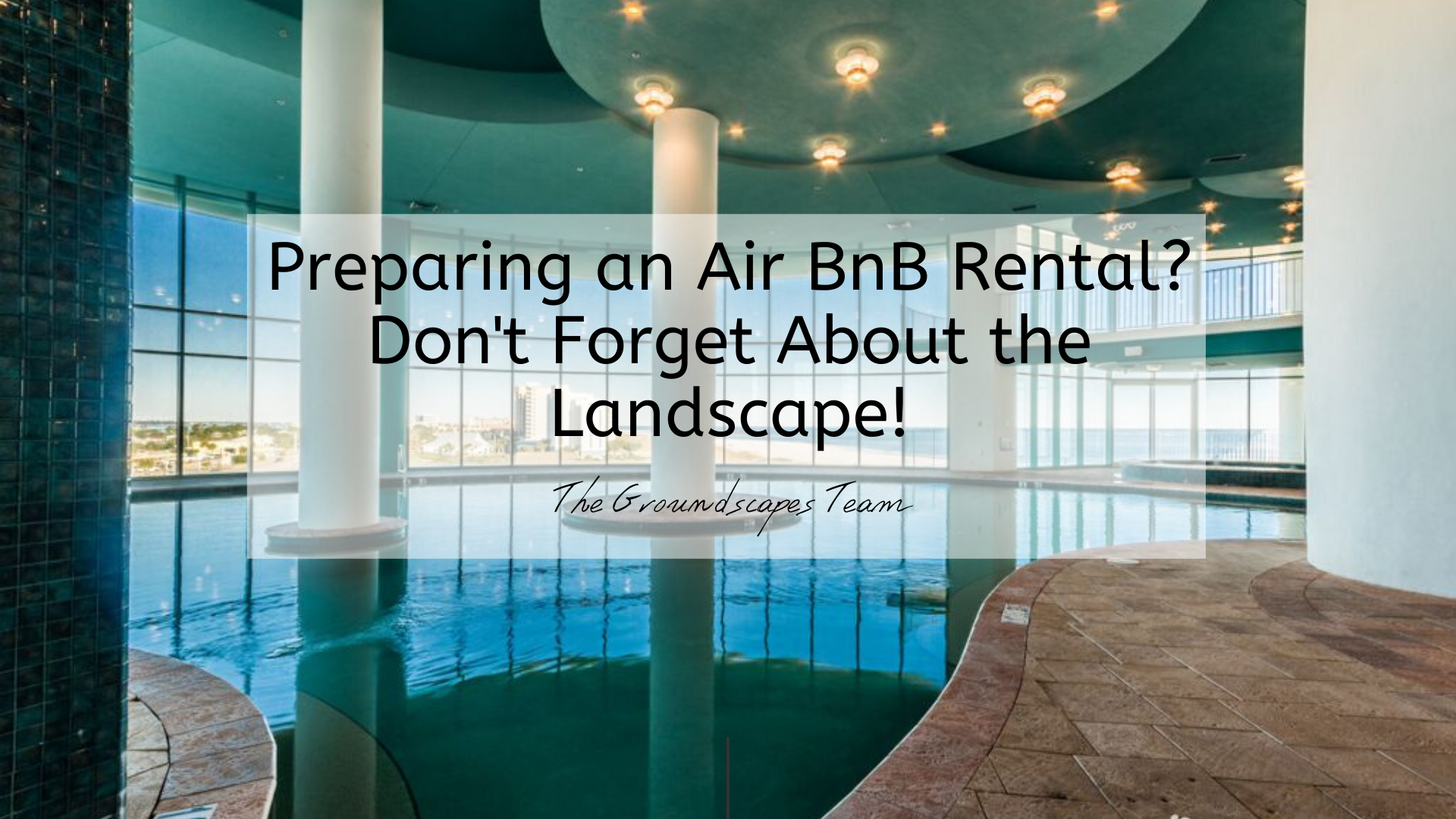 From vacation homes to the college world series, to just getting out of town for the weekend, people from around the world love to use Air BnB. And while most people primarily focus on getting a nice ...
---
Published on Thursday, February 06, 2020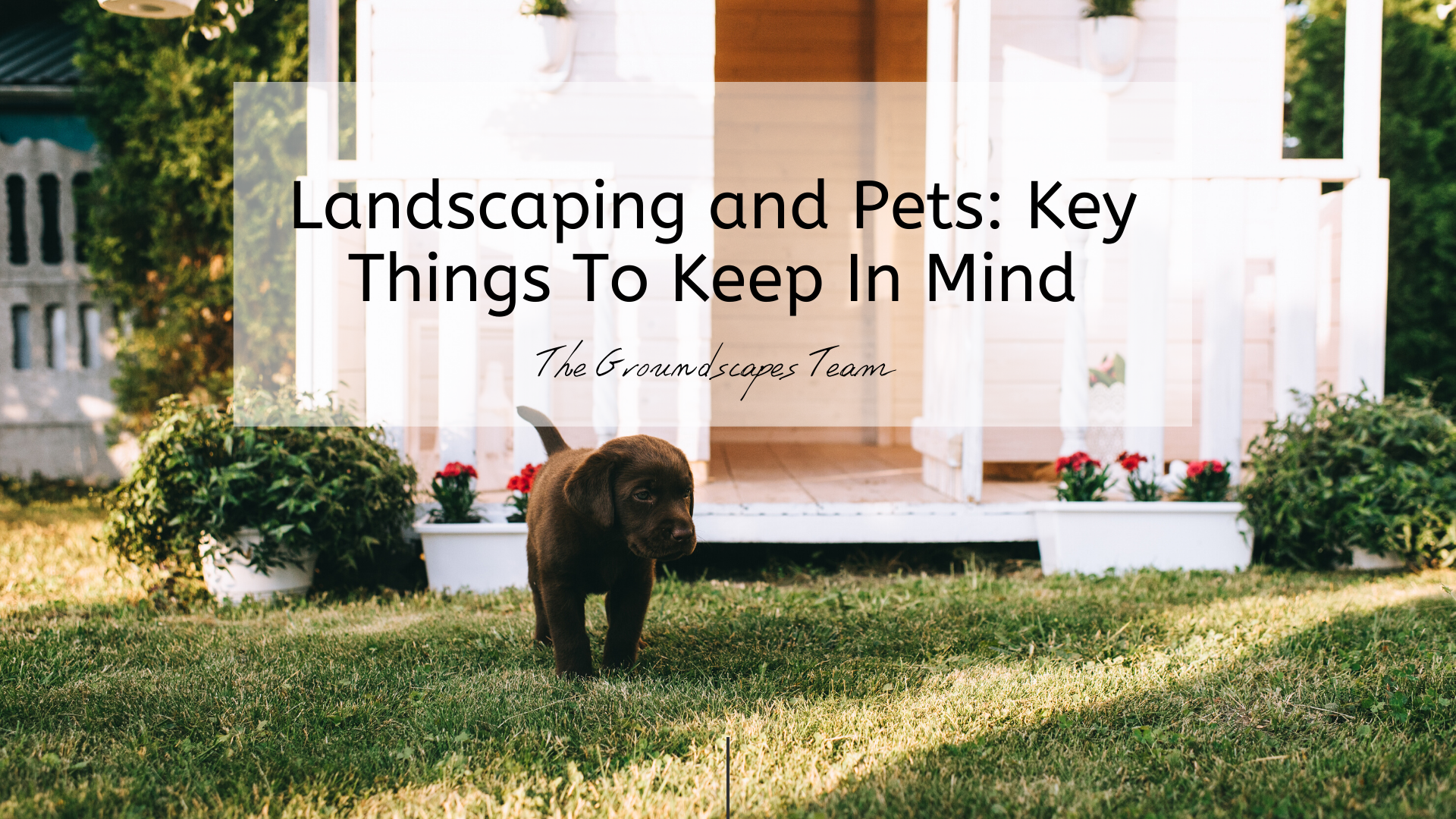 Welcome to Groundscapes first educational blog on Landscaping and Pets! In this initial article the Groundscapes Team will be breaking down some commonly asked questions and concerns about owning a...
---
Published on Thursday, January 23, 2020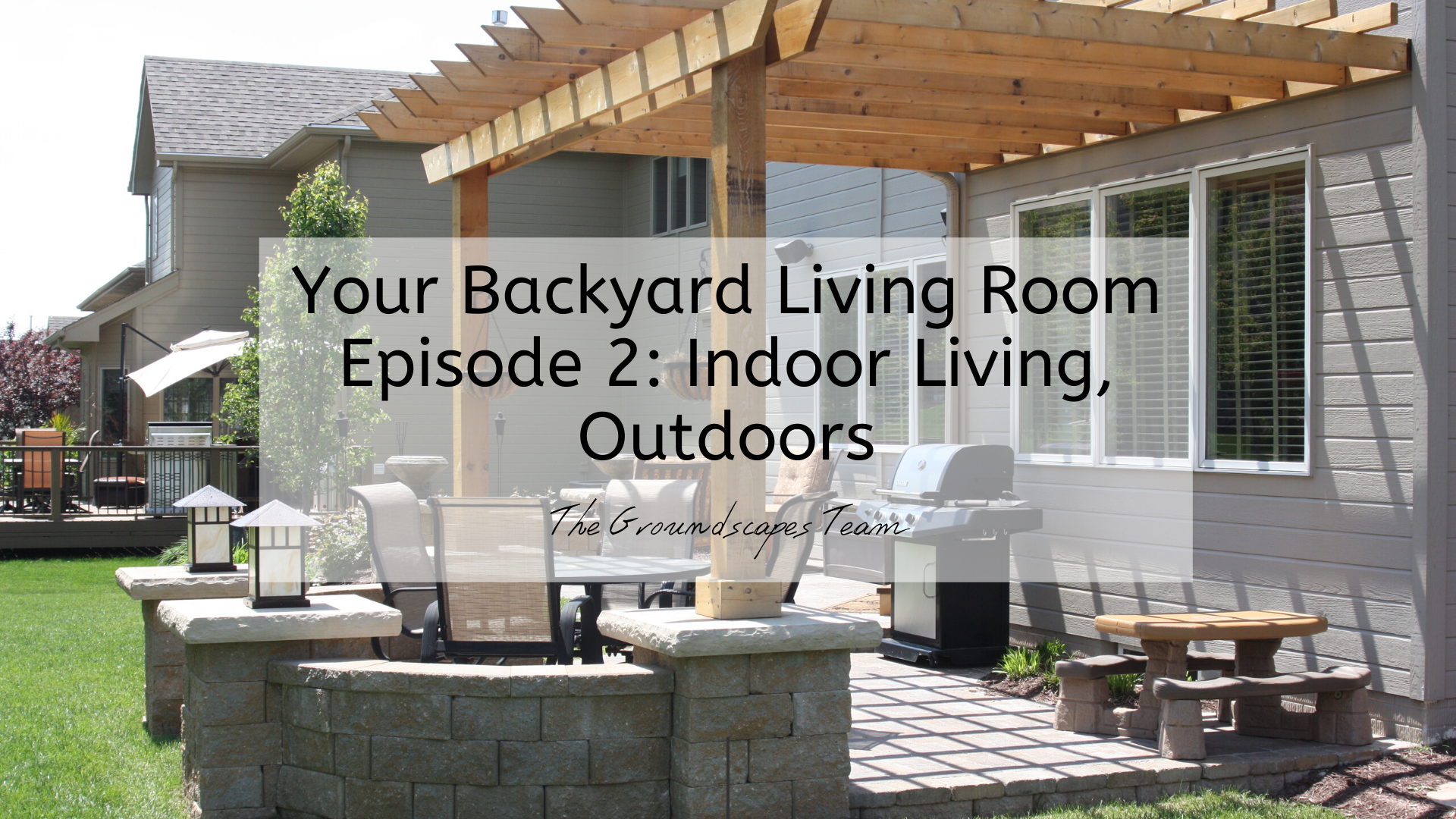 Welcome to Groundscapes original series on making the most out of your backyard, and living the good life within the safe confines of your home! Our first episode on the backyard living room...
---