Showing 1-2 of 2 articles.
Published on Friday, August 21, 2020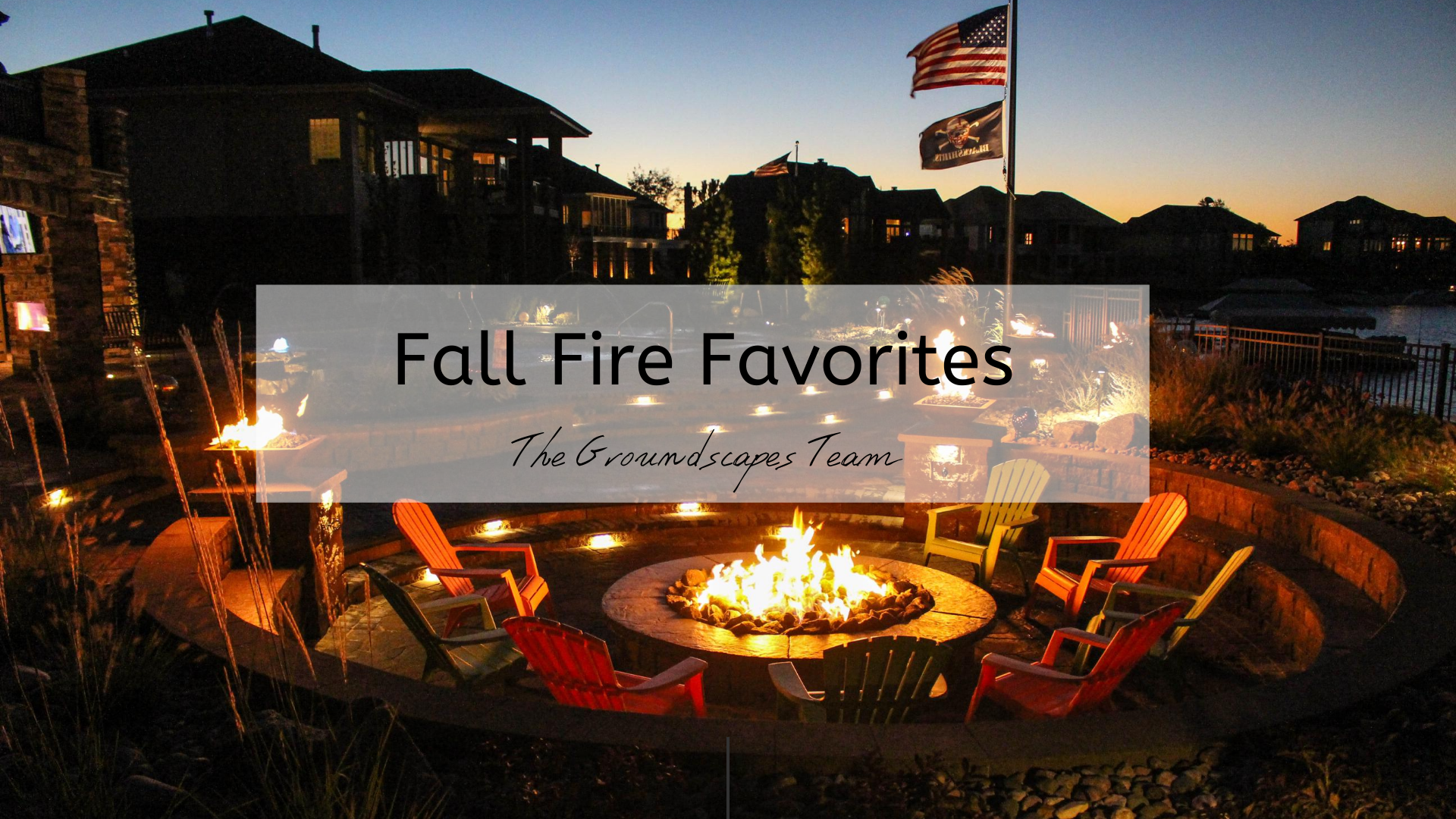 Here at Groundscapes, we believe that every season is bonfire season, which is why we have an array of luxury designed fire pits, altars, bowls, and torches to fit any time of year! We can't...
---
Published on Thursday, July 09, 2020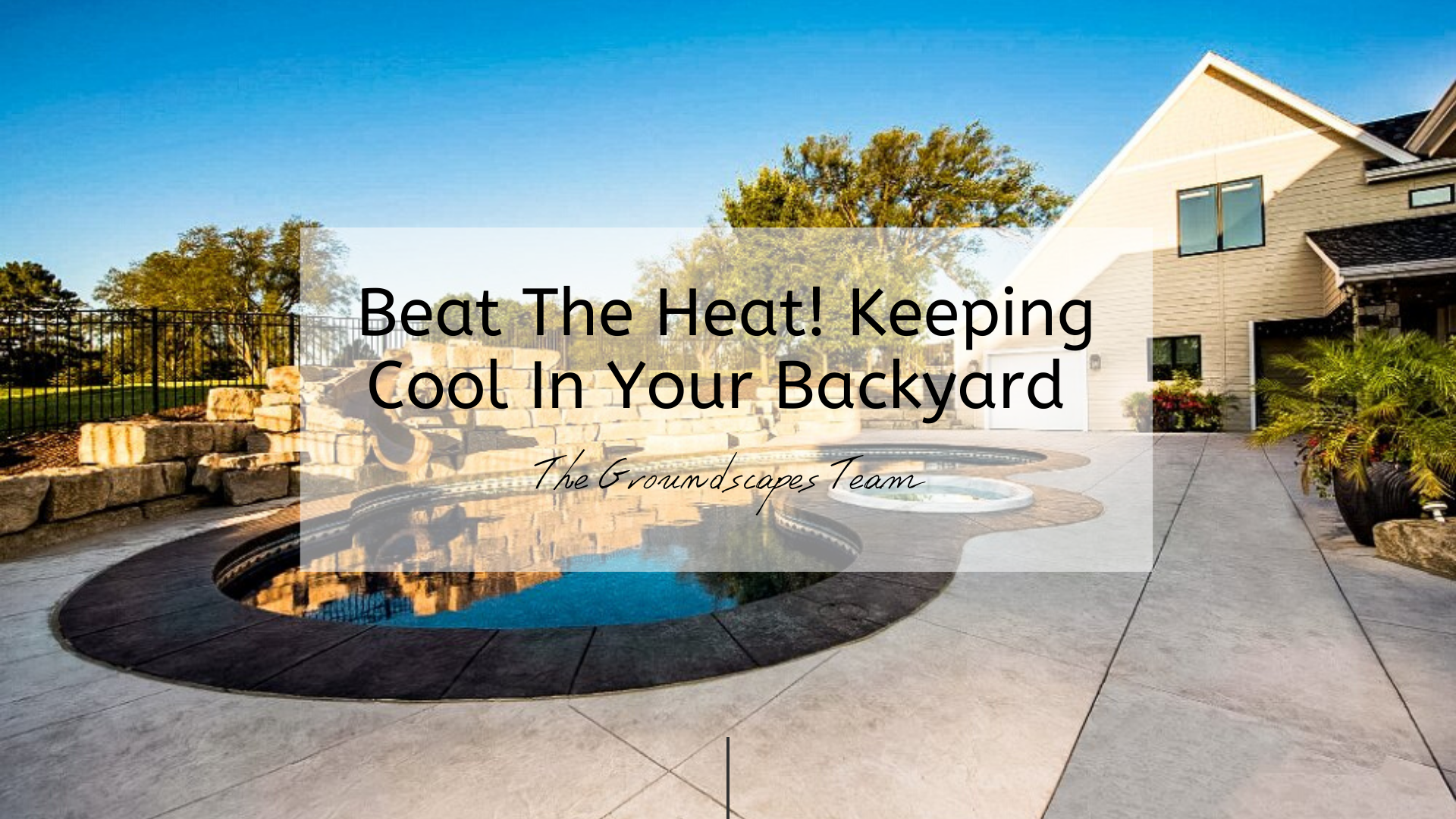 We know that the July heat and humidity can be a party killer. After all, who wants to hang out drenched in sweat, chugging water, and having no fun at all?! Fortunately, our Groundscapes team can...
---