WHO WE ARE:
Groundscapes is the leading landscaping company in the Omaha metro. From pools and firepits to docks and seawalls, Groundscapes is paving the way for the new standard. An exceptionally qualified family-owned company that has over 20 years of experience in the landscaping and outdoor living industry. We use only the industry's best materials and equipment, and we maintain an extremely well-seasoned staff. Over the past 20 years, we have built our reputation on our commitment to providing quality service which has earned us many valuable clients, awards, and recognitions.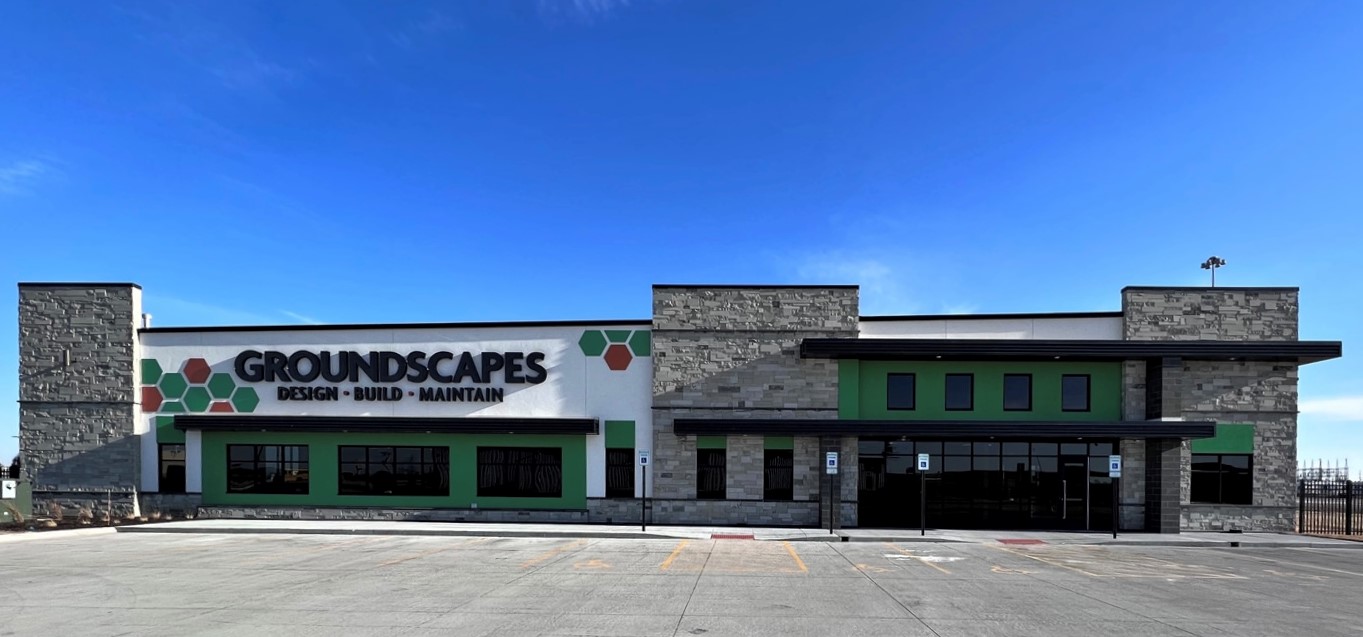 WHO WE ARE LOOKING FOR:
We are looking for CDL Drivers that can safely drive commercial motor vehicles. You will need to safely transport crew members to and from job sites, ensure timely deliveries, and communicate with managers and crew leaders as needed. You will also need to be able to drive in a variety of climate conditions including inclement weather & perform daily inspections of your assigned vehicle and ensure everything is properly maintained.
QUALIFICATIONS:
- No felony convictions; must be able to pass background check for OFFUTT
- Must hold a valid driver's license, medical card, and CDL
- Highly motivated, hardworking, and dependable individual
- Ability to operate or can be easily trained to operate machinery for transport purposes
- Ability to bend, kneel, reach, stoop, and other general labor tasks for extended periods of time
- Ability to work well with others as a team member
- Ability to work in a variety of climate conditions
- Have access to reliable transportation to our headquarters in Valley, Nebraska
- No major violations or at fault accidents within the past 5 years
- No speeding violations in excess of 15MPH over the speed limit
- Have or train easily in the operation of dump truck controls inside dumps and dump trucks
JOB RESPONSIBILITIES:
Our drivers will be in either a side dump (class A), end dump truck (class B), or a one ton dually with a gooseneck deckover (Class A required due to weight). The deckover could be a class A automatic license, but that would restrict you to that truck and its hours, which are usually 35-55 hours per week. Trucks are usually out on grading sites, running all day, or servicing our landscaping crews with their everyday needs to keep a steady production. The gooseneck deck over will involve hauling landscaping materials that are strapped down or construction equipment that involves chains and binders. This truck does offer higher pay to compensate for that involvement. Certain projects may not require you to drive out to the main office every day. When long-term projects are underway in Council Bluffs or the east side of Omaha, we will usually keep trucks on-site, and you would report directly to the site. Additional responsibilities include:
- Transport materials to and from job sites
- Be cautious and aware of surroundings when dumping (power lines and other obstacles)
- Read and interpret maps
- Familiar with using GPS
- Be able to fit in with traffic flow at a descent pace with other like trucks on the same job site
- Adhere to OSHA requirements and wear mandated protective equipment
- Attend all safety training programs related to the job
- Take direction well
- Have a smartphone, as you will be paid a weekly allowance. We use apps for jobsite organizations.
- Year-round employment
POSITION BENEFITS & COMPENSATION:
$21-25 per hour, depending on experience

We also cater to a fun working environment with frequent company outings & team-building events throughout the year. Our employees enjoy a work culture that promotes inclusivity, collaboration, and customer focus. Apply today!
JOB TYPE:
Full-Time
LOCATION:
Our brand-new facility is located just west of Omaha at: 6065 N 261st Circle, Valley, NE 68066. It features an open-concept office space perfect for a collaborative environment between designers, sales consultants, our crew's foreman & staff. We are equipped with everything you need for a great work experience. Including a design studio, state of the art equipment, a full kitchen, and showroom.