Showing 1-2 of 2 articles.
Published on Friday, January 08, 2021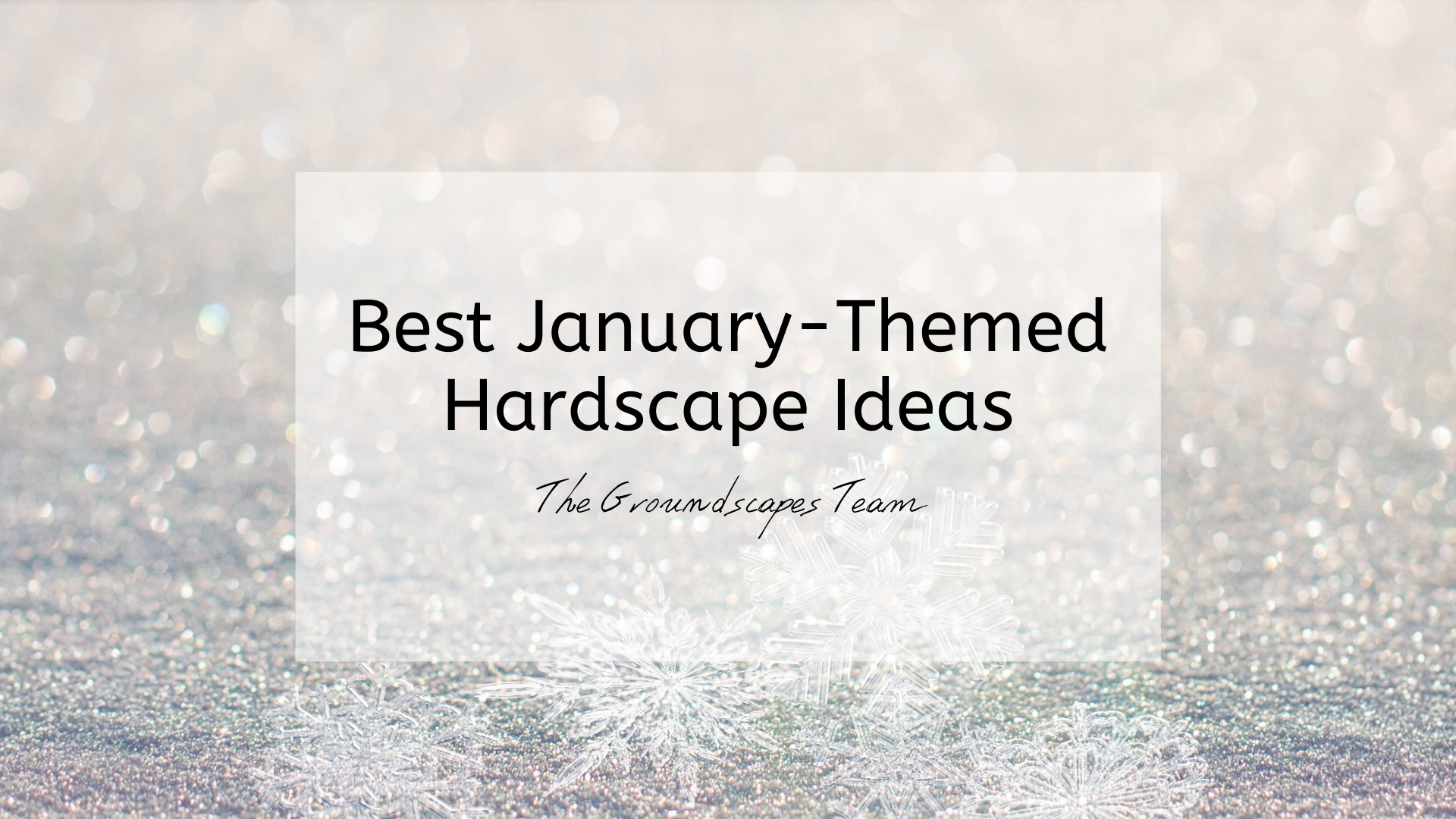 As January trucks on and the cold, dark days begin to feel monotonous and boring, it's the perfect time to spruce up your luxury backyard! Get on theme with January flavored decor, furniture,...
---
Published on Monday, December 07, 2020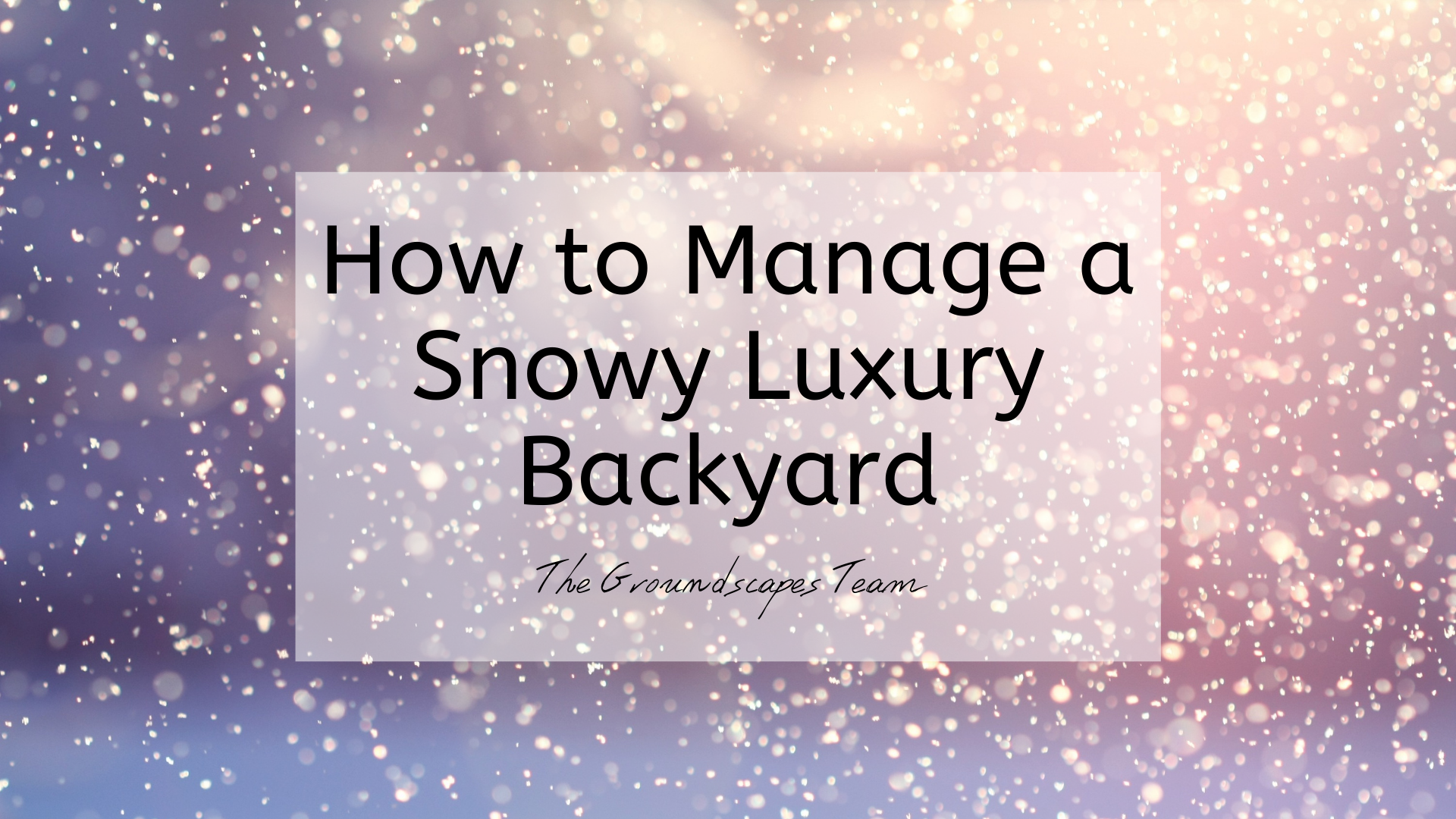 So you have your luxury backyard all heated up and decorated for Christmas, complete with a few outdoor heaters, fire features, and glowing lights- but then the inevitable snow comes. Don't get...
---