Showing 1-8 of 8 articles.
Published on Friday, July 17, 2020
We are almost halfway through July and ready to enjoy the bountiful harvest that was cultivated all spring- strawberries, zucchini, and tomatoes galore! What better way to complete your luxury...
---
Published on Monday, March 16, 2020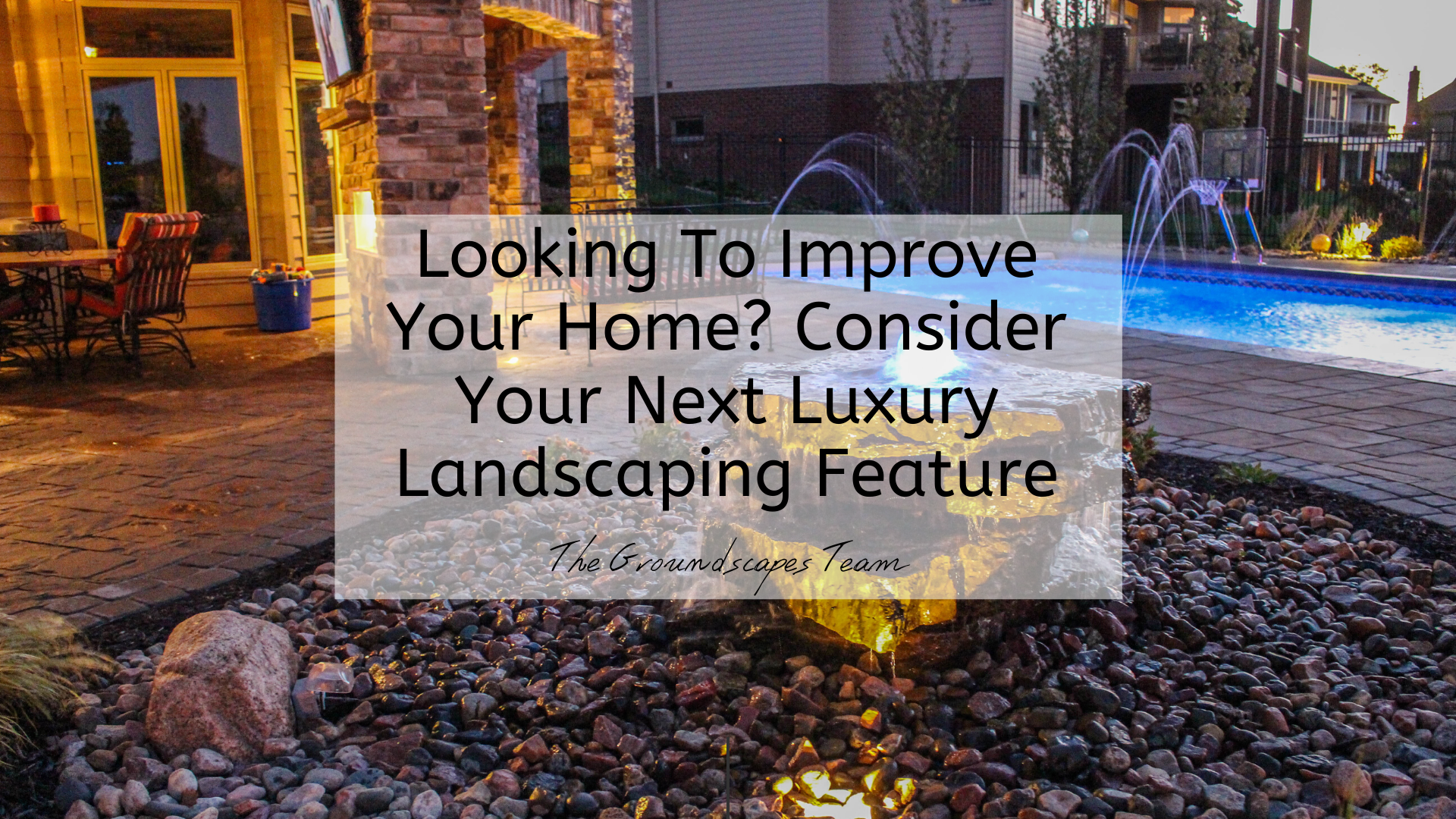 For homeowners across the Omaha Metro, La Vista, Bennington, and Valley area, there is now ample time to stay at home with family and children. What can be done? While Groundscapes will continue to...
---
Published on Friday, January 31, 2020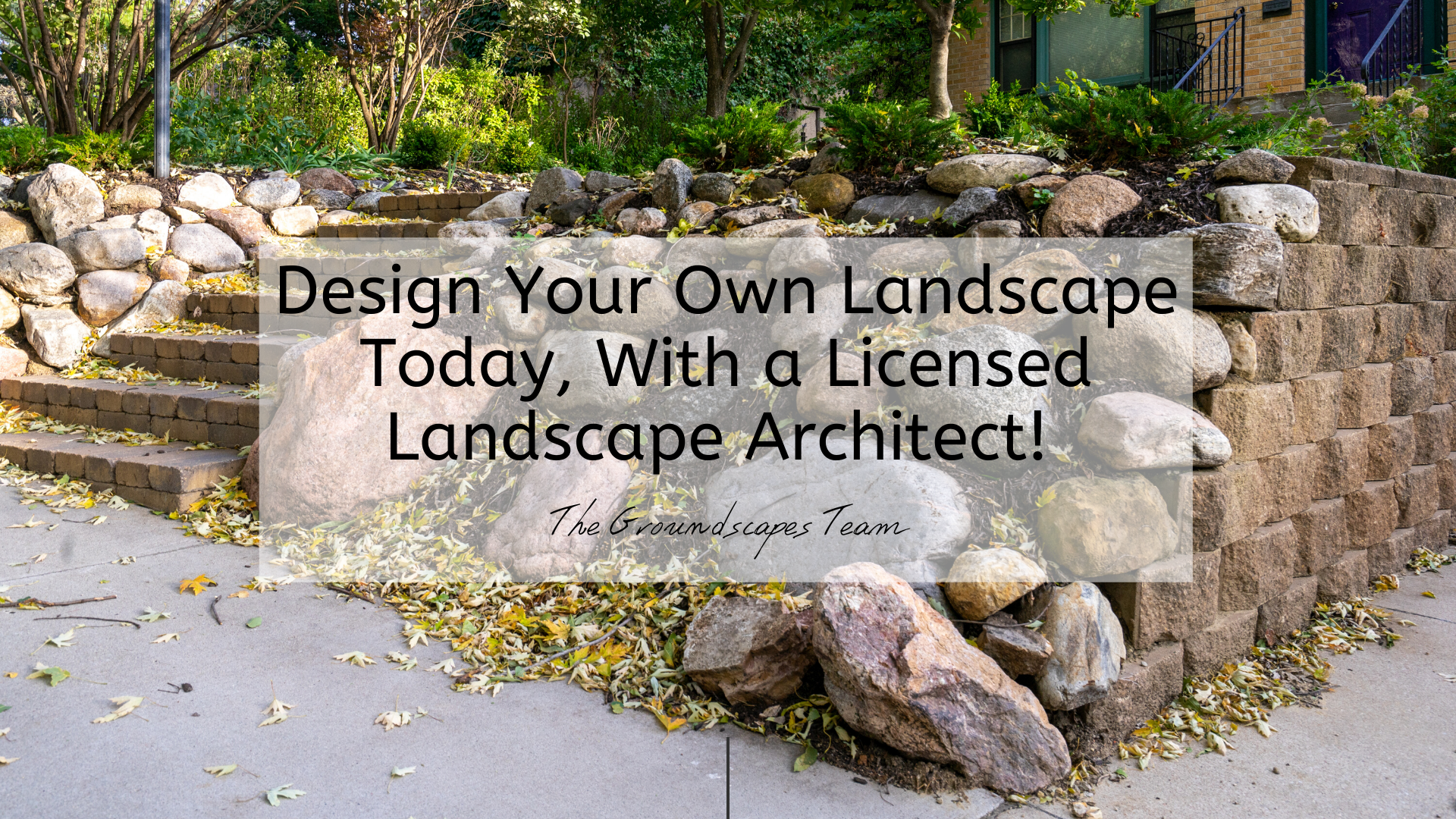 In luxury landscaping, homeowners have an increasingly large variety of materials and colors to choose from for their landscaping improvements. While most traditional landscaping companies simply...
---
Published on Thursday, December 26, 2019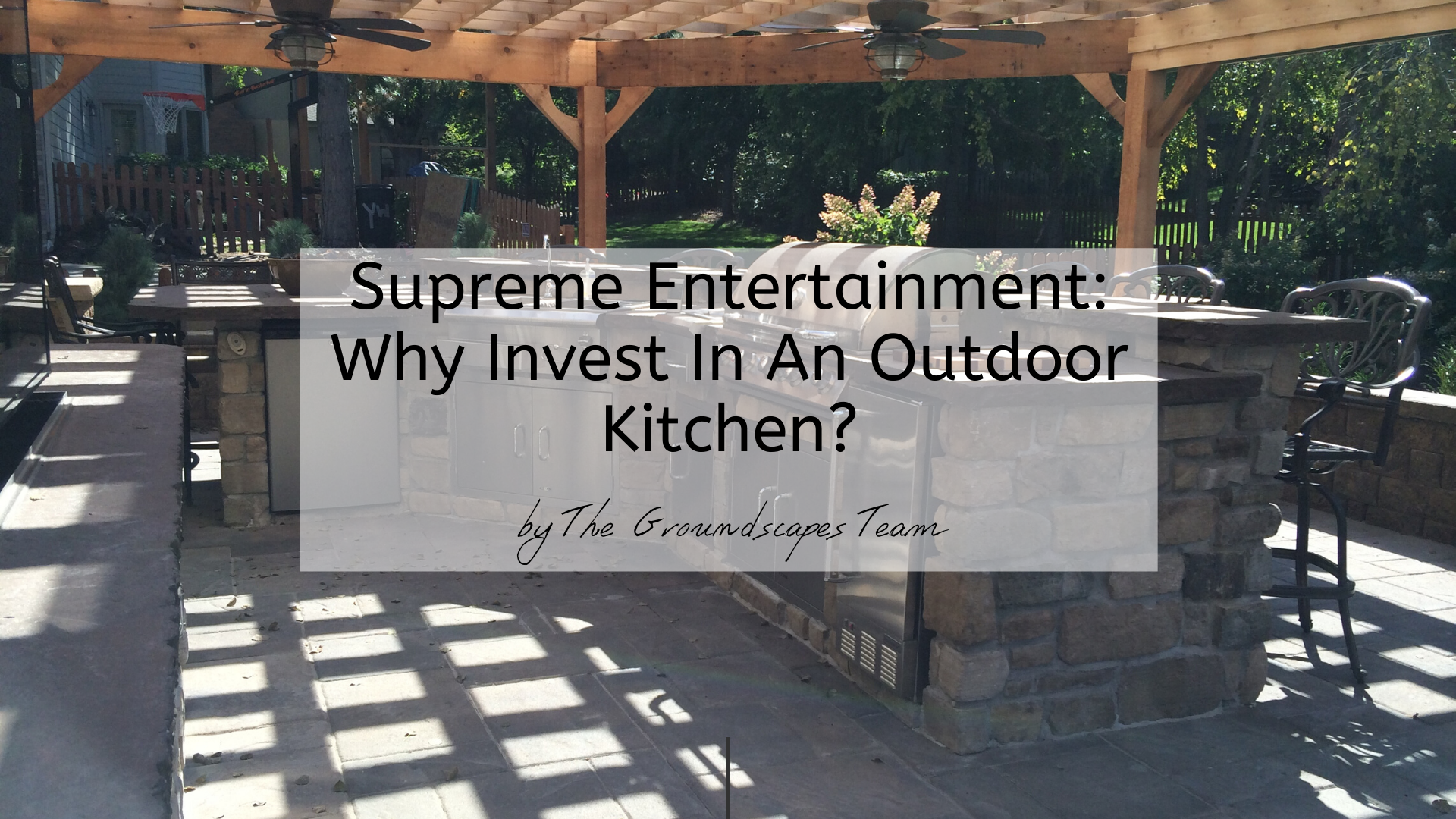 Luxury landscaping is on the rise. And while there has been an increase in focus on private swimming pools, fire pits, and water features, outdoor kitchens are one feature that is garnering special...
---
Published on Monday, December 23, 2019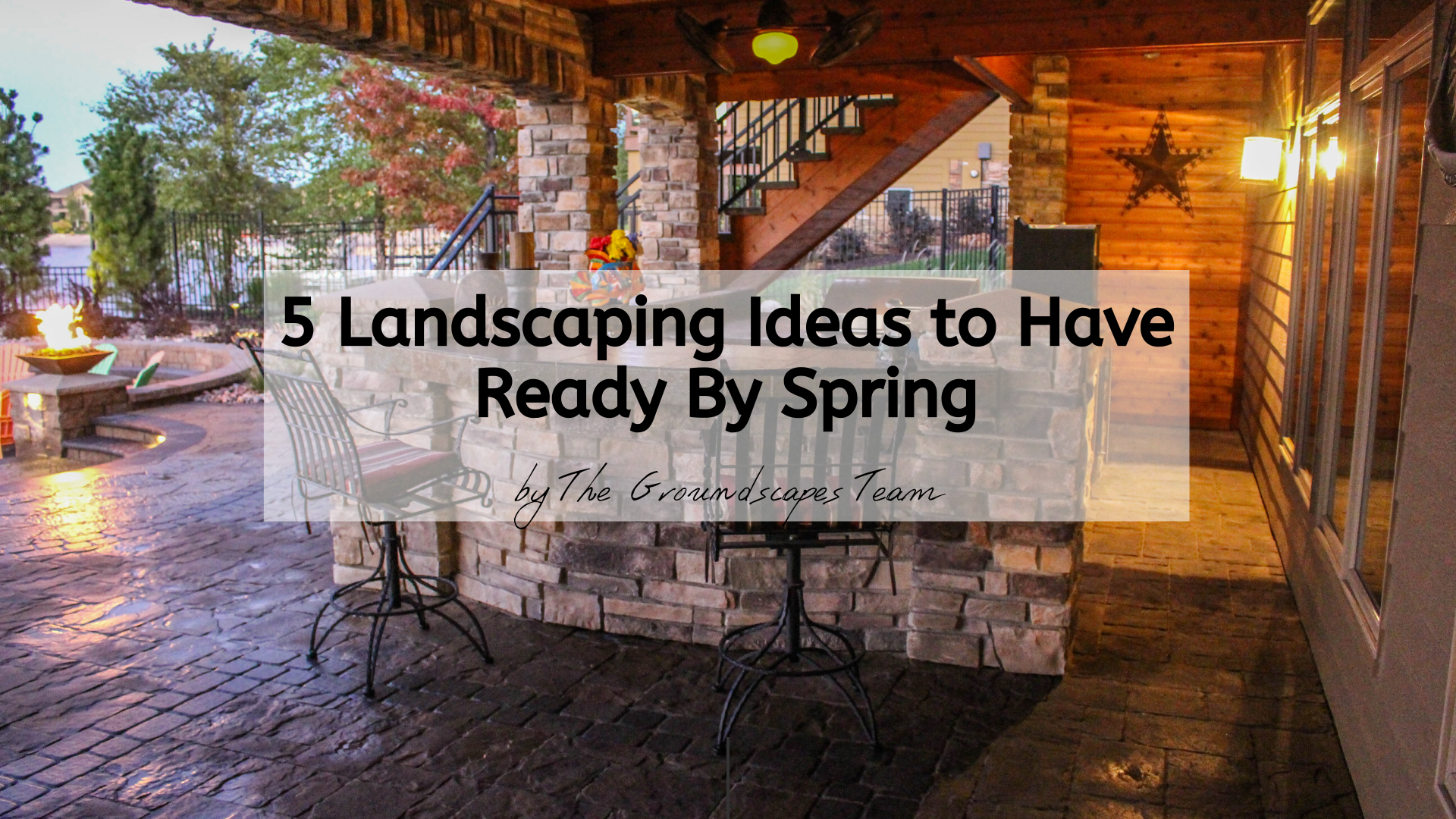 The holidays are the time of year for family, friends, and relaxation. With the New Year knocking on the door, it's the perfect time to think about your goals and objectives for the coming year. At...
---
Published on Wednesday, December 11, 2019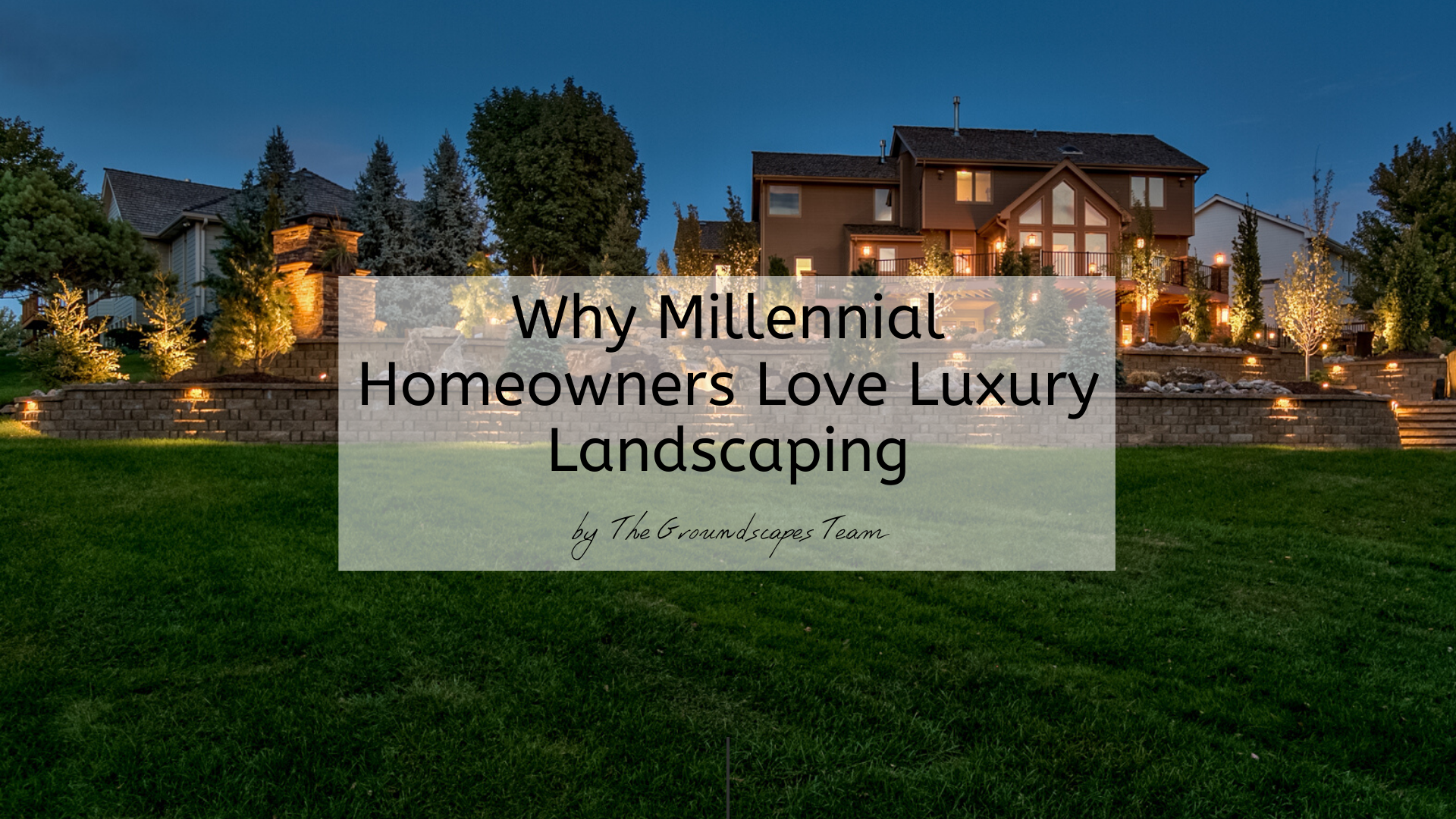 Business Insider recently wrote an Article entitled "13 Things Rich Millennial's Look for in a Luxury Home, According to Real Estate Agents" that featured a multitude of insights for luxury ...
---
Published on Tuesday, November 19, 2019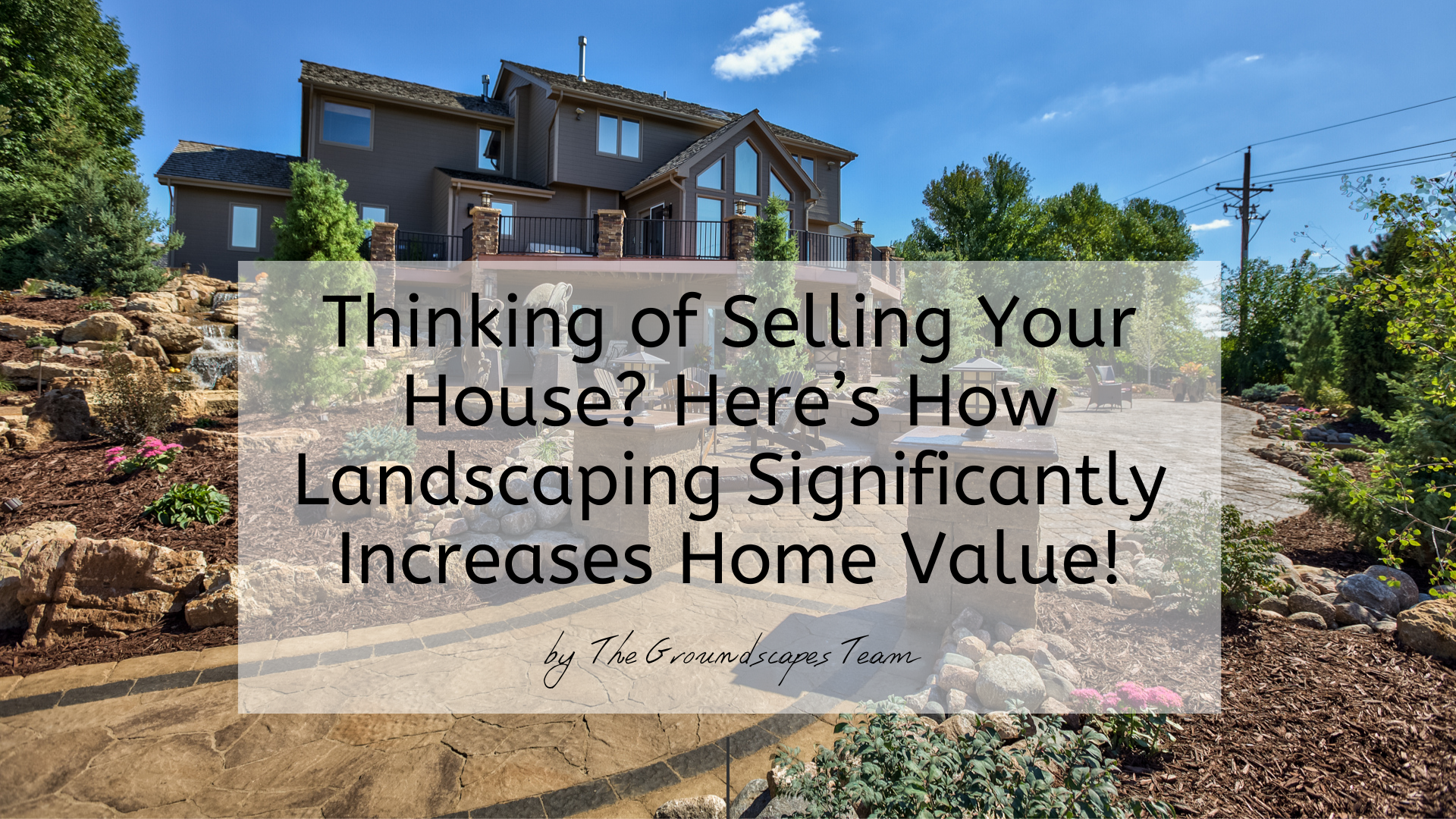 Landscaping is a source of hidden-value for home-sellers that most fail to fully appreciate! From curb appeal and first impressions, to what some of...
---
Published on Tuesday, October 29, 2019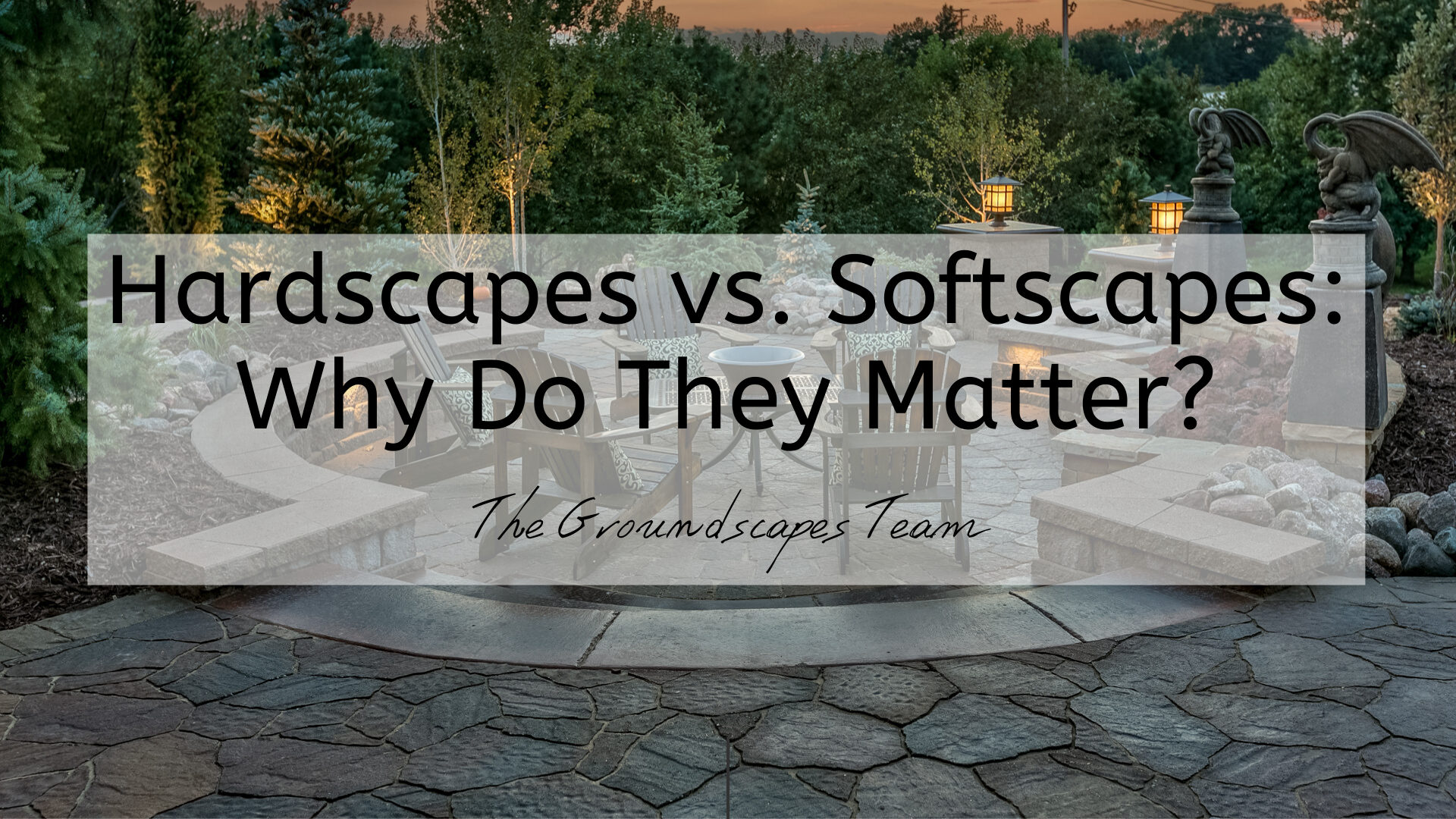 You know your lawn and patio are missing something, but your not quite sure what. Where to even start? In landscaping, industry professionals and luxury craftsmen use two different categories to...
---