Showing 1-7 of 7 articles.
Published on Saturday, October 17, 2020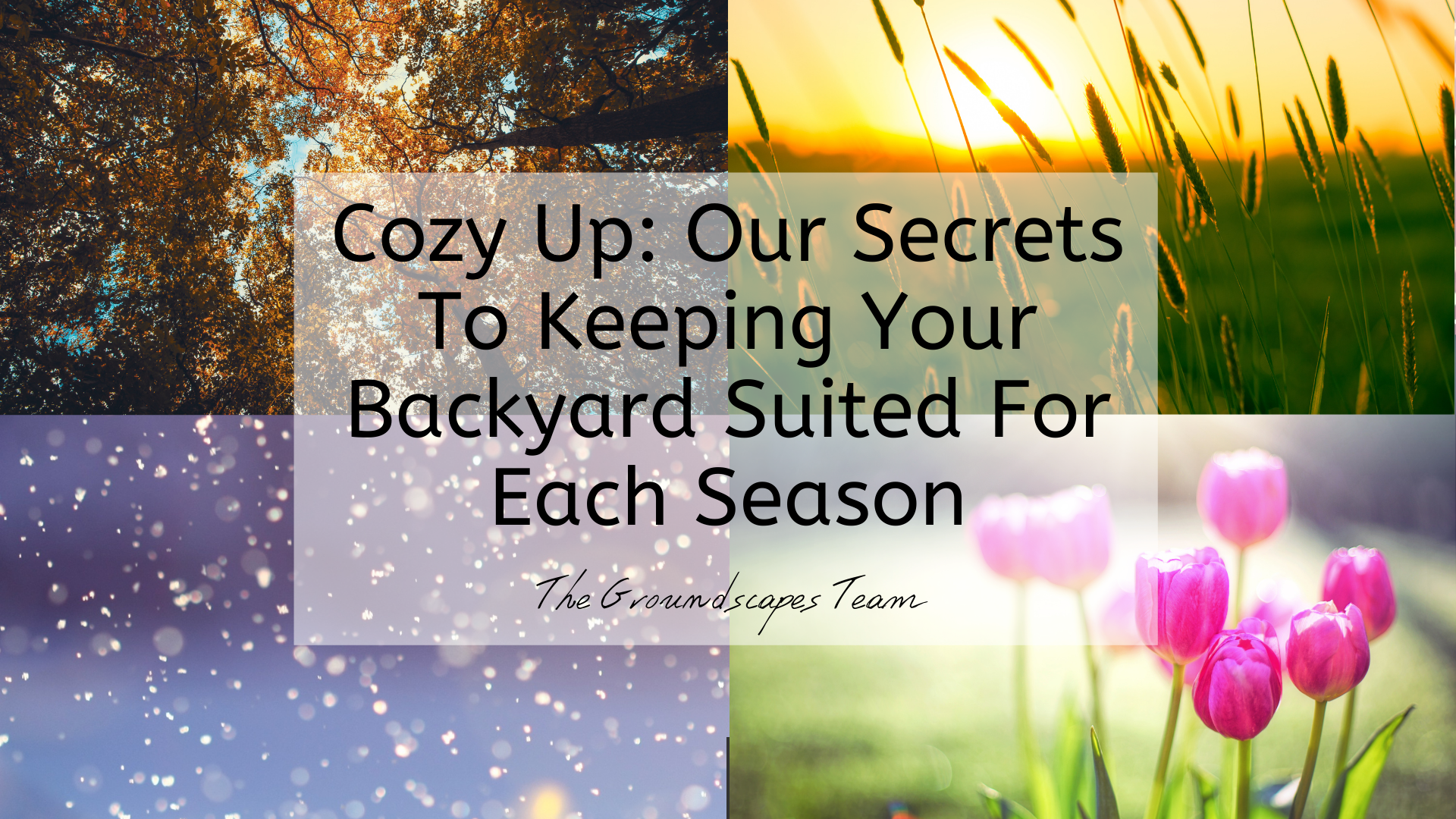 If anyone else is feeling the impending doom of winter, fear not! It might be the middle of spooky season, but that doesn't mean the darkening days and chilly temperatures have to keep you from your...
---
Published on Monday, September 21, 2020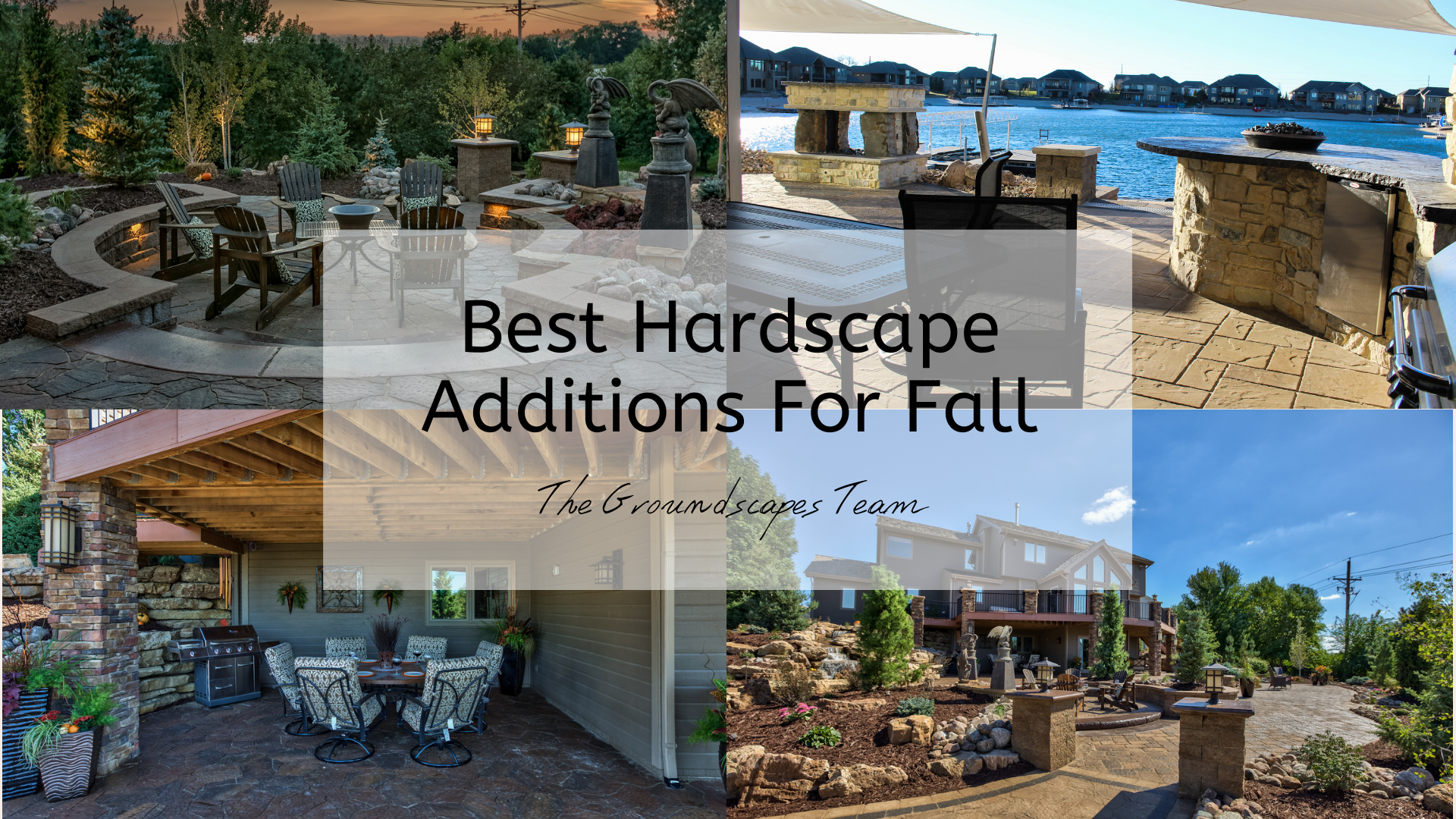 Happy September! With the official first day of fall approaching, we thought we'd bring you content solely focused on one of our favorite parts of any luxury backyard: the hardscapes!! These features ...
---
Published on Monday, August 10, 2020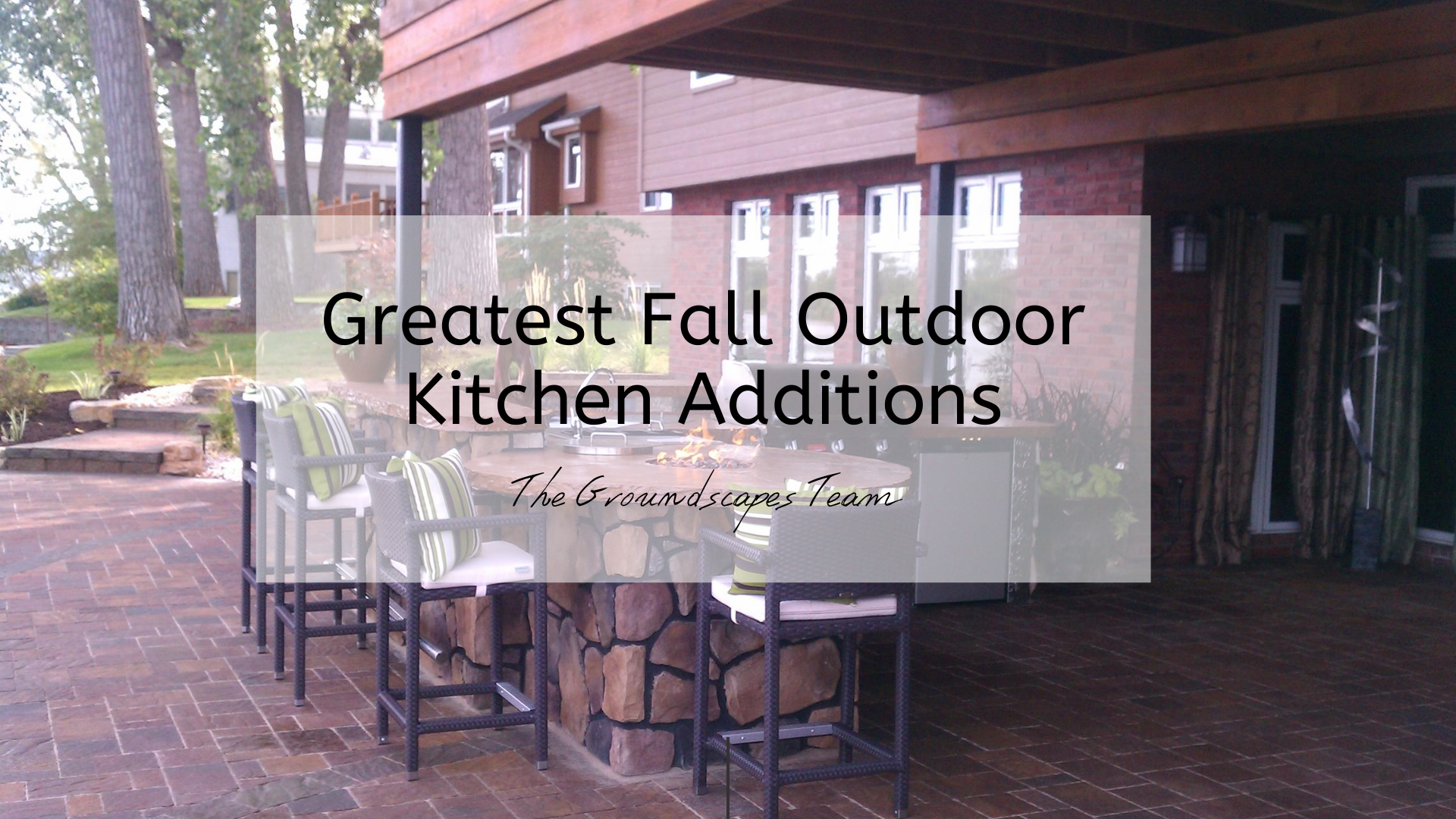 Fall, food, and fun is how we like to imagine one of our favorite seasons! The air turns crisp and cool, leaves begin to fall, and football weekends are on the horizon. But not so fast- it's...
---
Published on Thursday, July 30, 2020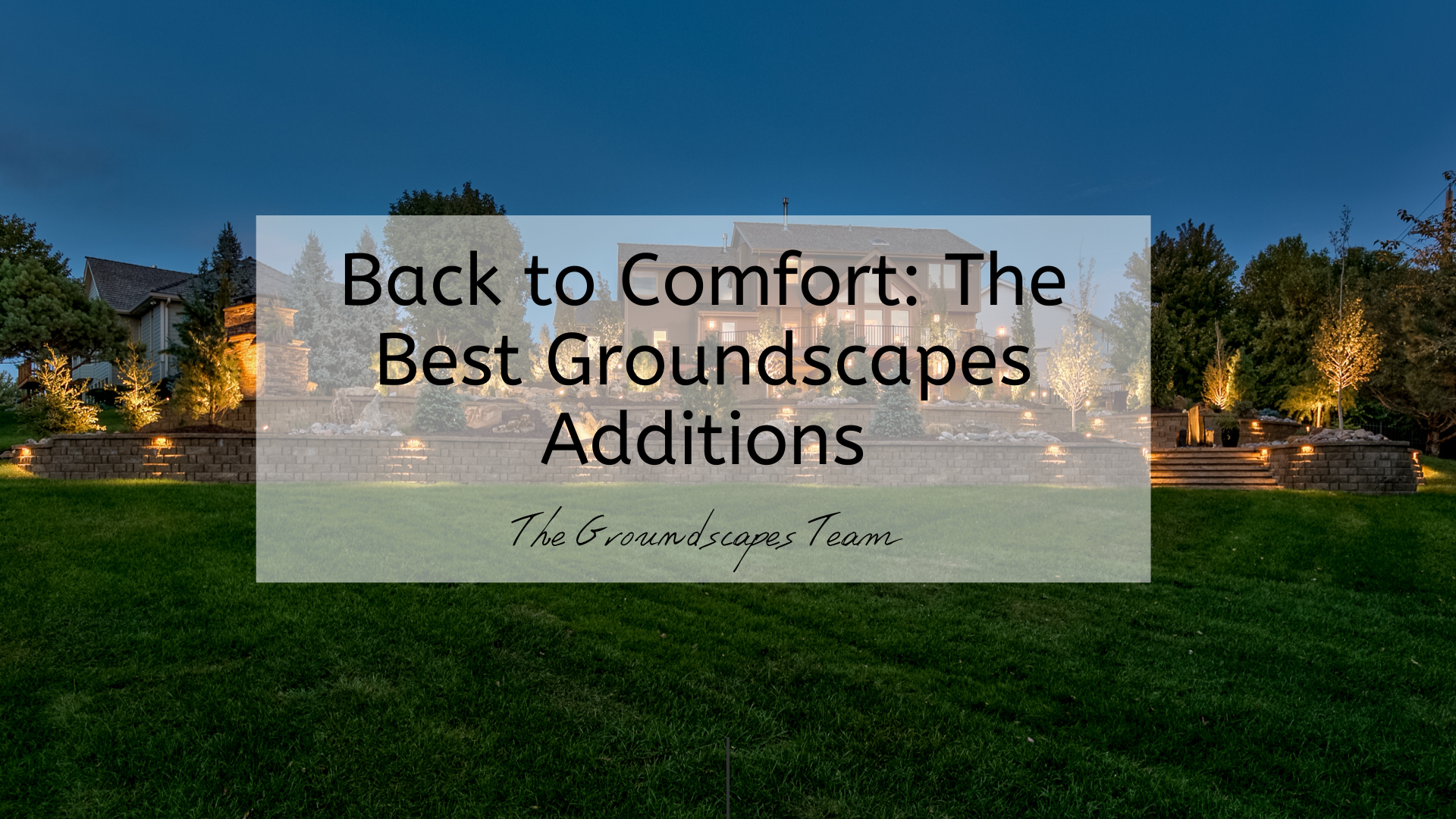 As July wanes into August and your love for your luxury landscaped backyard grows ever fonder, we understand that you may be looking to freshen things up a bit. With school right around the corner...
---
Published on Saturday, June 13, 2020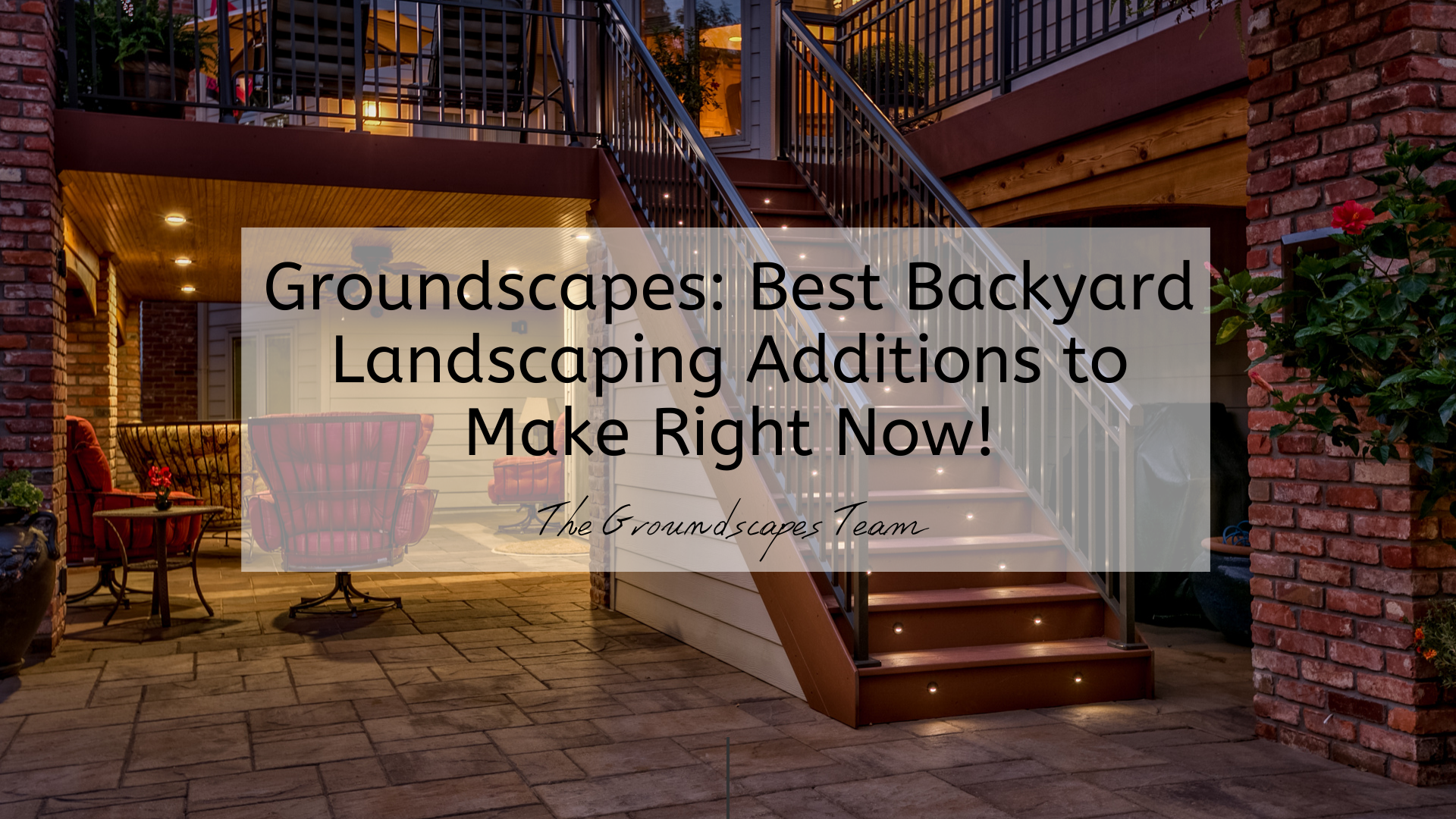 We love summer- after all, it's the best season to get outside into your custom backyard! Bonfires, pool days, cookouts, and parties reign supreme, and we want to make sure that you are able to...
---
Published on Monday, December 02, 2019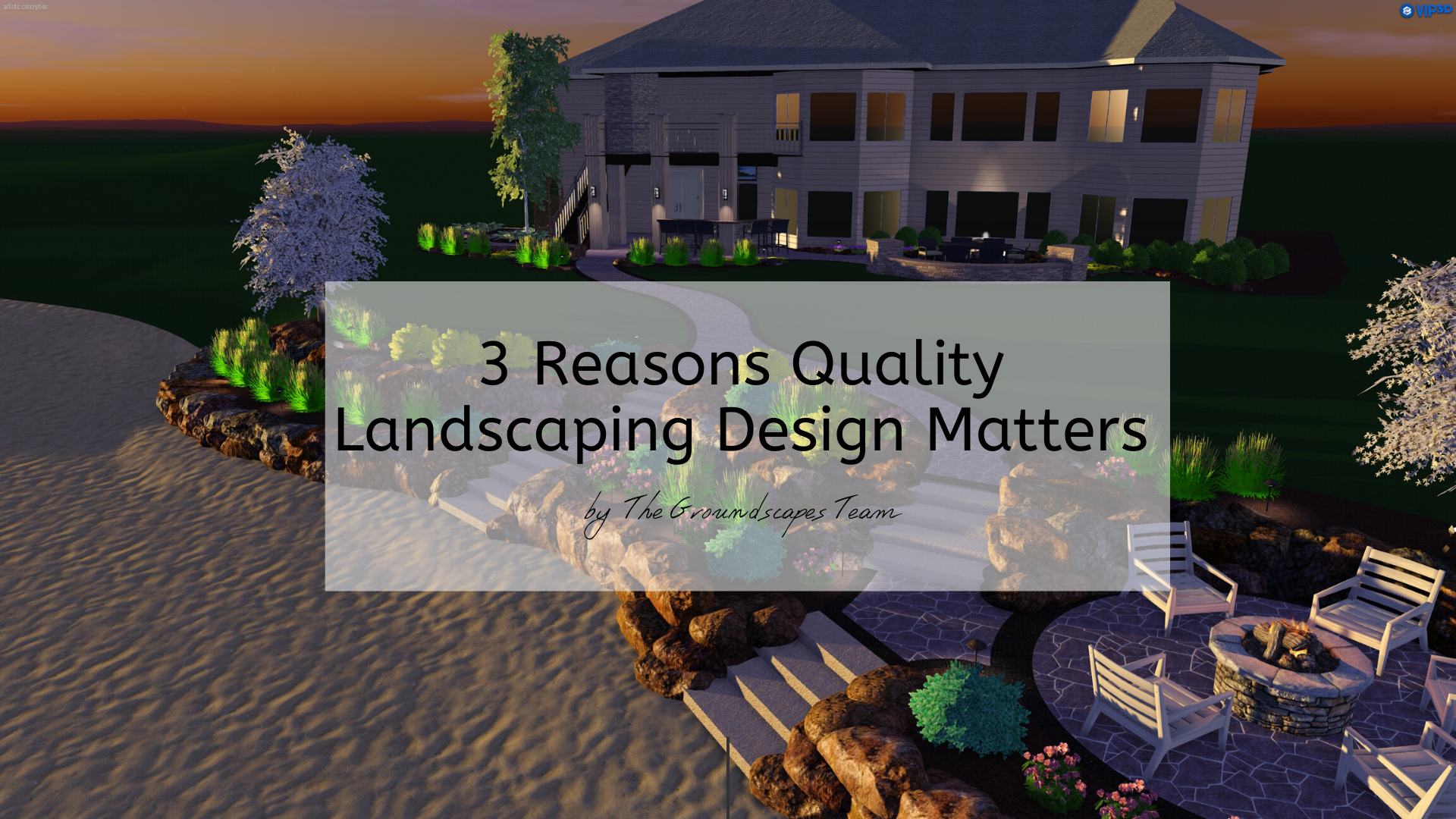 All to often, landscape design is overlooked during the plan-design-build creation process. Not only does a 3D design help luxury craftsmen plan and model their upcoming projects, but it also helps...
---
Published on Friday, November 22, 2019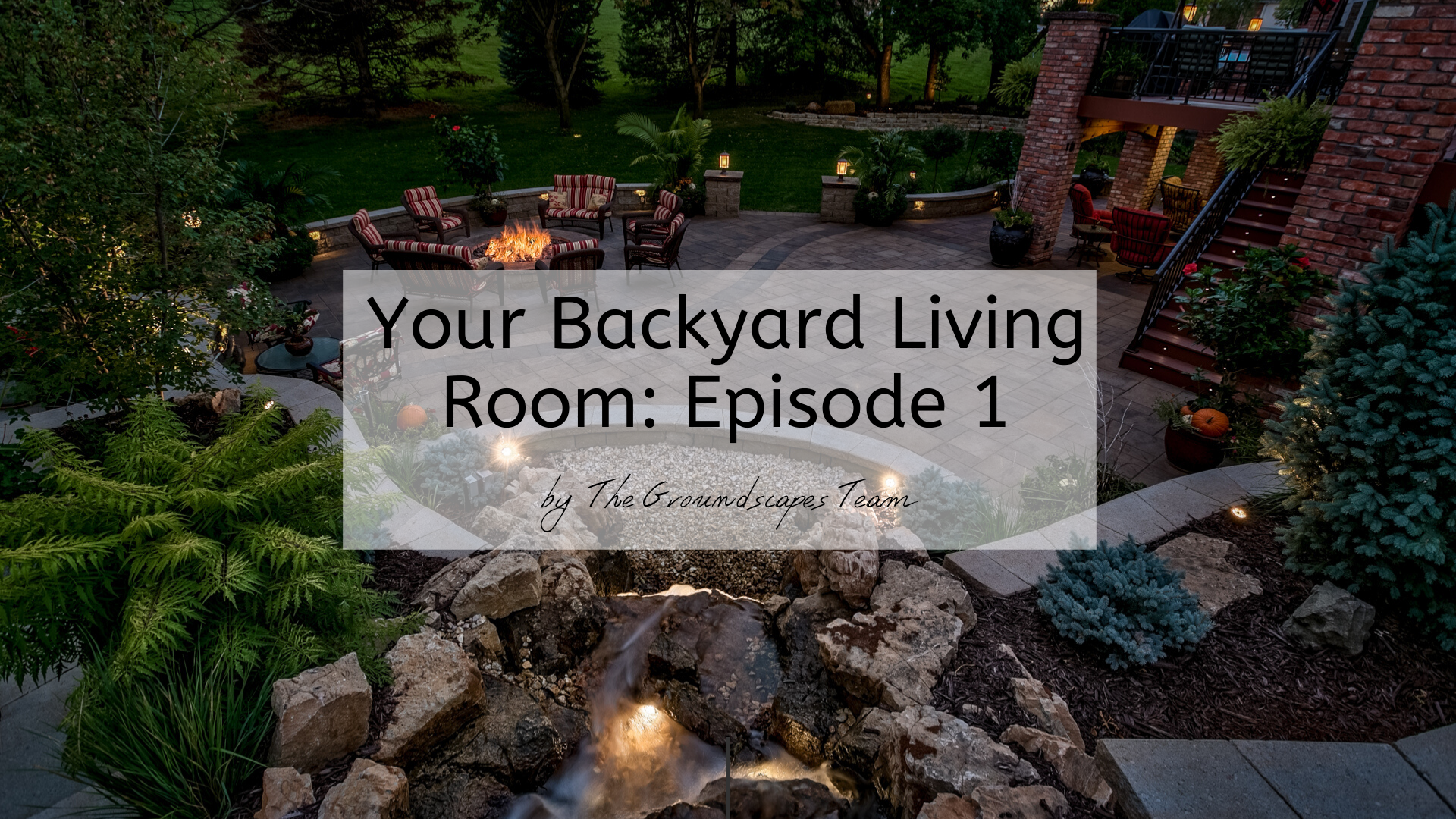 You love your home - it's comfortable, cozy in the winter, and has just the perfect design to make any guest or friend impressed the moment they walk in the door. But you are not satisfied. Not...
---