Showing 1-9 of 9 articles.
Published on Wednesday, September 22, 2021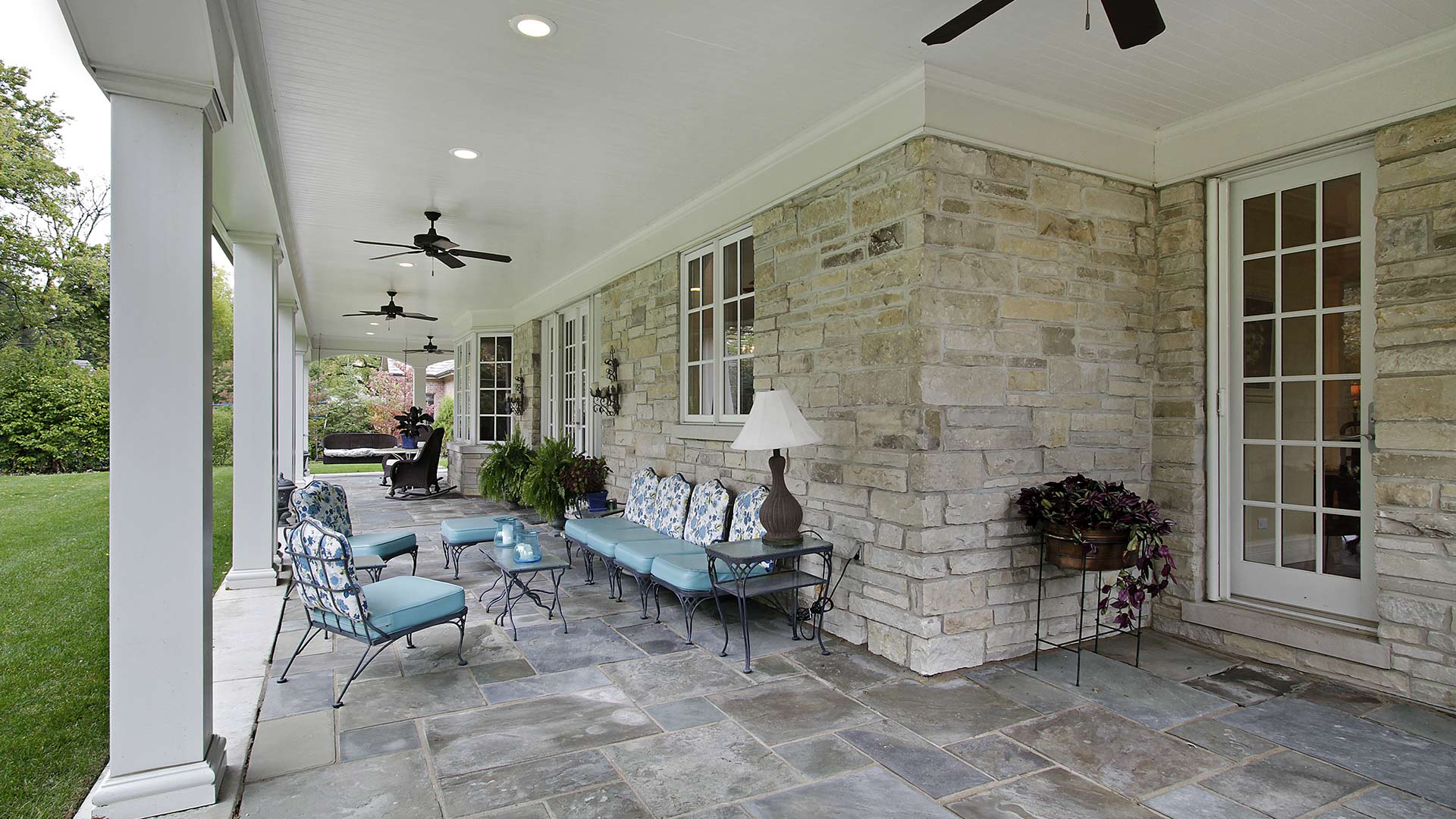 Your patio is an extension of your home. It can be a sanctuary at the end of a long day, a place for the family to gather for meals or fun, or the perfect backdrop for elegant entertaining. When it...
---
Published on Thursday, January 14, 2021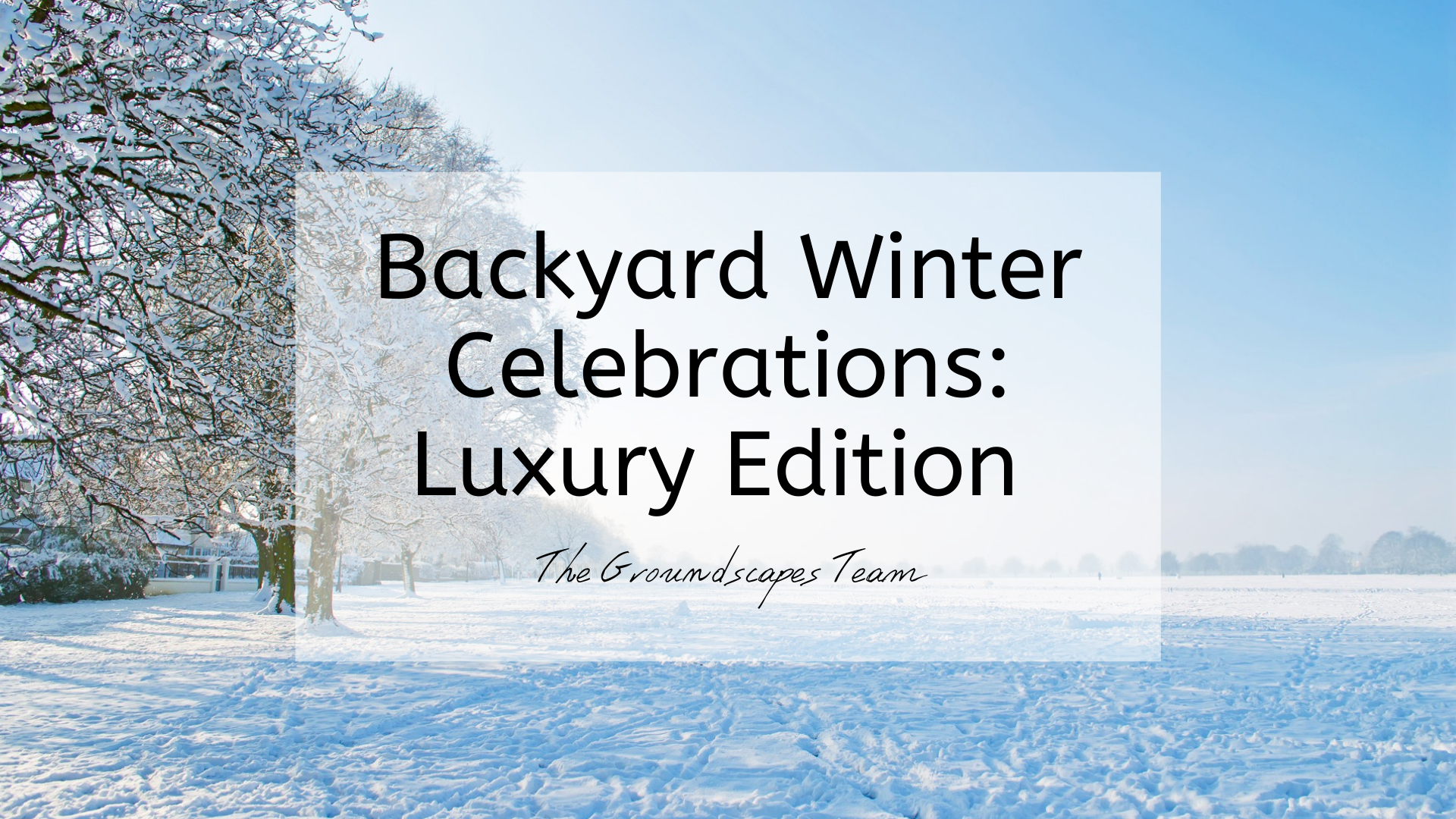 Despite the cold and chill pervading the air this month, your luxury backyard is still a cozy and peaceful space to enjoy some fresh air, with all of Groundscapes amenities and services to help you...
---
Published on Friday, January 08, 2021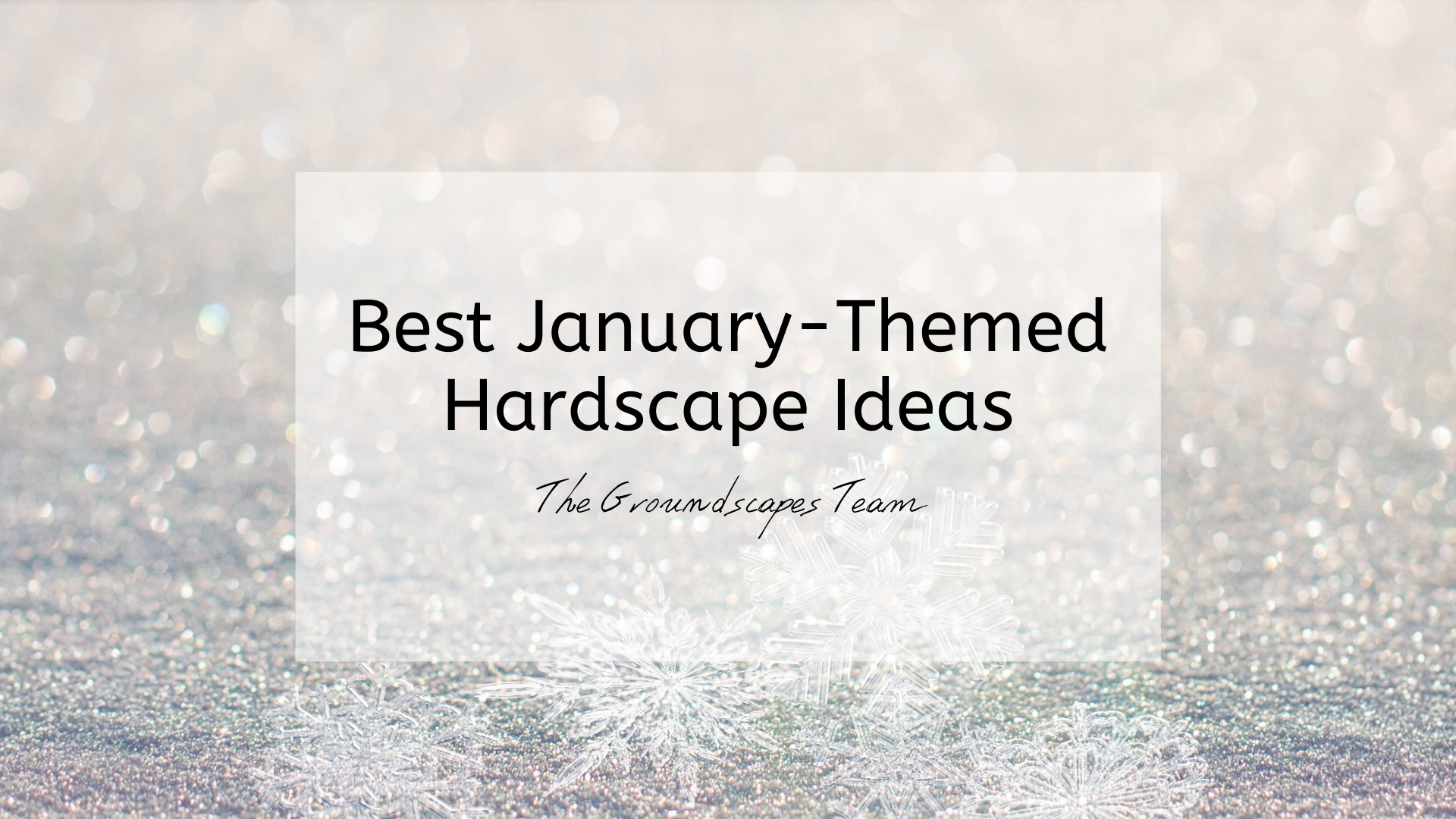 As January trucks on and the cold, dark days begin to feel monotonous and boring, it's the perfect time to spruce up your luxury backyard! Get on theme with January flavored decor, furniture,...
---
Published on Wednesday, November 25, 2020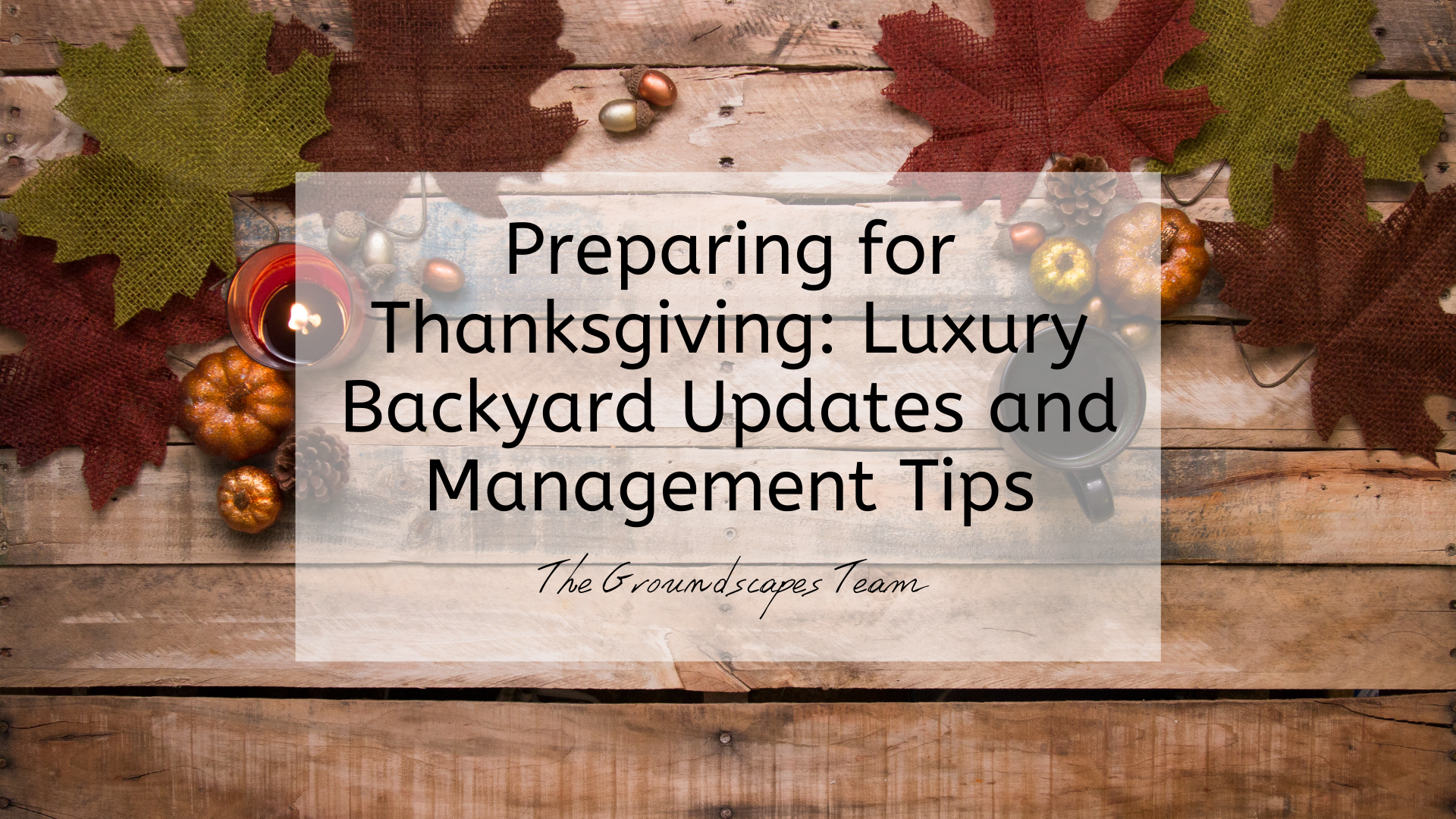 With all the fallen leaves, dead trees and plants, and the overall shabbiness that can befall your luxury backyard this time of year, it's going to need a bit of sprucing up before Thanksgiving...
---
Published on Sunday, November 22, 2020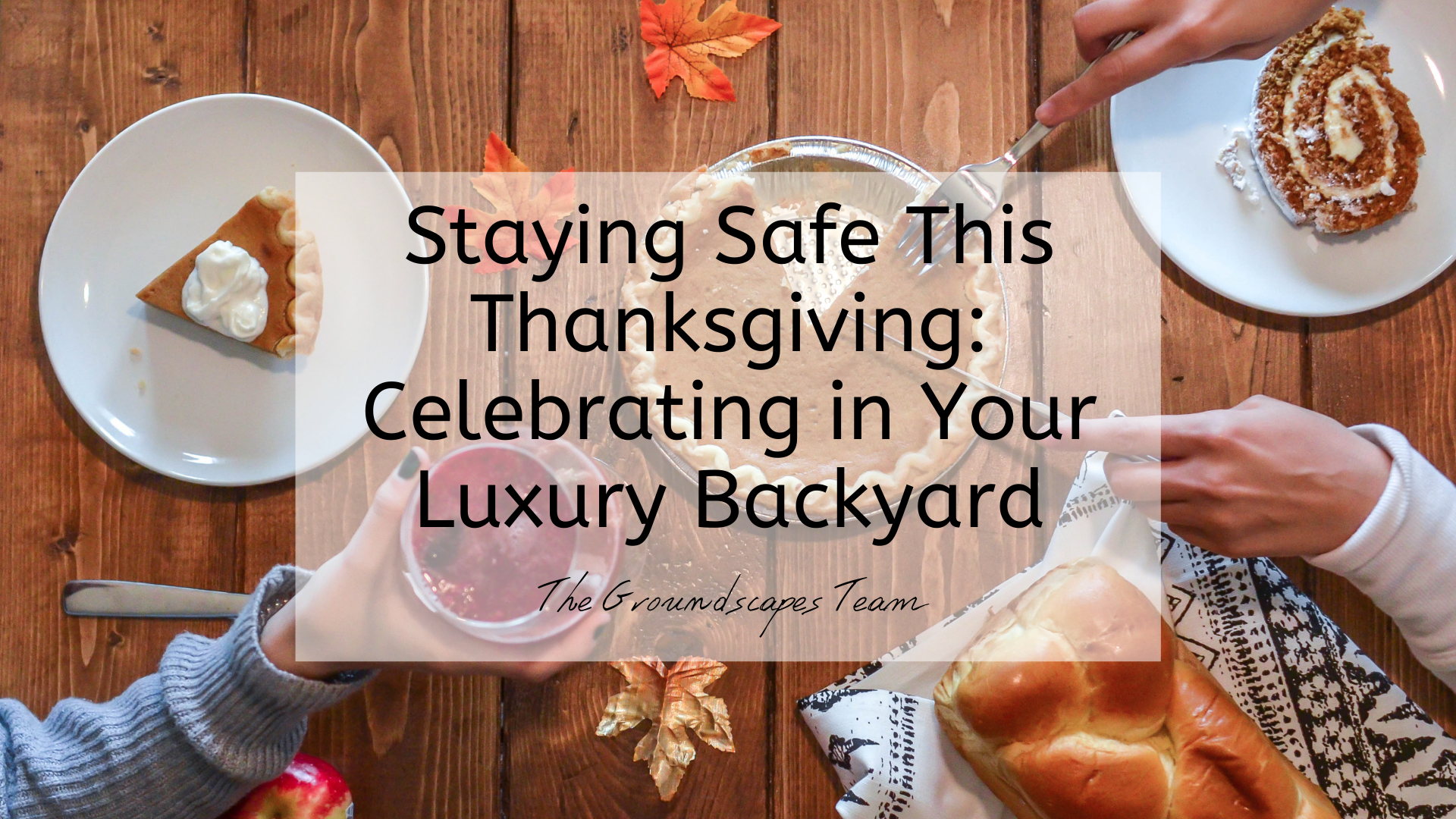 It's undoubtedly a crazy time to be alive, with the normality of social distancing, mask wearing, and staying at home more and more. Especially with the holiday season in full swing and...
---
Published on Sunday, October 25, 2020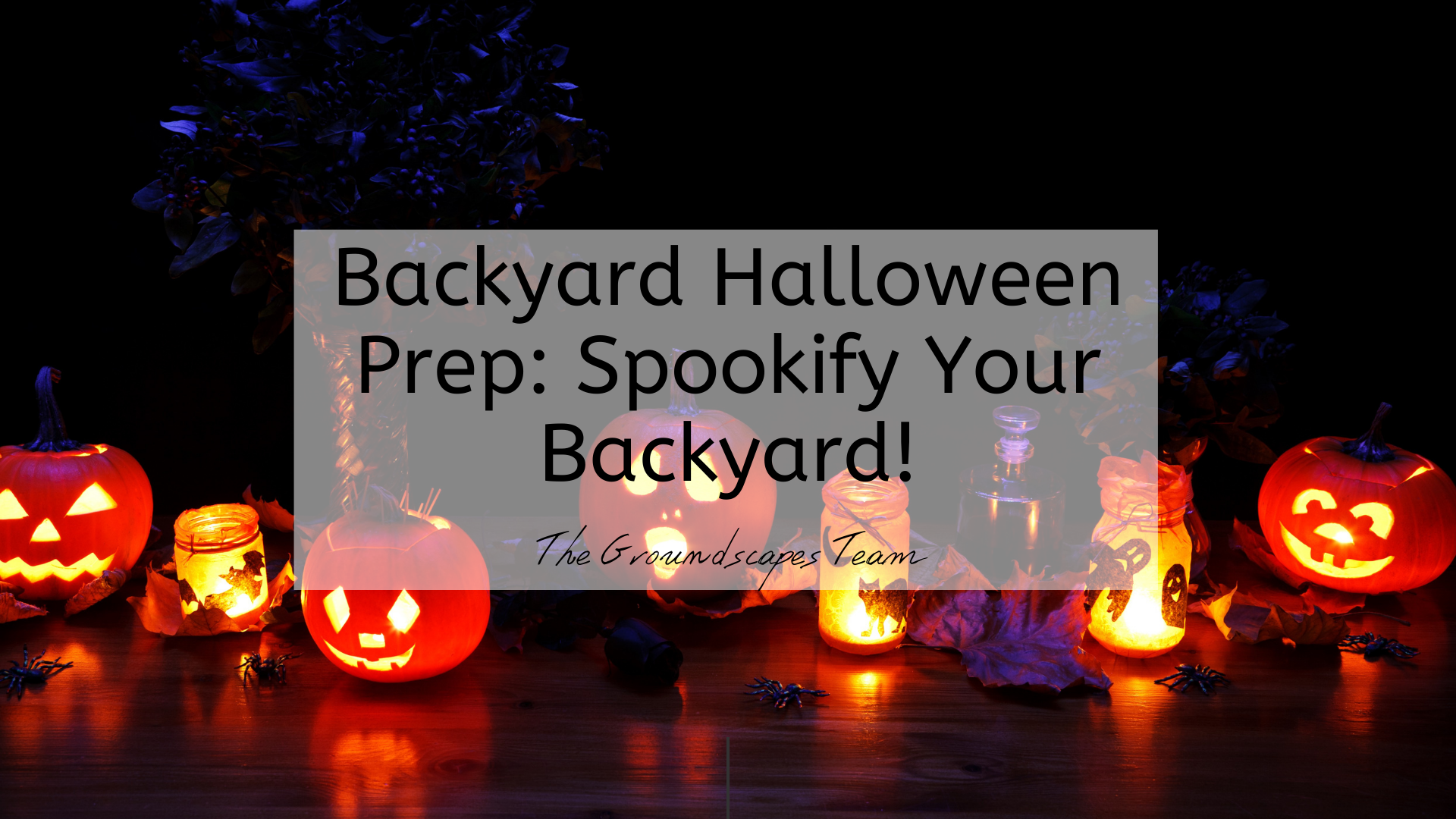 October has been a month of preparation for the creepiest and most fun day of the season...Halloween!! Originating from long ago, the celebration of Halloween is truly a chance for your luxury...
---
Published on Wednesday, July 22, 2020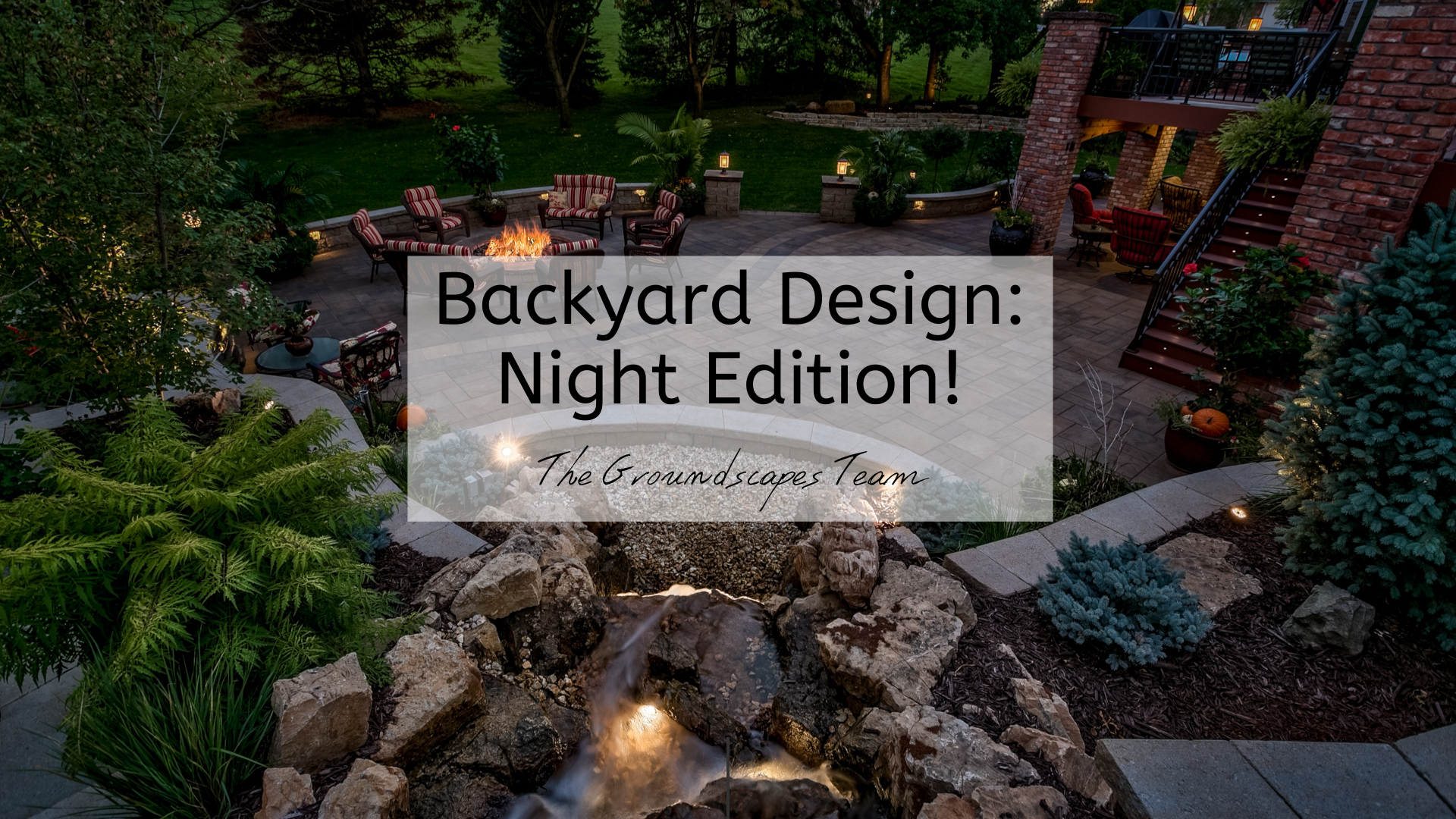 We know that during these hot and humid July days, you want to keep cool during the day so you can venture out at night! Though your luxuriously landscaped backyard might have some amazing daytime...
---
Published on Saturday, June 13, 2020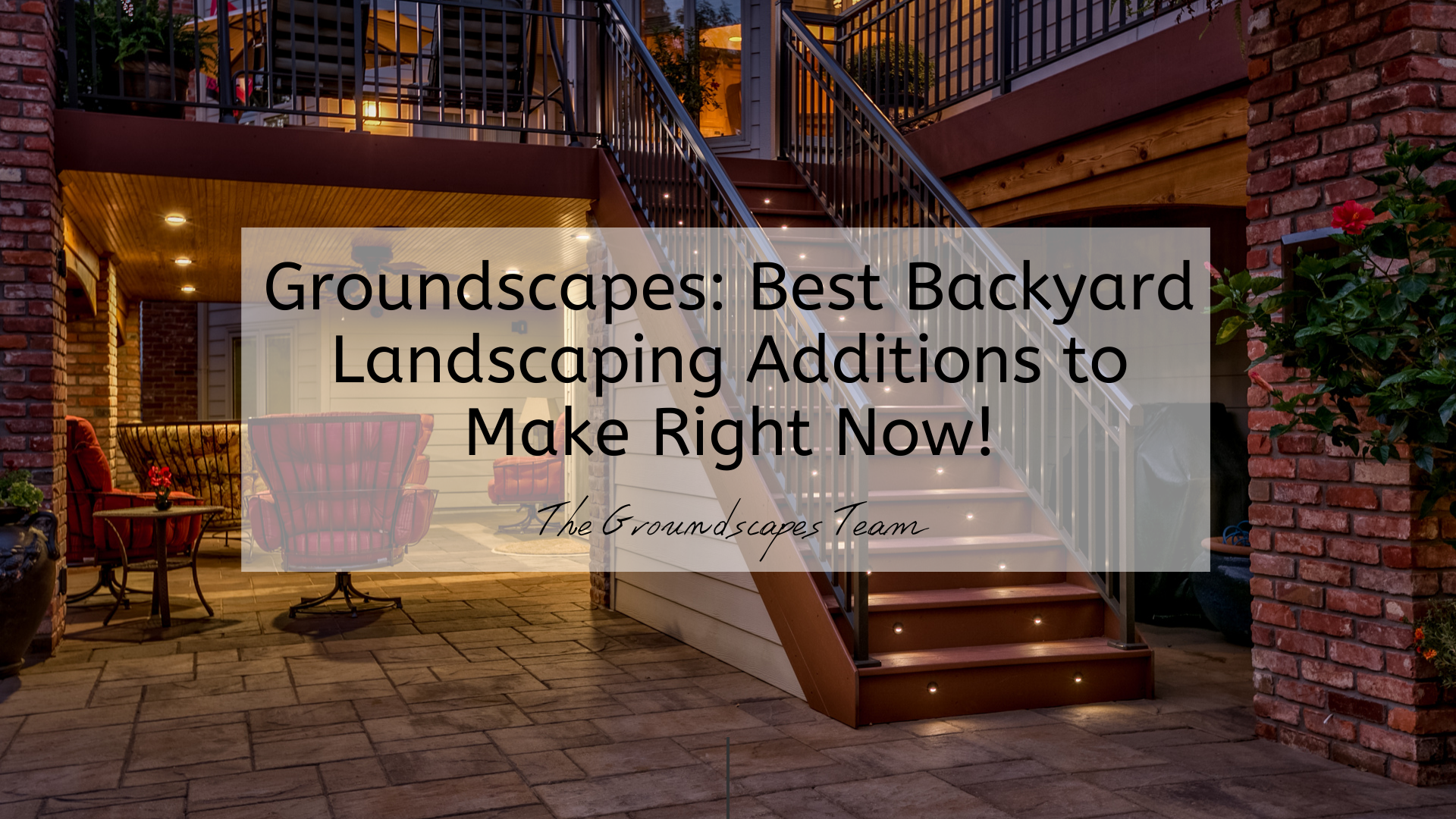 We love summer- after all, it's the best season to get outside into your custom backyard! Bonfires, pool days, cookouts, and parties reign supreme, and we want to make sure that you are able to...
---
Published on Tuesday, May 12, 2020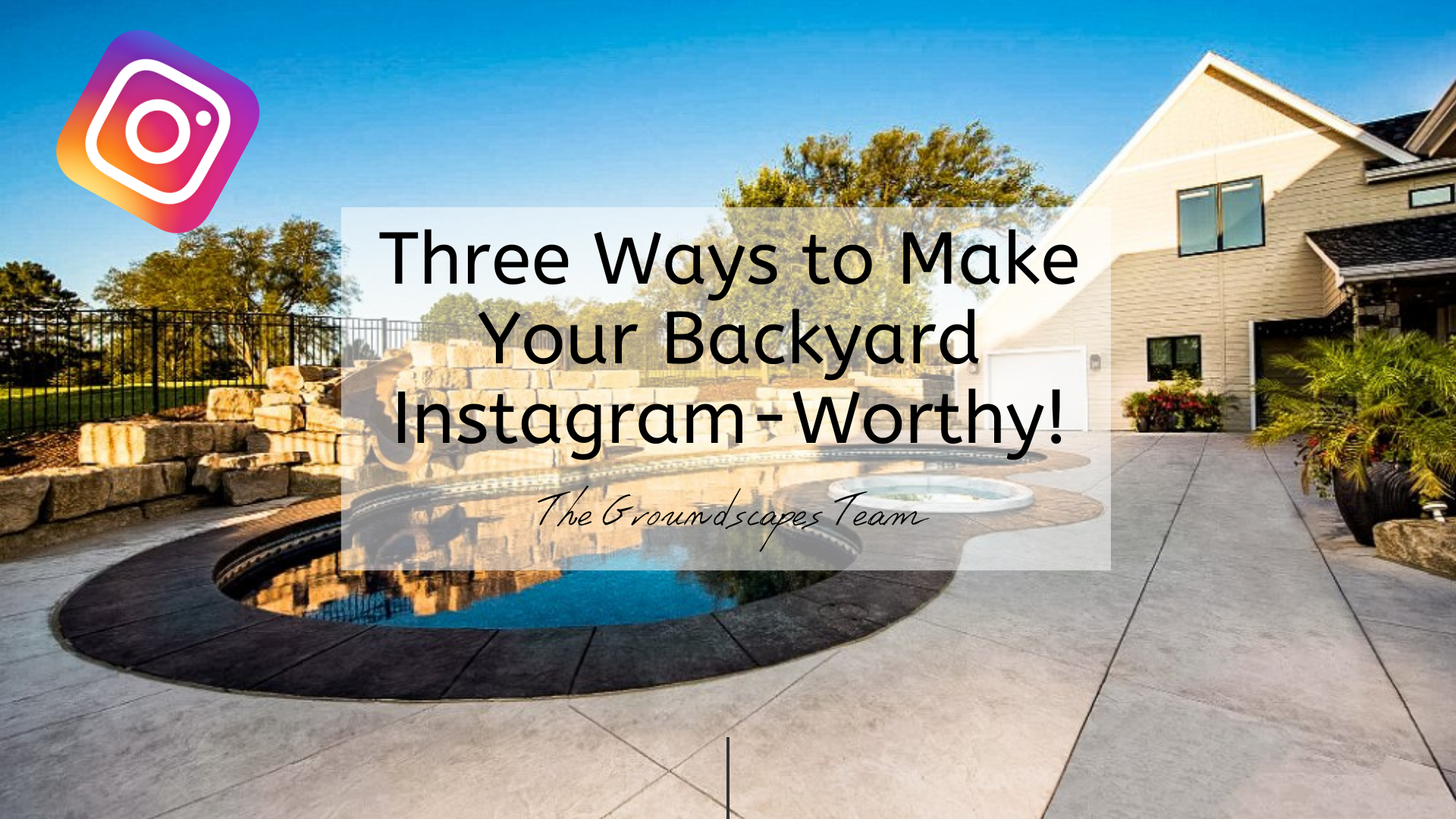 Have you ever found yourself scrolling through Instagram, seeing pictures of everyone's backyards and patios upgraded for the summer, and felt a tiny twinge of jealousy? Us too! That's why we've ...
---