Who We Are:
Groundscapes is the leading landscaping company in the Omaha metro. From pools and firepits to docks and seawalls, Groundscapes is paving the way for the new standard. An exceptionally qualified family owned company that has over 20 years of experience in the landscaping and outdoor living industry. We use only the industry's best materials and equipment, and we maintain an extremely well seasoned staff. Over the past 20 years, we have built our reputation on our commitment to providing quality service which has earned us many valuable clients, awards, and recognitions.is currently seeking a mow crew leader.
---
Requirements:
Highly motivated, hardworking, and dependable individual
Experience as a sprinkler technician
Ability to work well with others as a team member in a very fast-paced environment
Good memory and ability to follow detailed instruction
Ability to work in all climate conditions (extreme cold / extreme heat, rain, snow, etc.)
Must hold valid driver's license and clean driving record
Live in or around our Valley, NE location and have access to reliable transportation
---
Job Duties:
Work independently to trouble-shoot and repair sprinkler systems while communicating effectively with the customer
Transport materials to and from the site
Complete spring start-ups and fall winterizations
Attend all safety training programs related to the job
Adhere to OSHA requirements and wear mandated protective equipment
---
Position Benefits:

---
Pay
$25-30 per hour to start, based on experience
---
Location:
Our brand new facility is located just west of the Omaha metro area at: 6065 N 261st Circle, Valley, NE, 68066. This new facility is the perfect collaborative environment between designers, salesmen, and our crew's foremen. Applicants should live in Valley, NE or in a nearby location including Omaha, Waterloo, Venice, Yutan, Washington, or Bennington.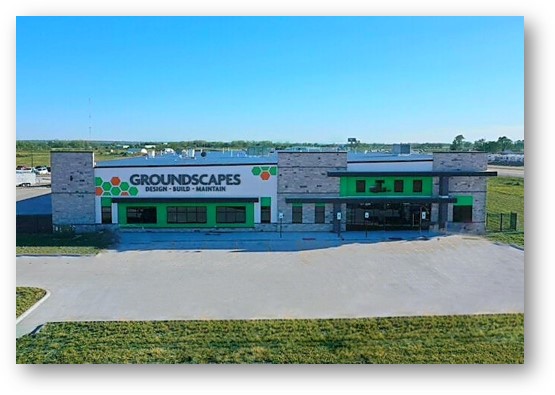 ---