About Us
"Our Customers Always Come First" - Groundscapes Inc.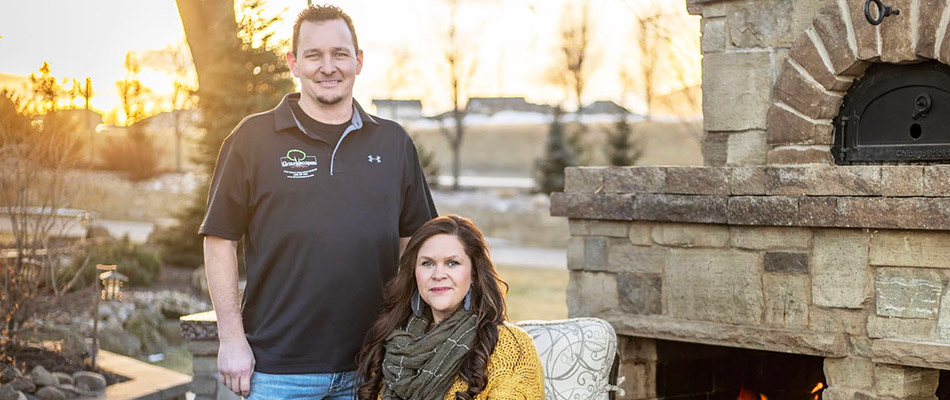 How We Came to Be:
In 2002, my wife and I had a lightbulb moment. We realized that landscaping doesn't have to stop at lawn mowing and pretty flowers, that a landscape should embody all the amenities we have in a home and more, outdoors. That's why we started Groundscapes, to revolutionize landscaping and create a hub that includes lawn maintenance, lawn care, outdoor features, swimming pools, and other outdoor features.
---
Our Mission
Our mission is to enhance how you spend time outdoors: Whether it's going for a swim with your kids, gathering around a fire pit for late-night relaxation, or having a family meal outside, we're here to create an environment that brings you long-lasting memories and experiences.
At Groundscapes, a handshake still matters. We stay personally involved in each and every project to make sure that your ideas are brought to life in line with your expectations, time frame, and personal preferences.
---
Our Values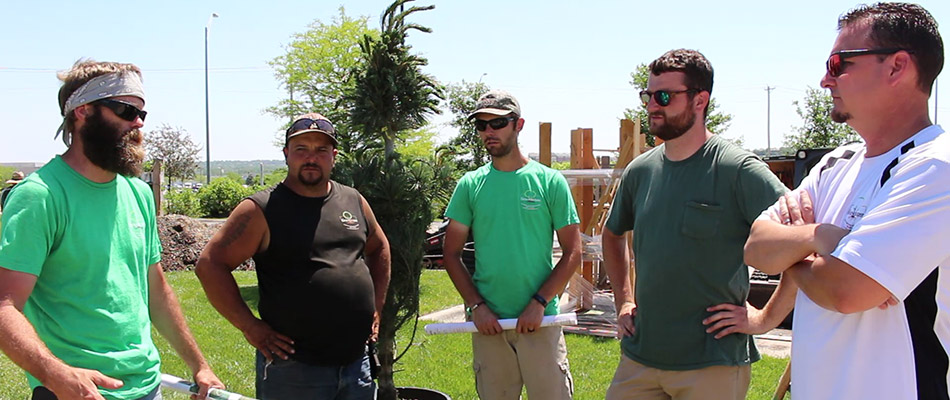 Transparency: When you choose Groundscapes to complete your landscape project, you know exactly what you're getting before construction even begins. Our team is diligent and takes the extra time to create a realistic 3D depiction to perfectly illustrate the future landscape. Meanwhile, you can expect frequent communication and updates directly from your designated team throughout the entire process.
Innovation: We don't follow landscaping industry trends, we set them. From the various types of projects we offer to the high-quality materials and equipment we build with. WIth Groundscapes, your project will always be built with cutting-edge technology and ingenious construction techniques.
Quality: We take pride in the magnificent quality of our projects - down to the millimeter of measurement. Our extensive experience and passion for what we do translate into the highest quality across the state- you can count on hearing that from anyone we've worked with.
Attention to Detail: At Groundscapes we don't believe in shortcuts or cutting corners. Paying attention to small details is why our reputation precedes us. No matter how big or small your idea is, you can depend on our teams before, during, and after any project, to make sure that our designs have been built with precision, care, and immense focus.