We offer lawn and landscape services to homes and businesses in Douglas County, NE.
Our team provides lawn care, landscape maintenance, and hardscape installation services.
Douglas County is home to Nebraska's largest city, Omaha, and houses most of the state's population with over 570,000 residents. It is comprised of the cities of Bennington, Irvington, Omaha, Ralston, and Valley, as well as the villages of Boys Town and Waterloo. Fun things await both locals and visitors in Douglas County with attractions such as the Durham Museum, Omaha Children's Museum, and the Lewis and Clark National Historic Trail Headquarters, among many others.
Our team provides residential and commercial property owners in Douglas County with a variety of services including lawn care, lawn and landscape maintenance, and softscape and hardscape installations.
---
Our team can build pools, outdoor kitchens, water features, install softscapes, and more.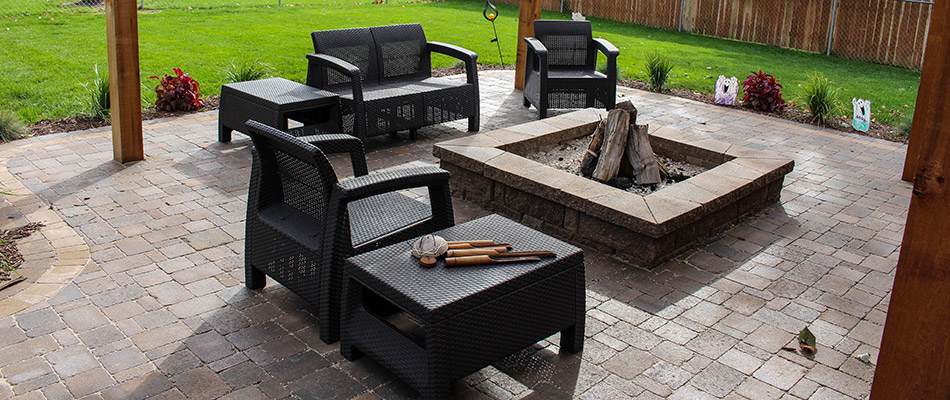 The key to a stunning and functional outdoor space is taking the time to plan out the project. And that's exactly what we do with our landscape design service. We offer either a 2D or a 3D design rendering so you can see exactly what your project will look like before we get started with it. Our crew can install the following hardscape and softscape options:
---
Our lawn and landscape maintenance services will improve the appearance of your property.
Aside from being your go-to experts for all your hardscaping and softscaping needs, you can also turn to our team to maintain the manicured appearance of your lawn and landscaping. We provide the following lawn and landscape maintenance services:
---
Lawn Care Services Will Keep Your Turf Healthy Year-Round
The vibrance of your lawn is reliant on whether it receives essential nutrients. We understand not all the hardworking people of Douglas County have the time to do everything to keep their grass healthy, so we're here to help with our lawn care services.
We use slow-release, granular fertilizers to ensure your lawn is receiving sufficient nutrients.
---
Call our experienced professionals today to schedule our lawn and landscaping services!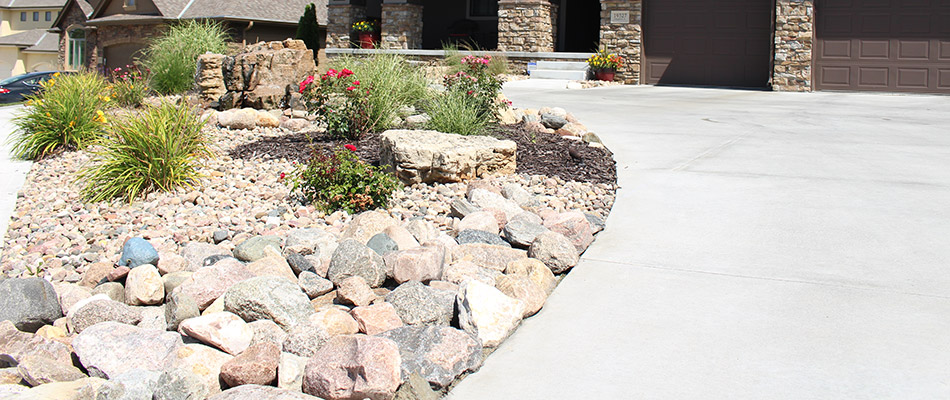 At Groundscapes, Inc., we offer exceptional lawn and landscaping services to residential, commercial, and HOA property owners in Douglas County, NE, and throughout the surrounding areas. If you're ready to sign up for any of our services, give us a call today at (402) 397-5930.