Showing 1-10 of 15 articles.
Published on Friday, January 08, 2021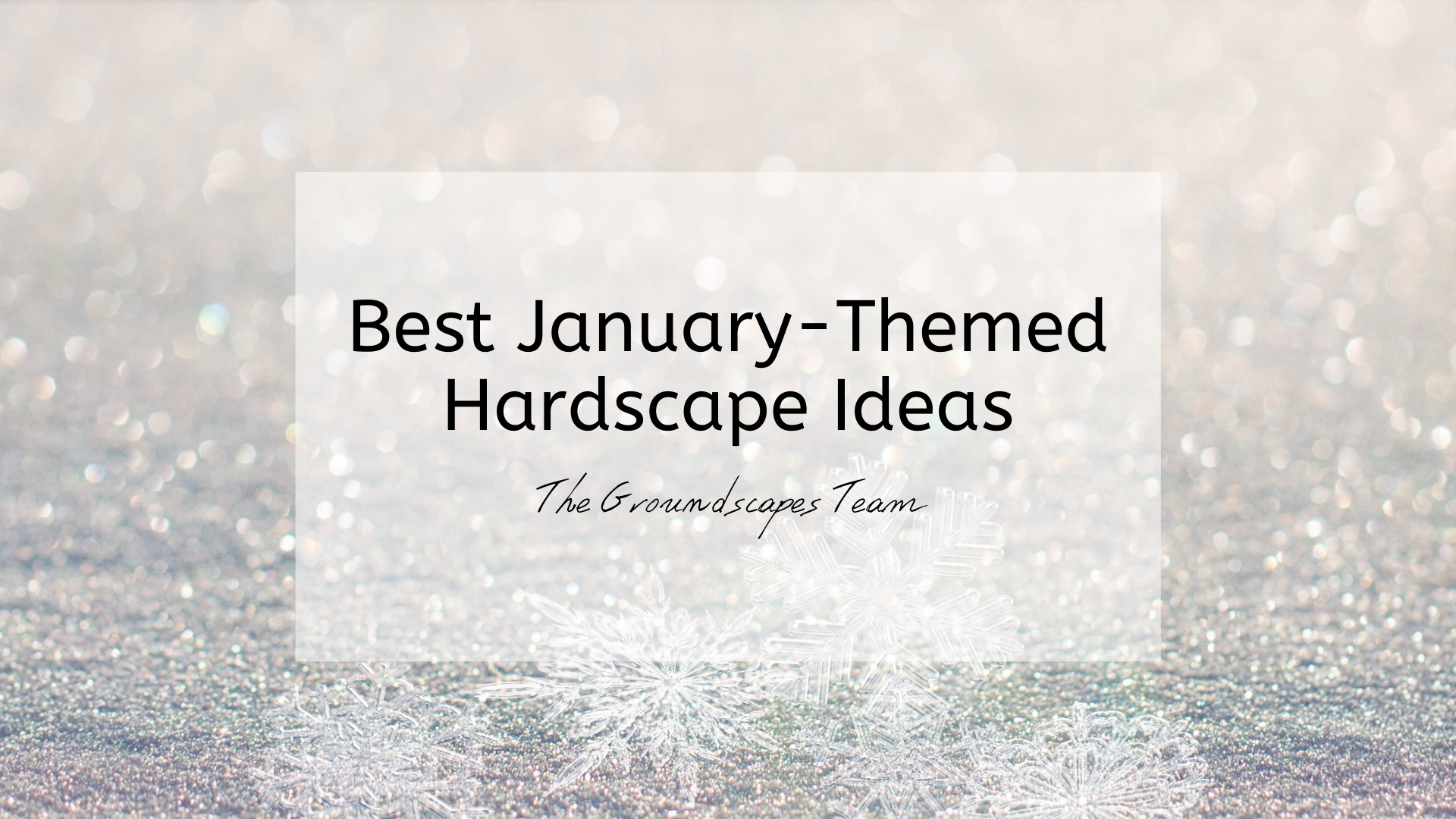 As January trucks on and the cold, dark days begin to feel monotonous and boring, it's the perfect time to spruce up your luxury backyard! Get on theme with January flavored decor, furniture,...
---
Published on Monday, January 04, 2021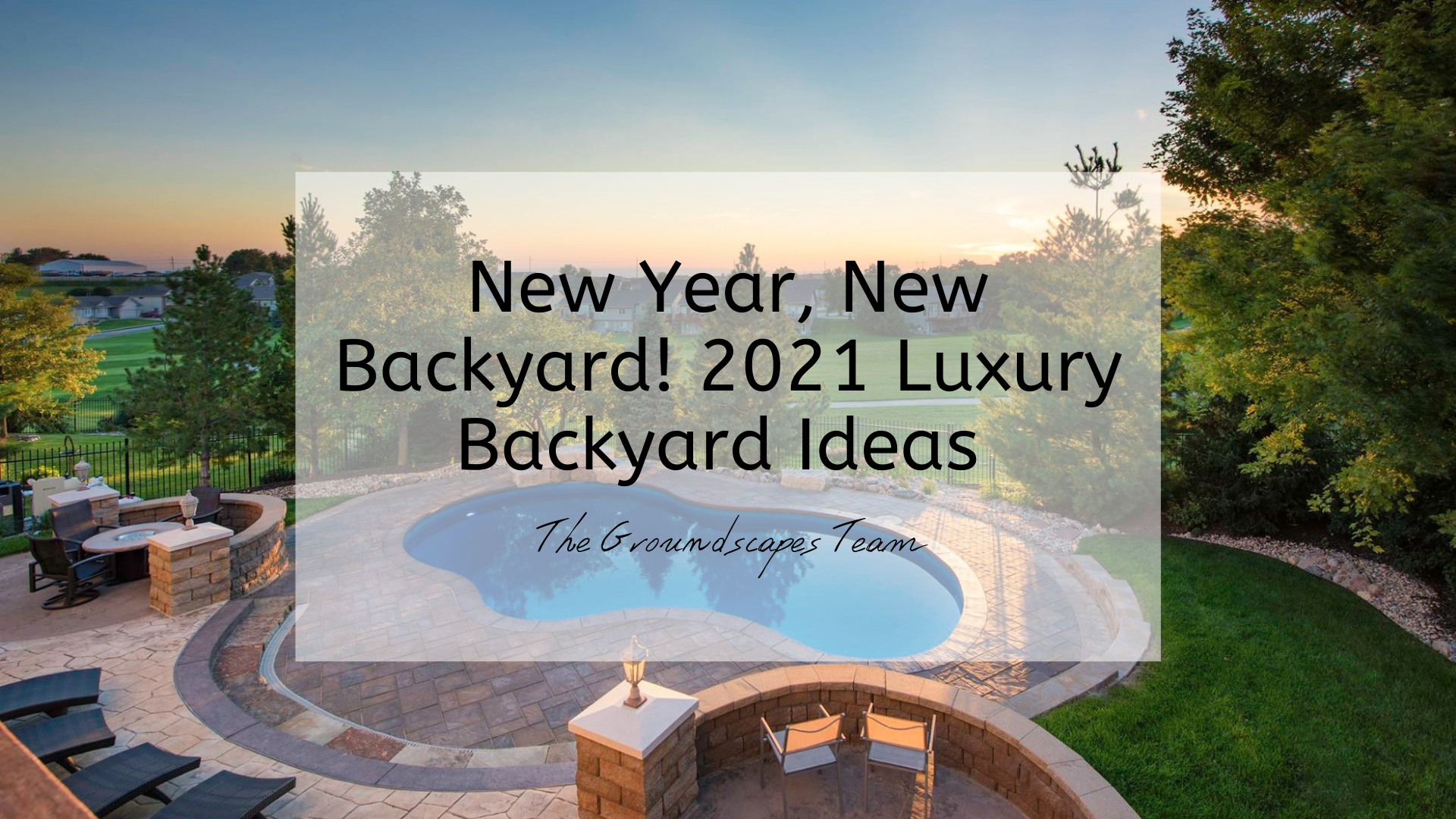 If you're like us, you may be feeling a bit blue after all the excitement and celebration of the holidays with the prospect of a cold and dark January ahead. But don't let the season get...
---
Published on Monday, December 21, 2020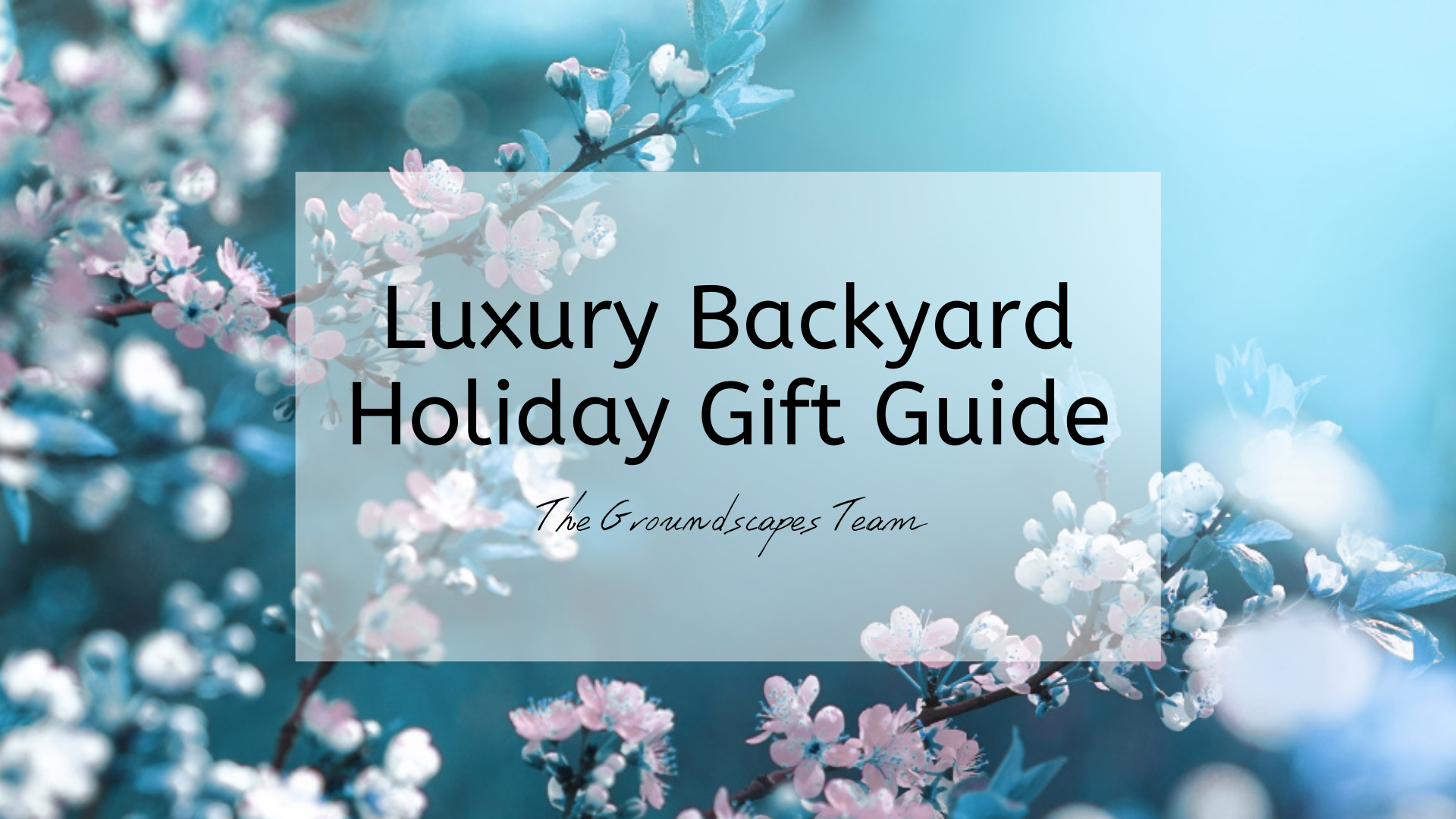 With Christmas only a few days out, we hope you find serene and peaceful moments to sip some hot cocoa on your luxury, heated outdoor patio in between gift shopping and holiday food prep. If you're...
---
Published on Thursday, December 03, 2020
As the countdown to Christmas continues, it can be far too easy to begin feeling the winter blues of hibernation creep in- although it is the most wonderful time of the year, it is also the...
---
Published on Saturday, November 28, 2020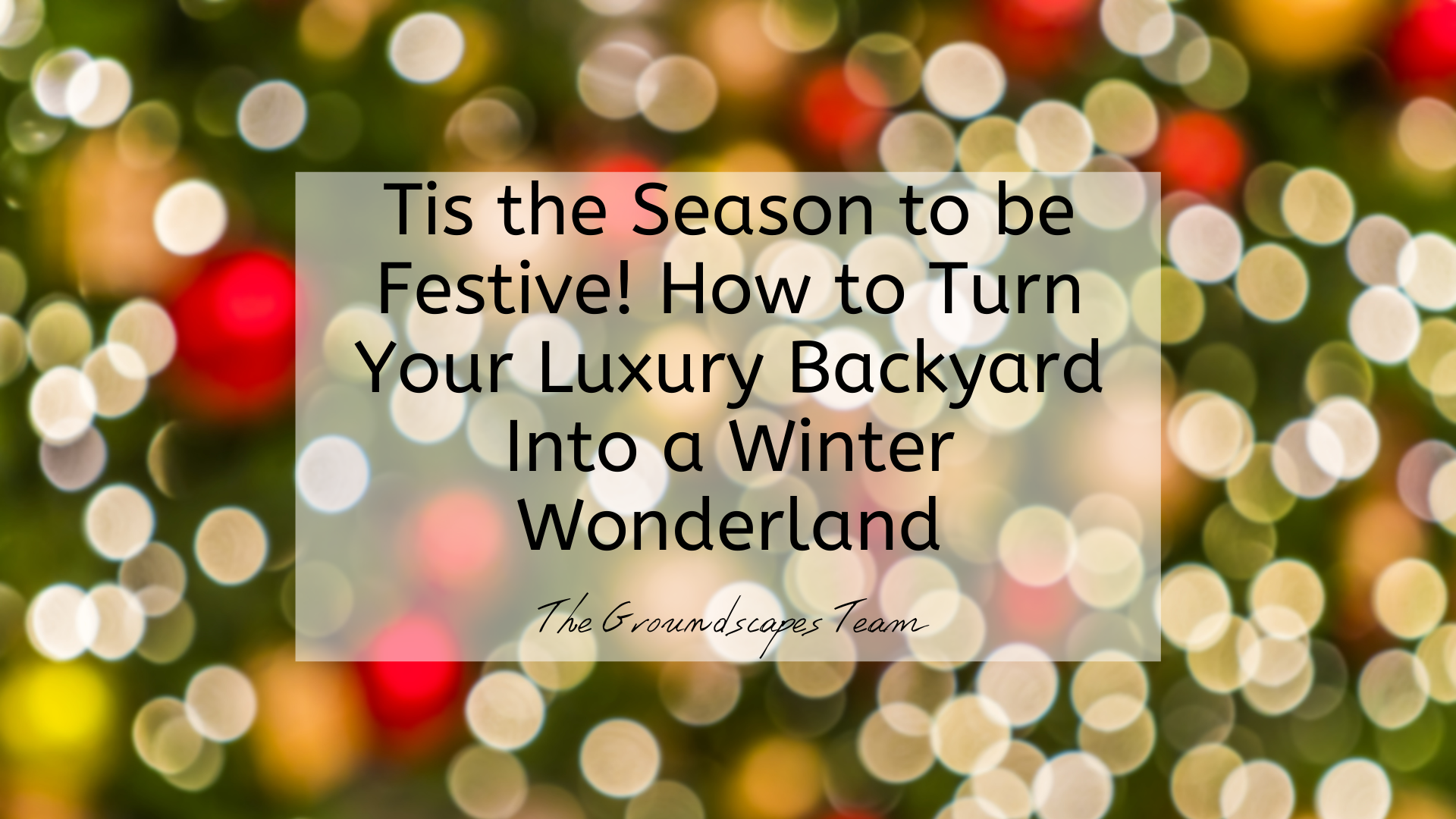 We absolutely woke up on November 27 singing Christmas carols, if you know what I mean! Now that our favorite food holiday has passed with much success and a luxury backyard setup, it's time to...
---
Published on Sunday, November 22, 2020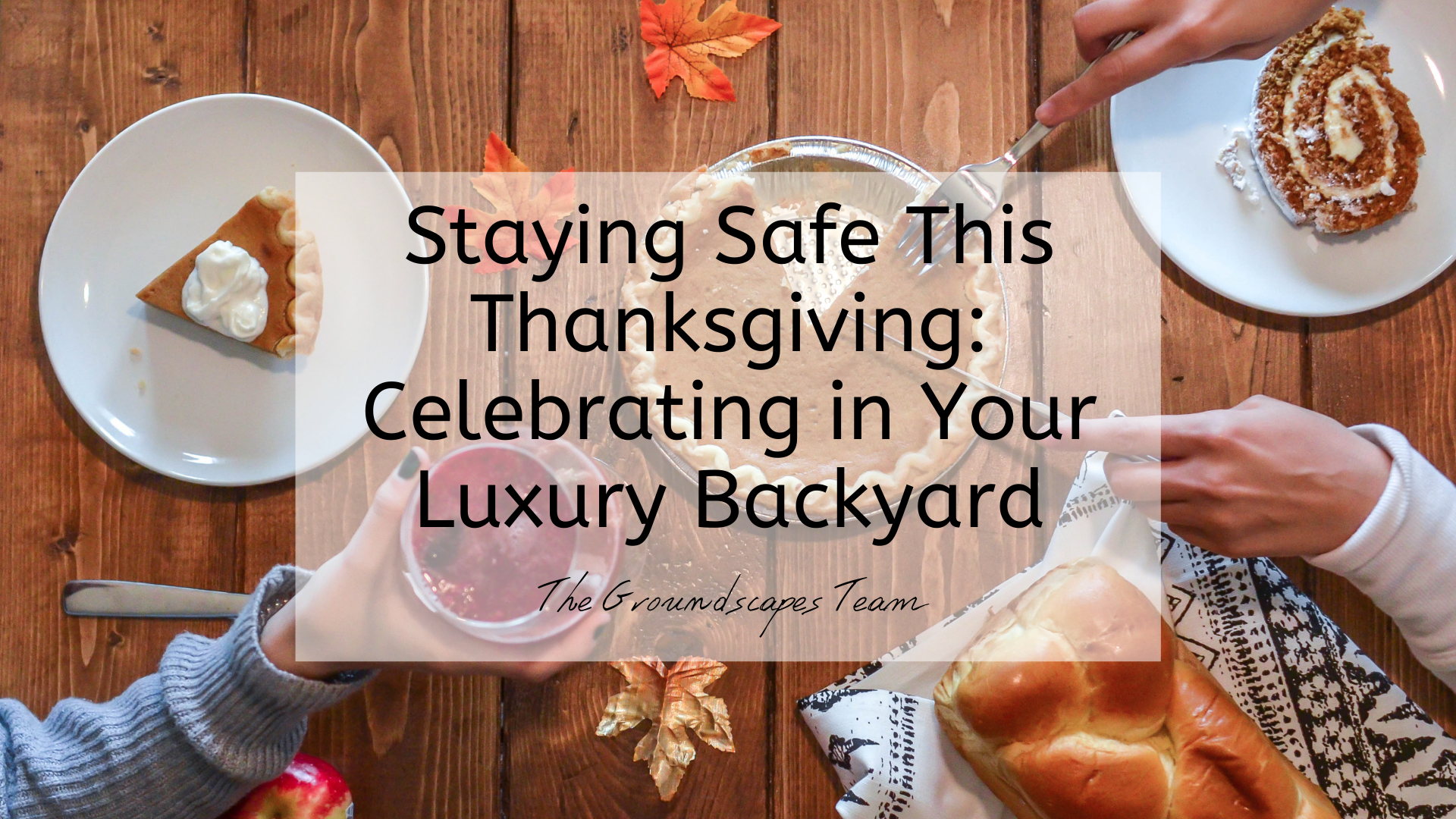 It's undoubtedly a crazy time to be alive, with the normality of social distancing, mask wearing, and staying at home more and more. Especially with the holiday season in full swing and...
---
Published on Sunday, November 08, 2020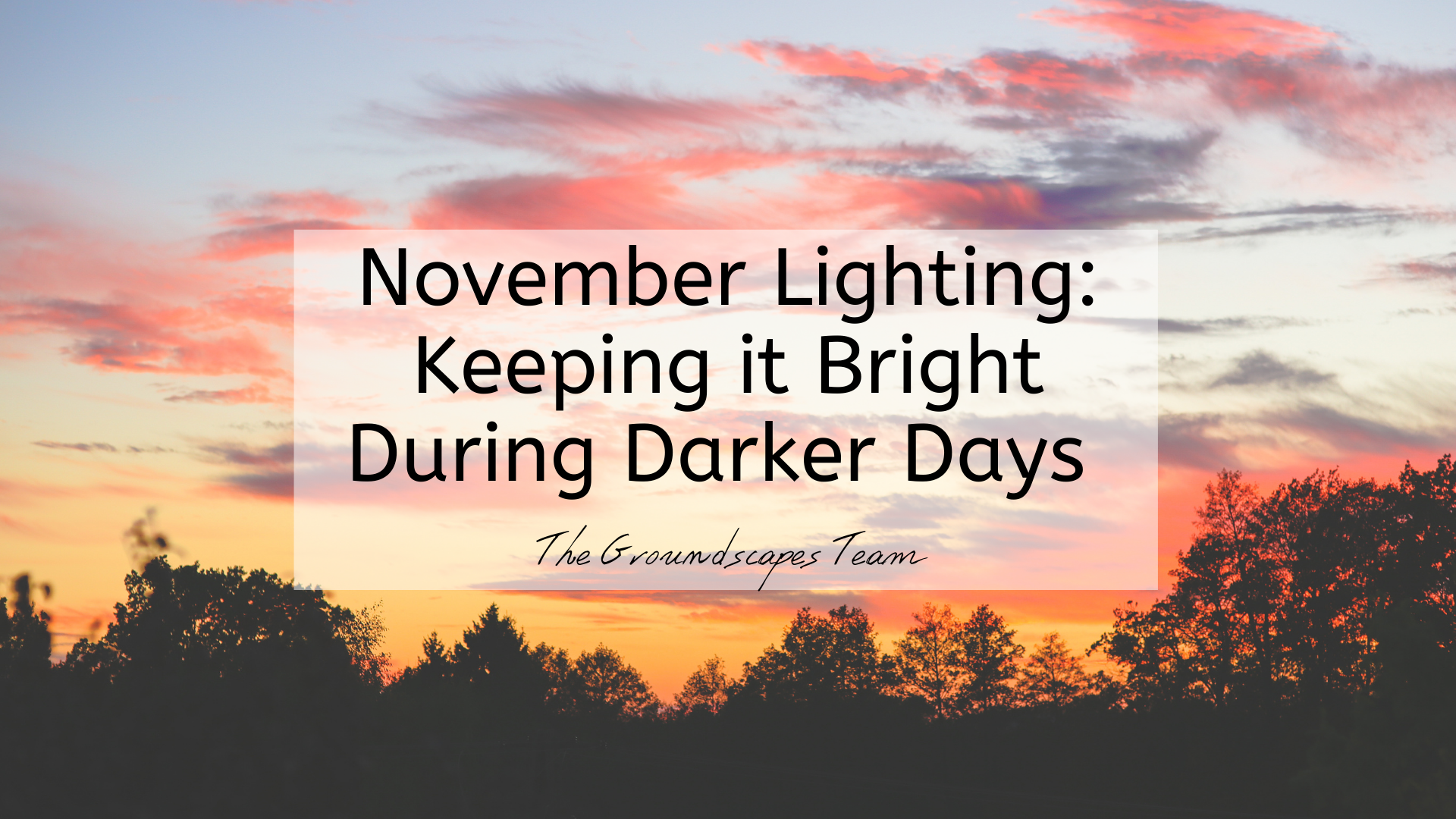 As the winds and cold temperatures of November begin to infiltrate our day to day, it is more important than ever to ensure that your luxury backyard is fully equipped with the cheery lighting to...
---
Published on Friday, November 06, 2020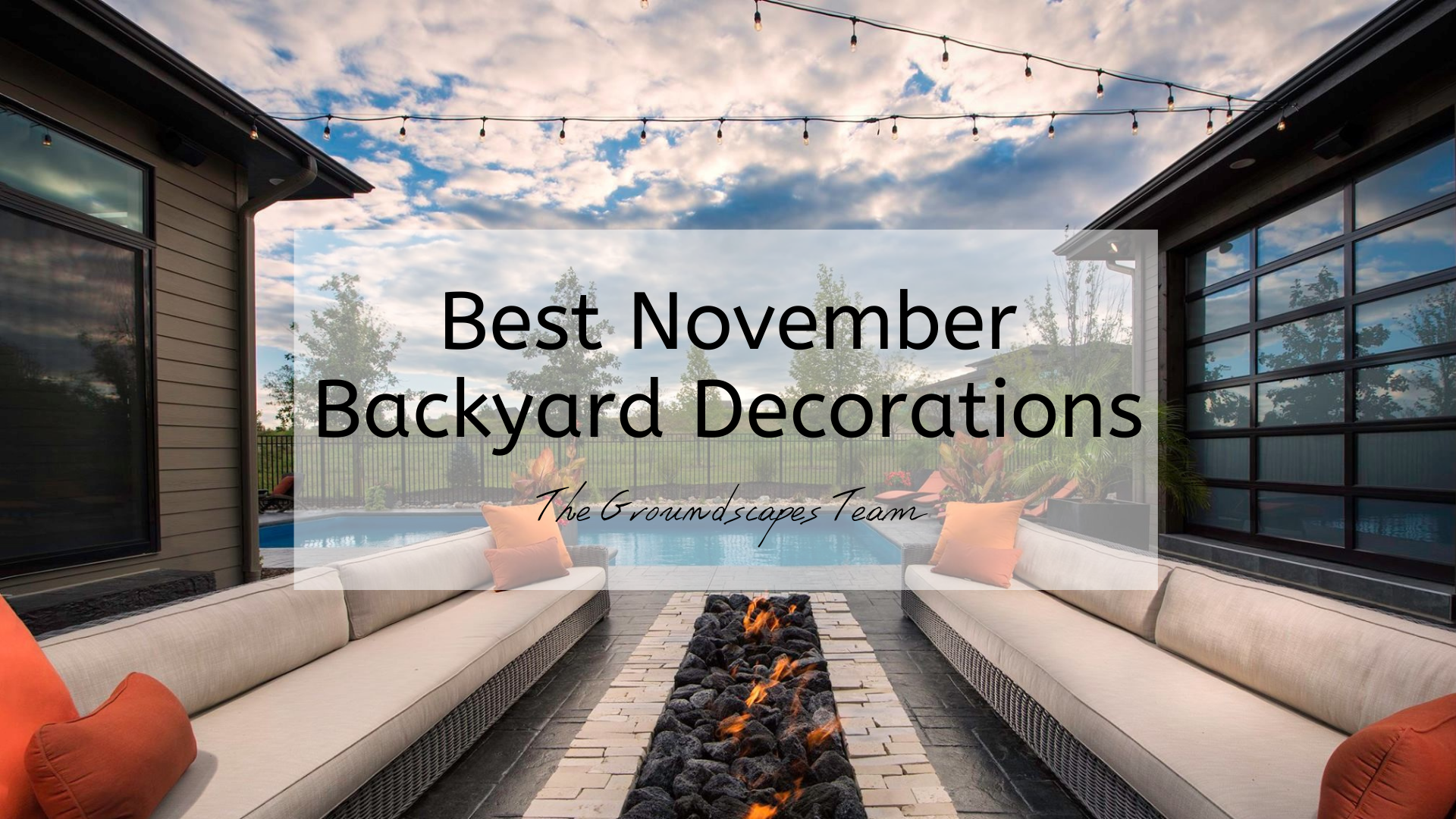 With Halloween behind us, it's time to look forward to the official holiday season!! Maybe you're ready to begin singing Christmas carols or still figuring out the Thanksgiving menu, but...
---
Published on Monday, September 21, 2020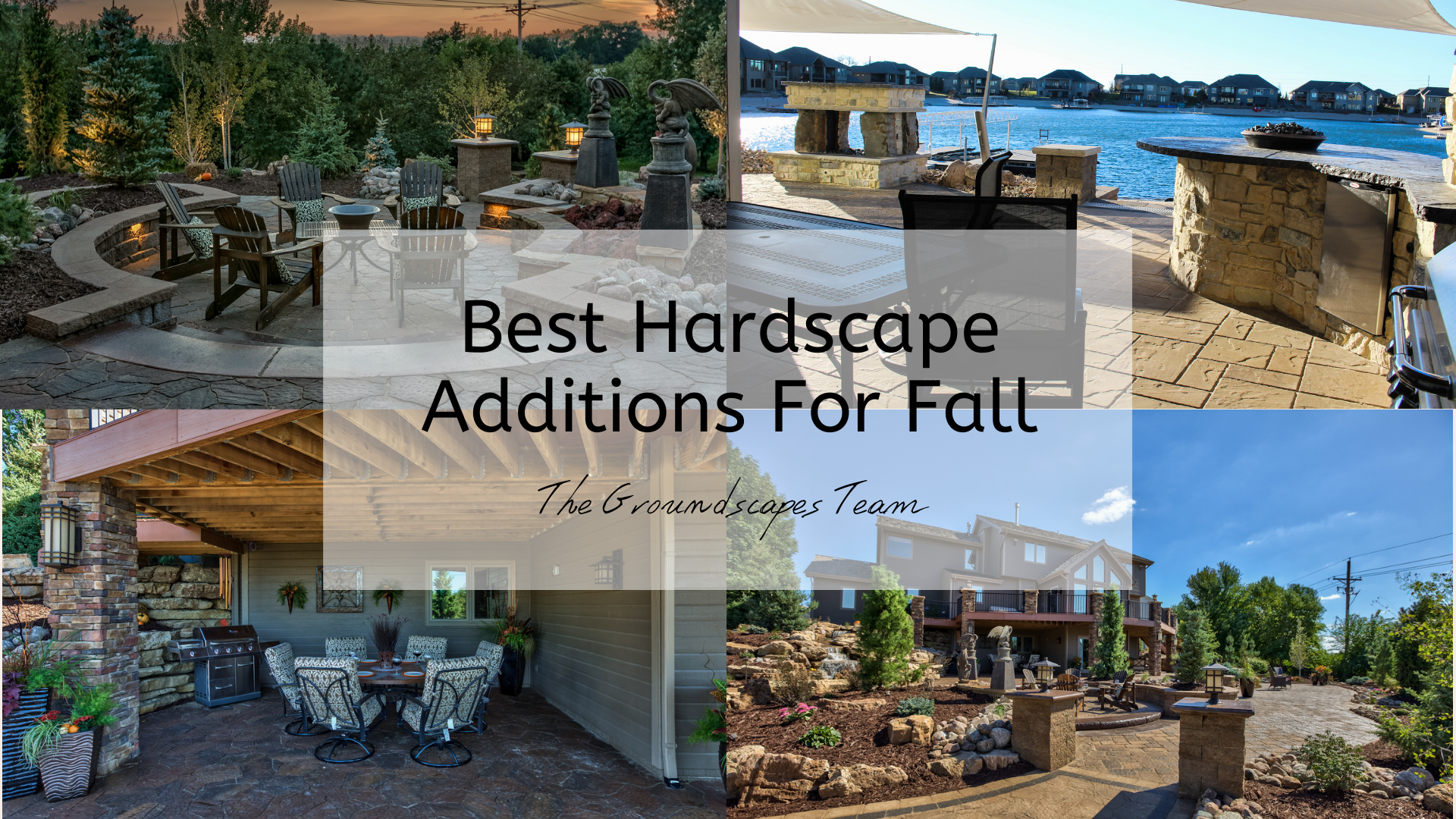 Happy September! With the official first day of fall approaching, we thought we'd bring you content solely focused on one of our favorite parts of any luxury backyard: the hardscapes!! These features ...
---
Published on Monday, September 14, 2020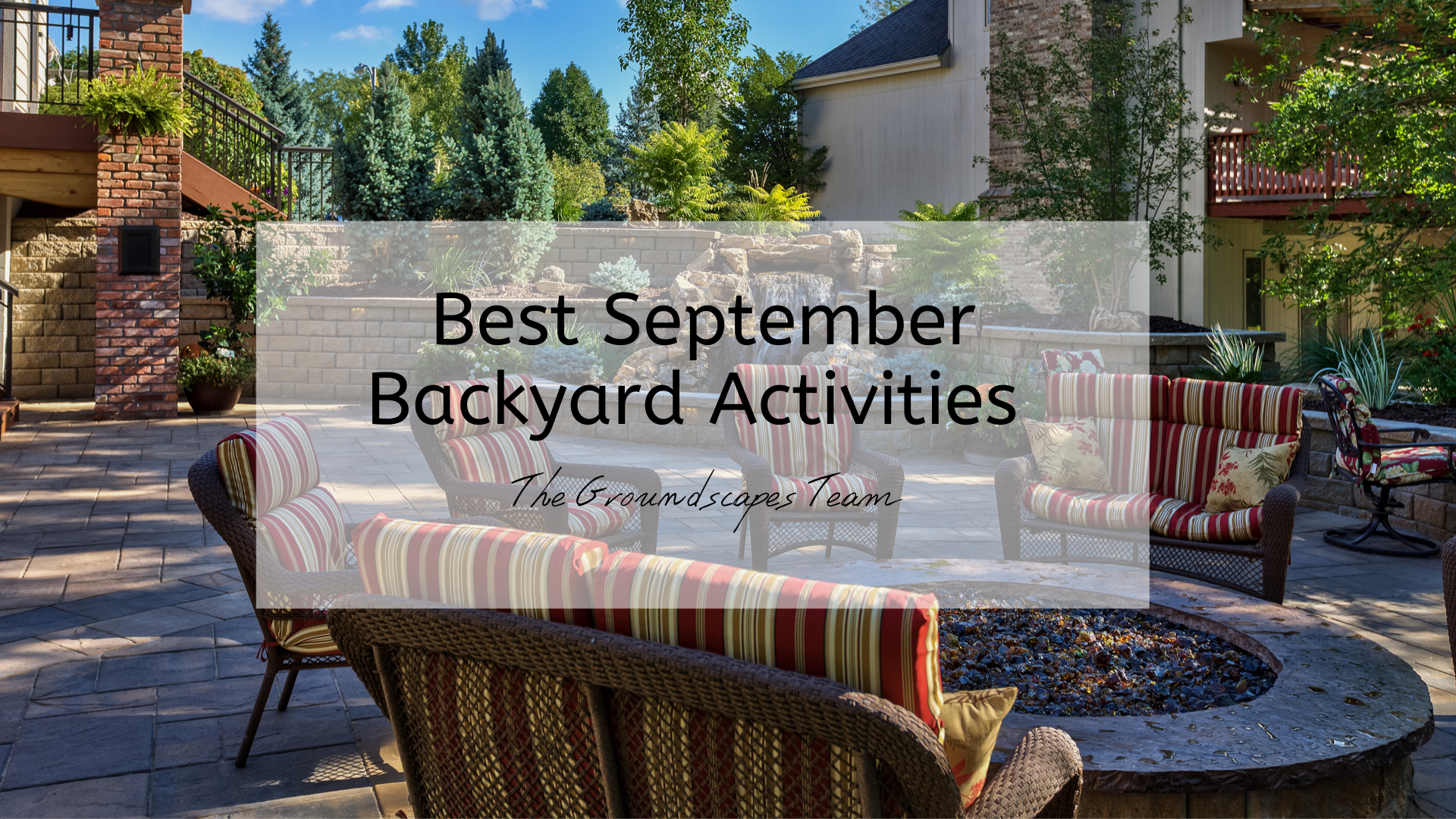 With Autumn in full swing and Pumpkin Spice season underway, we can let the fun begin! After the preparation of August into transforming your luxury backyard into an Autumn wonderland, we can now sit ...
---