Showing 1-4 of 4 articles.
Published on Saturday, September 26, 2020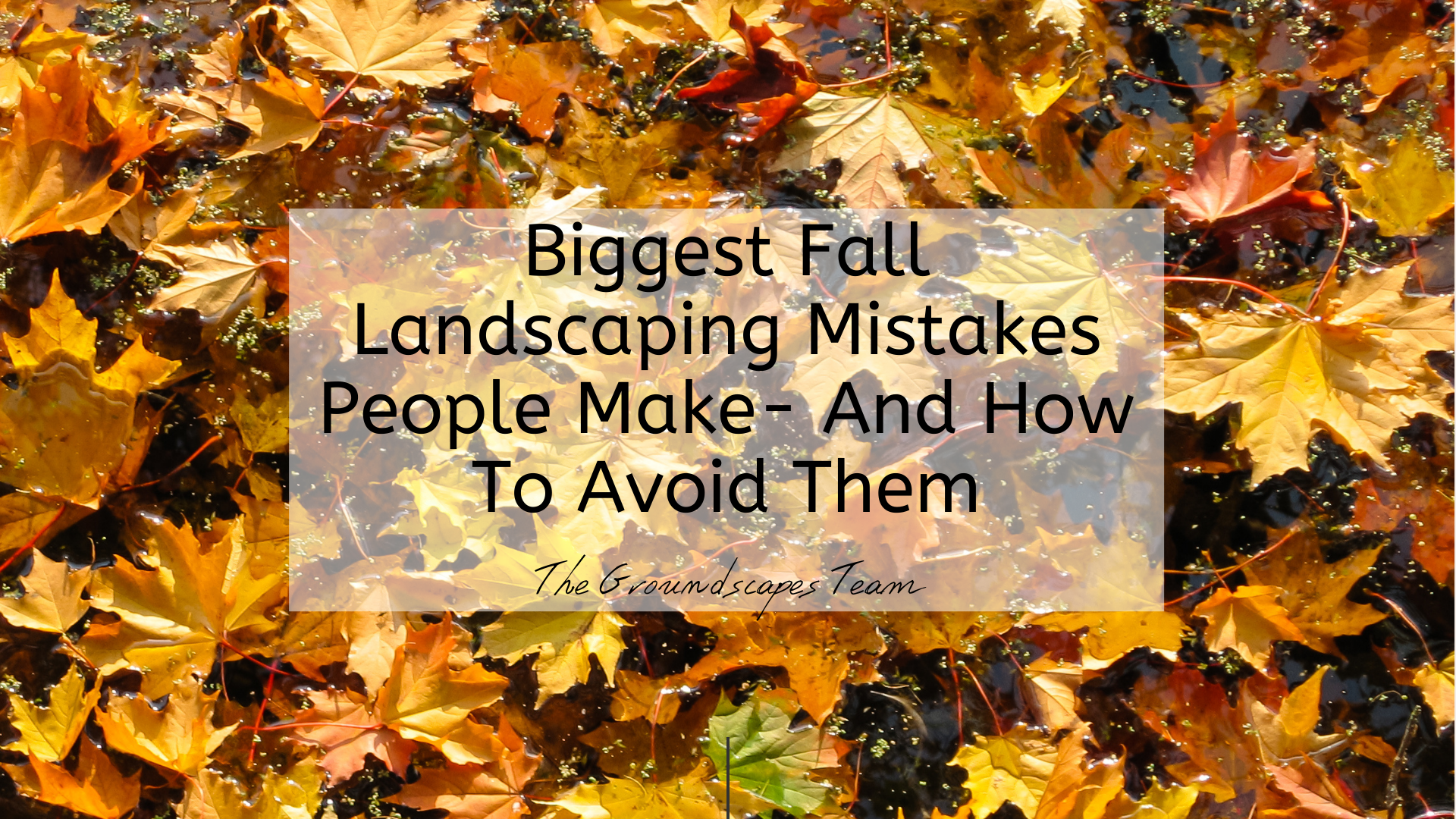 We usually like to stay positive on our blogs, but there are just some backyard mistakes we can't help but shake our heads at! Being the professionals we are, we've compiled a list of the top...
---
Published on Monday, September 07, 2020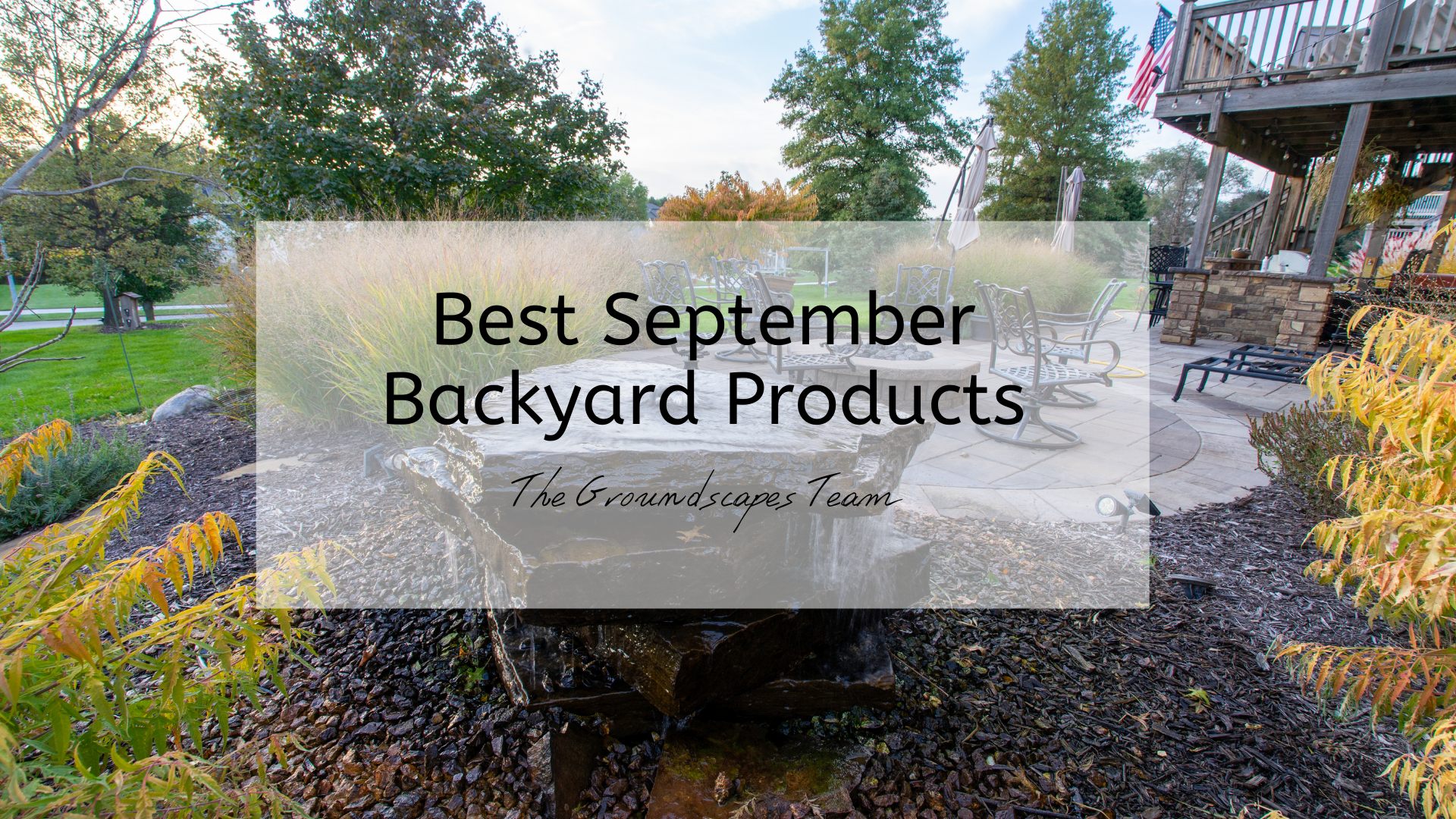 As your luxury backyard is being prepped for the Fall season, there are a few products, gadgets, and gizmos that the Groundscapes team knows you need this season! Whether it's to enhance your...
---
Published on Tuesday, June 23, 2020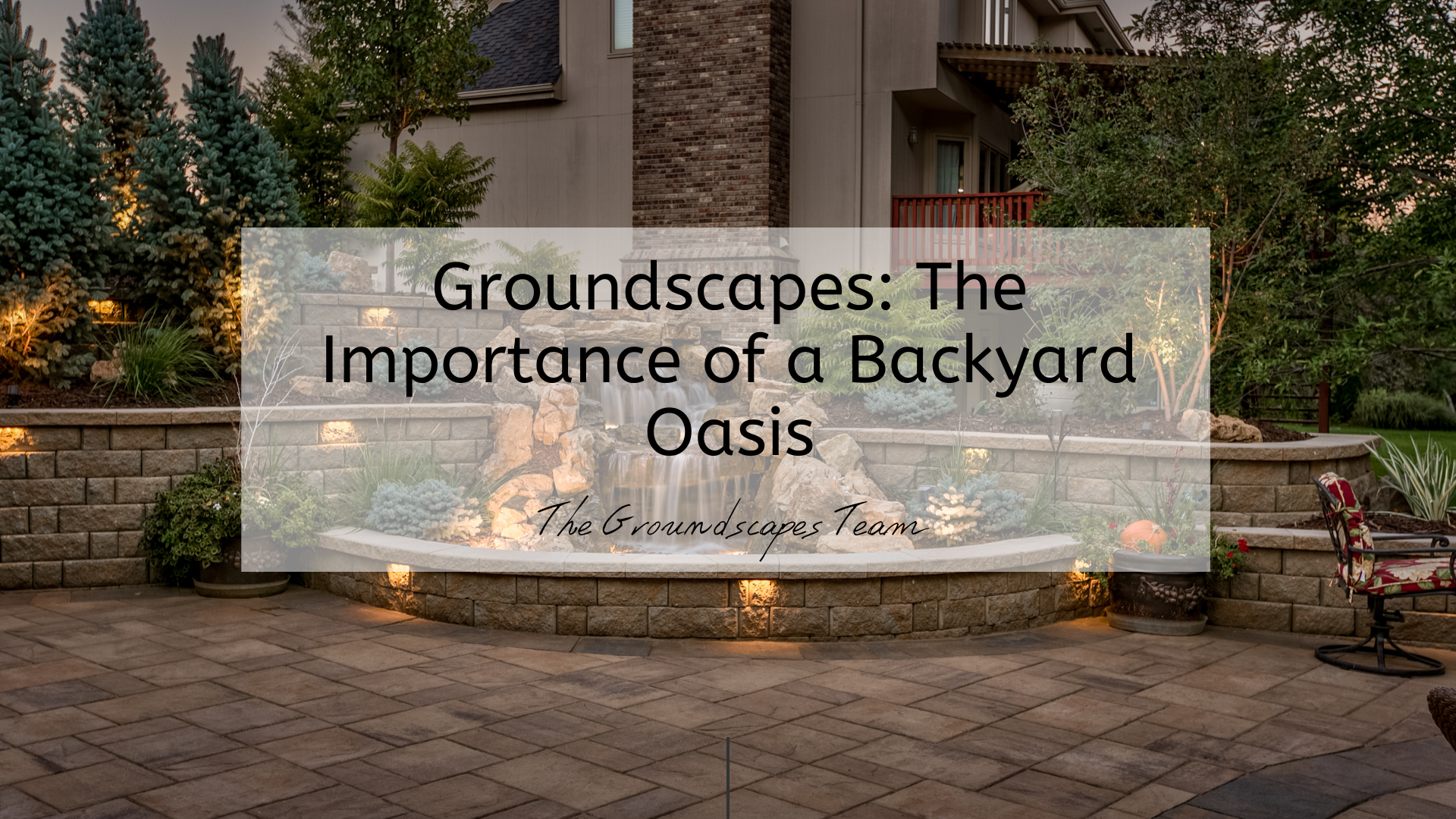 Coming out of winter and into spring, the days become longer, the sun shines brighter, and the birds return with their melodies. We also come out of our winter hibernation, eager for time outside,...
---
Published on Tuesday, May 12, 2020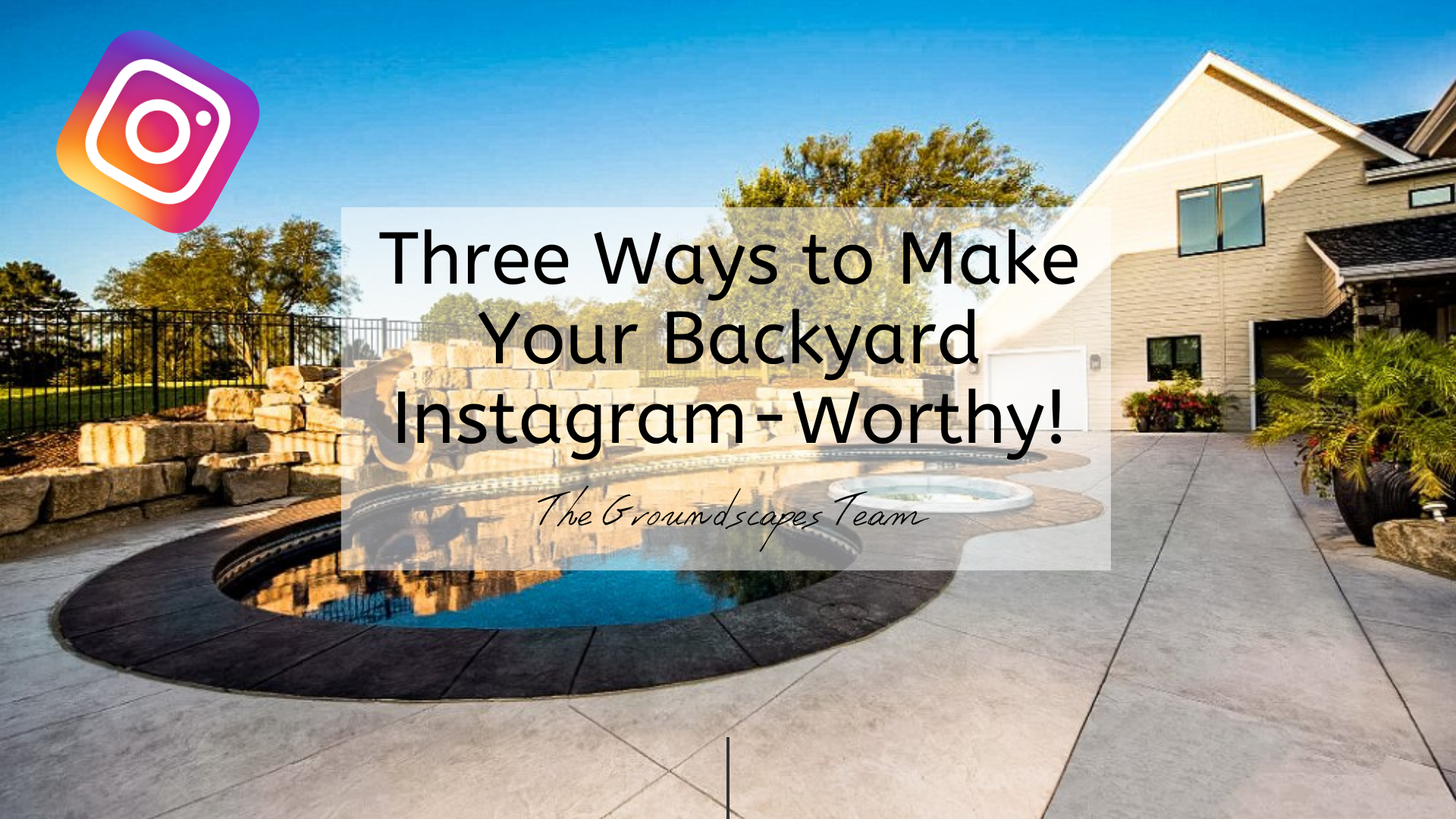 Have you ever found yourself scrolling through Instagram, seeing pictures of everyone's backyards and patios upgraded for the summer, and felt a tiny twinge of jealousy? Us too! That's why we've ...
---