Showing 1-10 of 11 articles.
Published on Monday, January 04, 2021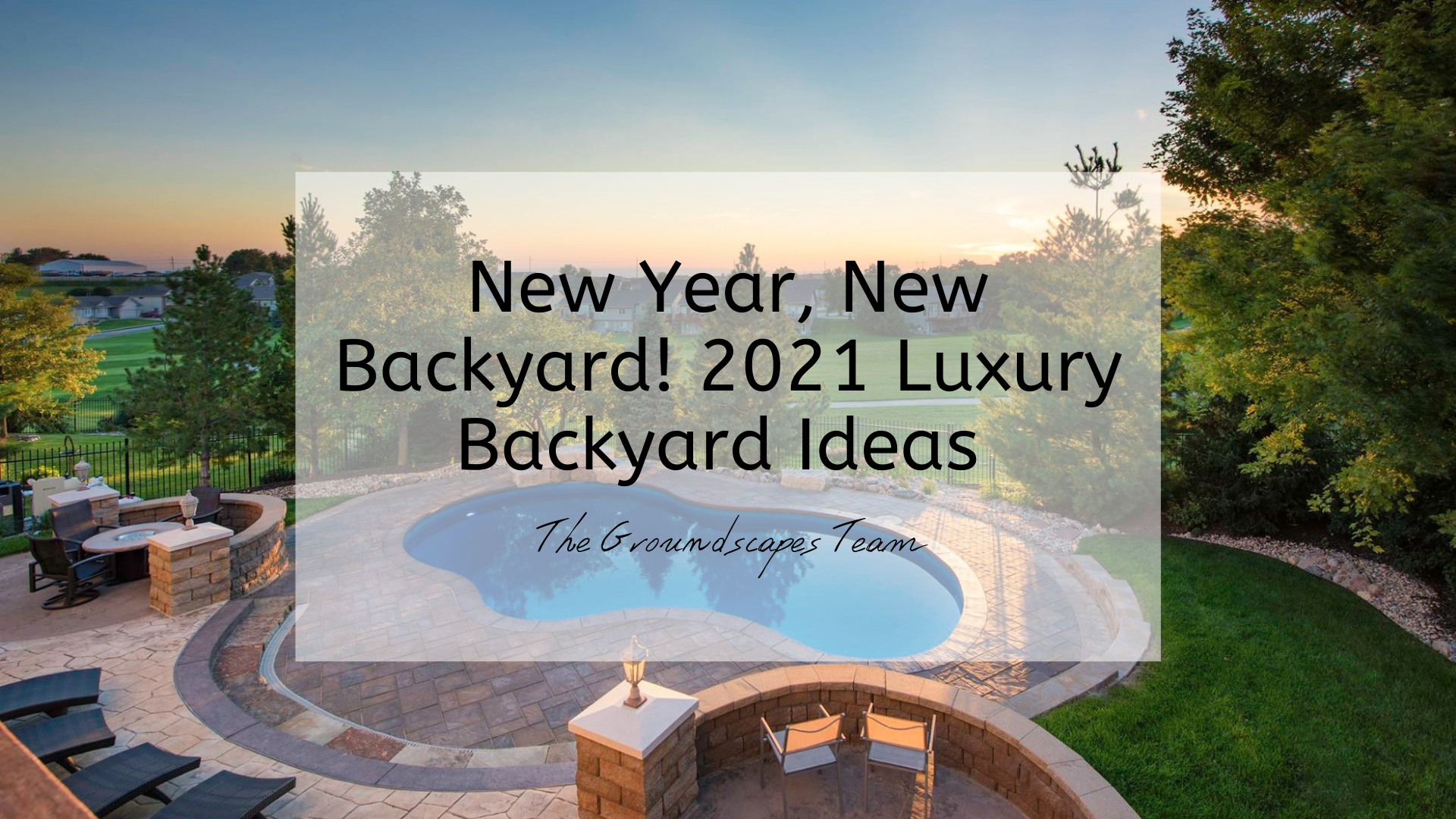 If you're like us, you may be feeling a bit blue after all the excitement and celebration of the holidays with the prospect of a cold and dark January ahead. But don't let the season get...
---
Published on Sunday, October 25, 2020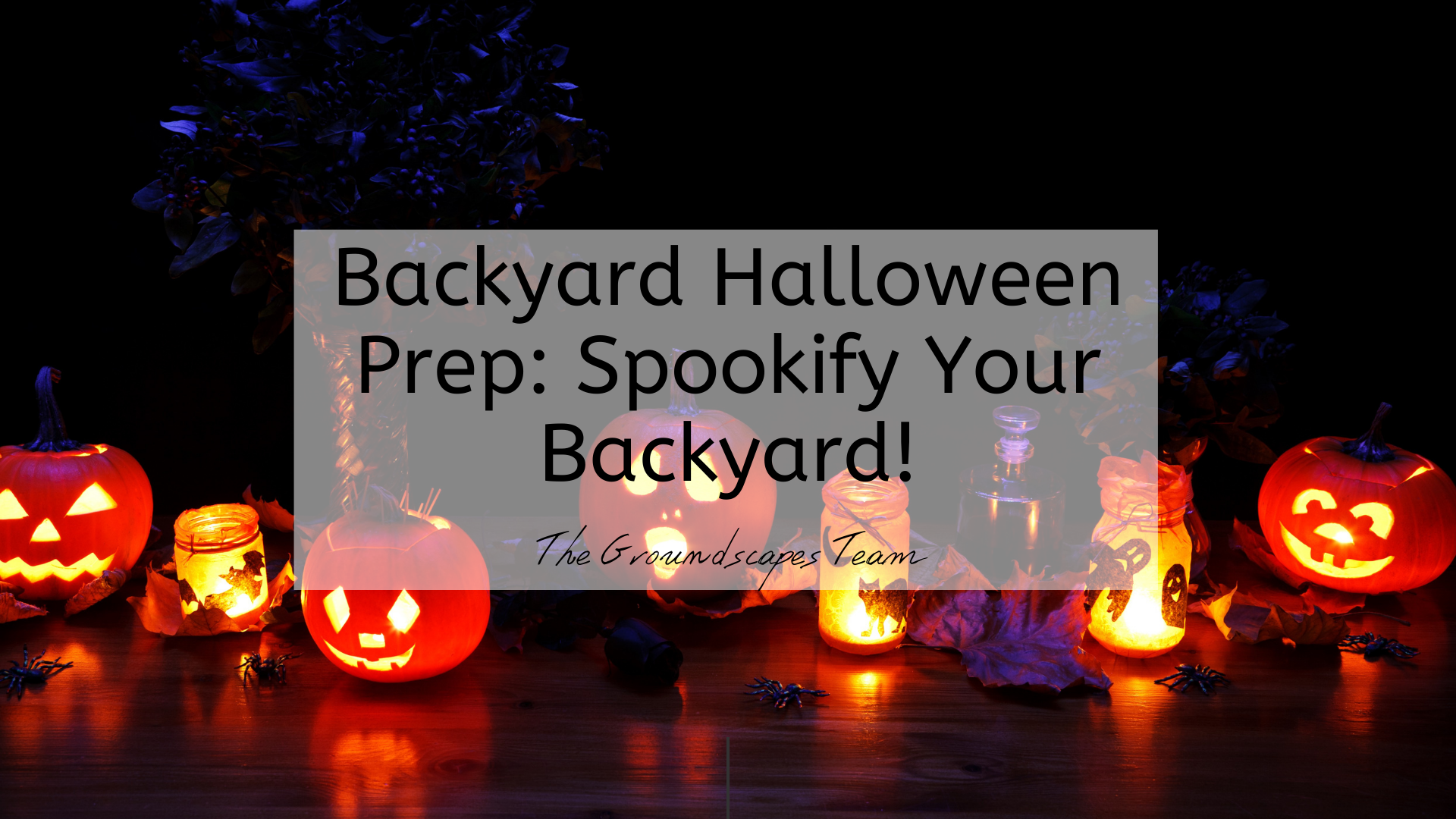 October has been a month of preparation for the creepiest and most fun day of the season...Halloween!! Originating from long ago, the celebration of Halloween is truly a chance for your luxury...
---
Published on Tuesday, October 20, 2020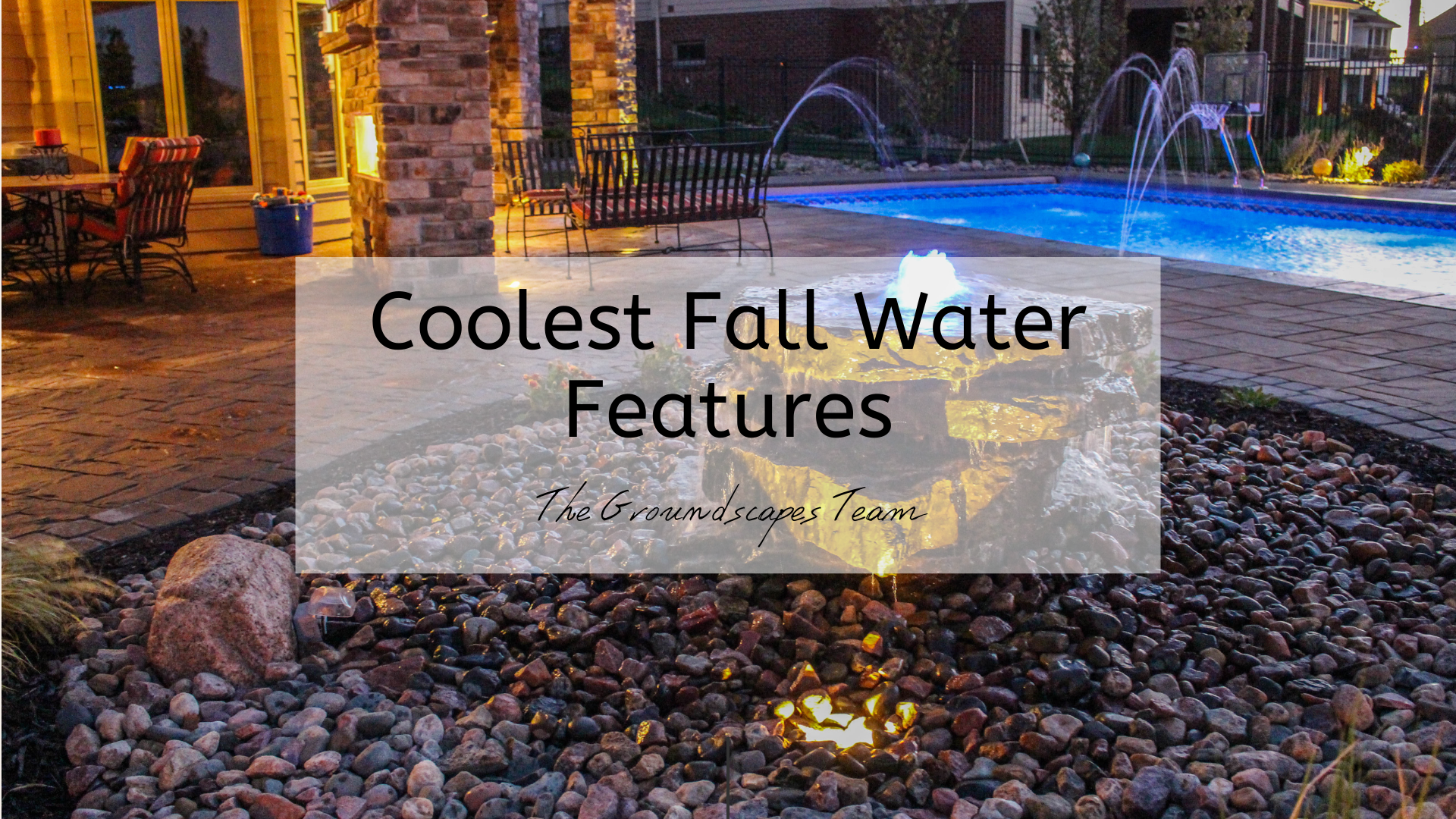 We know it's been awhile since we've discussed water features- after all, water is an element commonly associated with warmer months! However, we are here to blow your mind, and introduce some...
---
Published on Sunday, October 04, 2020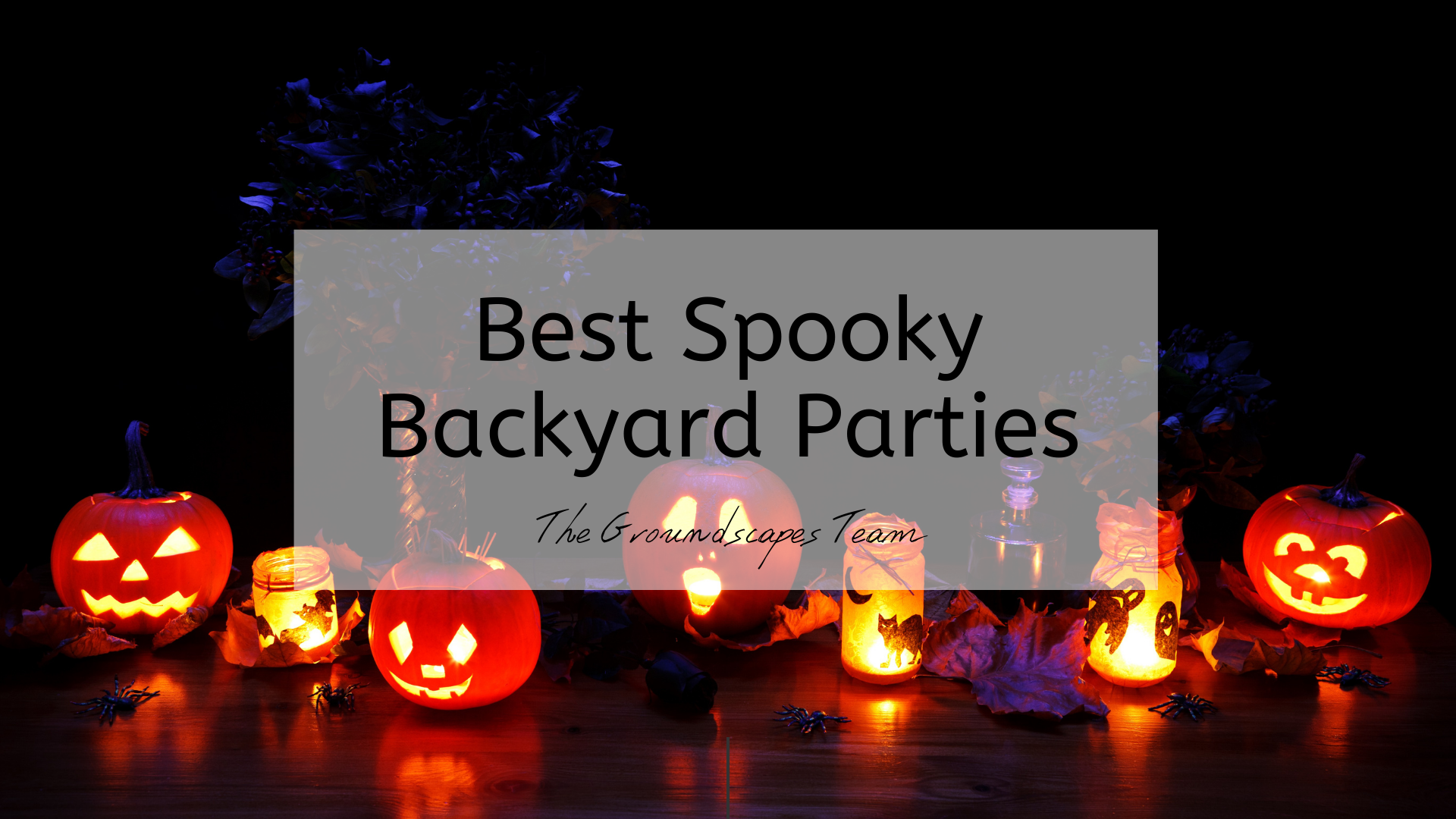 You know we like to party it up during every season, and with such a versatile luxury backyard, your space is suited to gatherings of any kind and size! Now that October is here, we want to help you...
---
Published on Monday, September 21, 2020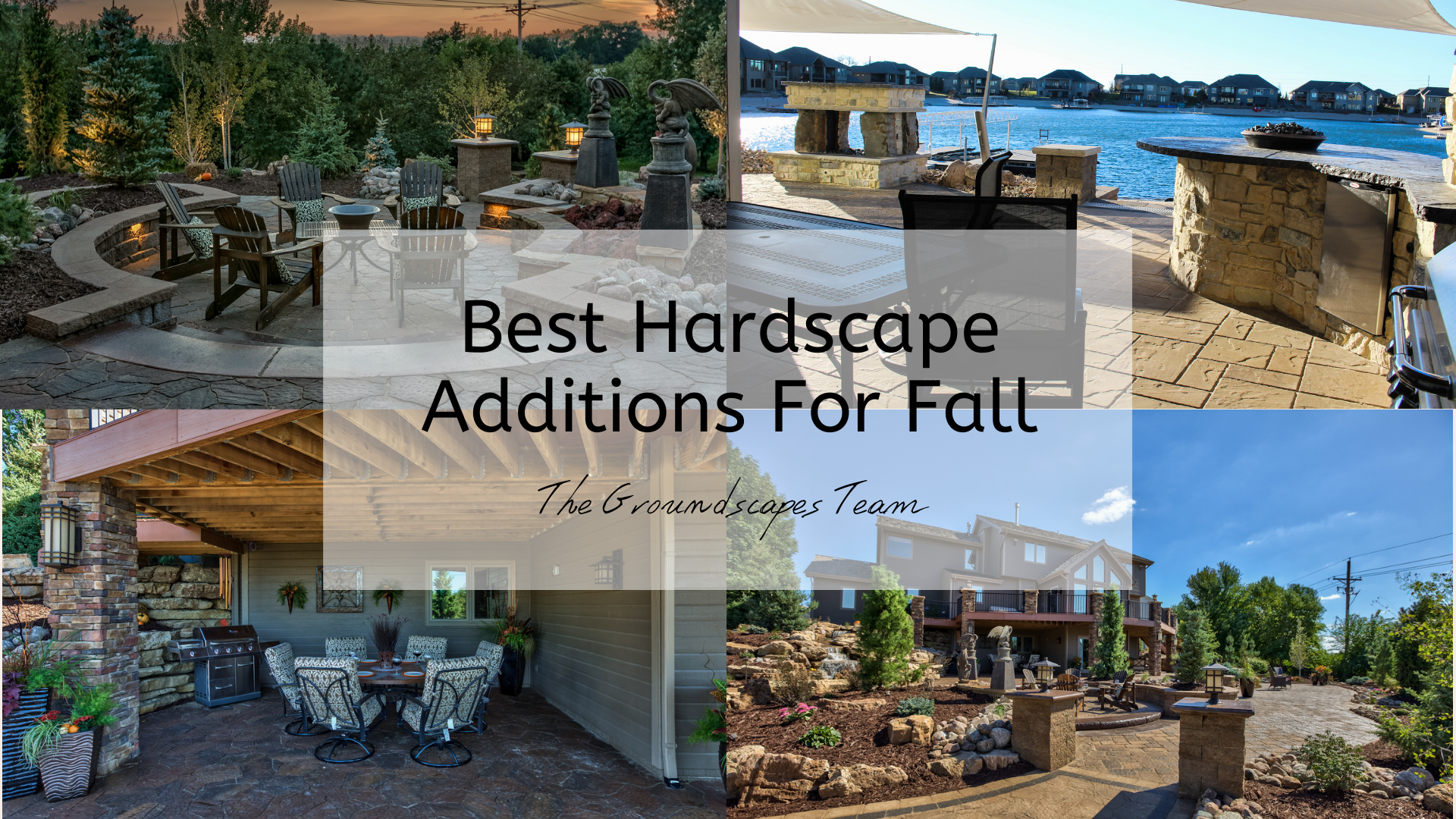 Happy September! With the official first day of fall approaching, we thought we'd bring you content solely focused on one of our favorite parts of any luxury backyard: the hardscapes!! These features ...
---
Published on Monday, September 14, 2020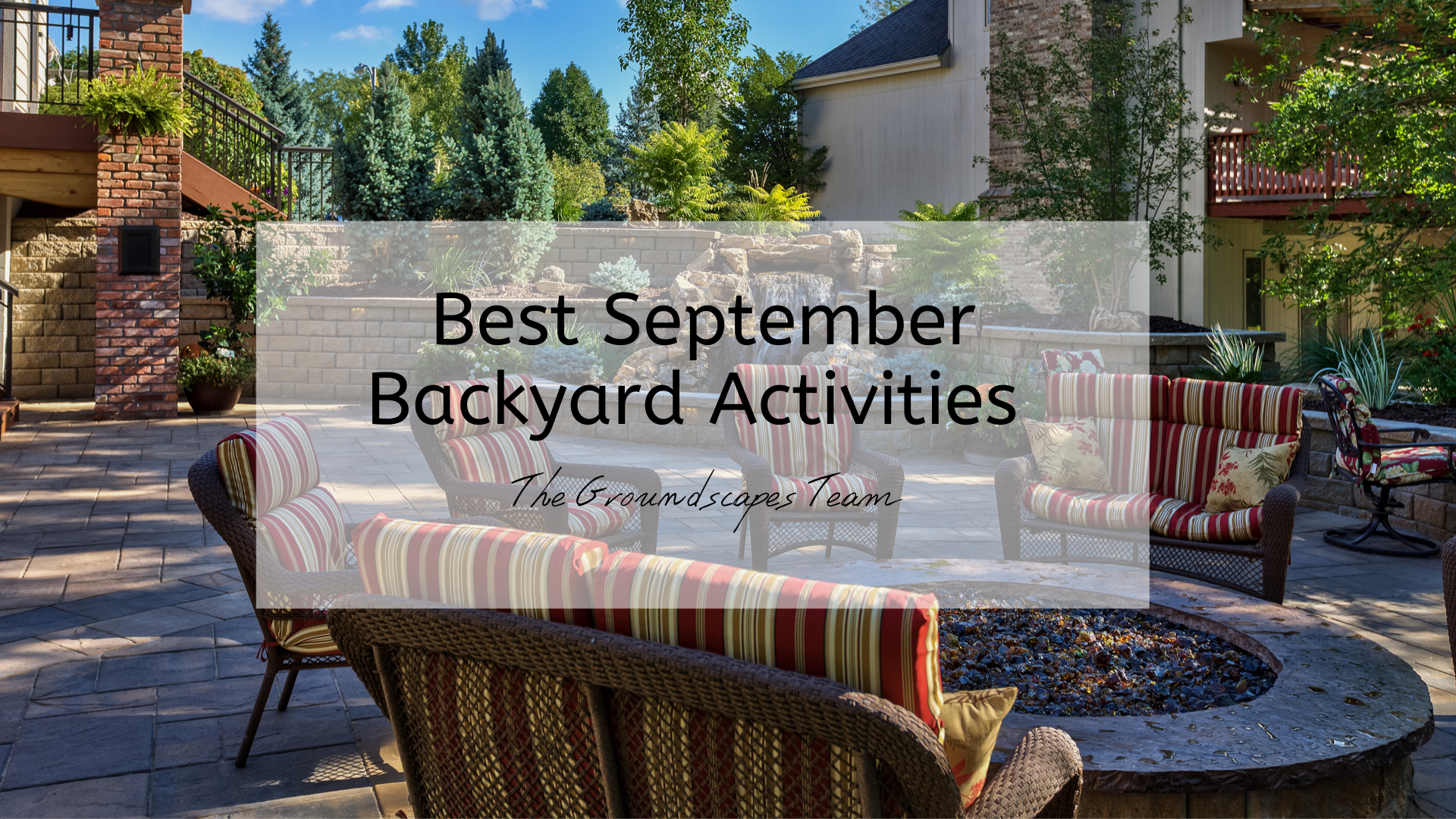 With Autumn in full swing and Pumpkin Spice season underway, we can let the fun begin! After the preparation of August into transforming your luxury backyard into an Autumn wonderland, we can now sit ...
---
Published on Sunday, August 30, 2020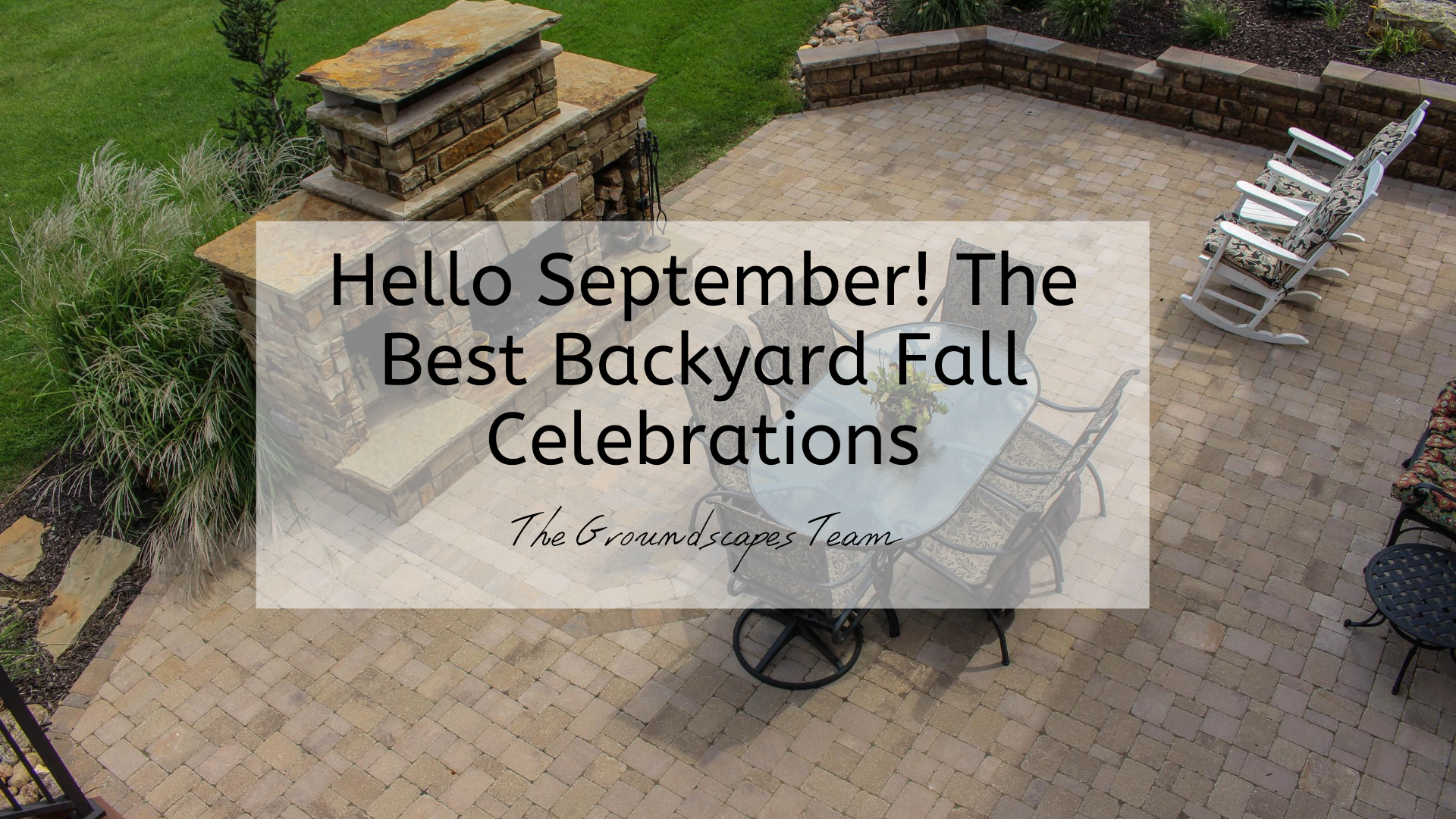 Have we mentioned how much we love fall? Well if you haven't gotten the message yet, we are here to help you celebrate the best way we know how- with a stellar backyard celebration! With pool parties ...
---
Published on Wednesday, August 26, 2020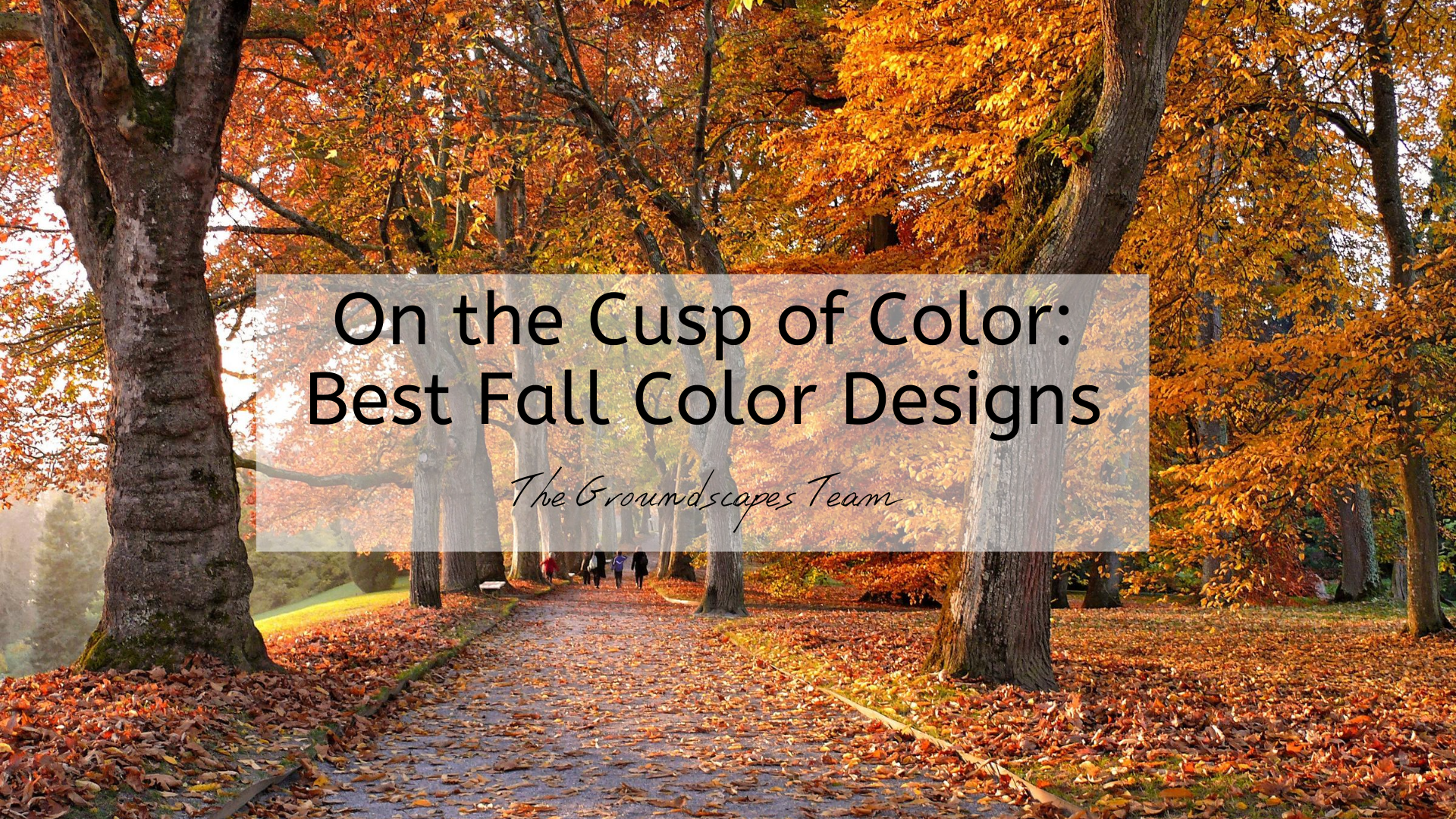 September is oh so close and boy are we ready for the hues of fall to replace the bright greens and blues of summer- no favoritism, just excitement for the luxury backyard updates that can now ensue. ...
---
Published on Friday, August 14, 2020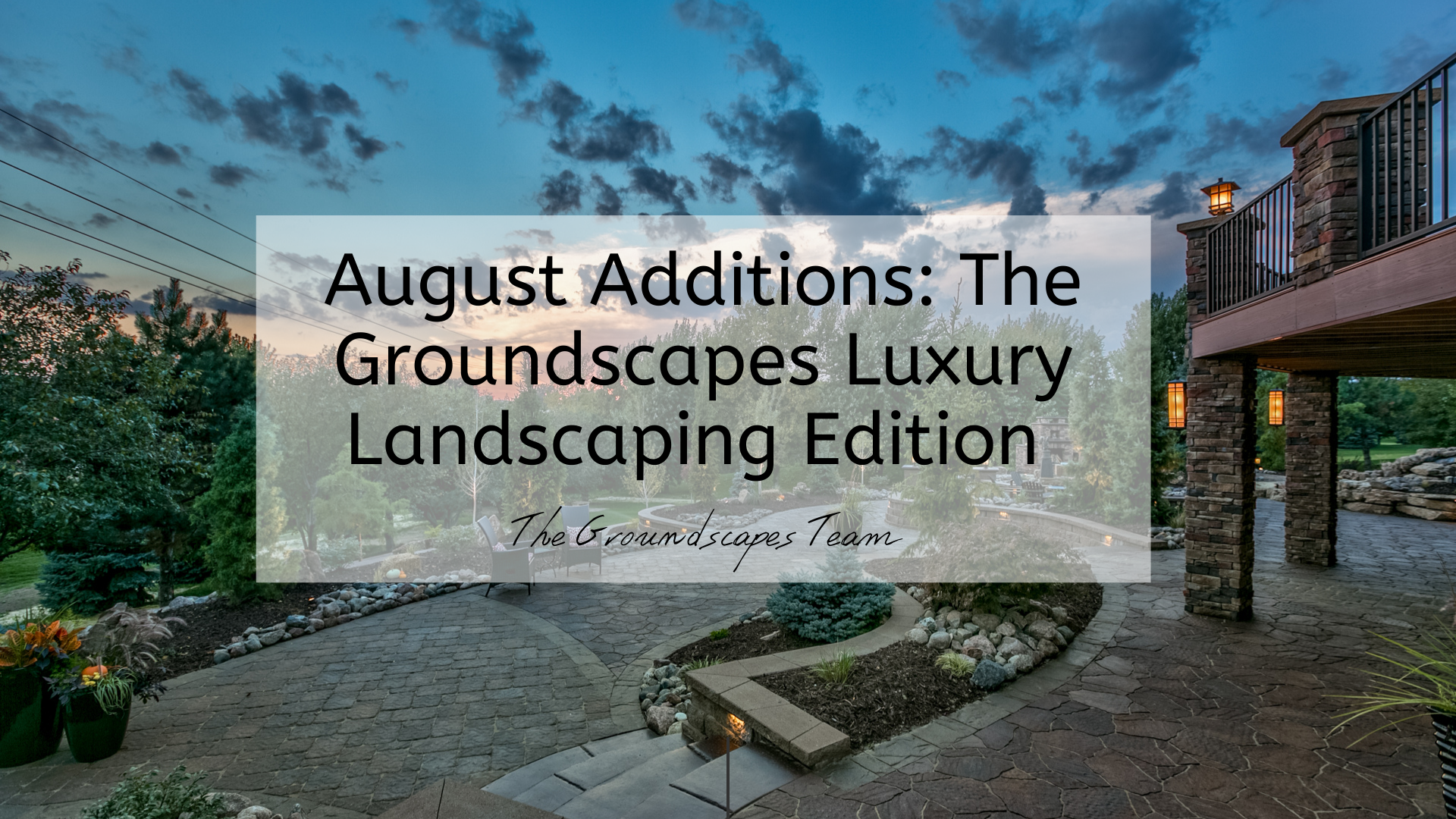 August is one of our favorite months to clean out, clean up, and prepare for a fresh school year for the kids and the upcoming Fall season for the entire household. We've recently discussed the best...
---
Published on Tuesday, August 04, 2020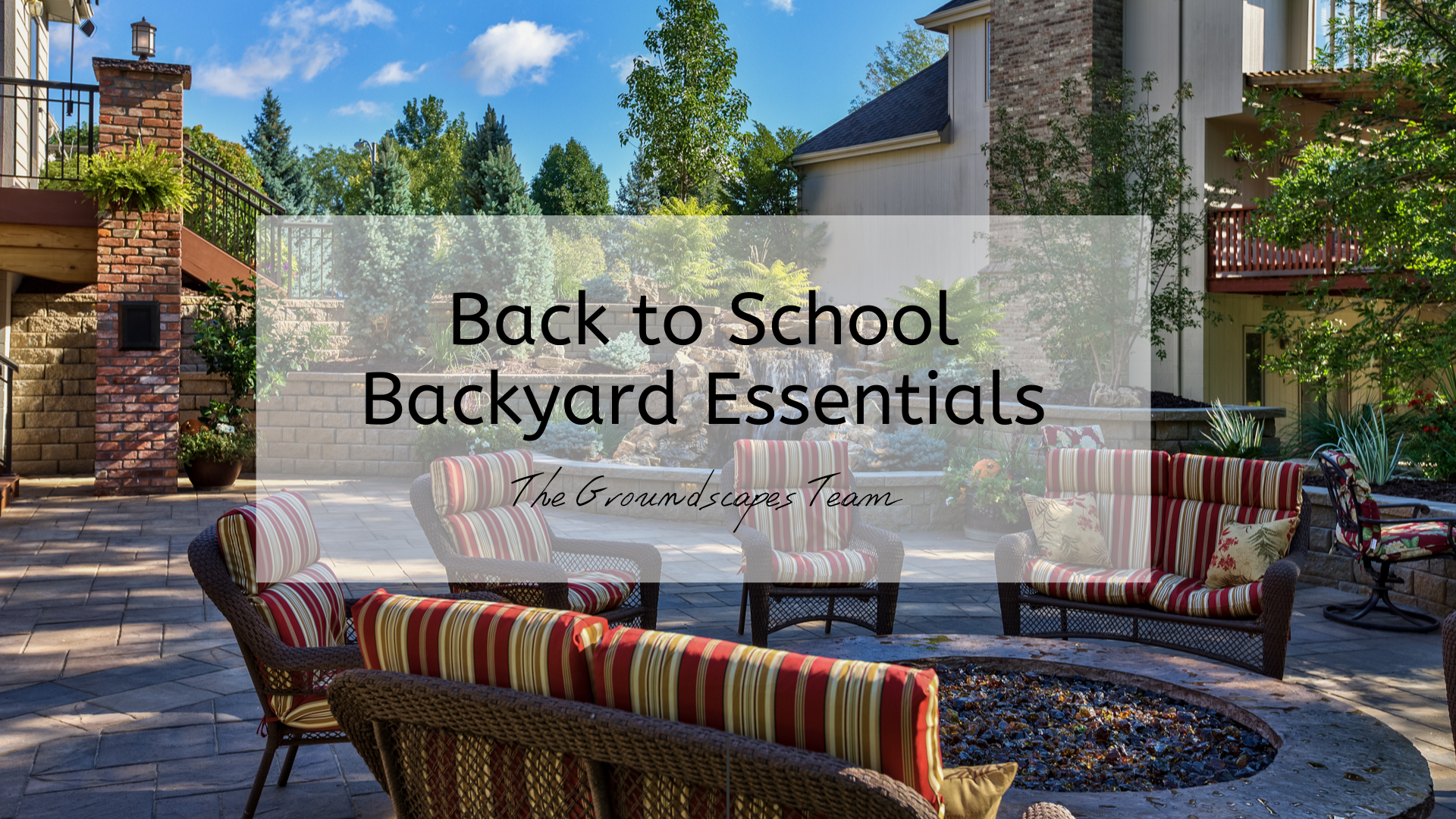 We know it's a bit early to be thinking about heading back to school for the kids, but can't you feel that familiar chill in the air? It has us dreaming about crisp Autumn mornings, apple...
---