Showing 1-2 of 2 articles.
Published on Monday, April 10, 2023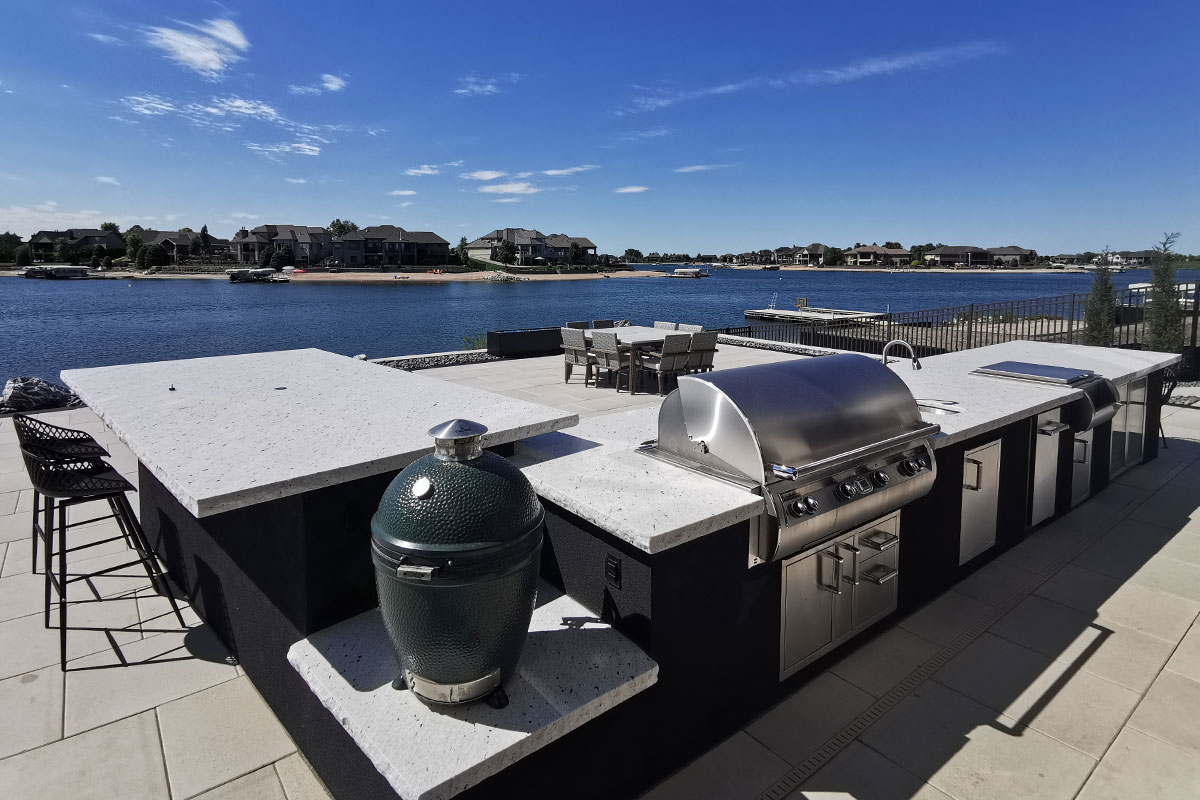 Centuries of people before us cooked their food outside over an open fire. It was often a communal event that brought people together to relax and enjoy the rewards of their hard work. They would...
---
Published on Tuesday, June 23, 2020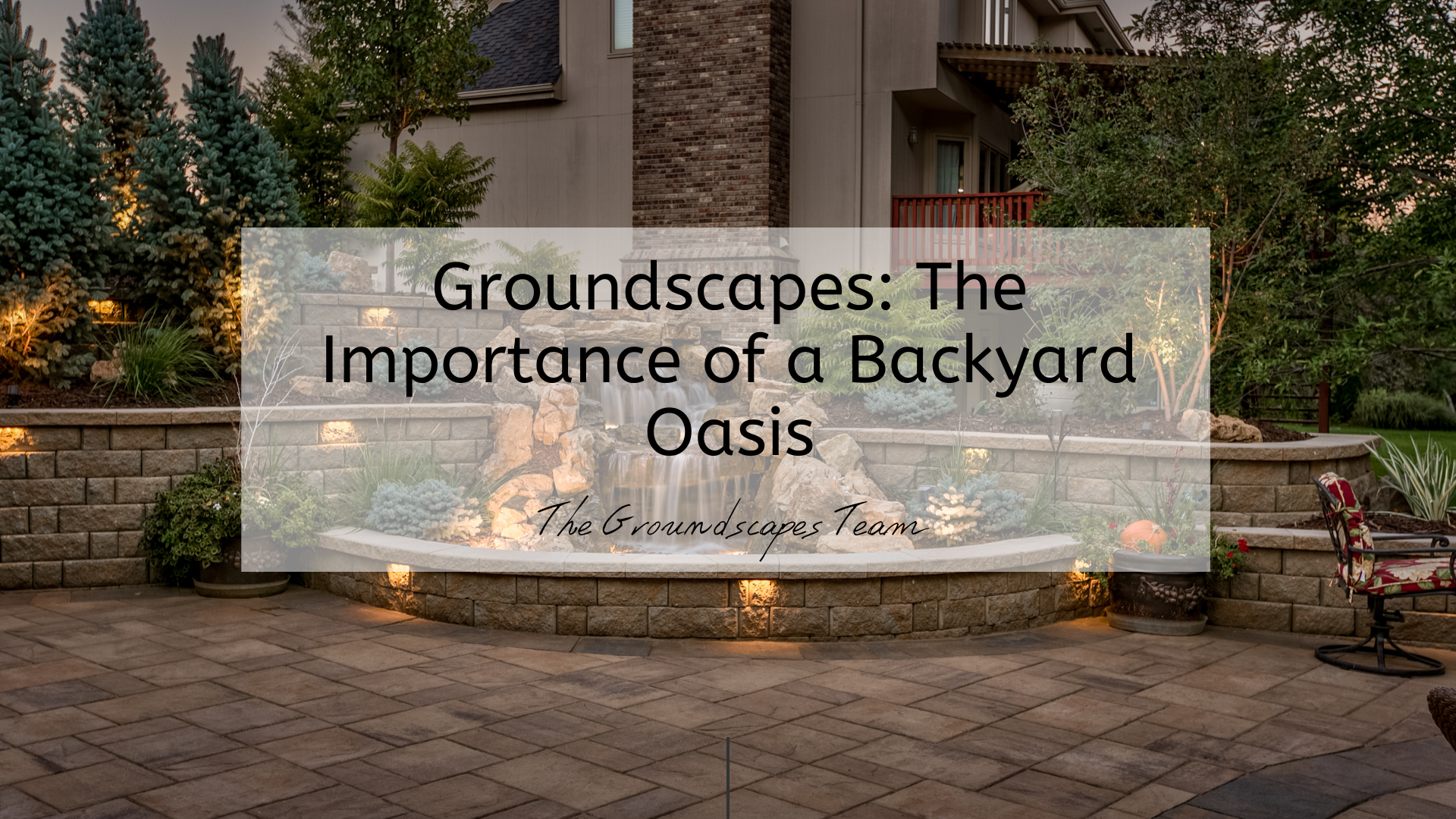 Coming out of winter and into spring, the days become longer, the sun shines brighter, and the birds return with their melodies. We also come out of our winter hibernation, eager for time outside,...
---