Showing 1-3 of 3 articles.
Published on Sunday, August 30, 2020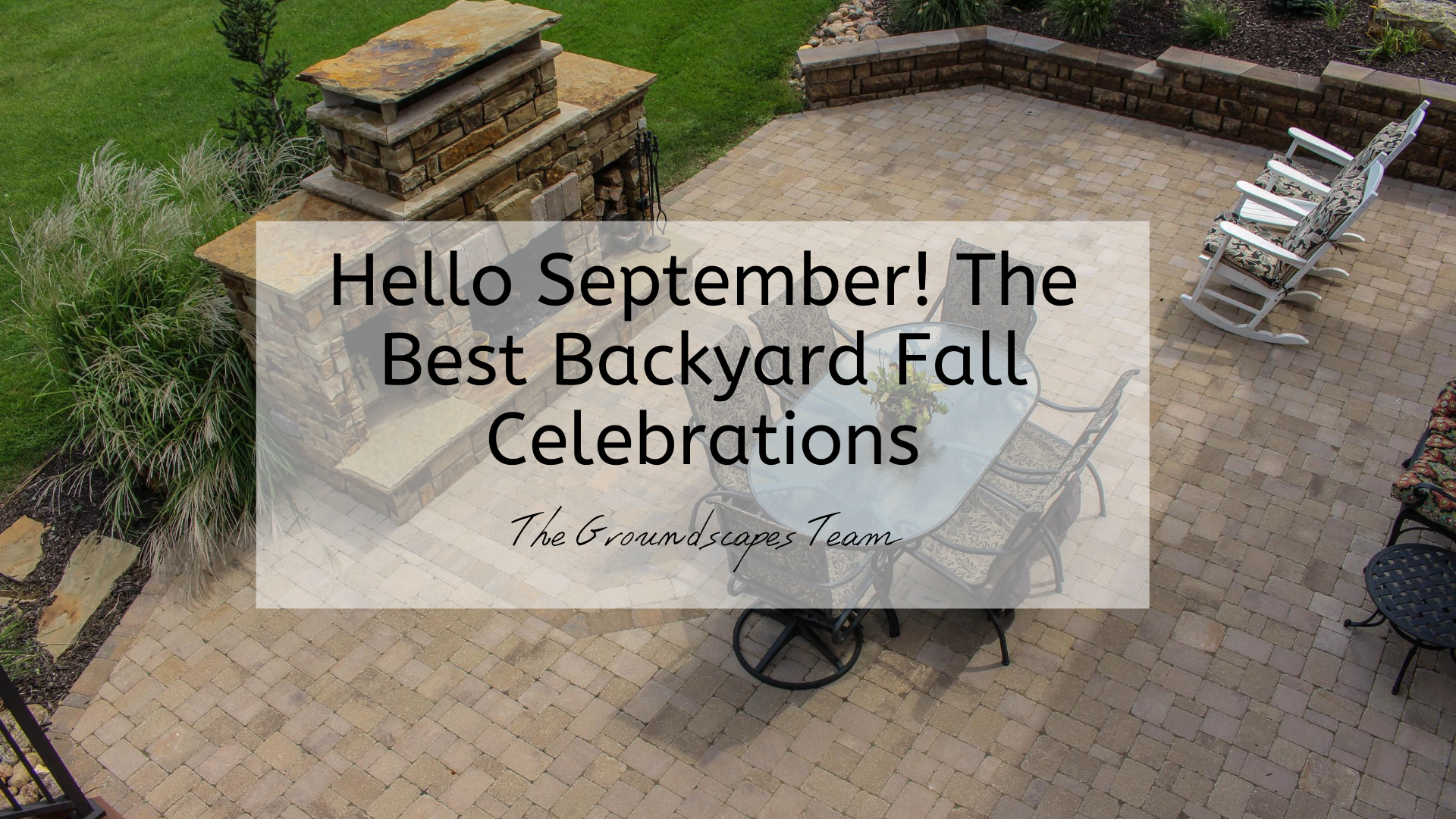 Have we mentioned how much we love fall? Well if you haven't gotten the message yet, we are here to help you celebrate the best way we know how- with a stellar backyard celebration! With pool parties ...
---
Published on Wednesday, August 26, 2020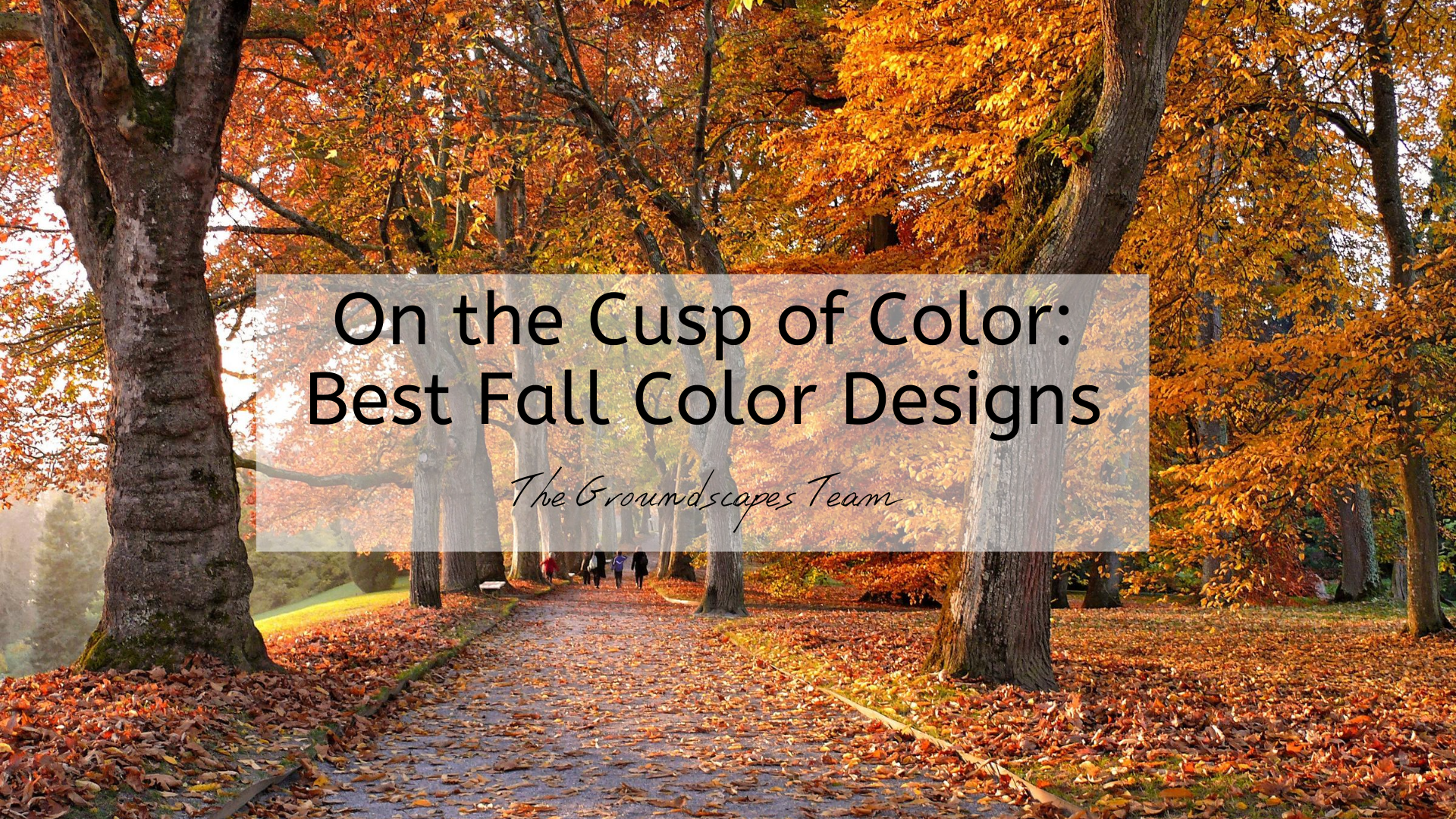 September is oh so close and boy are we ready for the hues of fall to replace the bright greens and blues of summer- no favoritism, just excitement for the luxury backyard updates that can now ensue. ...
---
Published on Tuesday, August 04, 2020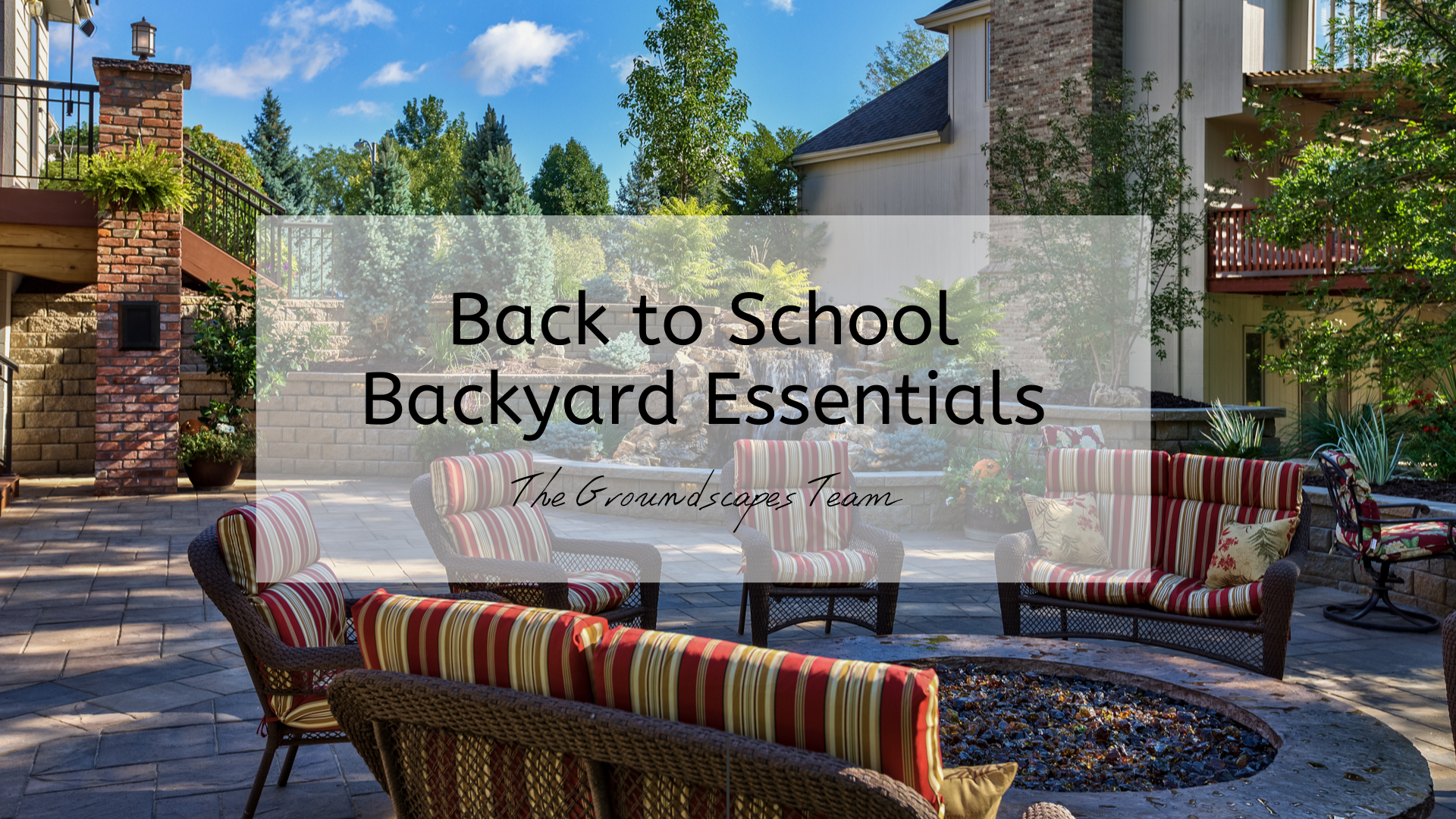 We know it's a bit early to be thinking about heading back to school for the kids, but can't you feel that familiar chill in the air? It has us dreaming about crisp Autumn mornings, apple...
---