Showing 1-6 of 6 articles.
Published on Friday, July 17, 2020
We are almost halfway through July and ready to enjoy the bountiful harvest that was cultivated all spring- strawberries, zucchini, and tomatoes galore! What better way to complete your luxury...
---
Published on Monday, March 16, 2020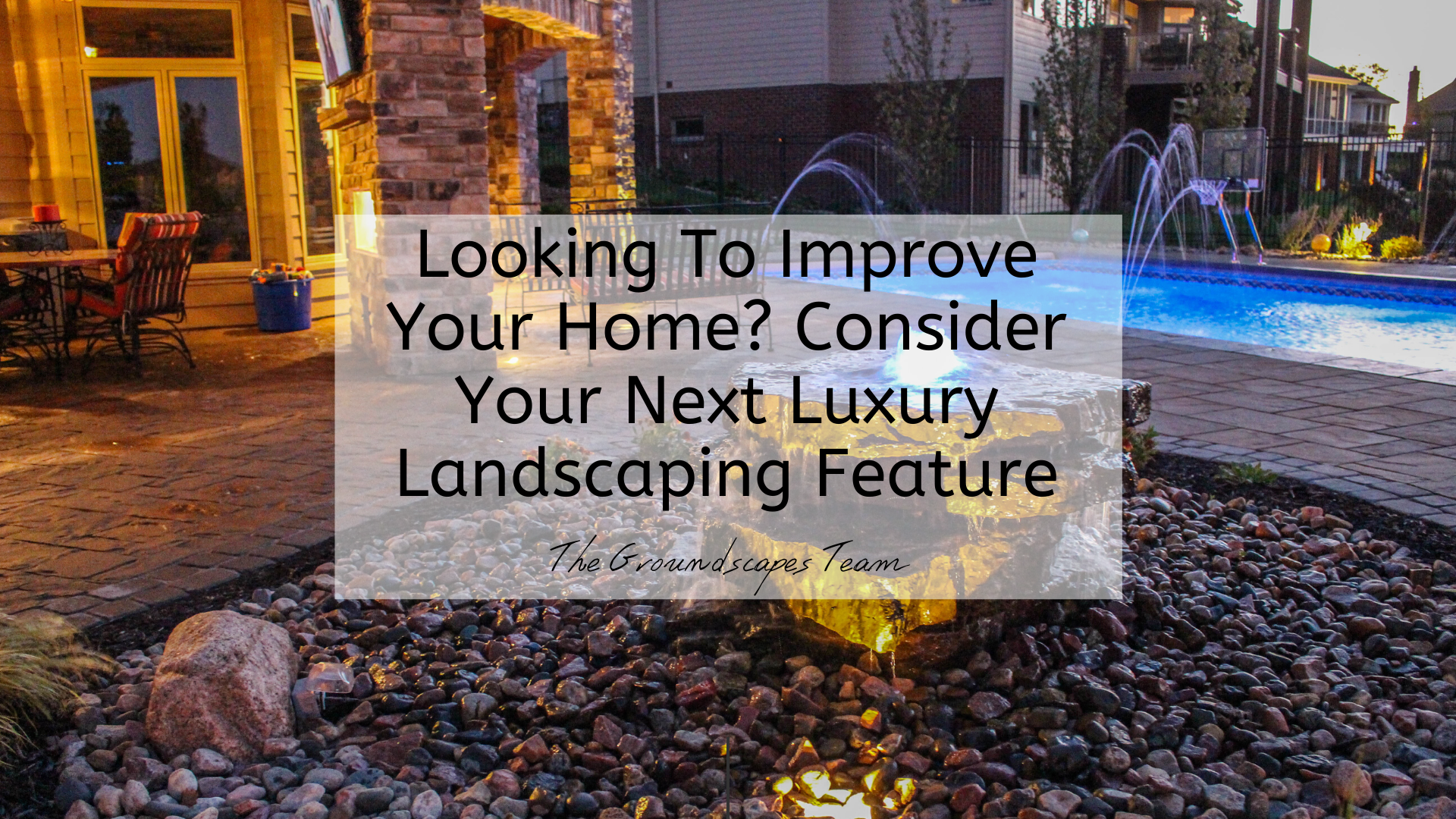 For homeowners across the Omaha Metro, La Vista, Bennington, and Valley area, there is now ample time to stay at home with family and children. What can be done? While Groundscapes will continue to...
---
Published on Monday, February 17, 2020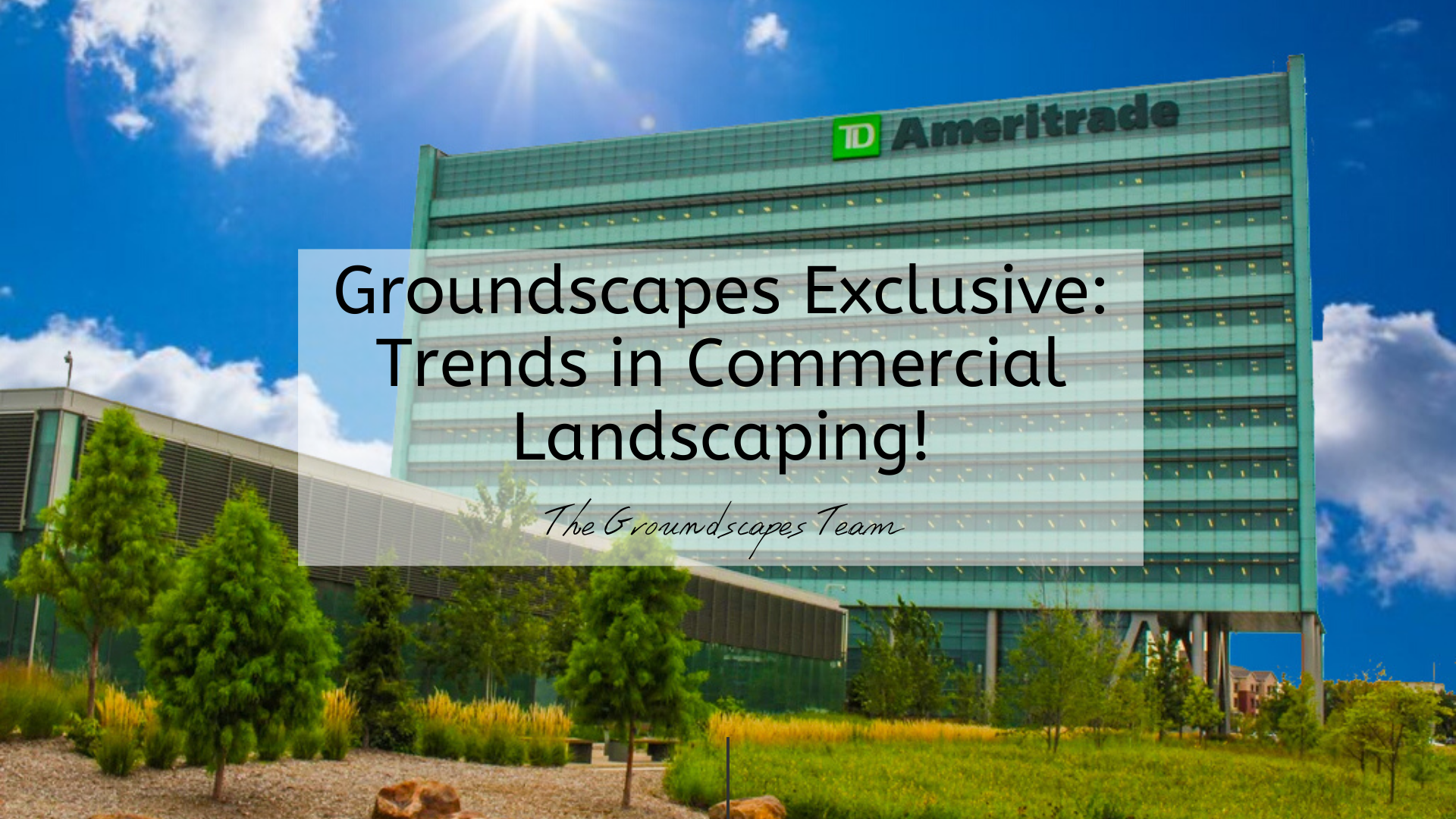 Welcome to Groundscapes exclusive insights into the most recent trends in commercial landscaping! Whether you are a new business, or a well established company looking to mix things up for your...
---
Published on Monday, February 10, 2020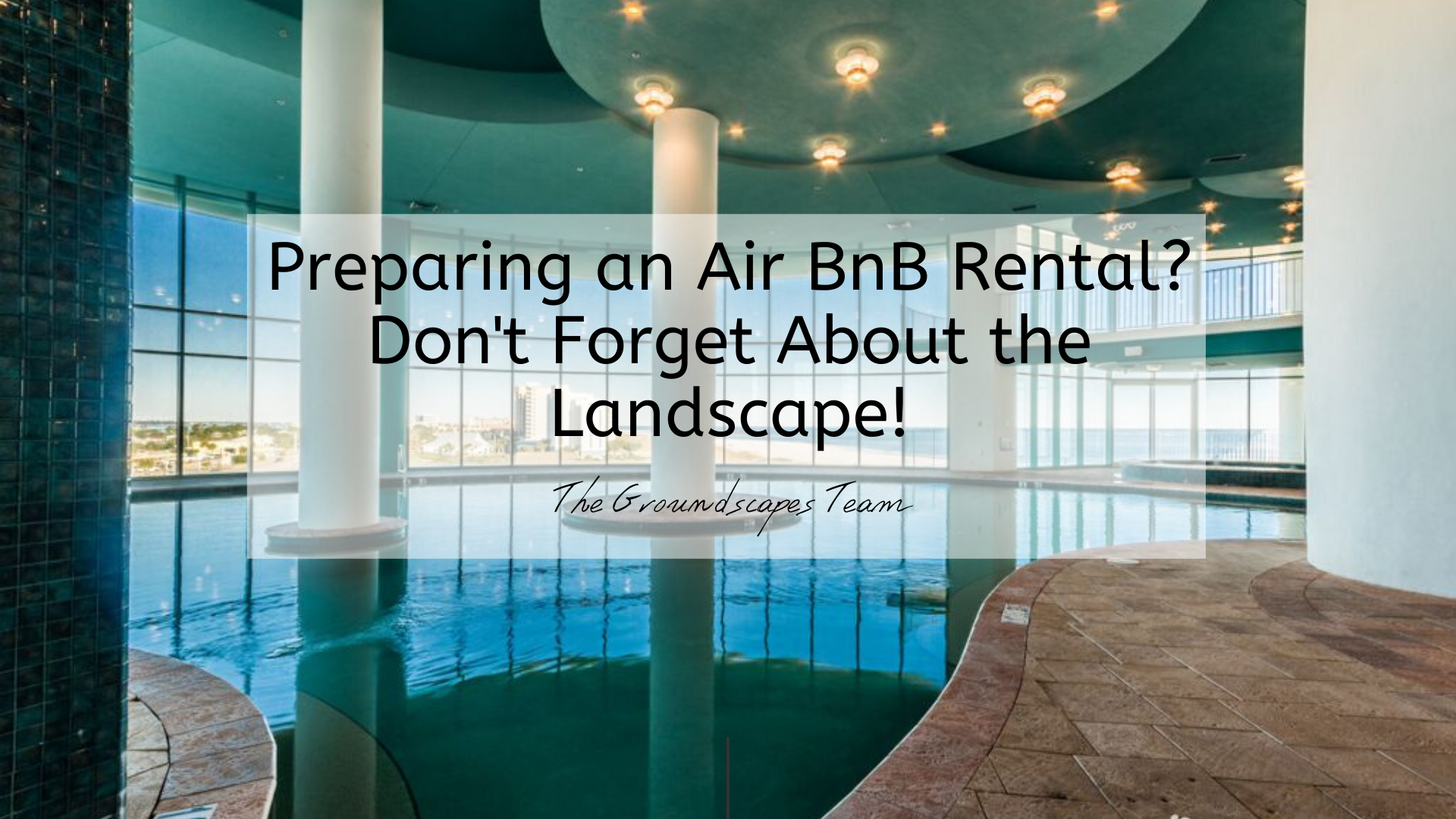 From vacation homes to the college world series, to just getting out of town for the weekend, people from around the world love to use Air BnB. And while most people primarily focus on getting a nice ...
---
Published on Thursday, February 06, 2020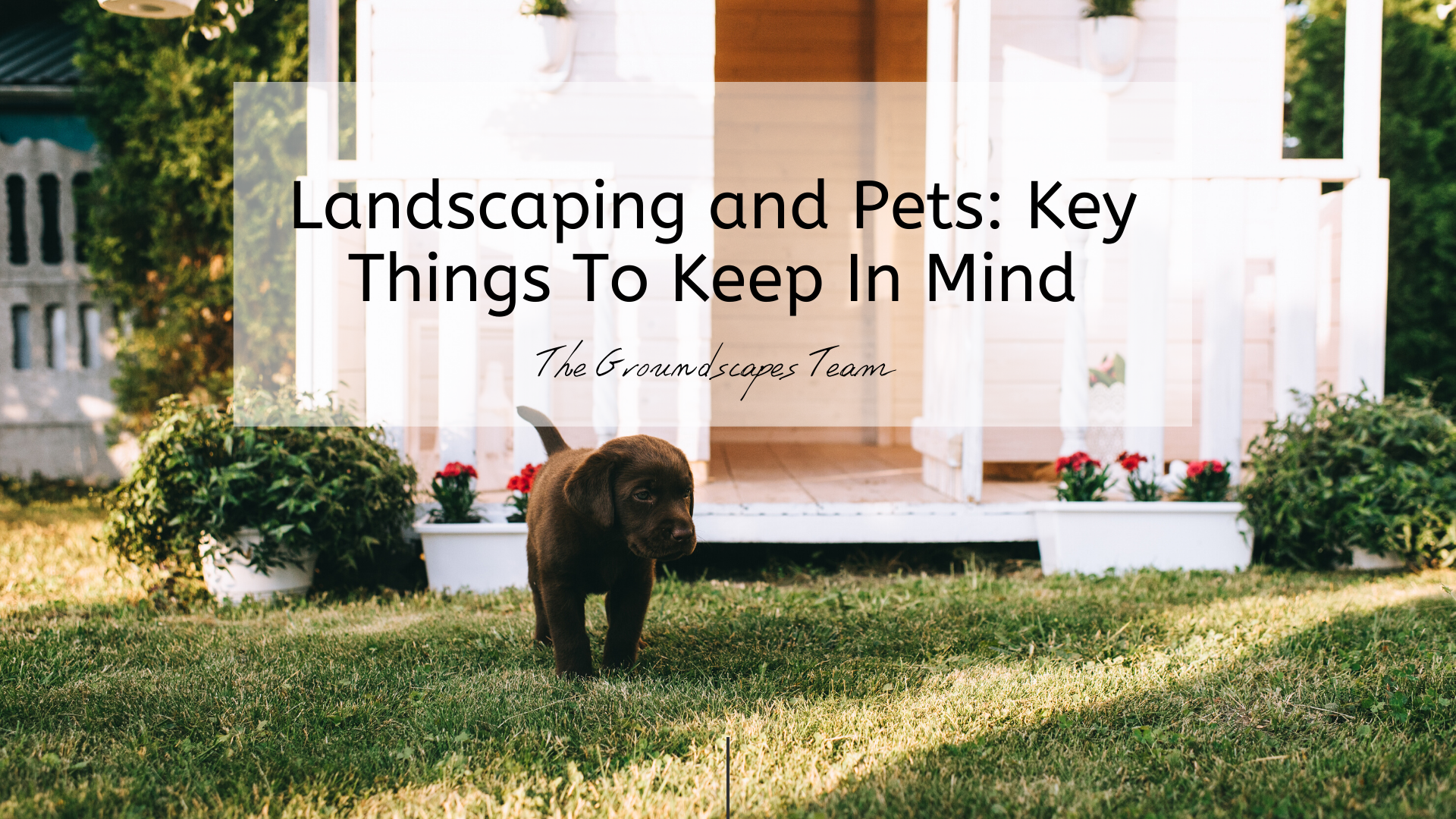 Welcome to Groundscapes first educational blog on Landscaping and Pets! In this initial article the Groundscapes Team will be breaking down some commonly asked questions and concerns about owning a...
---
Published on Monday, February 03, 2020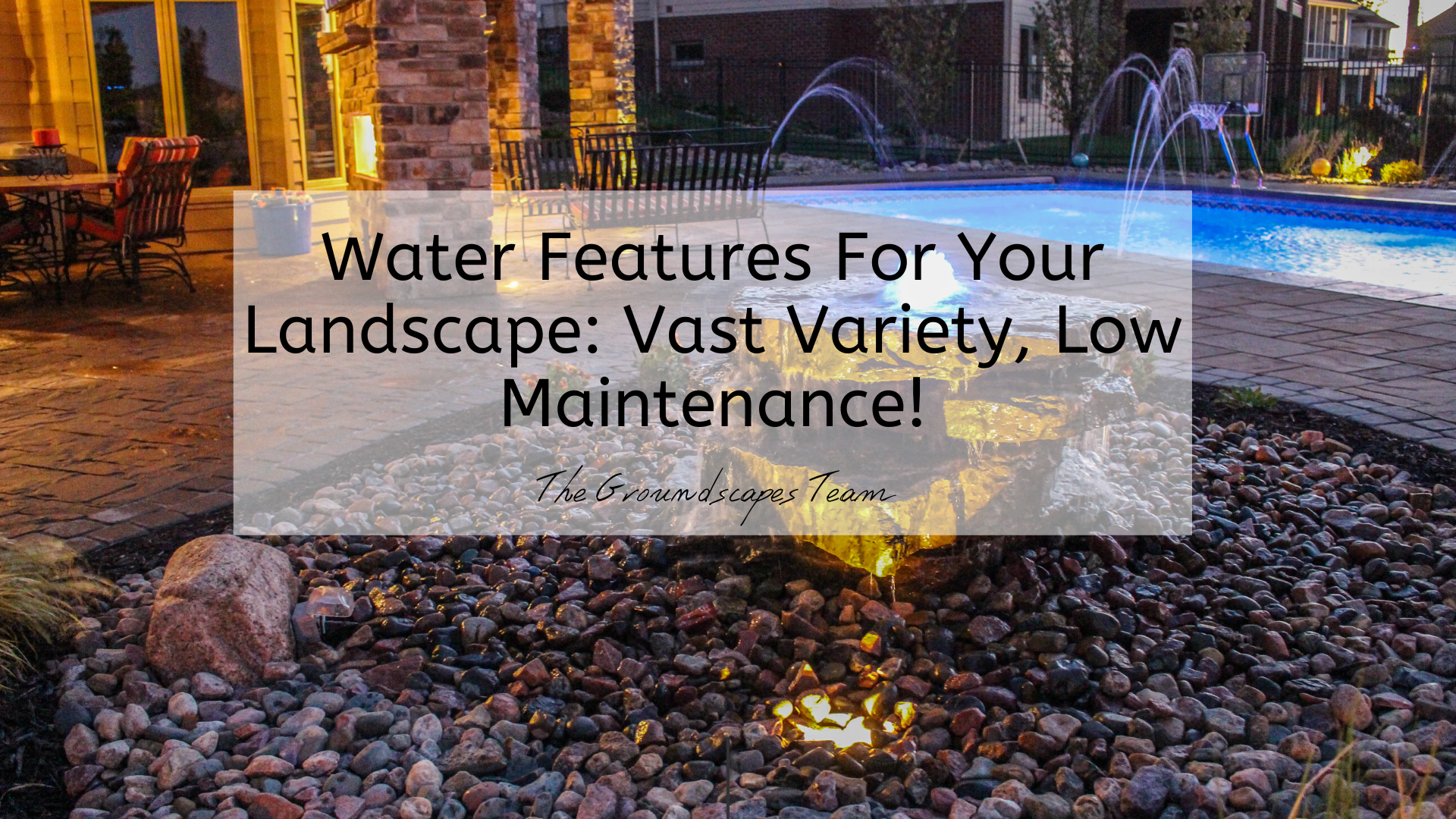 Water features are quickly becoming a homeowner favorite. But what exactly does a water feature entail? In this exclusive feature from the Groundscapes Team, we break down the most fashionable water...
---