Showing 1-7 of 7 articles.
Published on Thursday, August 12, 2021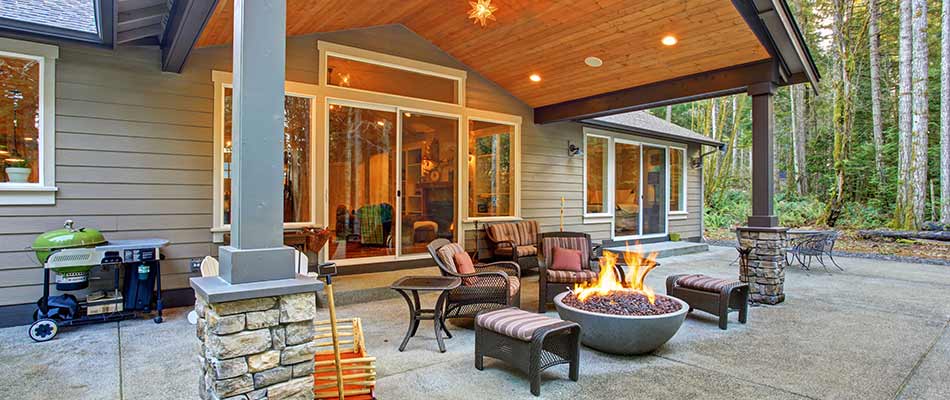 The captivating beauty of a fire feature is simply irresistible to both property owners and their guests. Planning to add one to your outdoor living space can get tough, especially with the dizzying...
---
Published on Tuesday, August 04, 2020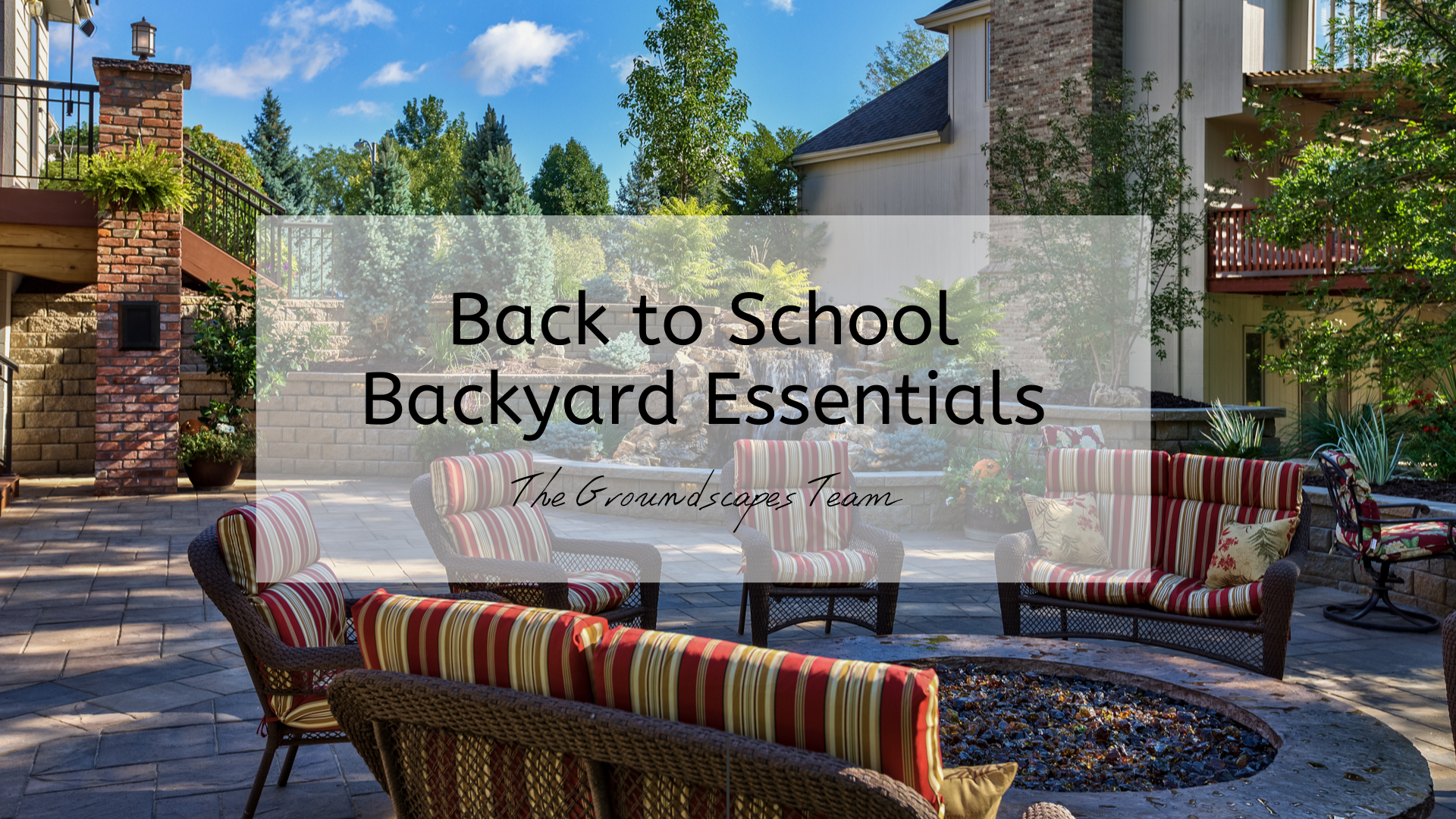 We know it's a bit early to be thinking about heading back to school for the kids, but can't you feel that familiar chill in the air? It has us dreaming about crisp Autumn mornings, apple...
---
Published on Thursday, February 13, 2020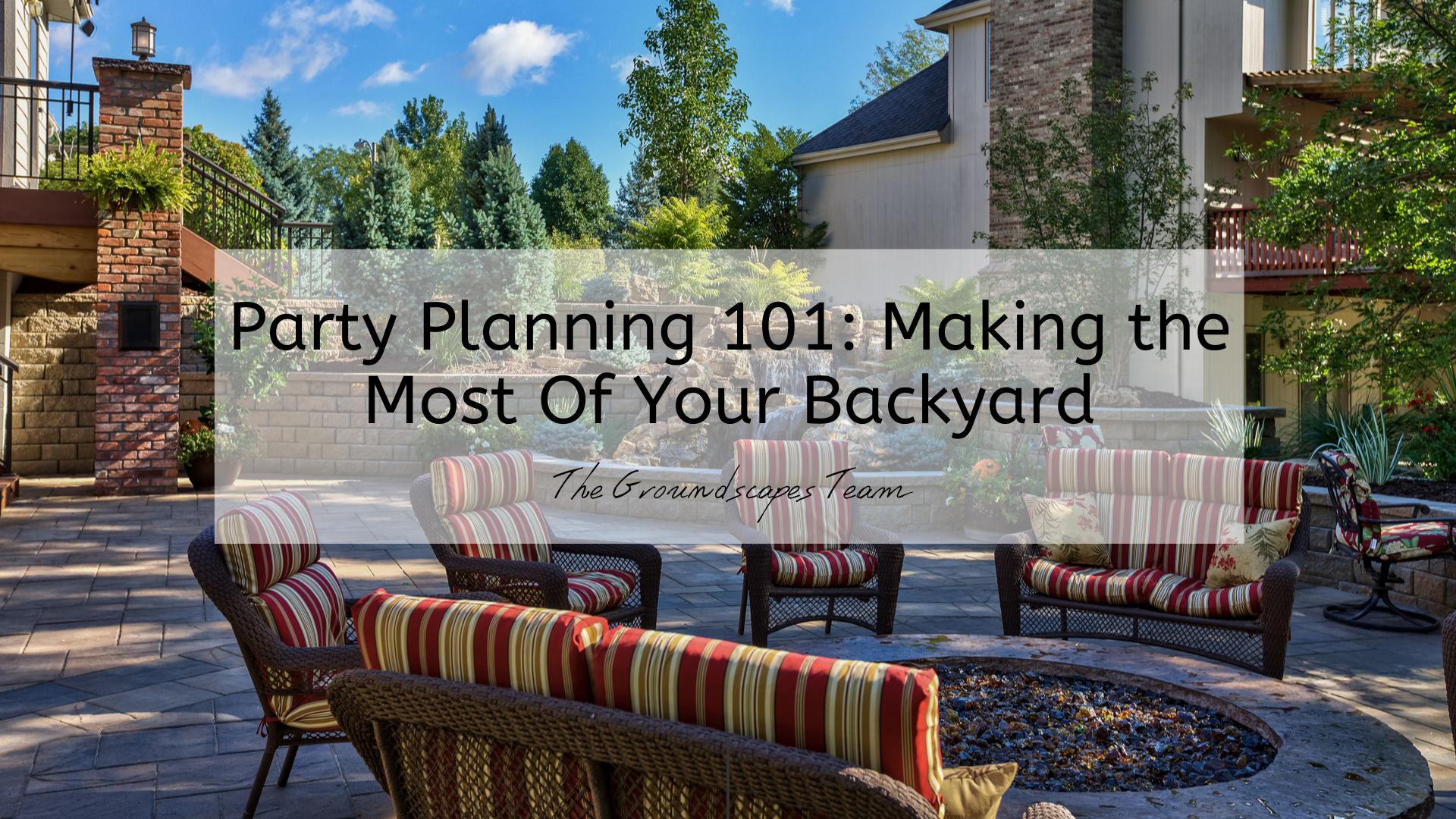 When the sun is shining and the weather is nice, there is rarely a better time to invite the neighborhood over, and enjoy life in your backyard. As Omaha and La Vista's premier luxury landscaping...
---
Published on Thursday, December 26, 2019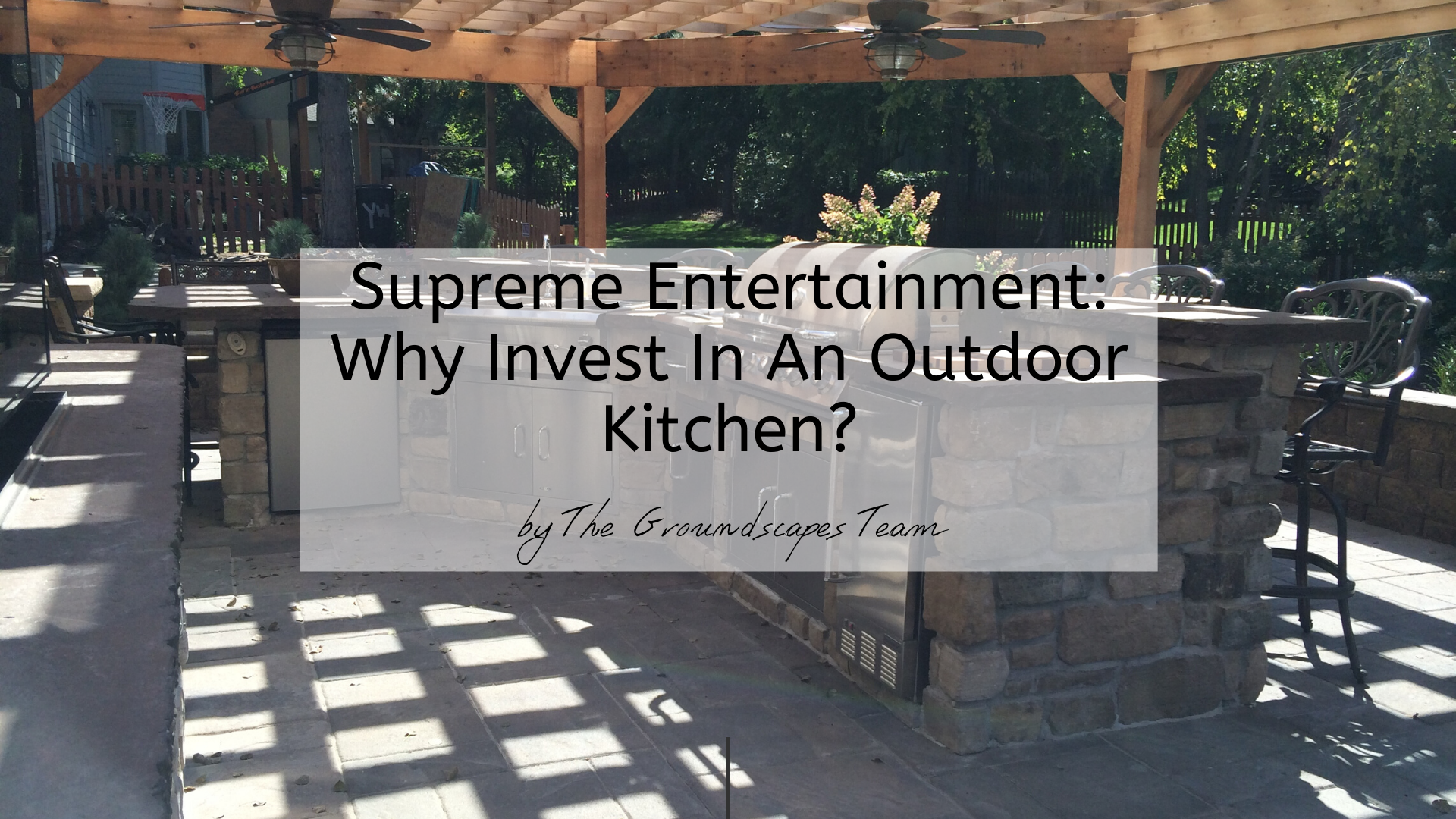 Luxury landscaping is on the rise. And while there has been an increase in focus on private swimming pools, fire pits, and water features, outdoor kitchens are one feature that is garnering special...
---
Published on Friday, November 22, 2019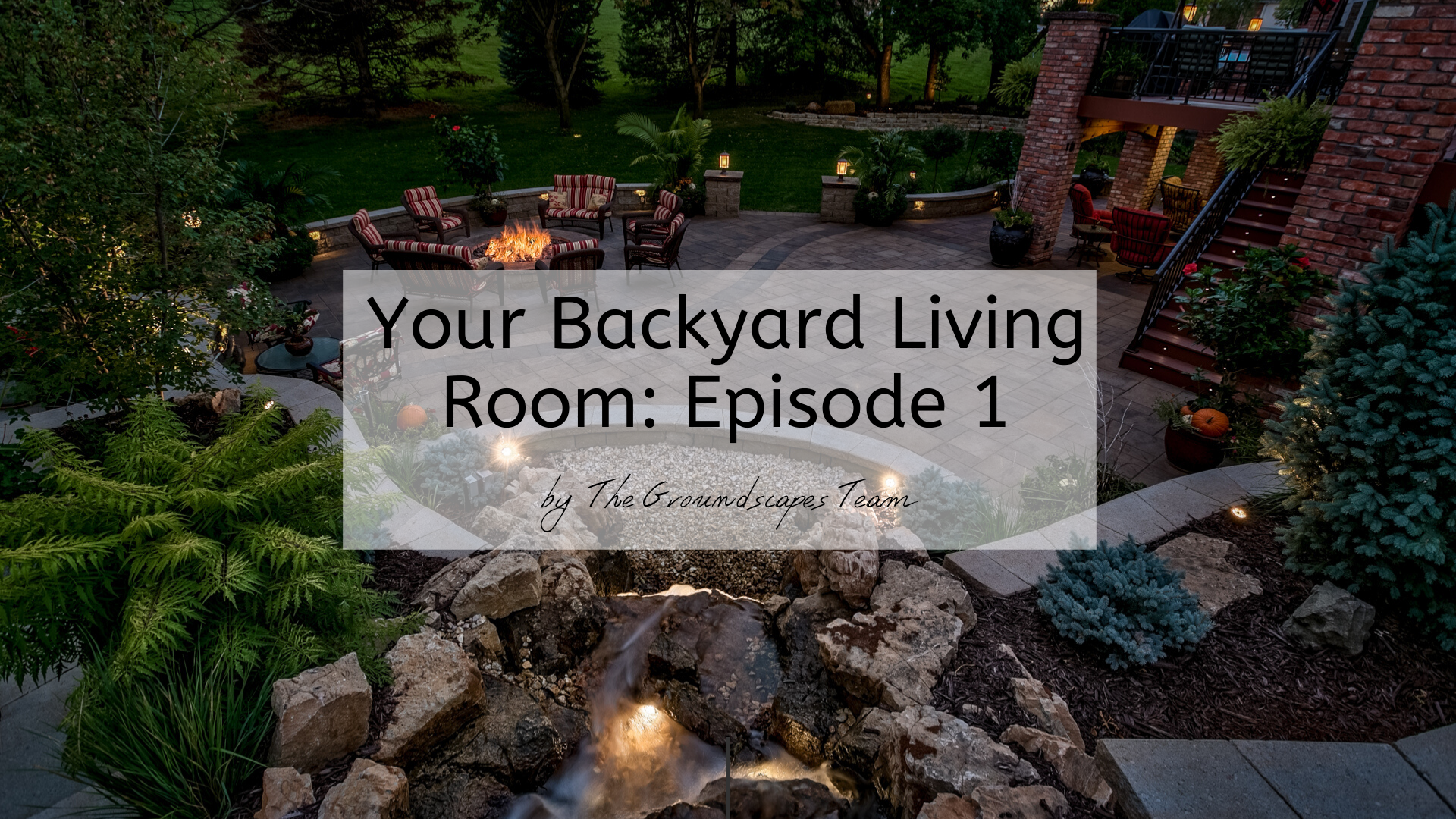 You love your home - it's comfortable, cozy in the winter, and has just the perfect design to make any guest or friend impressed the moment they walk in the door. But you are not satisfied. Not...
---
Published on Thursday, November 21, 2019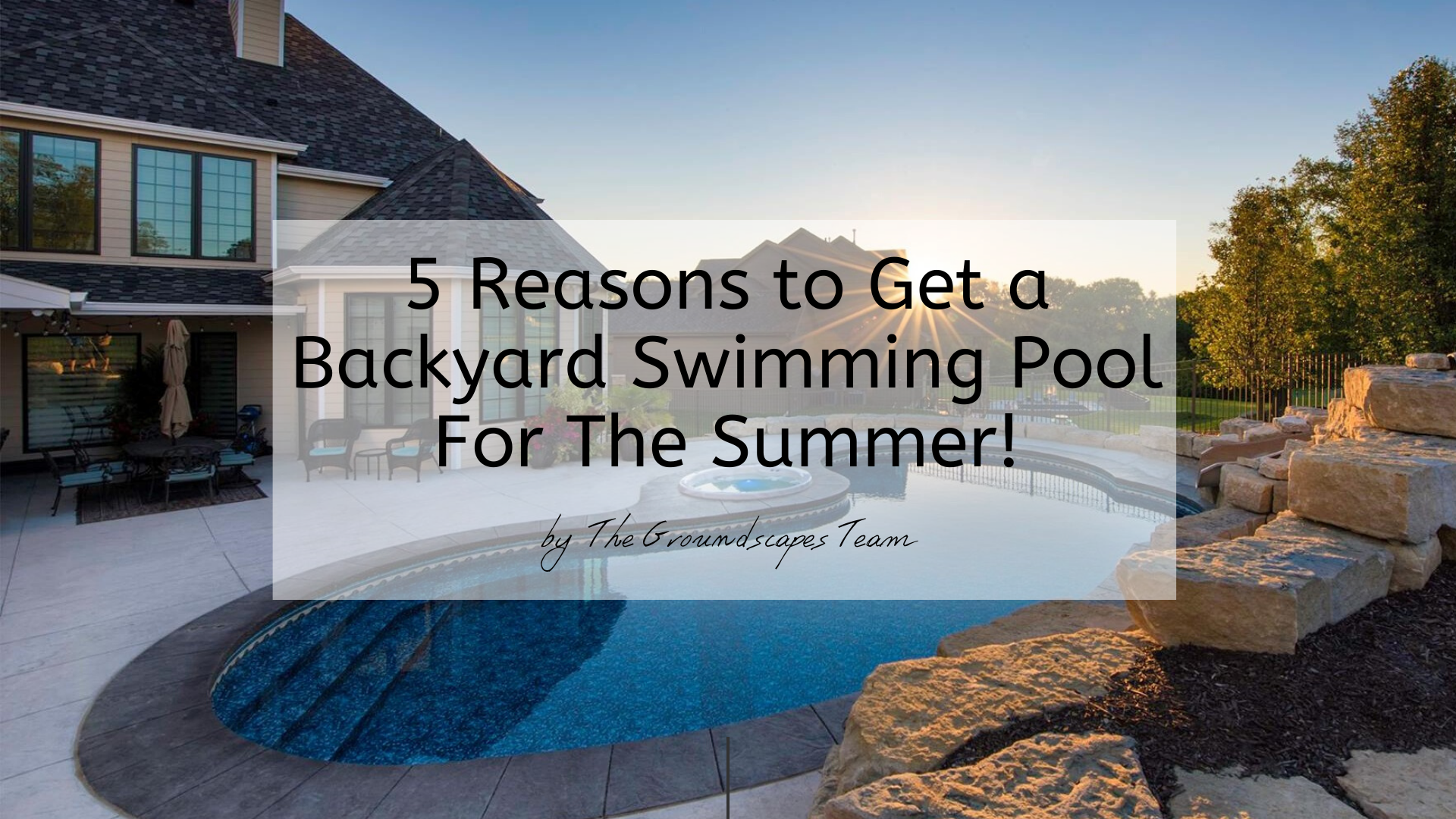 No matter what time of year it is, it's never too late or early to start planning your own backyard swimming pool. As one of the most popular features built by Groundscapes luxury craftsmen, it's not ...
---
Published on Tuesday, November 19, 2019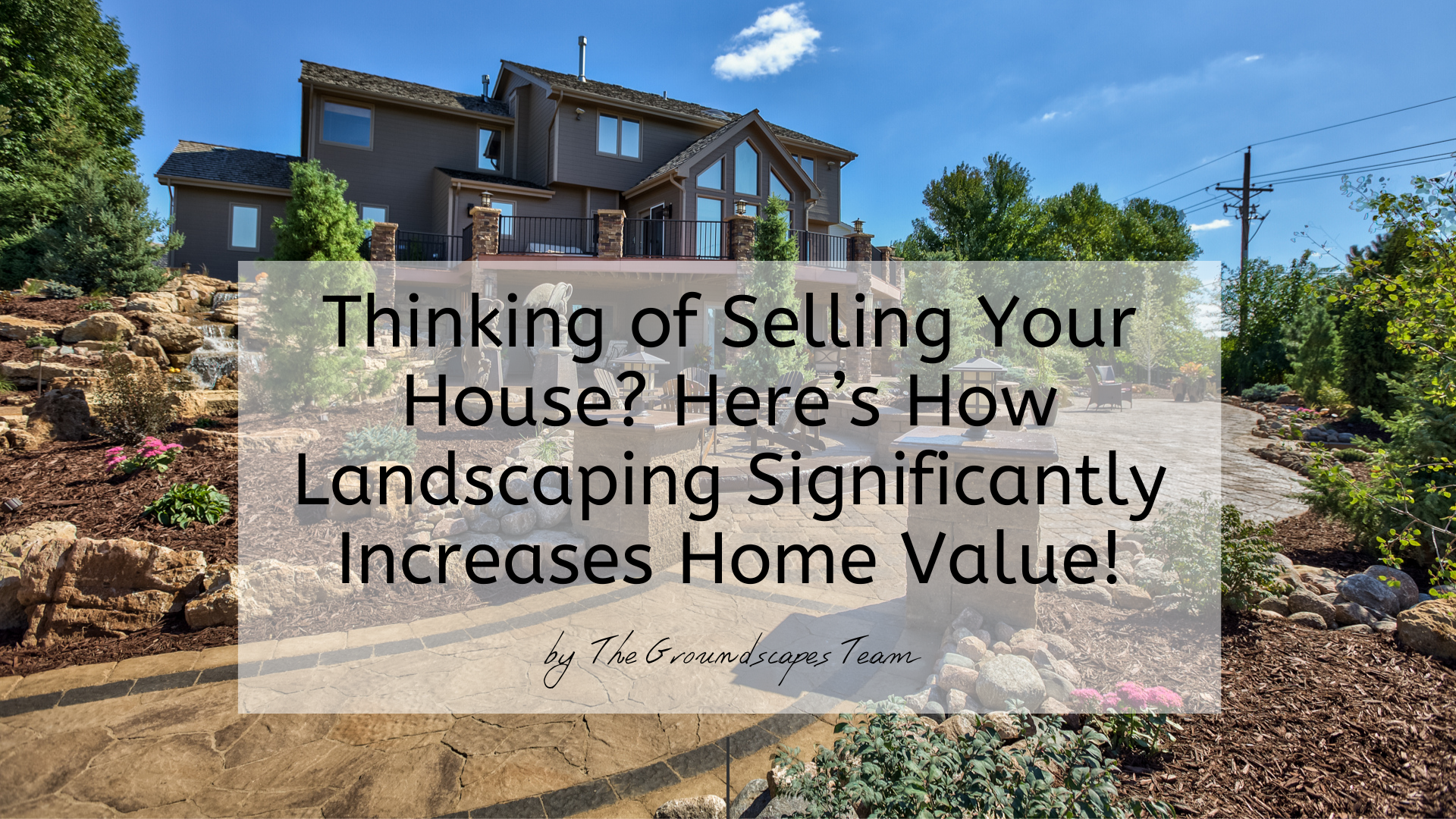 Landscaping is a source of hidden-value for home-sellers that most fail to fully appreciate! From curb appeal and first impressions, to what some of...
---