Showing 1-3 of 3 articles.
Published on Wednesday, July 22, 2020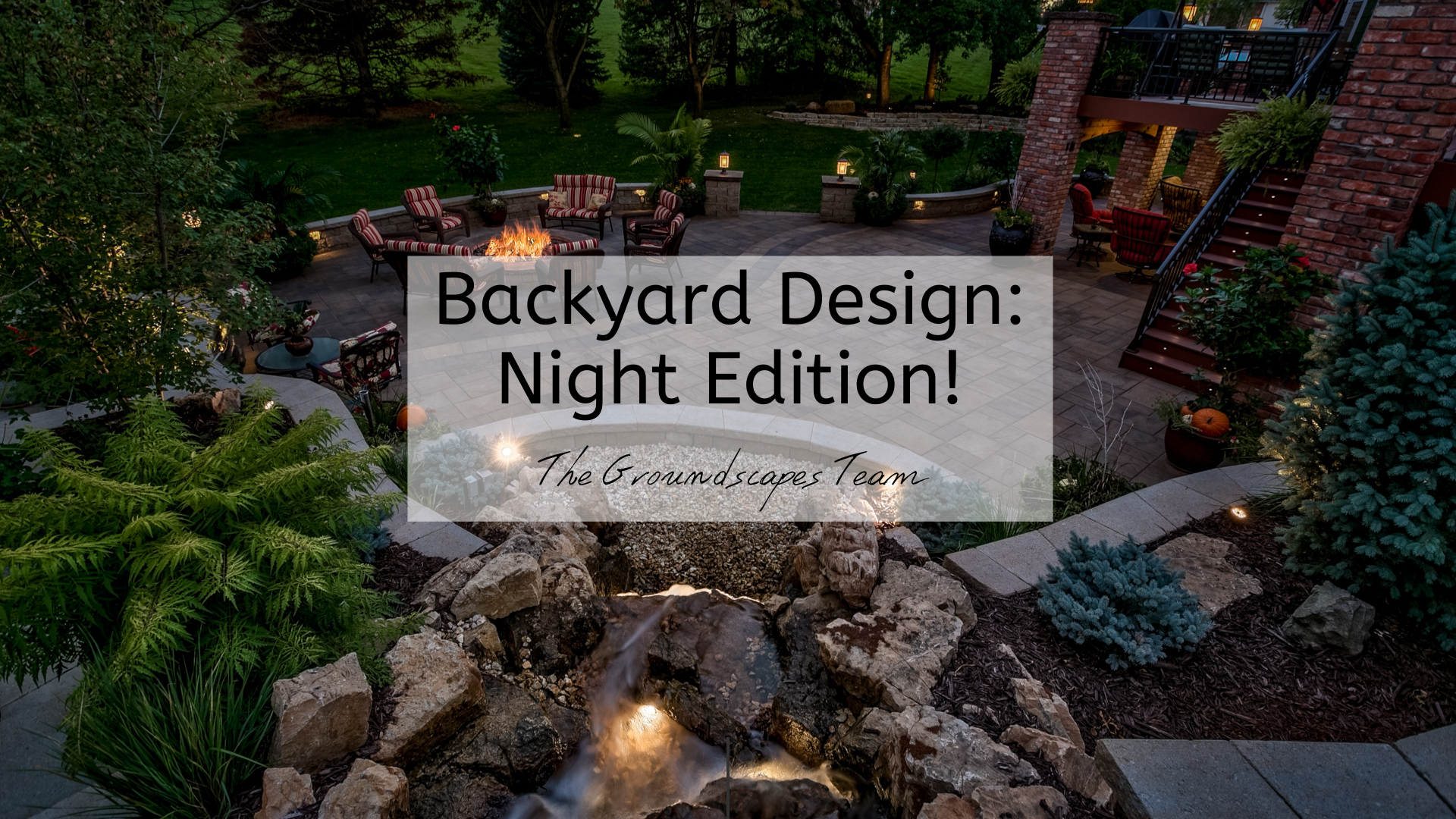 We know that during these hot and humid July days, you want to keep cool during the day so you can venture out at night! Though your luxuriously landscaped backyard might have some amazing daytime...
---
Published on Friday, July 03, 2020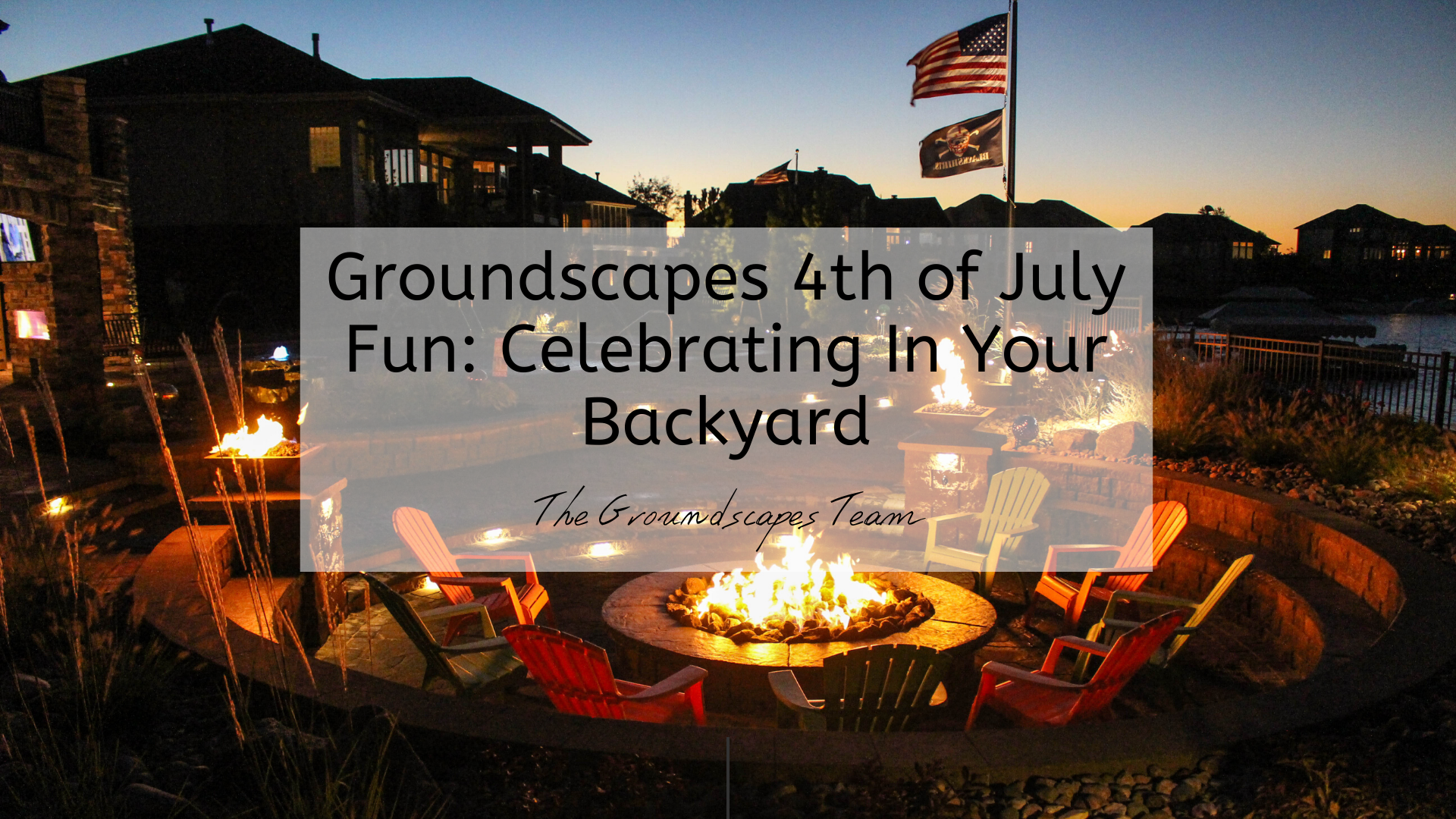 The 4th of July has always been one of our favorite holidays here at Groundscapes, with the sunny summer weather and long days, fireworks and cookouts, parades and potlucks- what could be better?...
---
Published on Saturday, May 30, 2020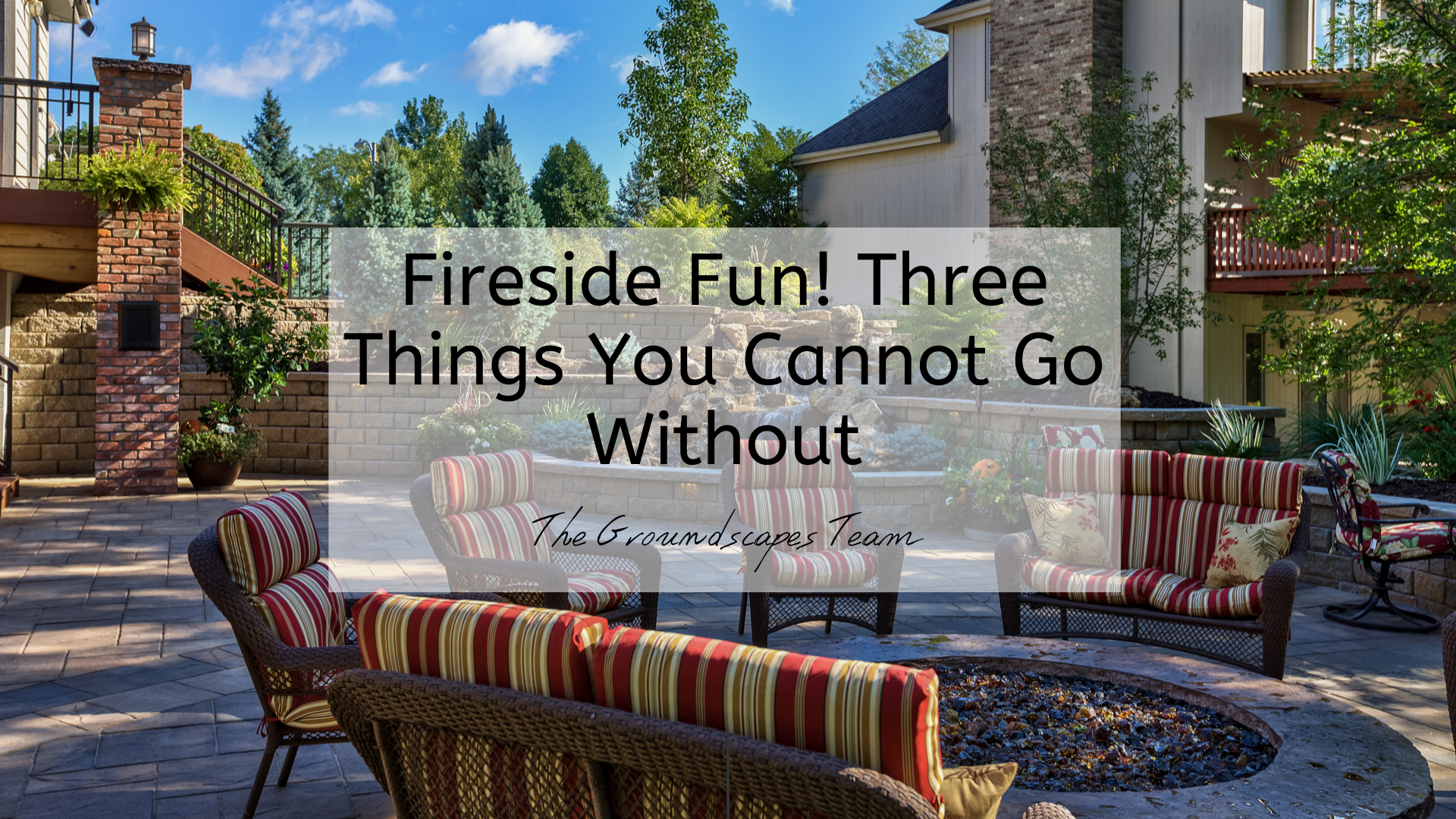 Imagine this: its a hot summer evening, with the sun beginning to set and the fireflies lighting up the soft grass of your backyard. It's just chilly enough for a blanket to sit with by your custom...
---