Showing 1-4 of 4 articles.
Published on Monday, November 16, 2020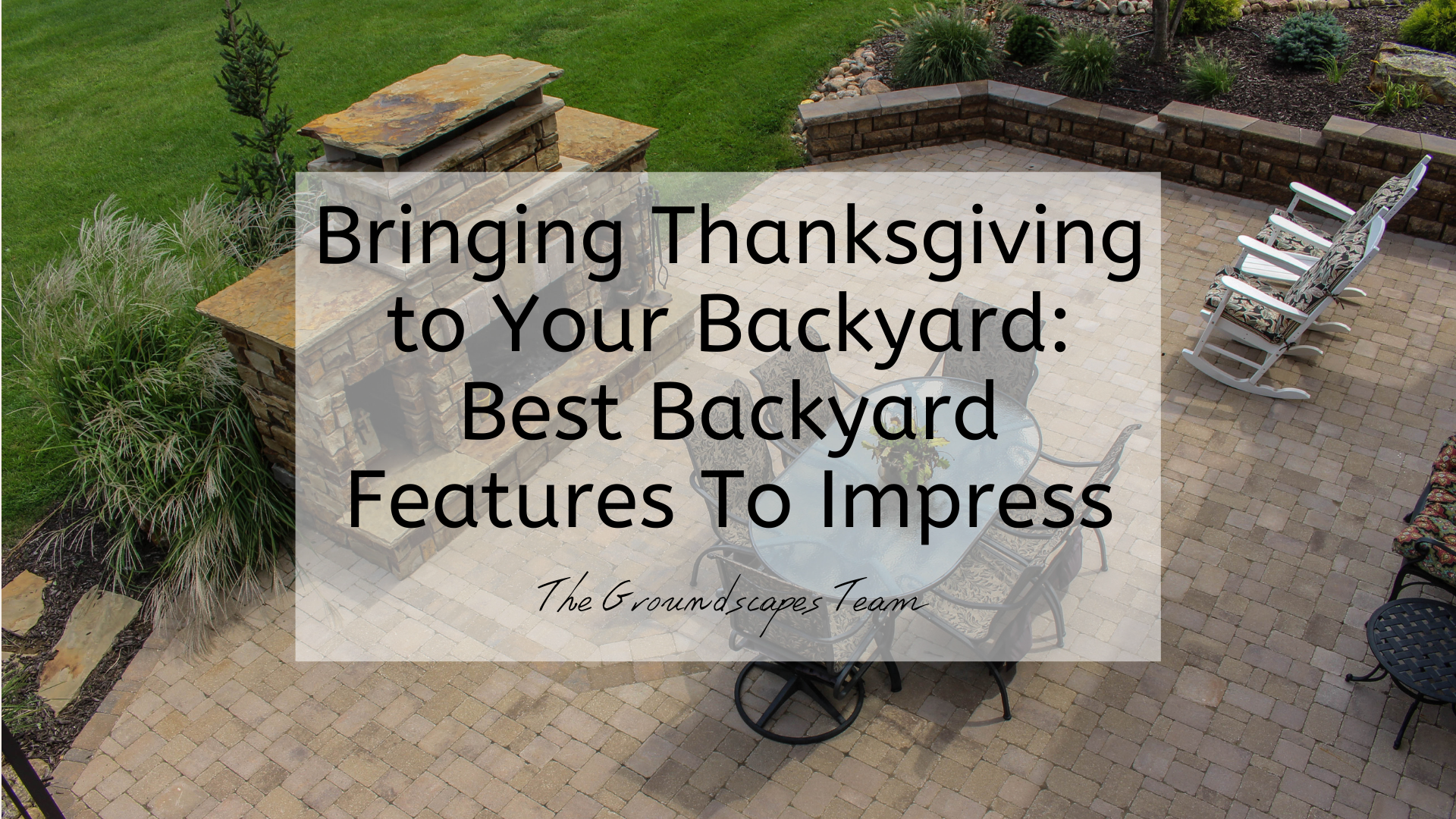 With Thanksgiving (the yummiest of all holidays) fast approaching, it's time to begin thinking about how to optimize your backyard for that stellar holiday gathering! Rain or shine, a backyard...
---
Published on Monday, August 10, 2020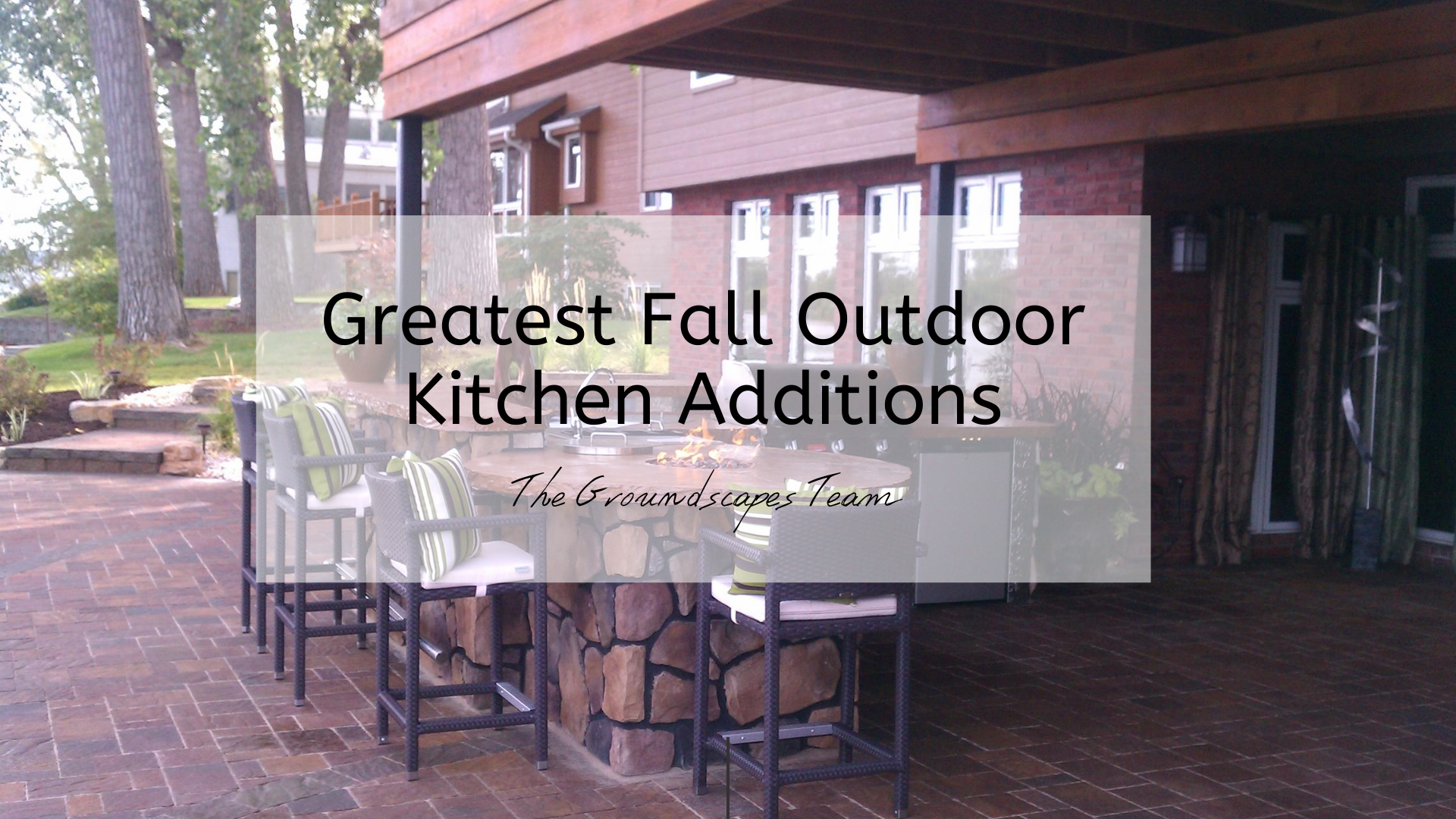 Fall, food, and fun is how we like to imagine one of our favorite seasons! The air turns crisp and cool, leaves begin to fall, and football weekends are on the horizon. But not so fast- it's...
---
Published on Thursday, June 18, 2020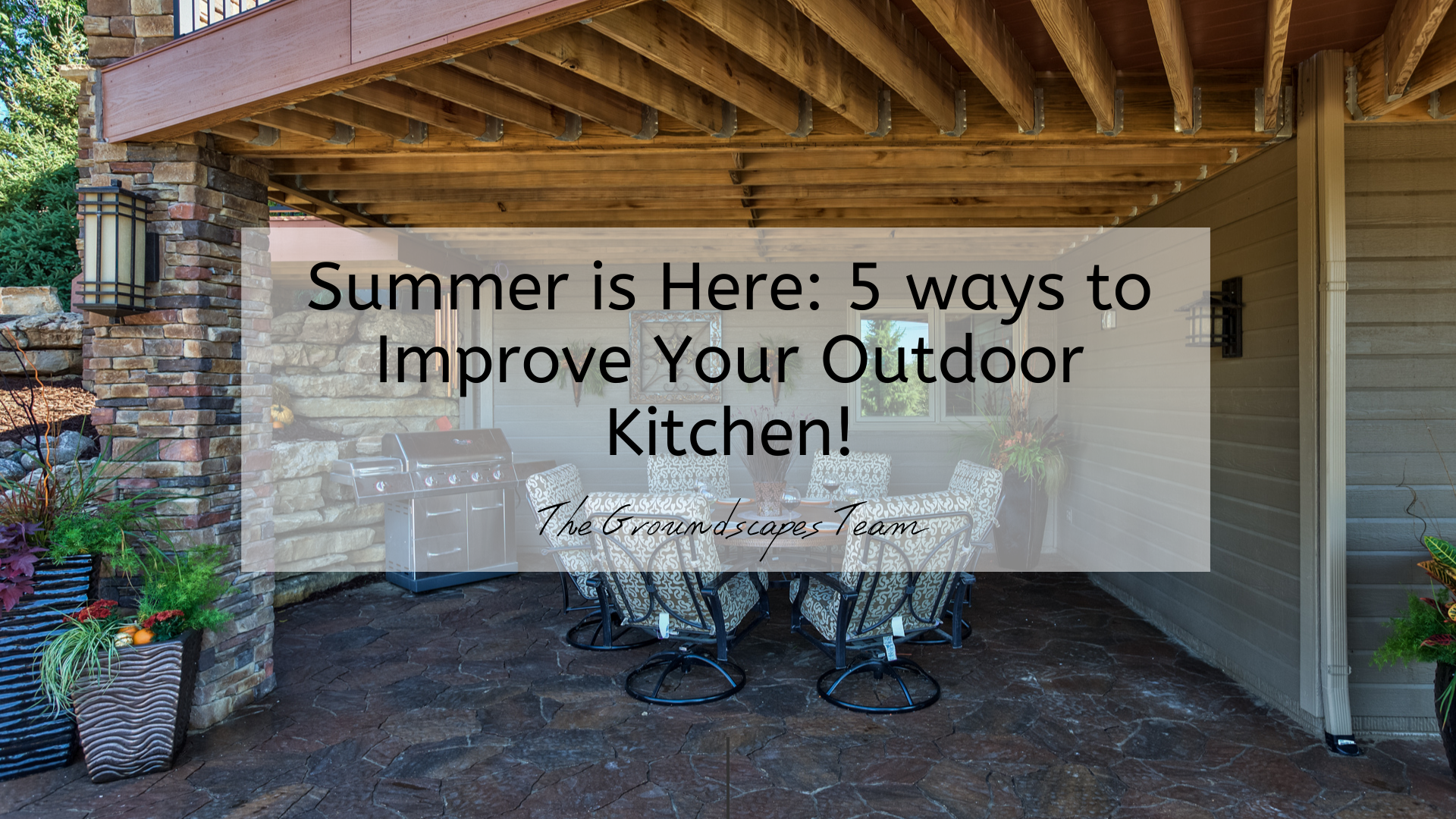 When it comes to outdoor kitchens, we often think that we can only take advantage of them during summer. In this article I will show you 5 ways how to improve your outdoor kitchen and show you that...
---
Published on Monday, January 20, 2020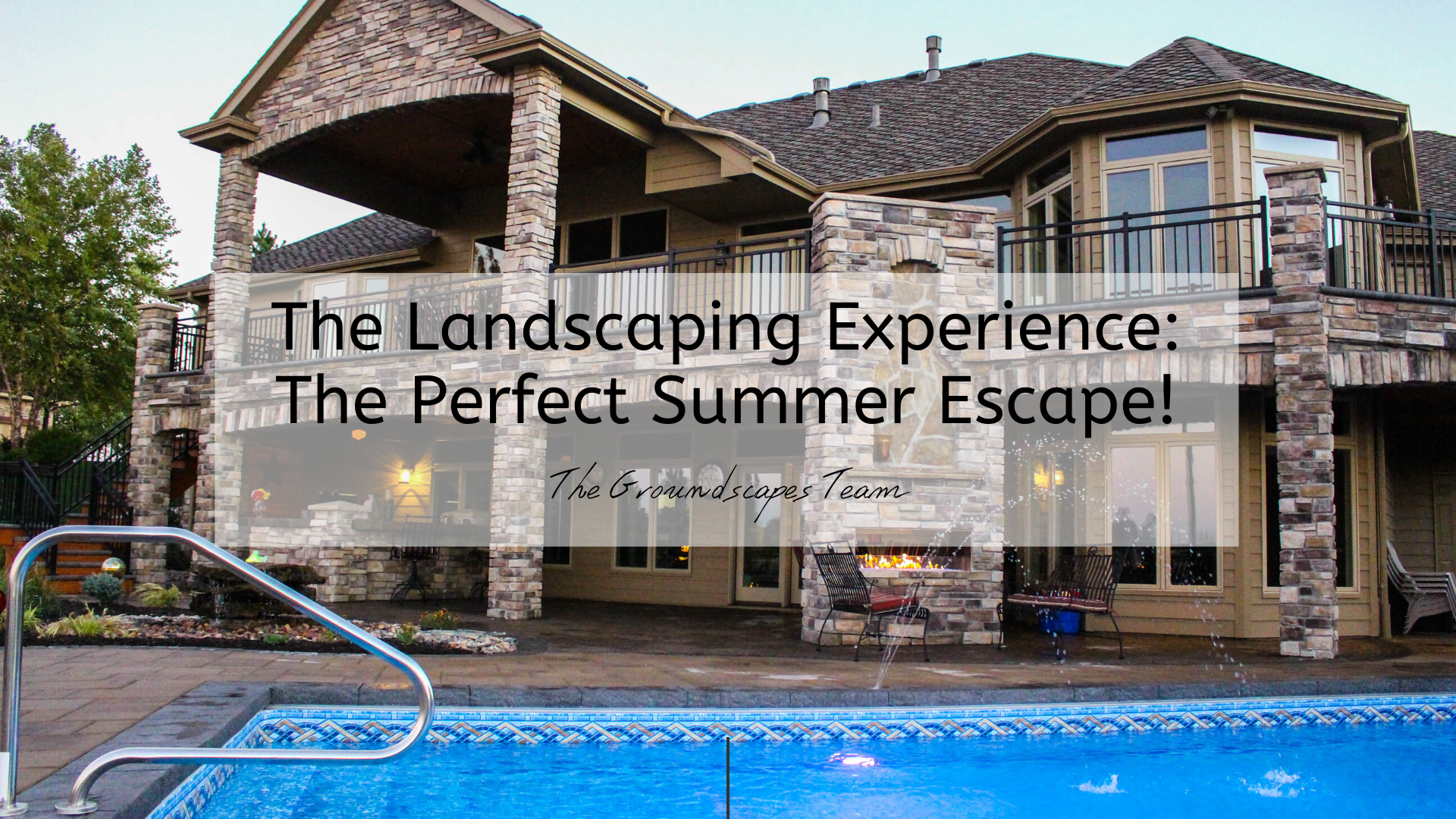 As the snow continues to fall in the Omaha Metro and La Vista Area, there is no better time to start planning your summer vacations and weekend hangout spots! That starts today at Groundscapes, as we ...
---