Showing 1-7 of 7 articles.
Published on Sunday, October 25, 2020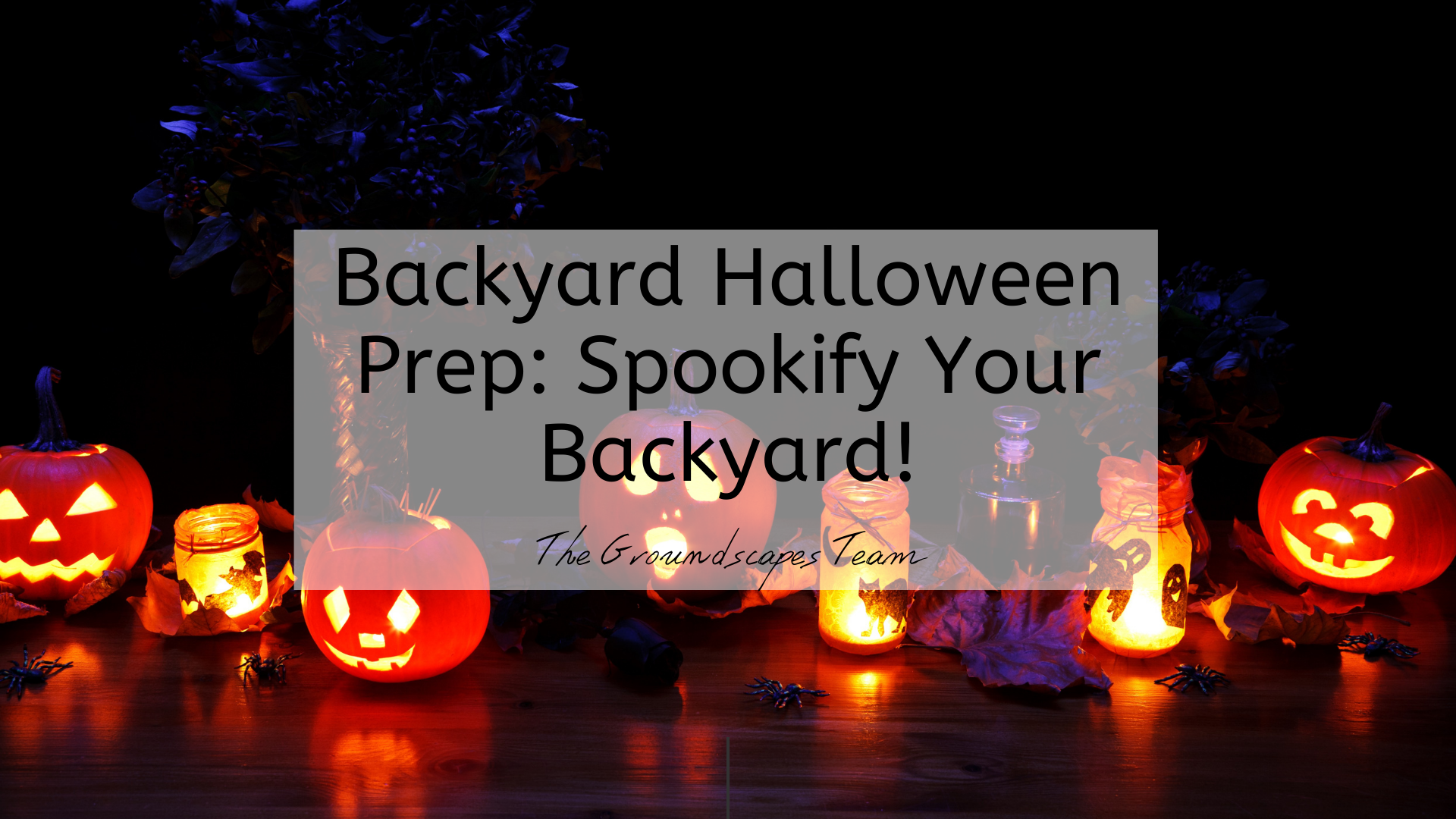 October has been a month of preparation for the creepiest and most fun day of the season...Halloween!! Originating from long ago, the celebration of Halloween is truly a chance for your luxury...
---
Published on Sunday, August 30, 2020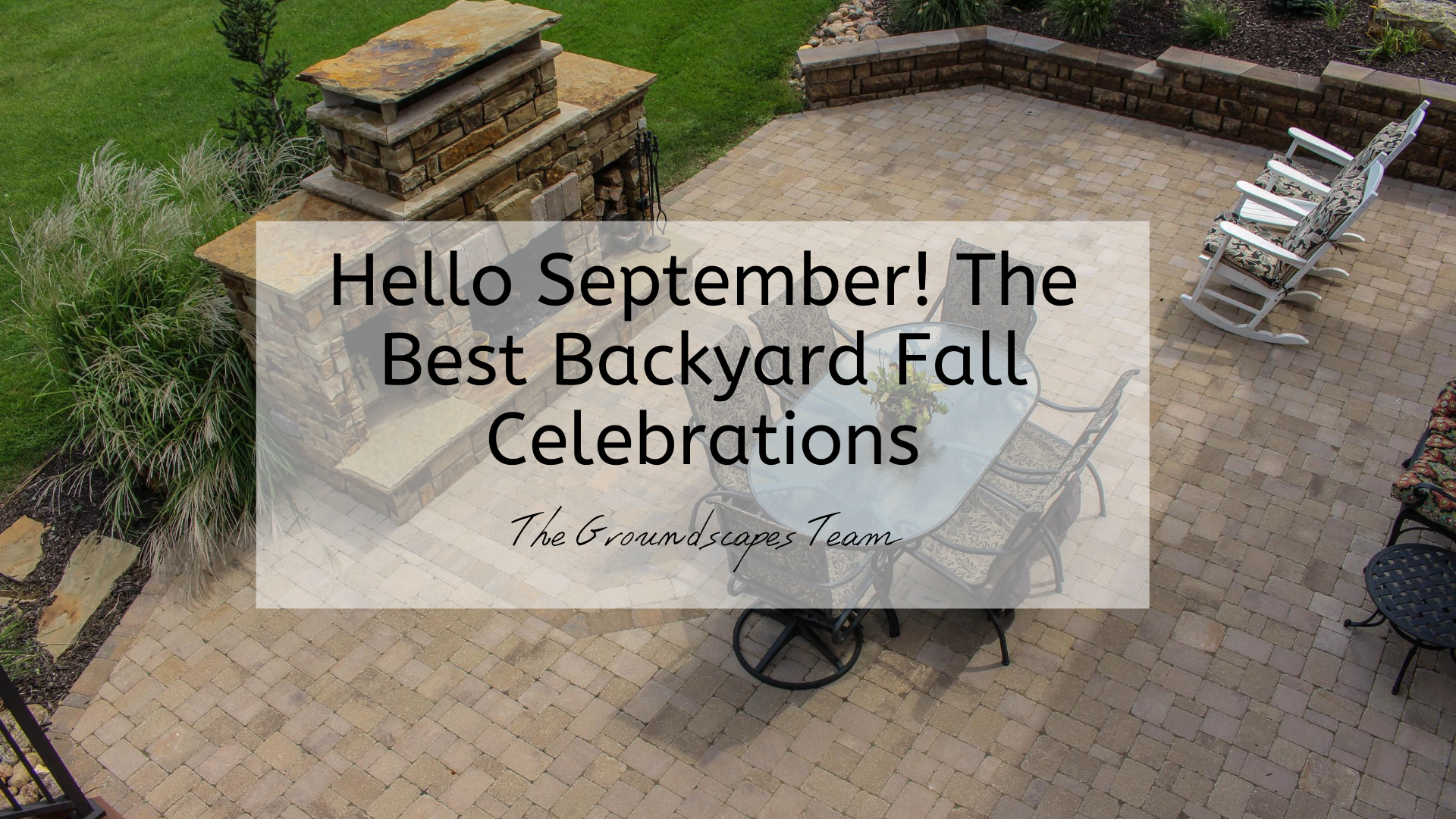 Have we mentioned how much we love fall? Well if you haven't gotten the message yet, we are here to help you celebrate the best way we know how- with a stellar backyard celebration! With pool parties ...
---
Published on Thursday, July 09, 2020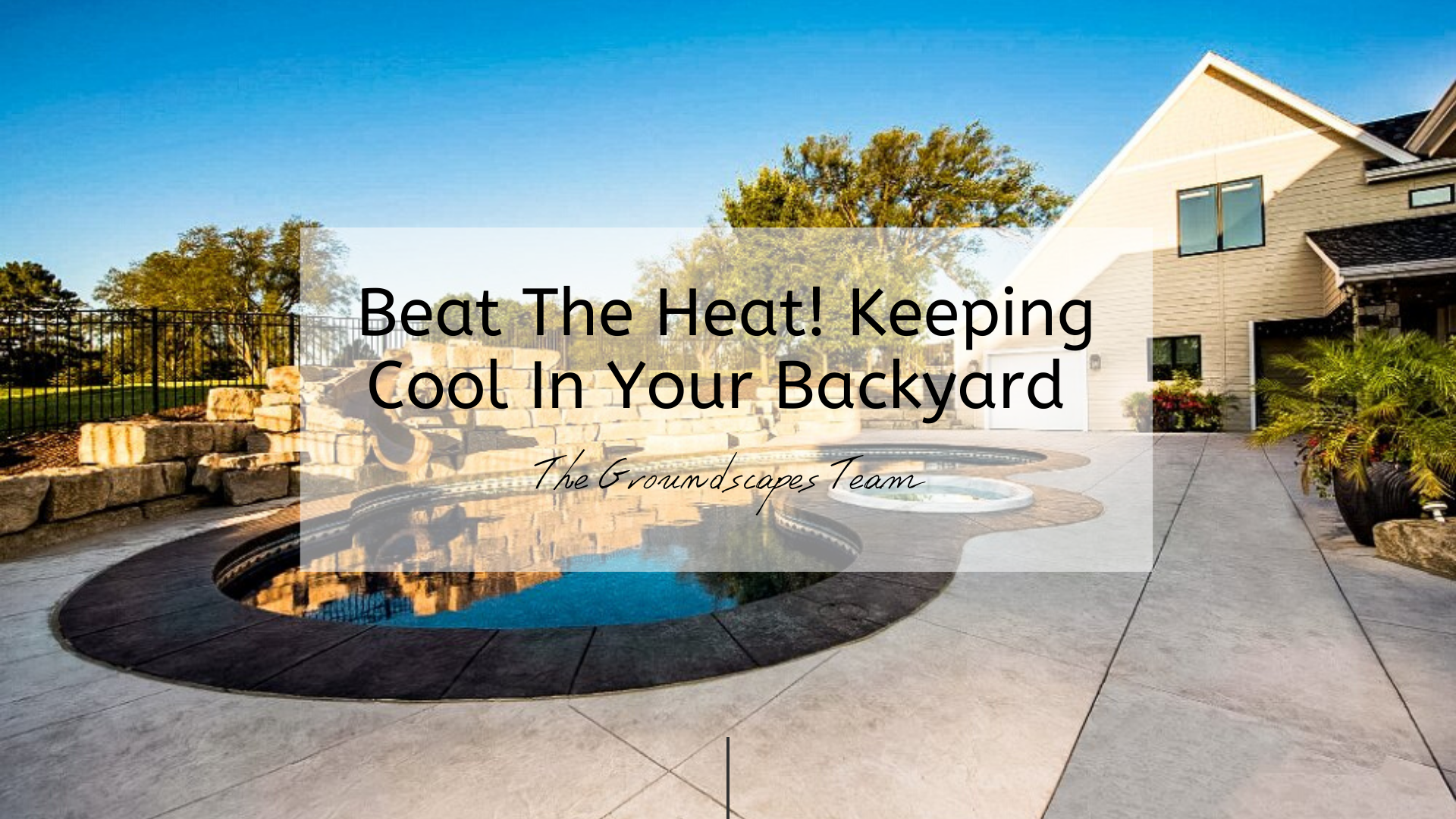 We know that the July heat and humidity can be a party killer. After all, who wants to hang out drenched in sweat, chugging water, and having no fun at all?! Fortunately, our Groundscapes team can...
---
Published on Friday, July 03, 2020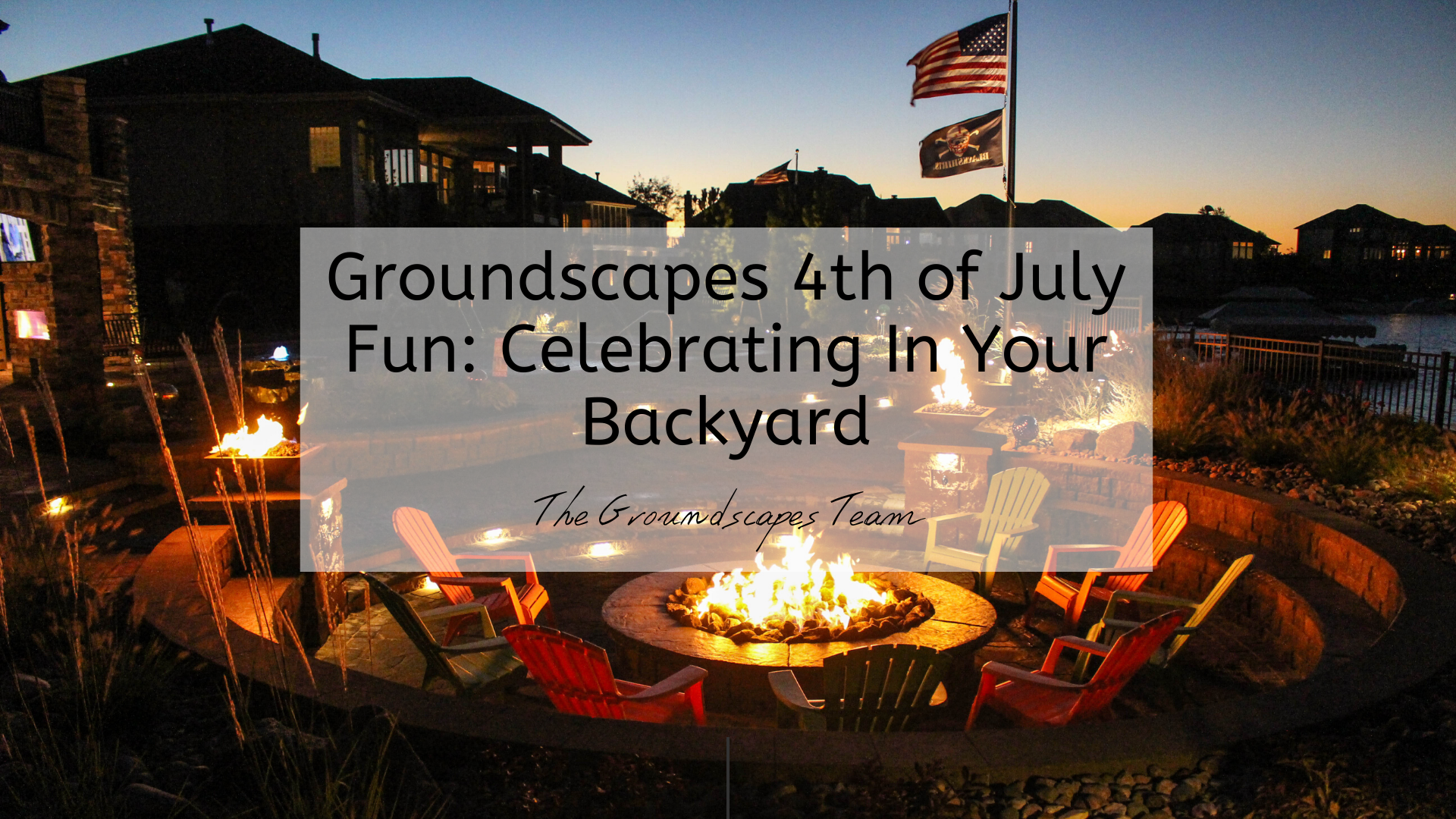 The 4th of July has always been one of our favorite holidays here at Groundscapes, with the sunny summer weather and long days, fireworks and cookouts, parades and potlucks- what could be better?...
---
Published on Tuesday, June 23, 2020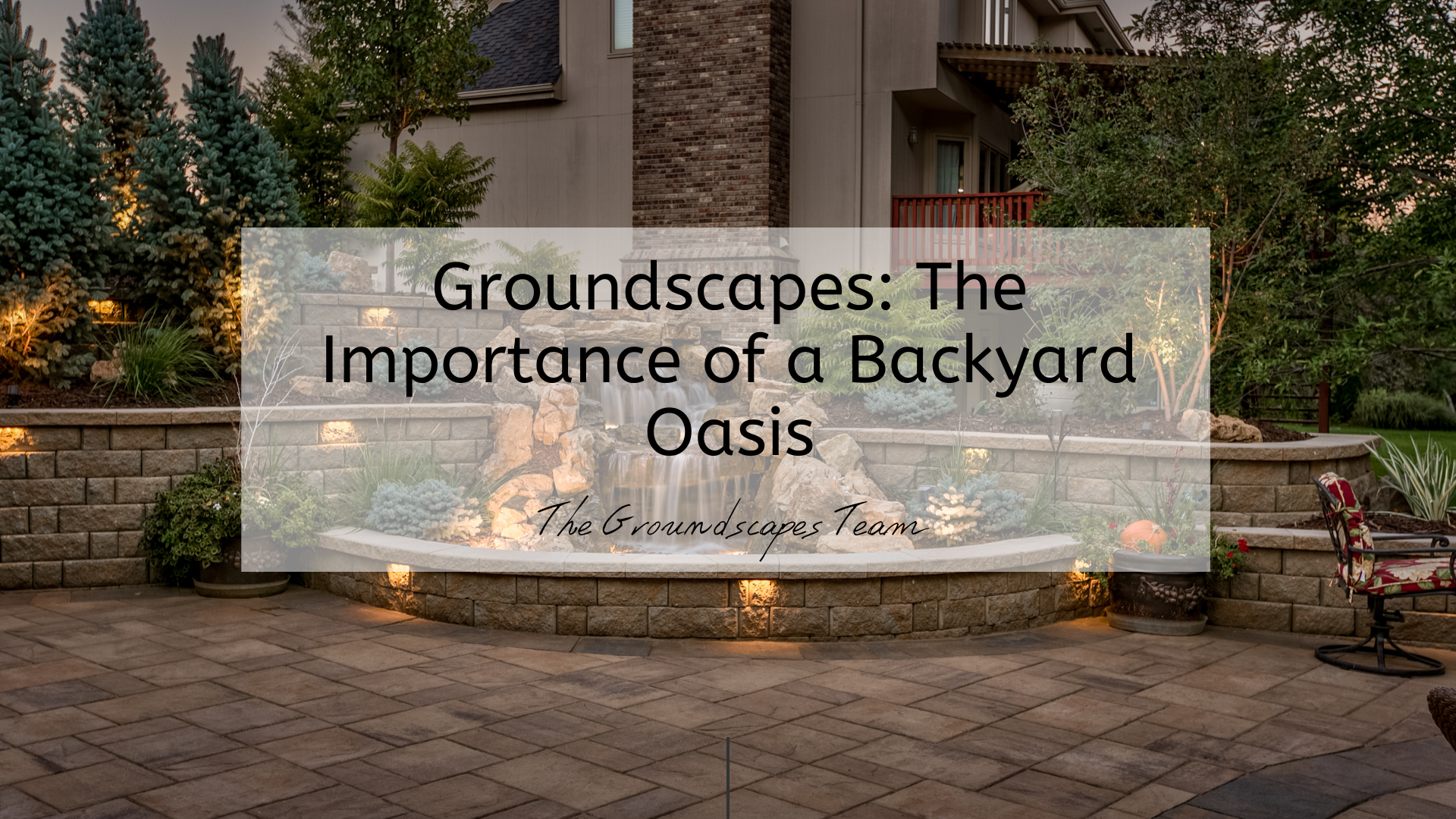 Coming out of winter and into spring, the days become longer, the sun shines brighter, and the birds return with their melodies. We also come out of our winter hibernation, eager for time outside,...
---
Published on Monday, June 08, 2020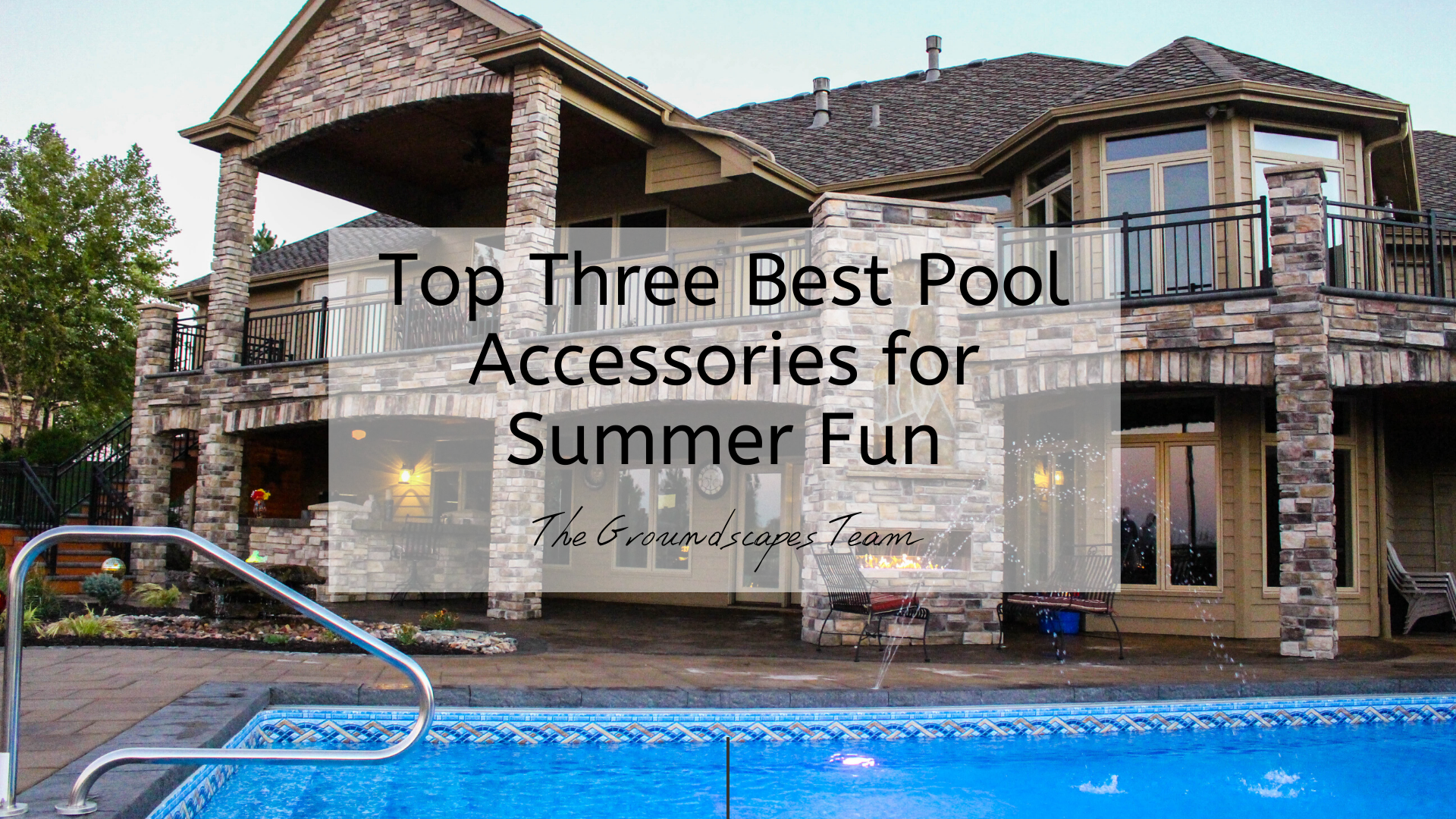 Are you feeling the heat too? Here at Groundscapes we are turning up the air conditioning and slathering on the sunscreen to prepare to make your backyard pool a true summer oasis. Beat the heat by...
---
Published on Wednesday, May 27, 2020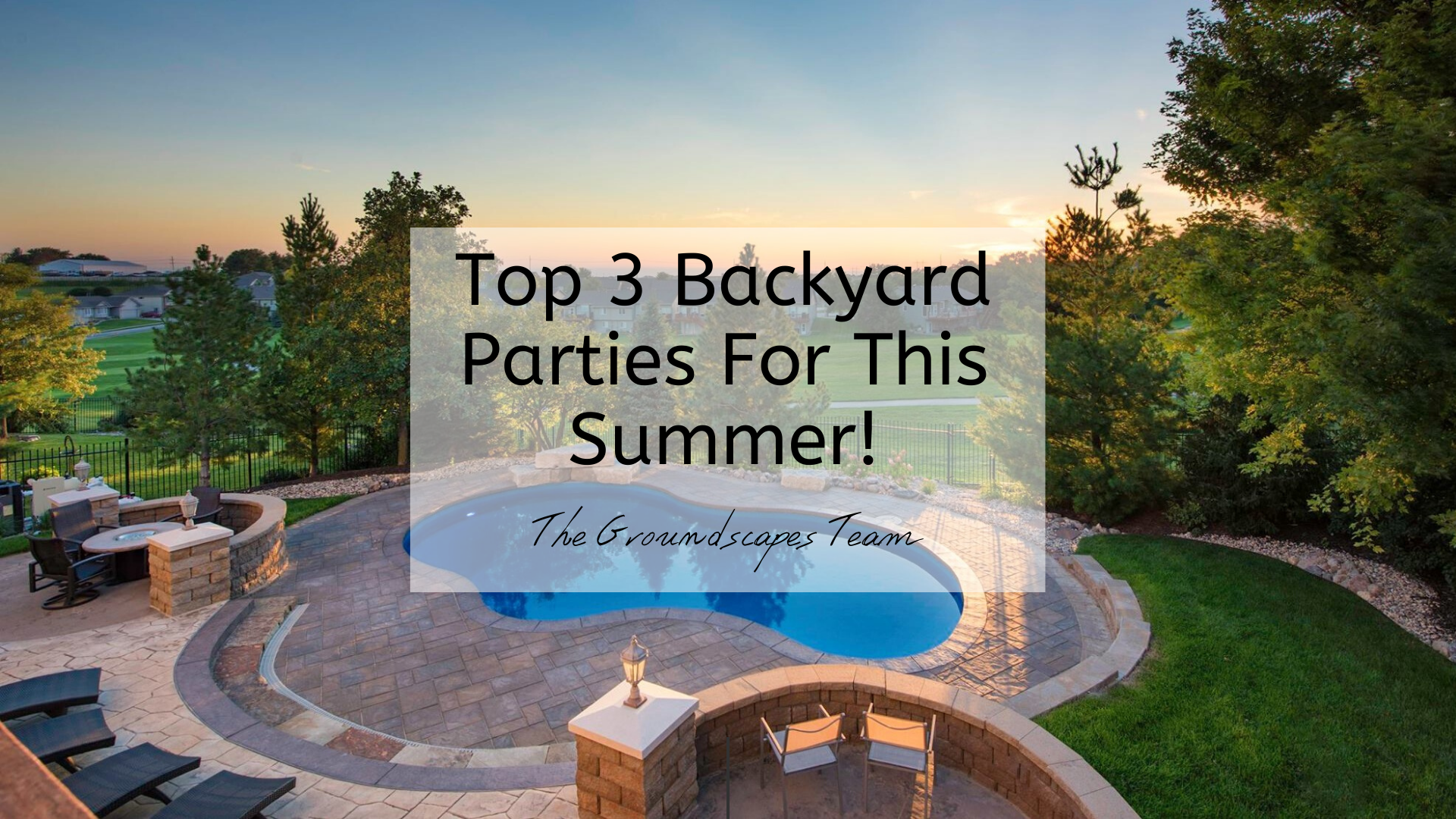 As the weather warms up and the nights become warmer and lighter, it's the perfect season to invite your friends and family for a party or gathering in your stunning backyard! Maybe you...
---