Showing 1-4 of 4 articles.
Published on Thursday, July 30, 2020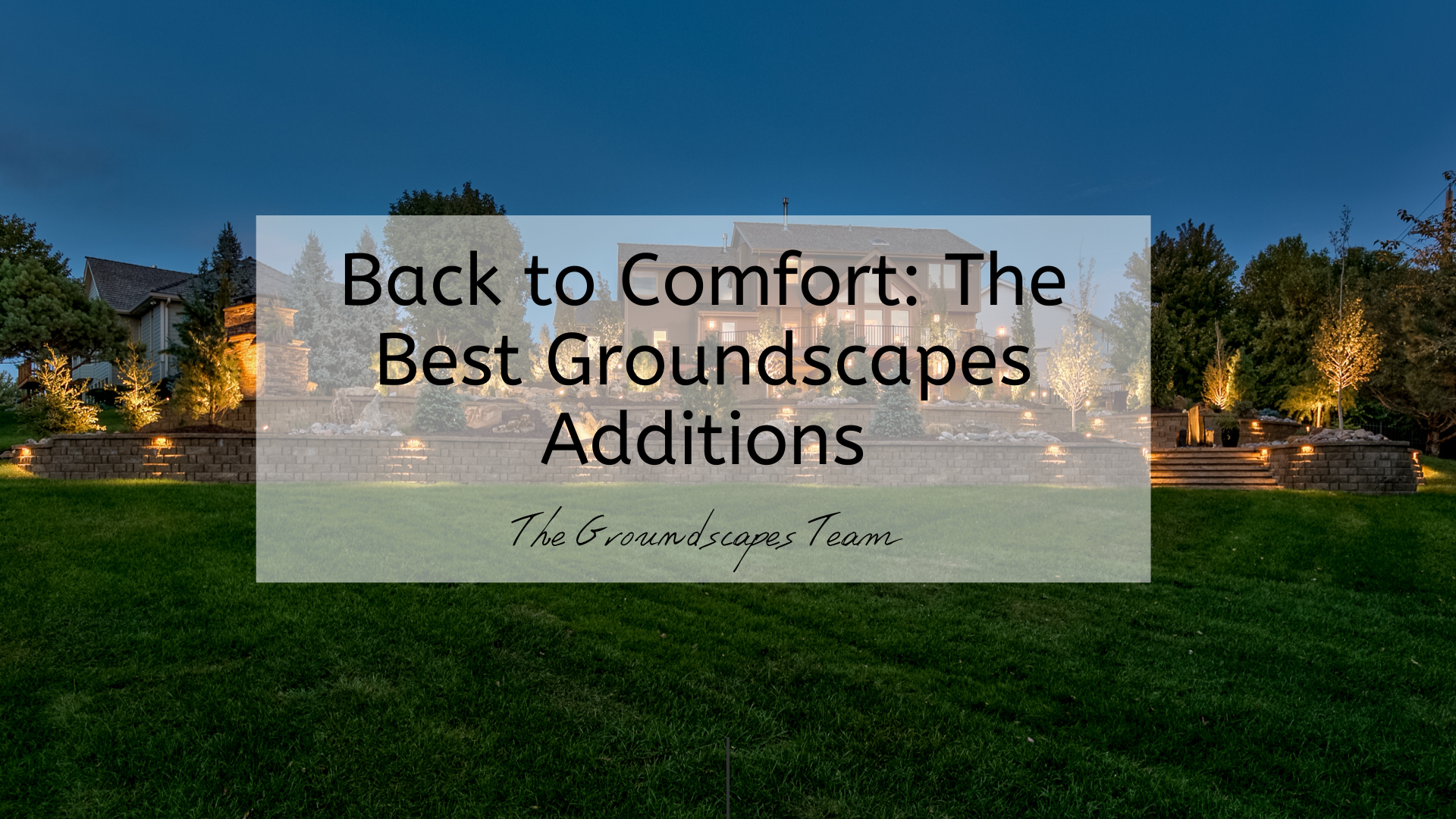 As July wanes into August and your love for your luxury landscaped backyard grows ever fonder, we understand that you may be looking to freshen things up a bit. With school right around the corner...
---
Published on Wednesday, July 22, 2020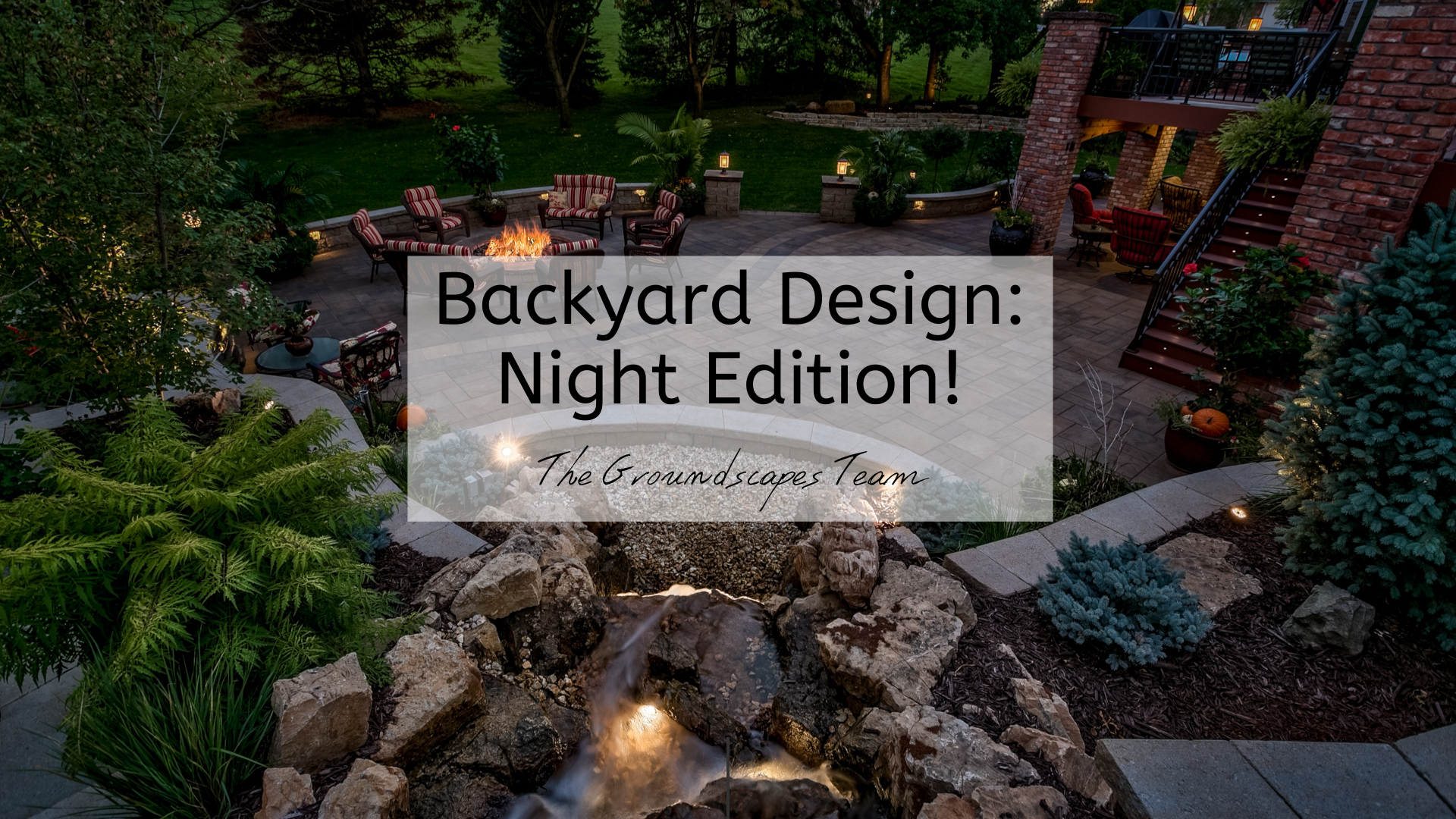 We know that during these hot and humid July days, you want to keep cool during the day so you can venture out at night! Though your luxuriously landscaped backyard might have some amazing daytime...
---
Published on Monday, January 20, 2020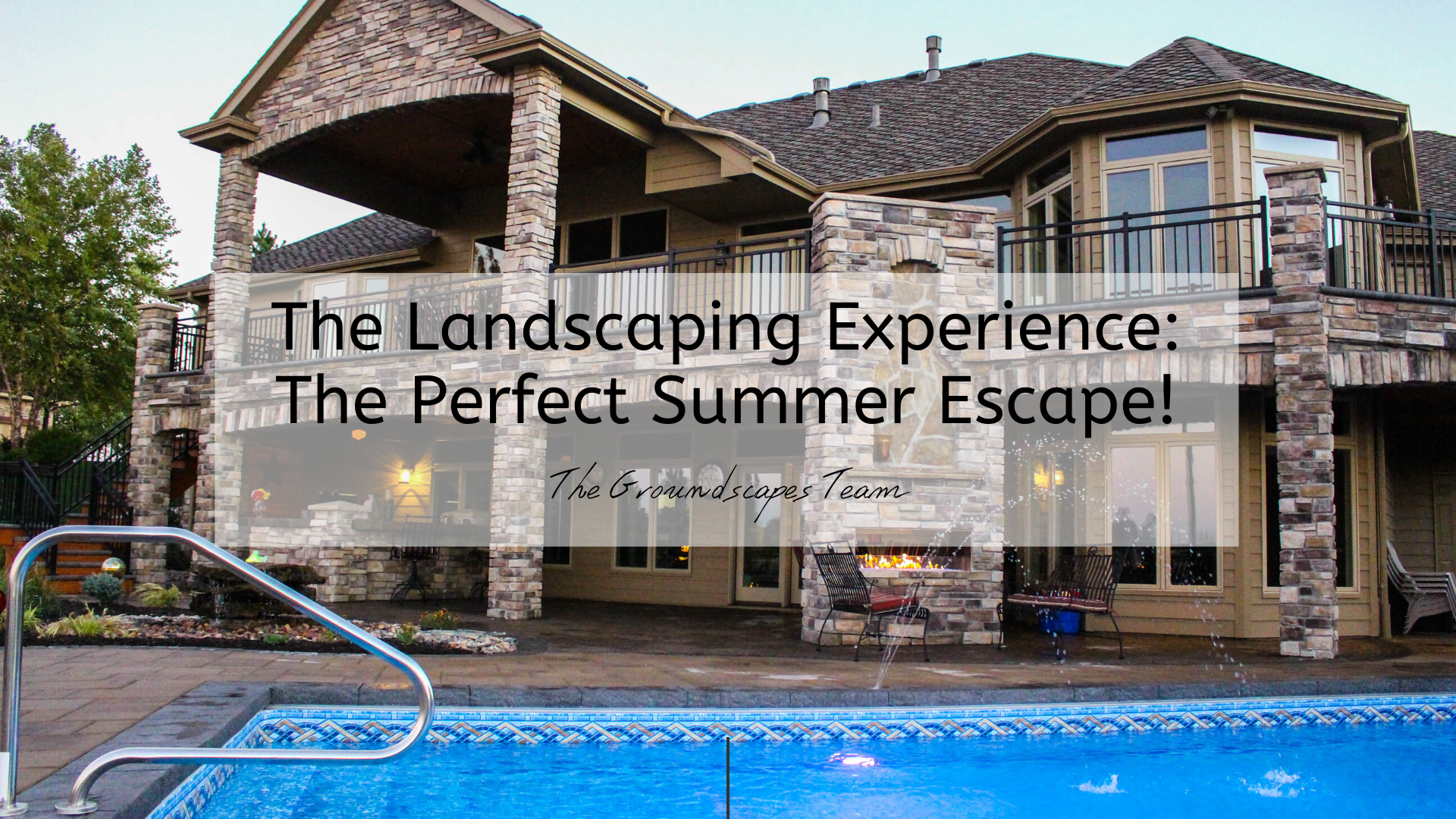 As the snow continues to fall in the Omaha Metro and La Vista Area, there is no better time to start planning your summer vacations and weekend hangout spots! That starts today at Groundscapes, as we ...
---
Published on Monday, December 09, 2019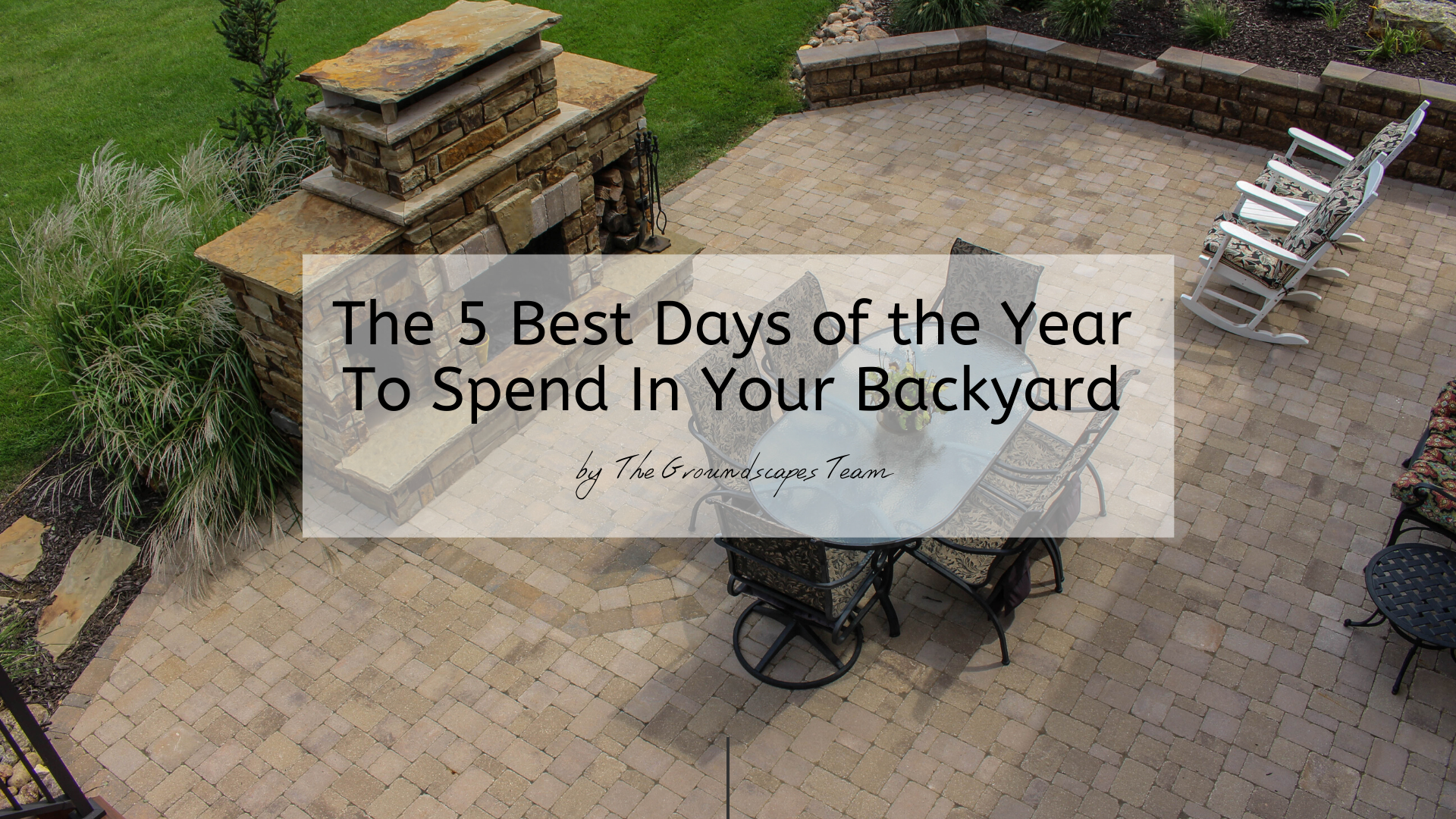 Believe it or not, your backyard really matters. Not only is it a place where you can reconnect with nature, and disconnect from the daily hustle and ...
---