Showing 1-10 of 132 articles.
Published on Friday, March 24, 2023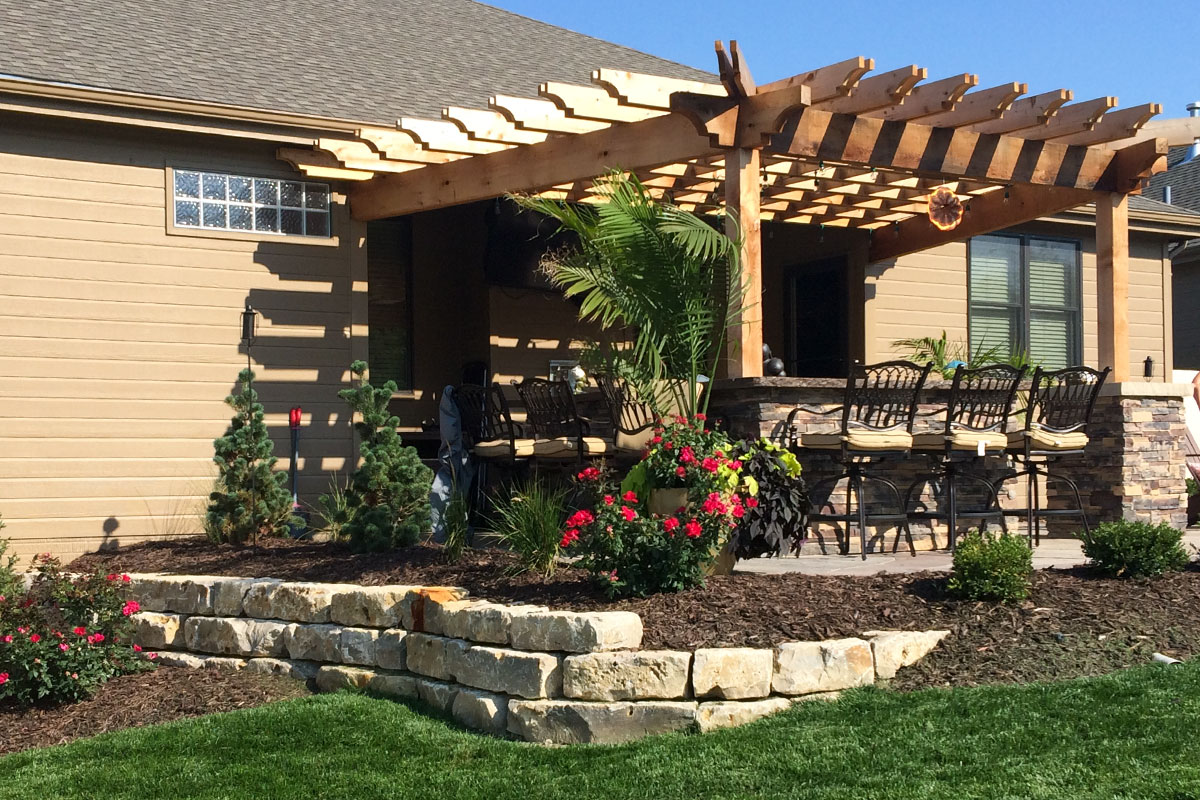 As a homeowner, you know that your landscape plays a significant role in the overall aesthetic of your home. From improving garden parties to increasing property value, landscaping is something that...
---
Published on Monday, March 13, 2023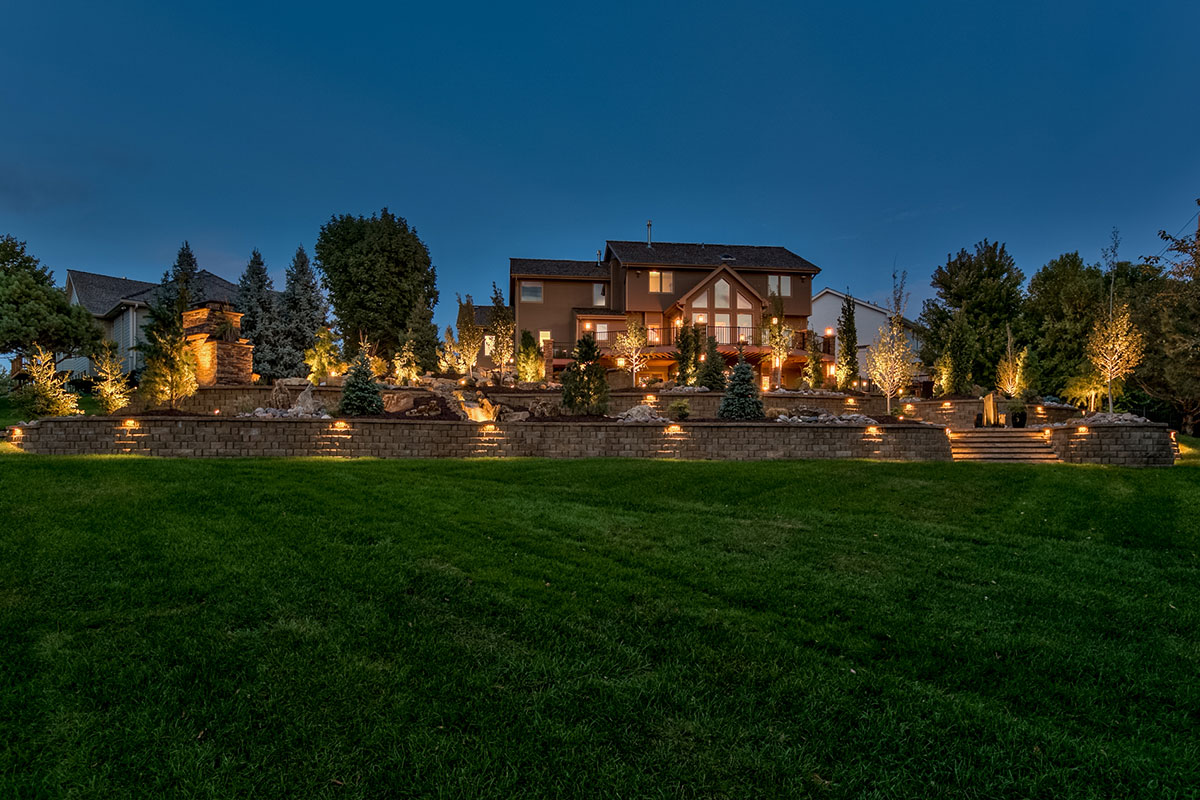 Spring and summer are the perfect times to light up your outdoor space. Whether it is a garden, a pool, or just a patio area, you can use outdoor lighting to create a beautiful and inviting...
---
Published on Sunday, March 05, 2023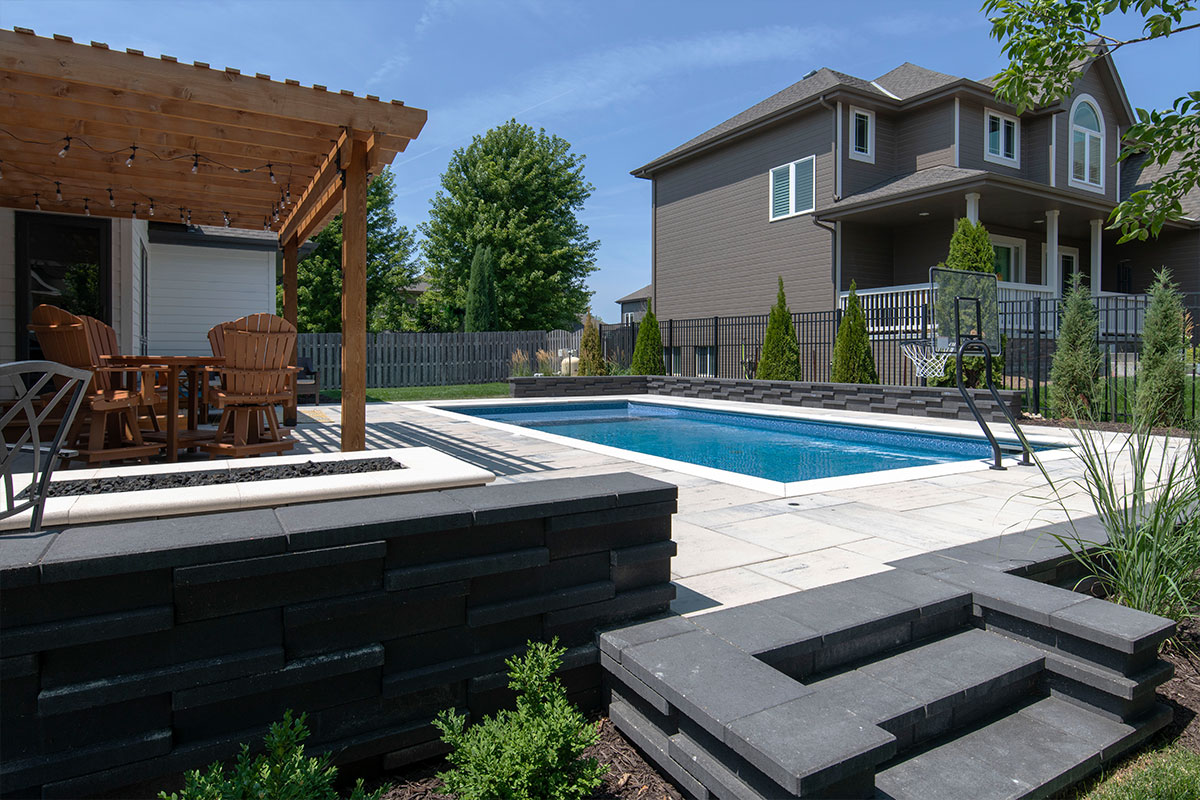 Hardscaping, the design and installation of hard materials such as stone, concrete pavers, porcelain, and granite has become a popular landscaping trend in recent years. Hardscaping not only adds...
---
Published on Tuesday, February 28, 2023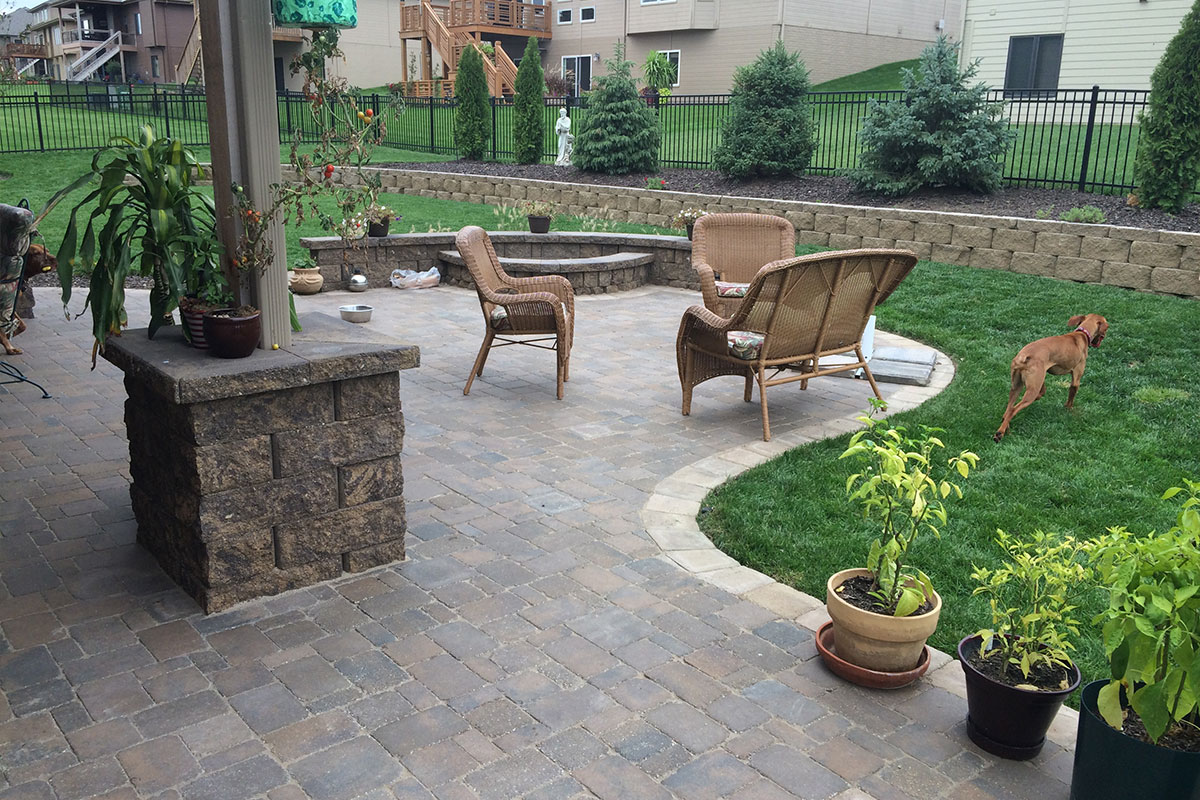 As spring approaches, it's the perfect time to start thinking about the various landscaping projects that you can undertake to give your outdoor space a fresh new look. Whether you want to spruce ...
---
Published on Monday, January 09, 2023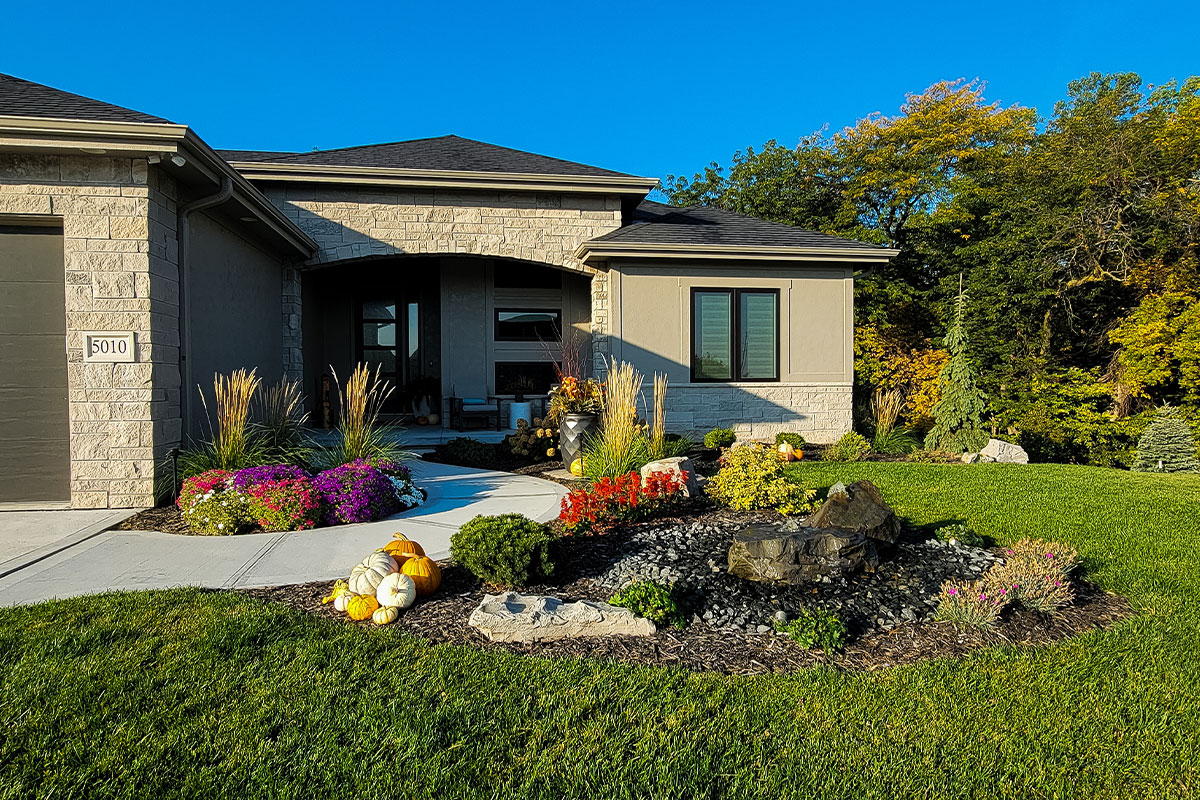 The great outdoors! While it's not for everyone, most people love to be outside. Playgrounds, parks, and backyards have been common meeting spaces for generations. These places provide fresh...
---
Published on Wednesday, February 09, 2022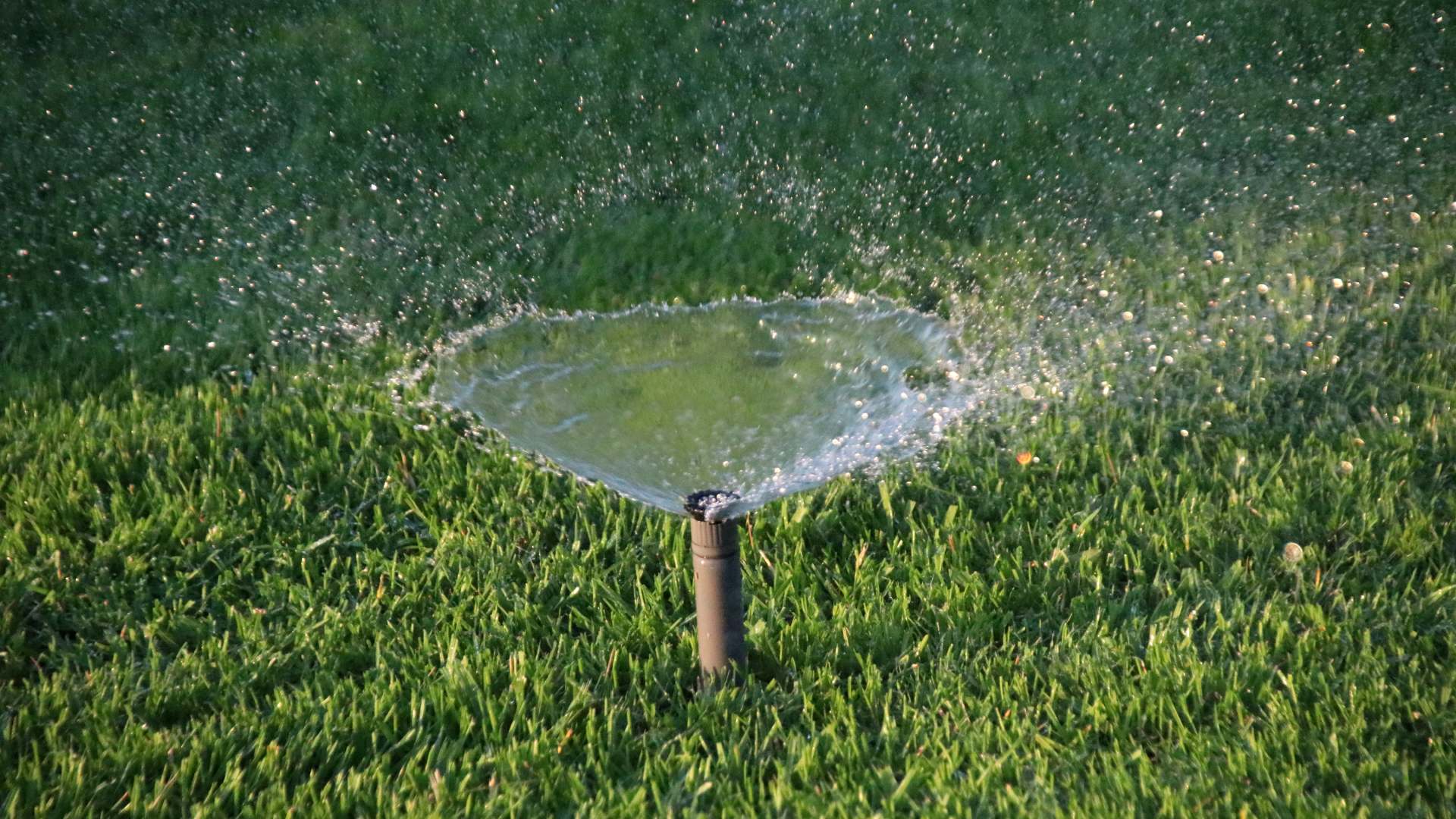 When it comes time to do an irrigation system start-up in the spring, it may seem like it's as easy as flipping a switch or two, but it's a much more complicated process than that. An expert...
---
Published on Thursday, February 03, 2022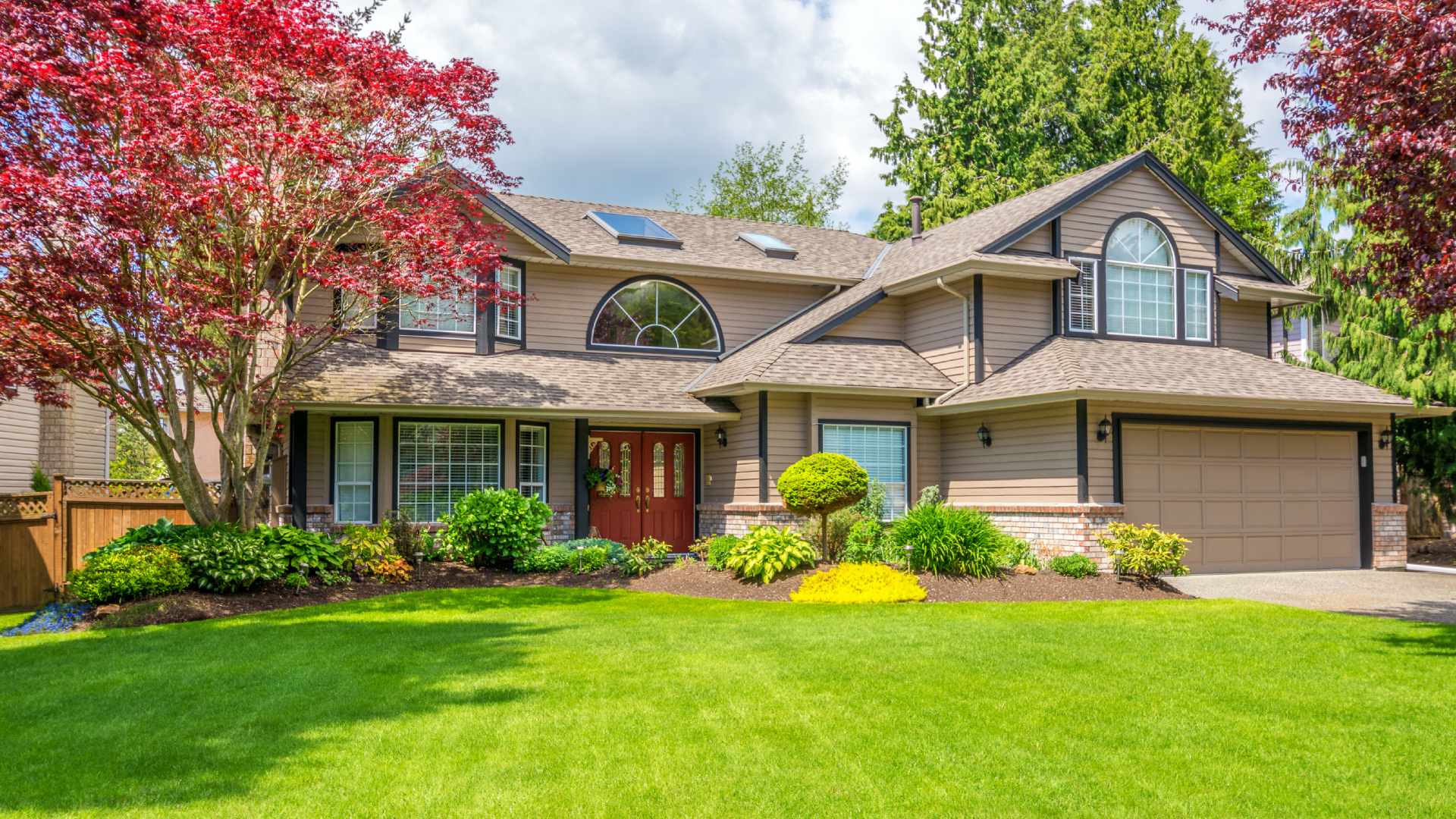 Spring is just around the corner here in Nebraska, and there's a good chance that your lawn and landscape beds will be filled with debris and weeds that have accumulated over the winter...
---
Published on Tuesday, January 11, 2022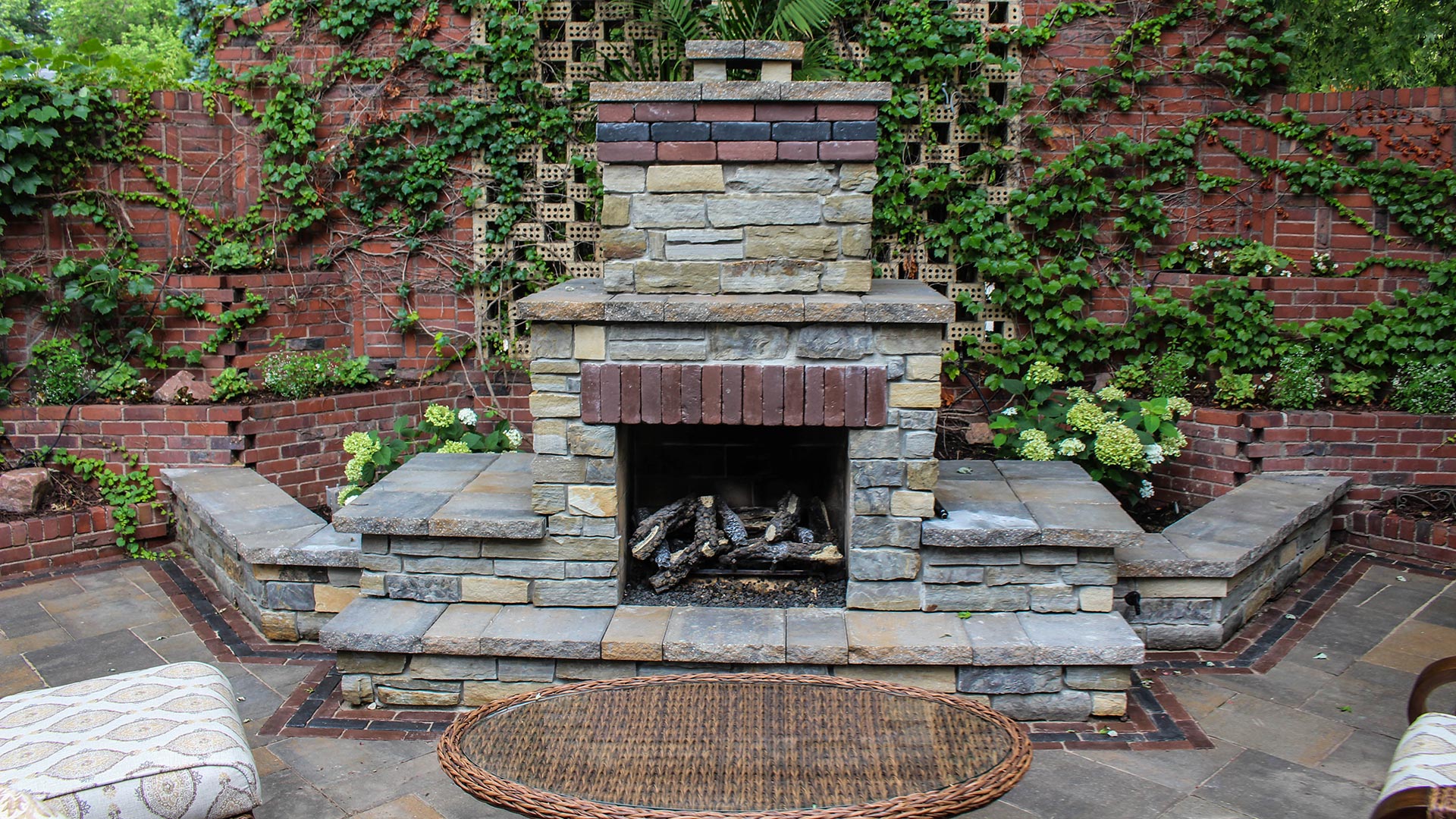 Installing an outdoor fireplace is a great way to enjoy the chilly nights here in Nebraska. When designing an outdoor fireplace, there are several factors that you'll need to consider....
---
Published on Wednesday, November 17, 2021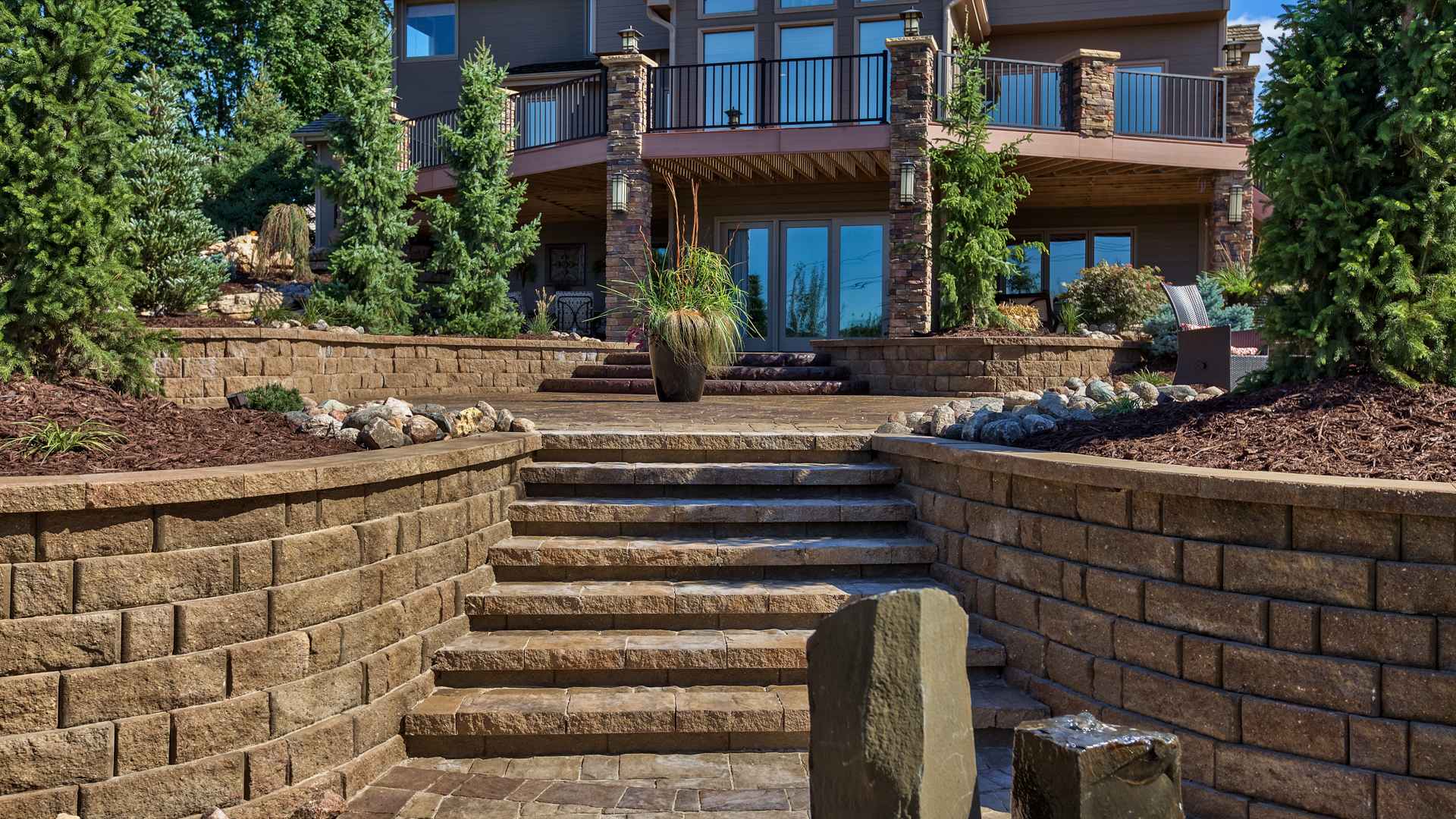 Retaining walls are hardscape features that provide both aesthetic and functional benefits. Because of this, many property owners are looking to add one to their property. But is it the right choice...
---
Published on Wednesday, November 10, 2021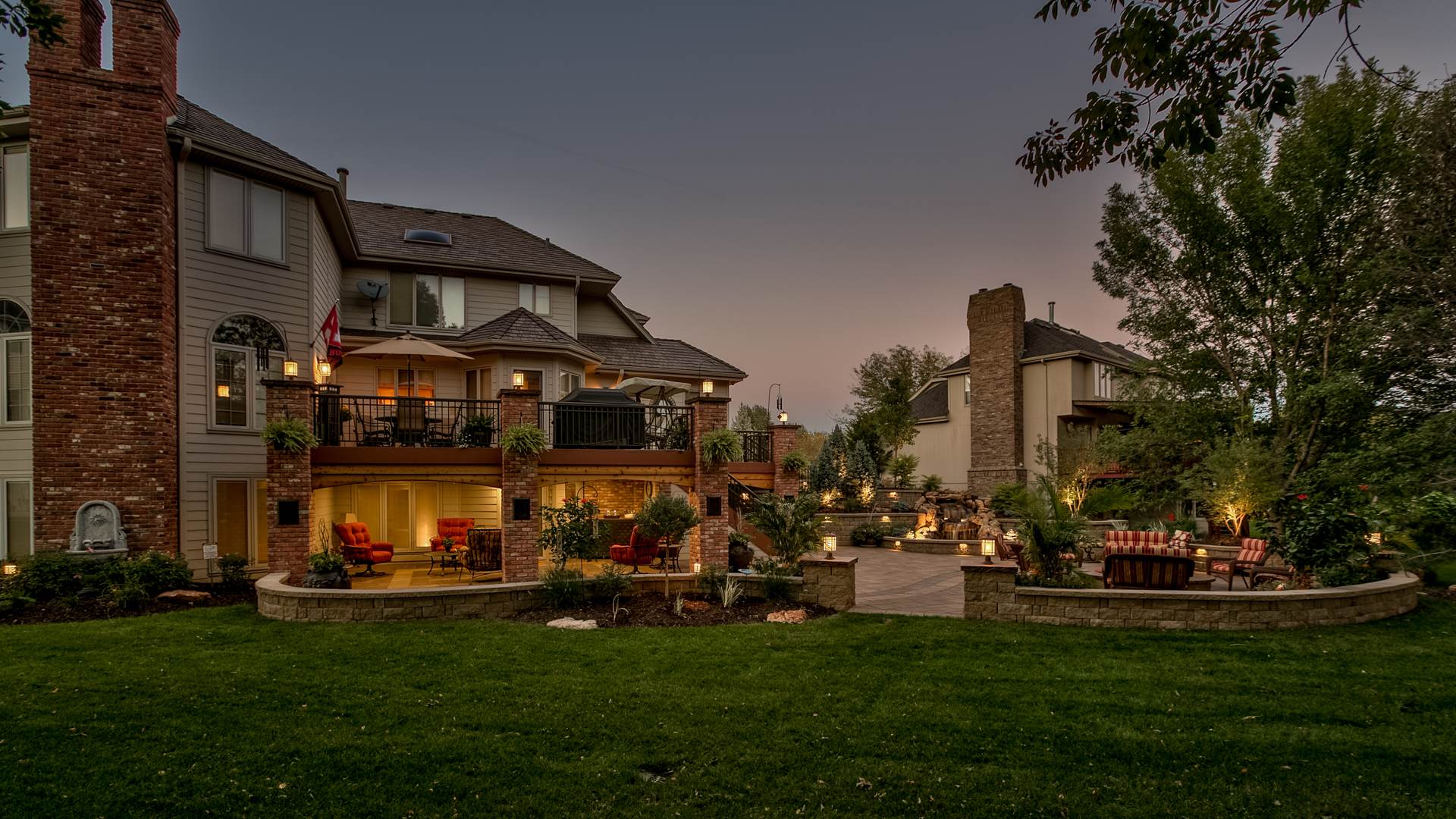 It's no secret that outdoor lighting can illuminate a space, but many people don't realize how much it adds to the atmosphere of a property as well! Landscape lighting can be used to...
---