Showing 1-2 of 2 articles.
Published on Tuesday, August 04, 2020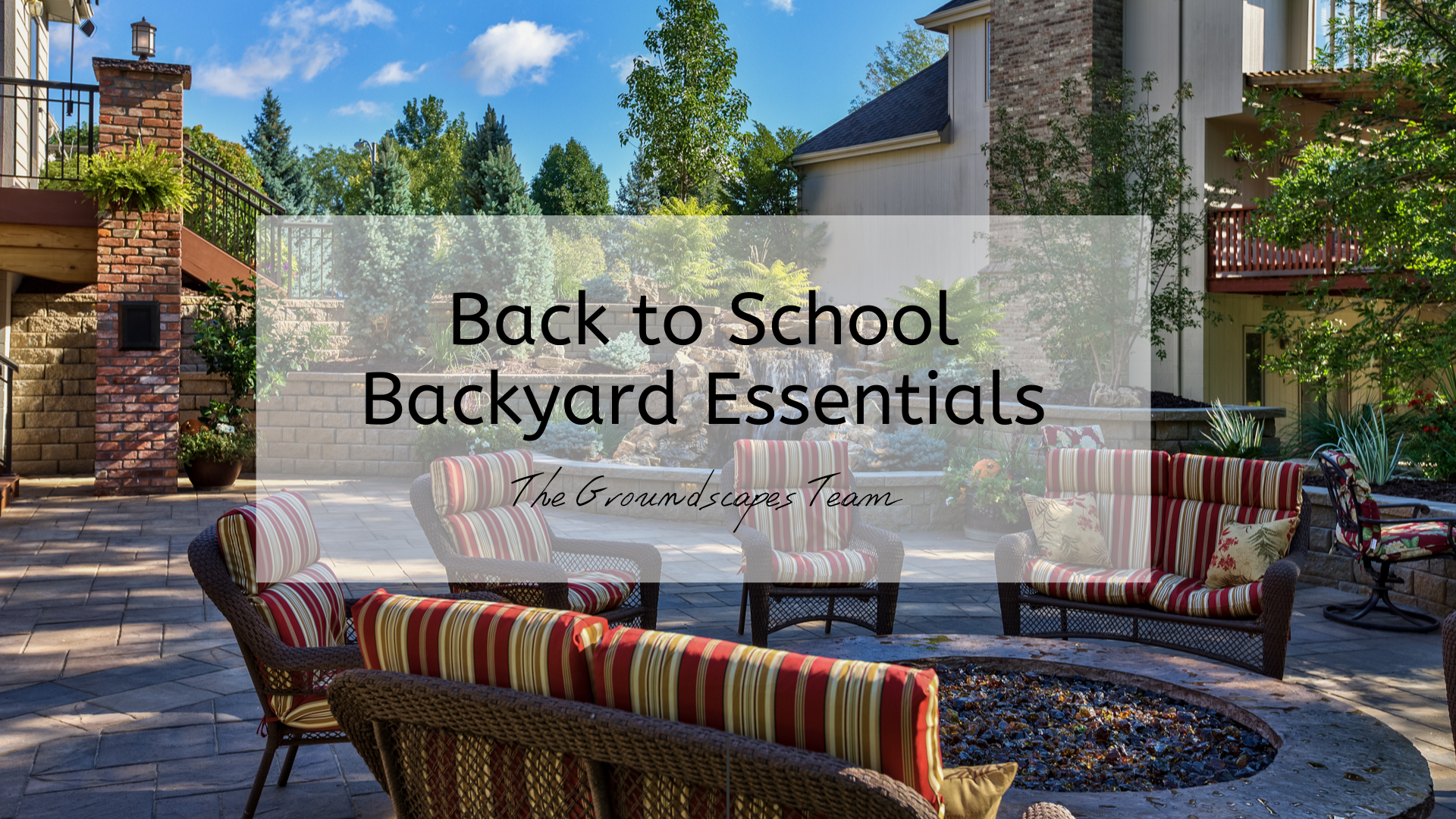 We know it's a bit early to be thinking about heading back to school for the kids, but can't you feel that familiar chill in the air? It has us dreaming about crisp Autumn mornings, apple...
---
Published on Friday, January 10, 2020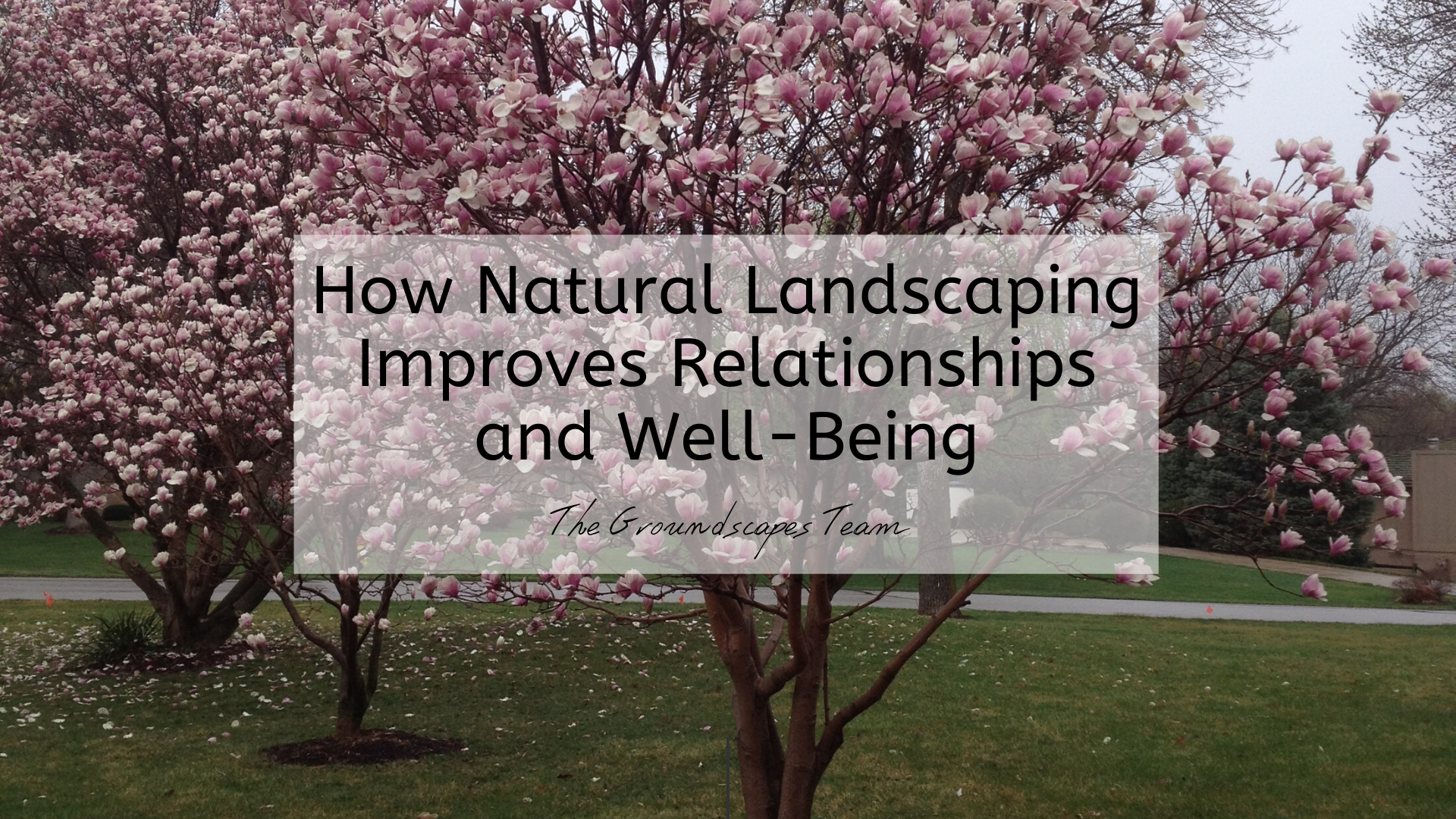 As the stereotype currently has it, landscaping is all about lawn care and maintenance. At Groundscapes we prefer to innovate and inspire, by rethinking landscaping and how it can help you in your...
---