Showing 1-3 of 3 articles.
Published on Thursday, July 30, 2020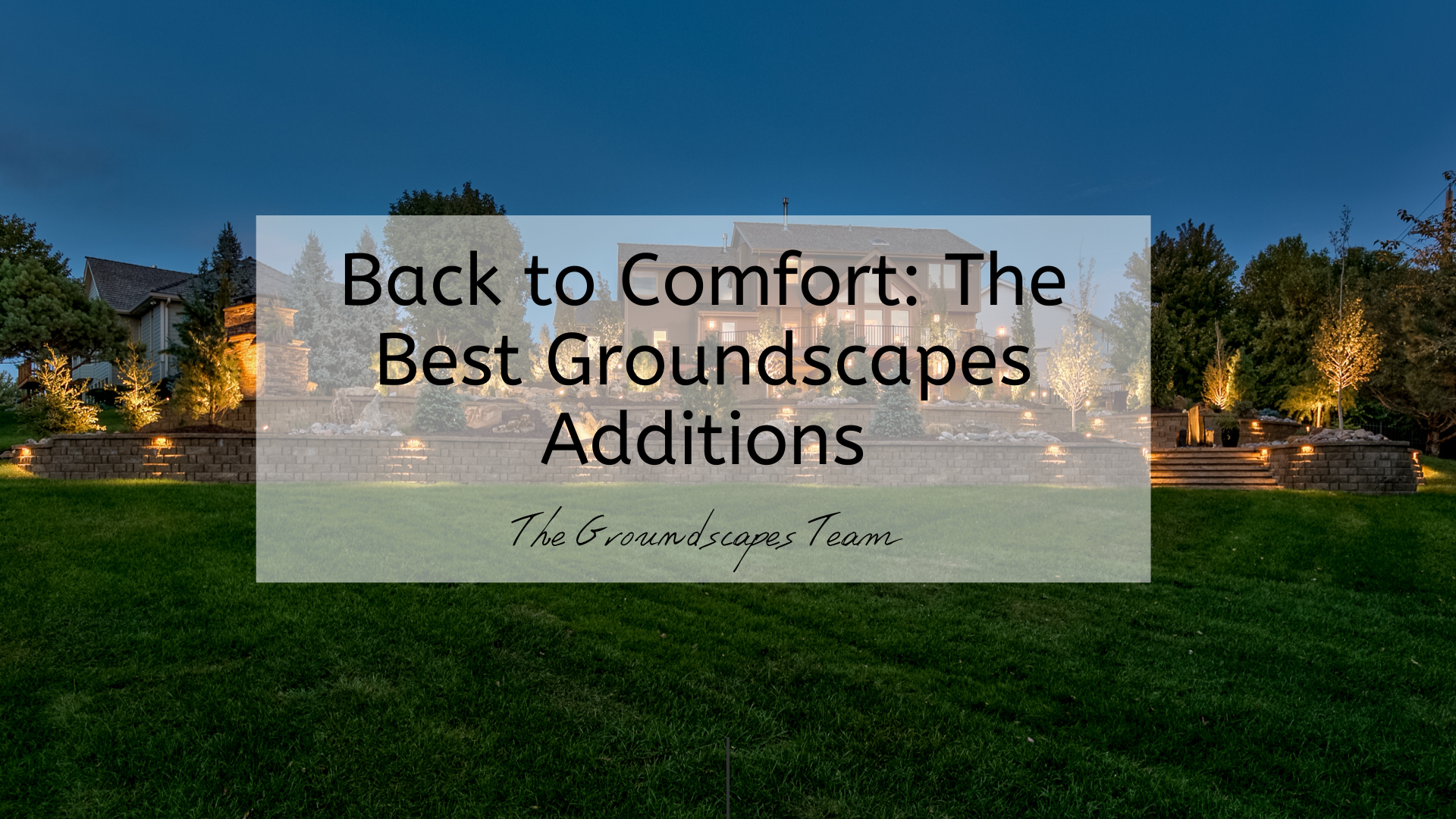 As July wanes into August and your love for your luxury landscaped backyard grows ever fonder, we understand that you may be looking to freshen things up a bit. With school right around the corner...
---
Published on Saturday, June 13, 2020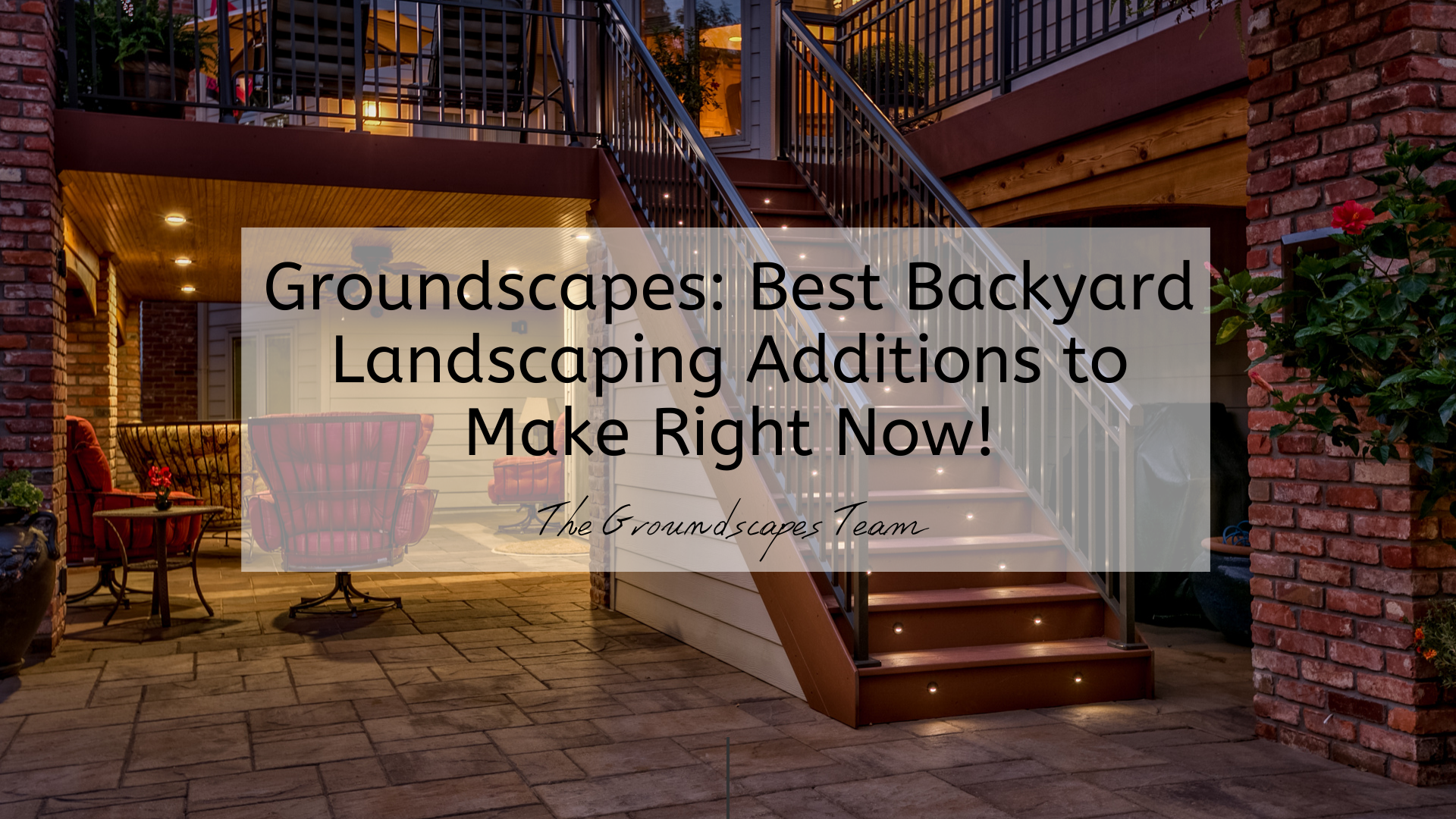 We love summer- after all, it's the best season to get outside into your custom backyard! Bonfires, pool days, cookouts, and parties reign supreme, and we want to make sure that you are able to...
---
Published on Wednesday, December 18, 2019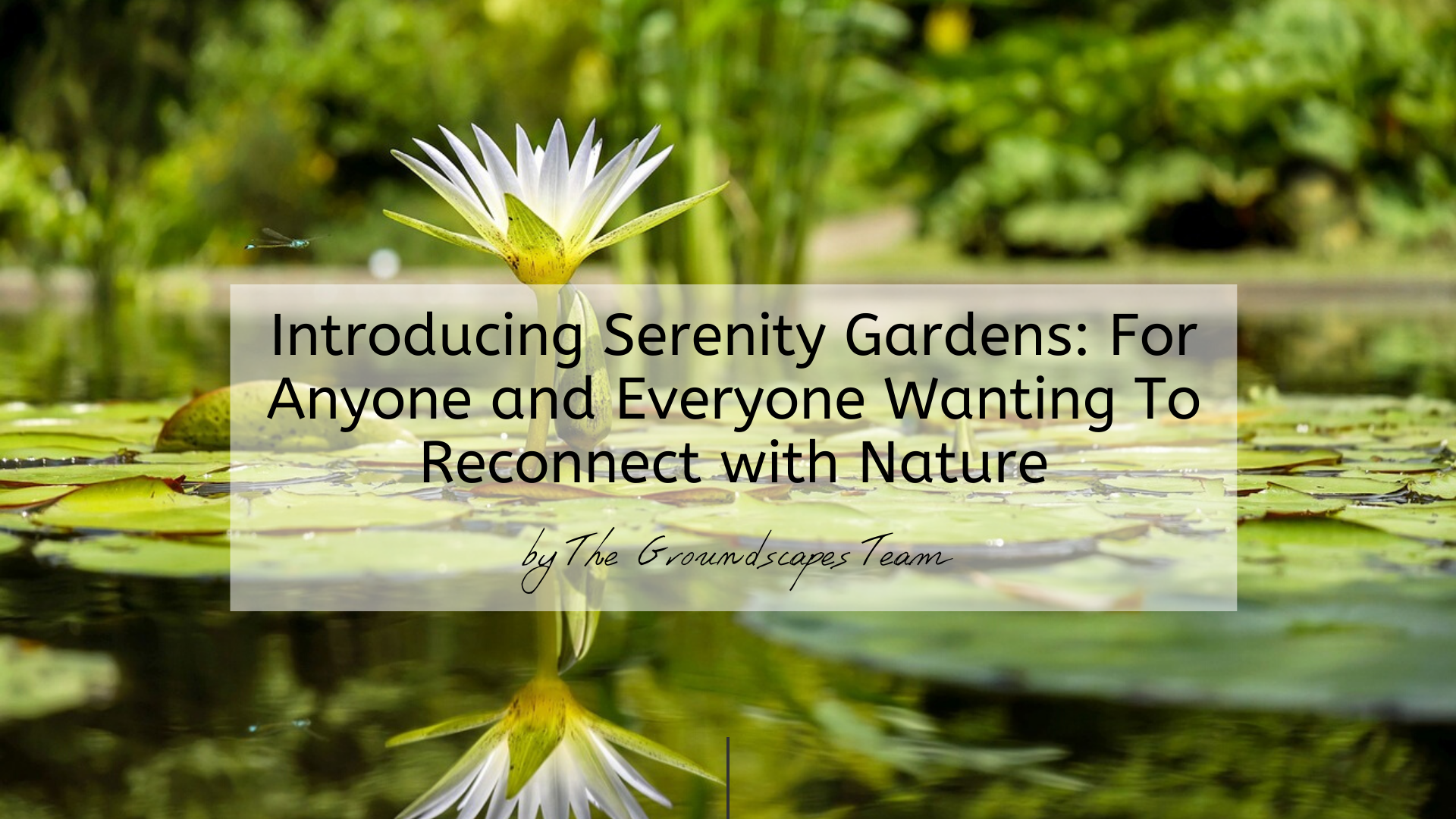 It's easy to fall out of touch with nature: from going to work and back, and spending time watching television or on social media you're not alone if you feel disconnected. In fact, researchers at...
---