Showing 1-3 of 3 articles.
Published on Monday, December 14, 2020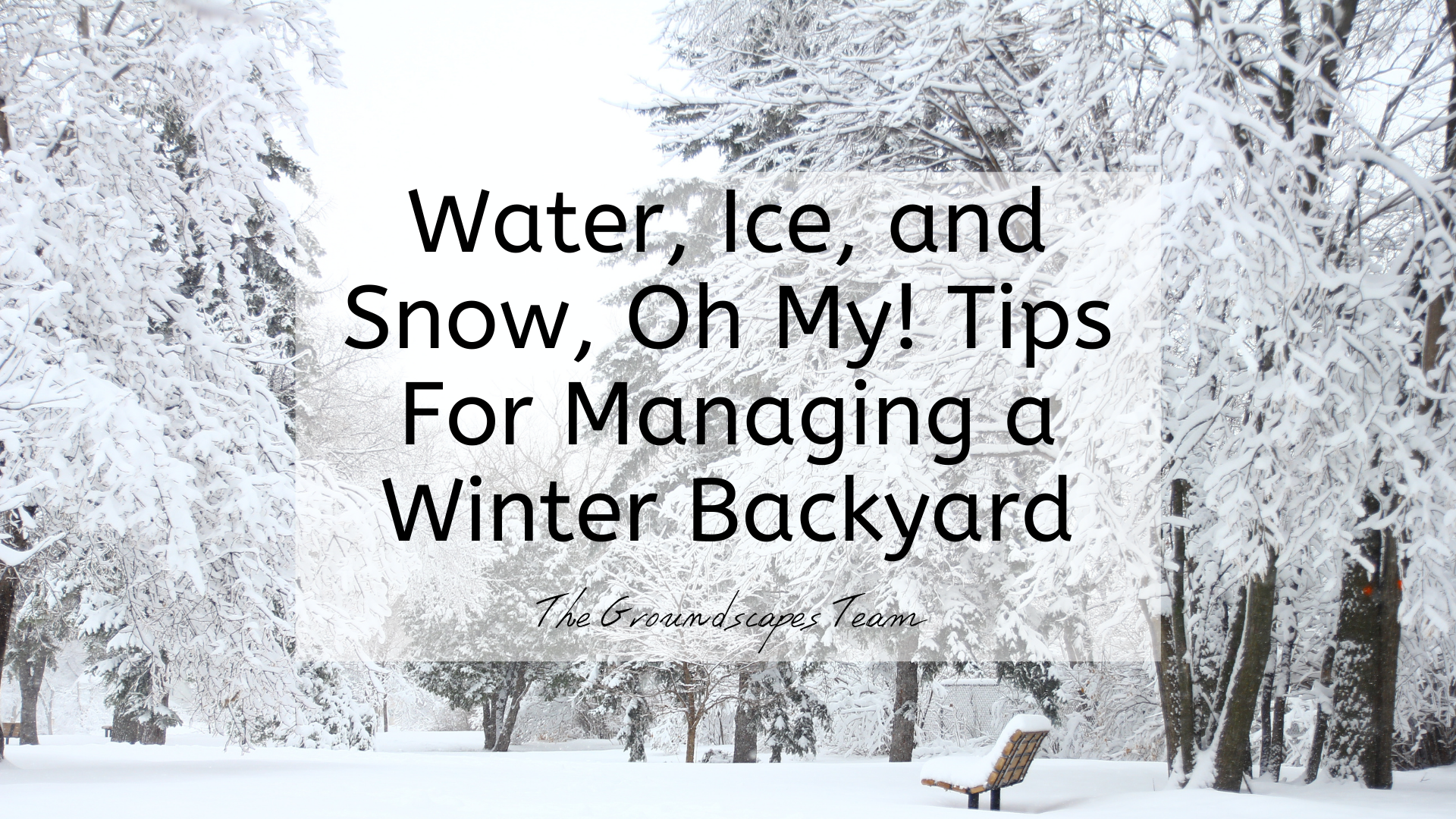 As Christmas comes ever closer and holiday tunes are played on repeat, it is common to experience a bit of snow and ice building up in your luxury backyard. Particularly with amenities such as your...
---
Published on Friday, October 30, 2020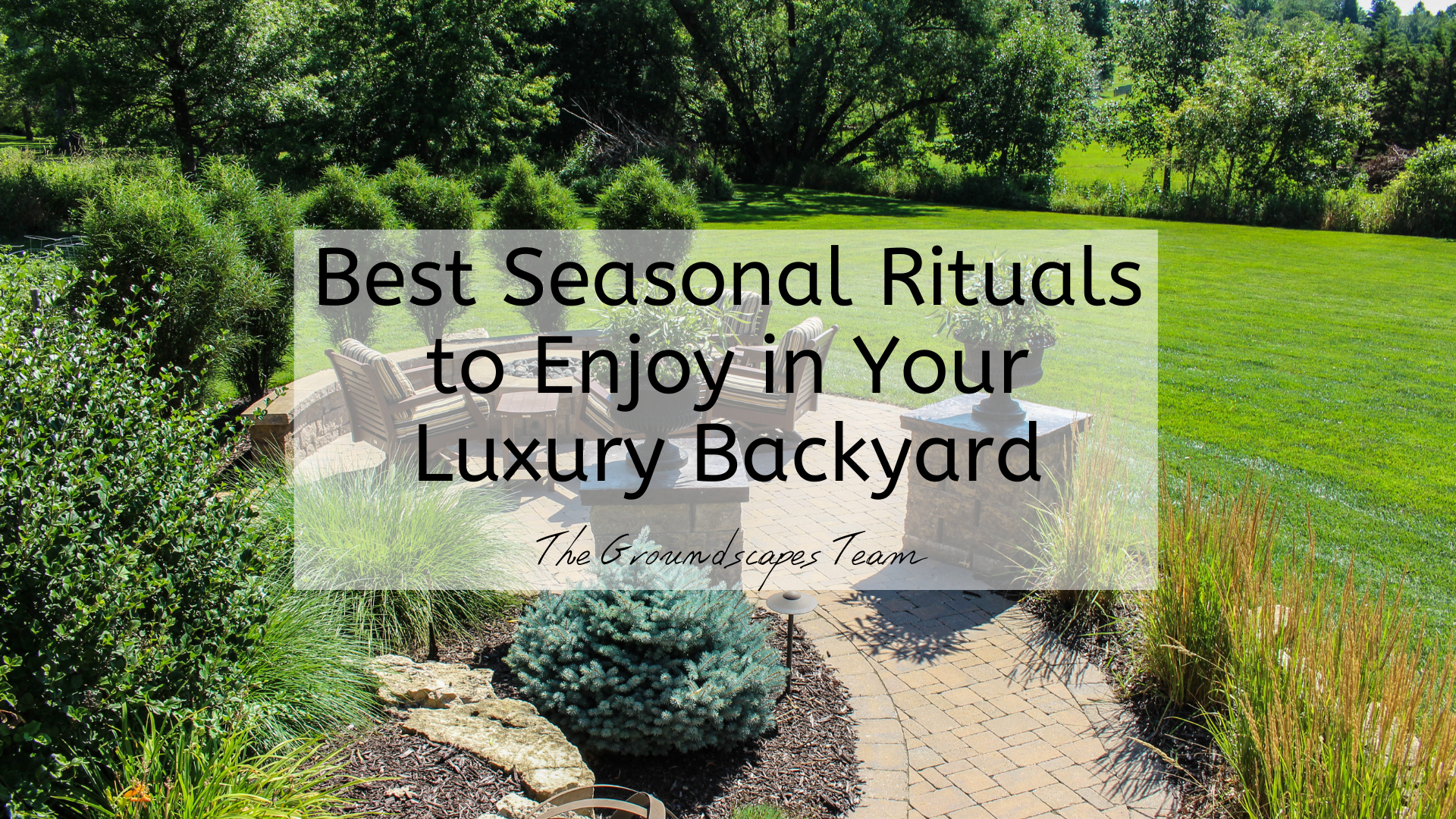 As October passes into November, we are reminded of the preciousness of the present moment, with the ever darker and shorter hours of sunlight and the increasingly cold weather. It is more important...
---
Published on Monday, October 12, 2020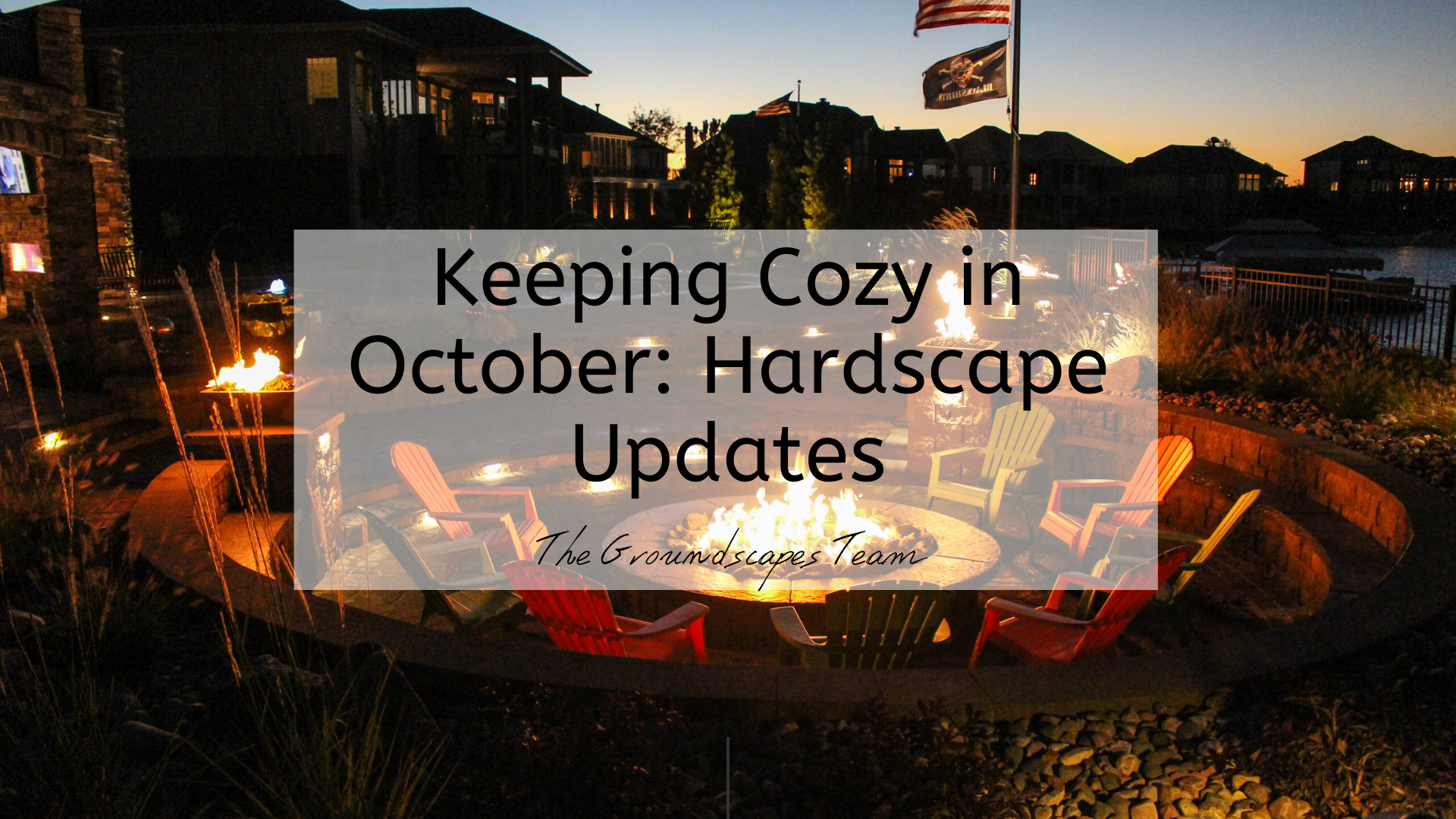 As the season changes and the weather gets colder, it is vitally important that this doesn't stop you from enjoying your luxury backyard, specifically your favorite hardscape spaces and...
---