Premium Lawn Care, Landscaping, & Hardscape Services Available in Saunders County, NE
We are your go-to for all your lawn care, landscaping, and hardscape construction needs.
Saunders County is a county located in Nebraska and has a population of over 22,000 people. This county is home to more than 20 locations that are listed in the National Register of Historic Places including the Ashland Archeological District and the Saunders County Courthouse. Saunders County is known for its beauty and homeowners and business owners here want to keep their lawns and landscapes looking great so they can match the beauty of the city.
Our team at Groundscapes, Inc. provides quality lawn care, landscaping, and hardscape construction services to property owners in Saunders County. Our comprehensive lawn care services include fertilization, weed control, aeration, overseeding, and more. Our landscaping services include drainage and grading, irrigation, landscape design, and more. We also design and install custom hardscapes, such as swimming pools, outdoor kitchens, water features, and fire features.
---
Our Lawn Care Services Will Make Your Lawn Strong and Healthy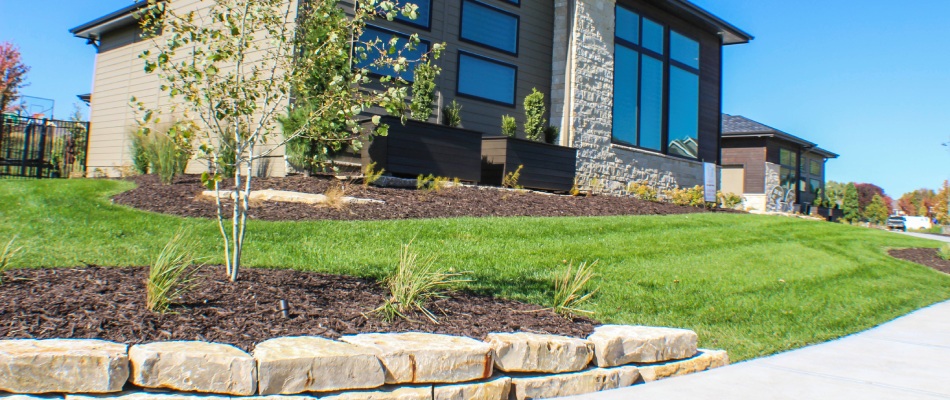 We recommend scheduling our overseeding service directly after aeration for the best results.
---
Our Landscape Services Will Keep Your Landscape Looking Beautiful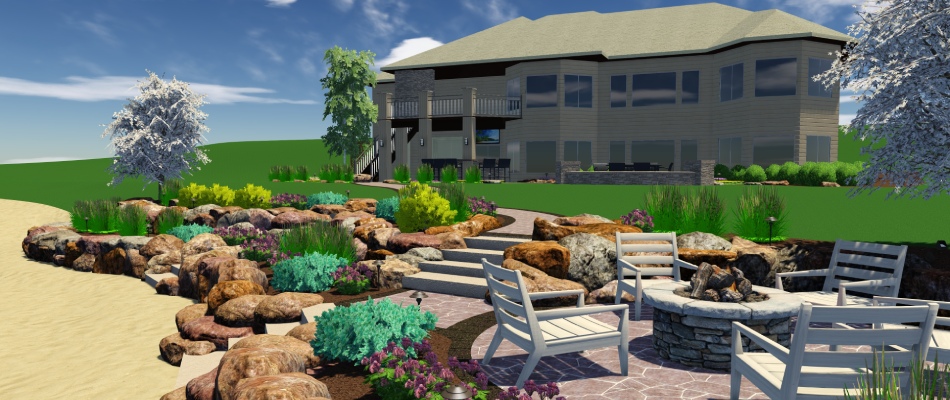 ---
We Design and Build Custom Hardscapes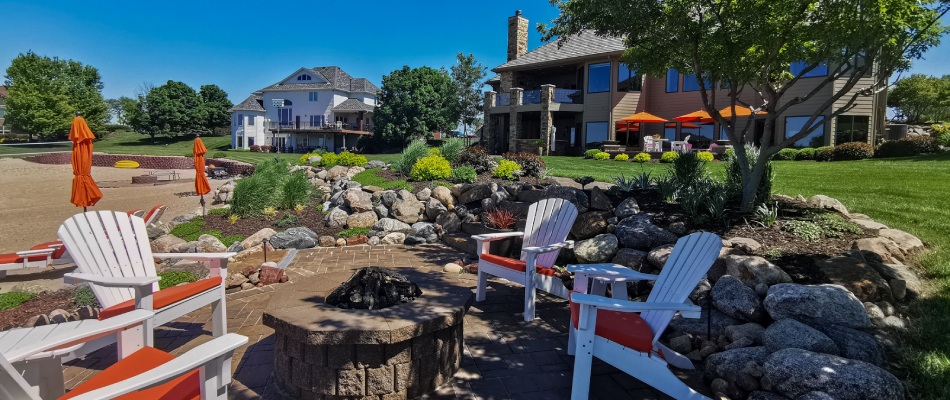 ---
Give us a call today to schedule any of our services.
Here at Groundscapes, Inc., we have been proudly serving residential, commercial, and HOA property owners in Saunders County since 2002. Our experts value quality, innovation, and attention to detail when it comes to transforming your lawn and landscape. Give us a call at (402) 397-5930 today to sign up for our lawn care and landscaping services or to schedule a hardscape consultation!