Showing 1-10 of 40 articles.
Published on Monday, May 15, 2023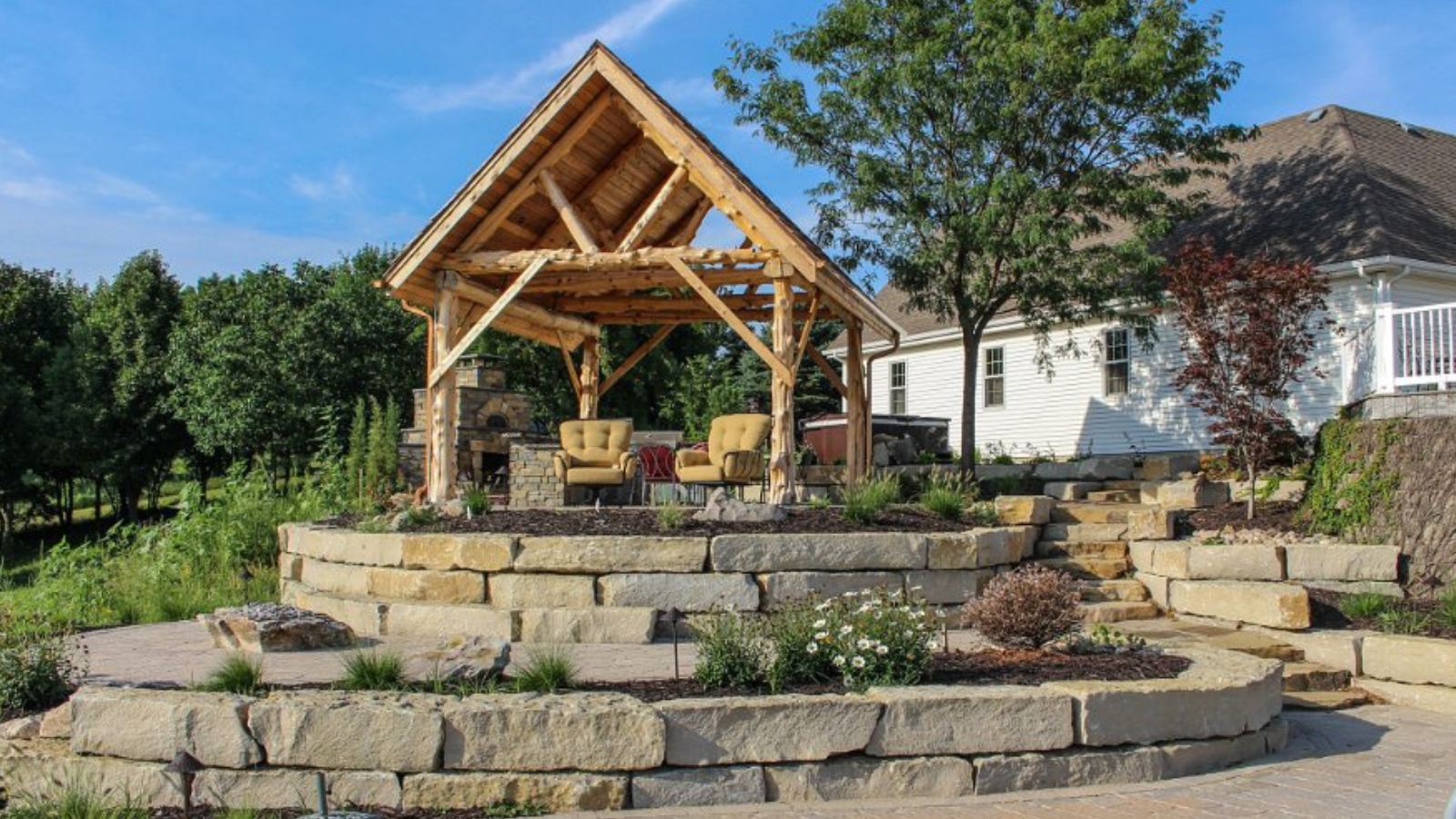 When it comes to transforming your outdoor space into a captivating oasis, the involvement of professionals is often essential. Landscapers and hardscape technicians are two specialized roles that...
---
Published on Sunday, March 05, 2023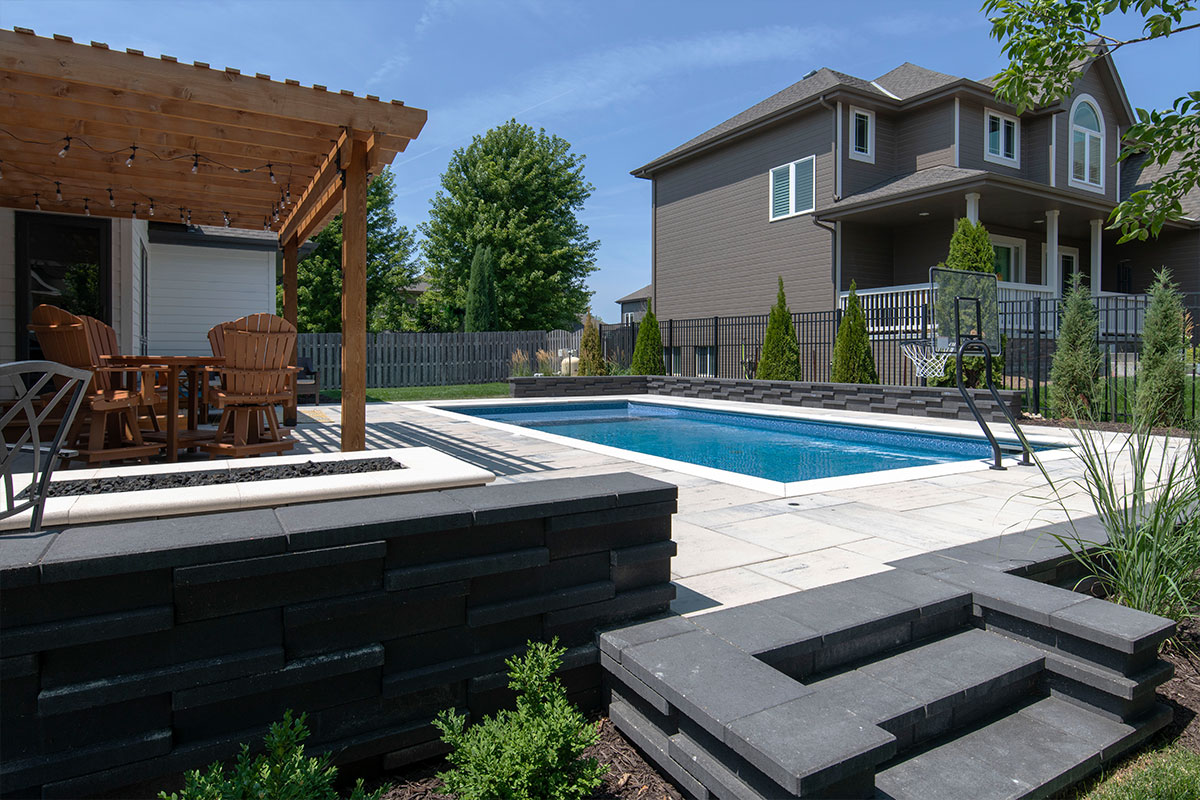 Hardscaping, the design and installation of hard materials such as stone, concrete pavers, porcelain, and granite has become a popular landscaping trend in recent years. Hardscaping not only adds...
---
Published on Tuesday, January 11, 2022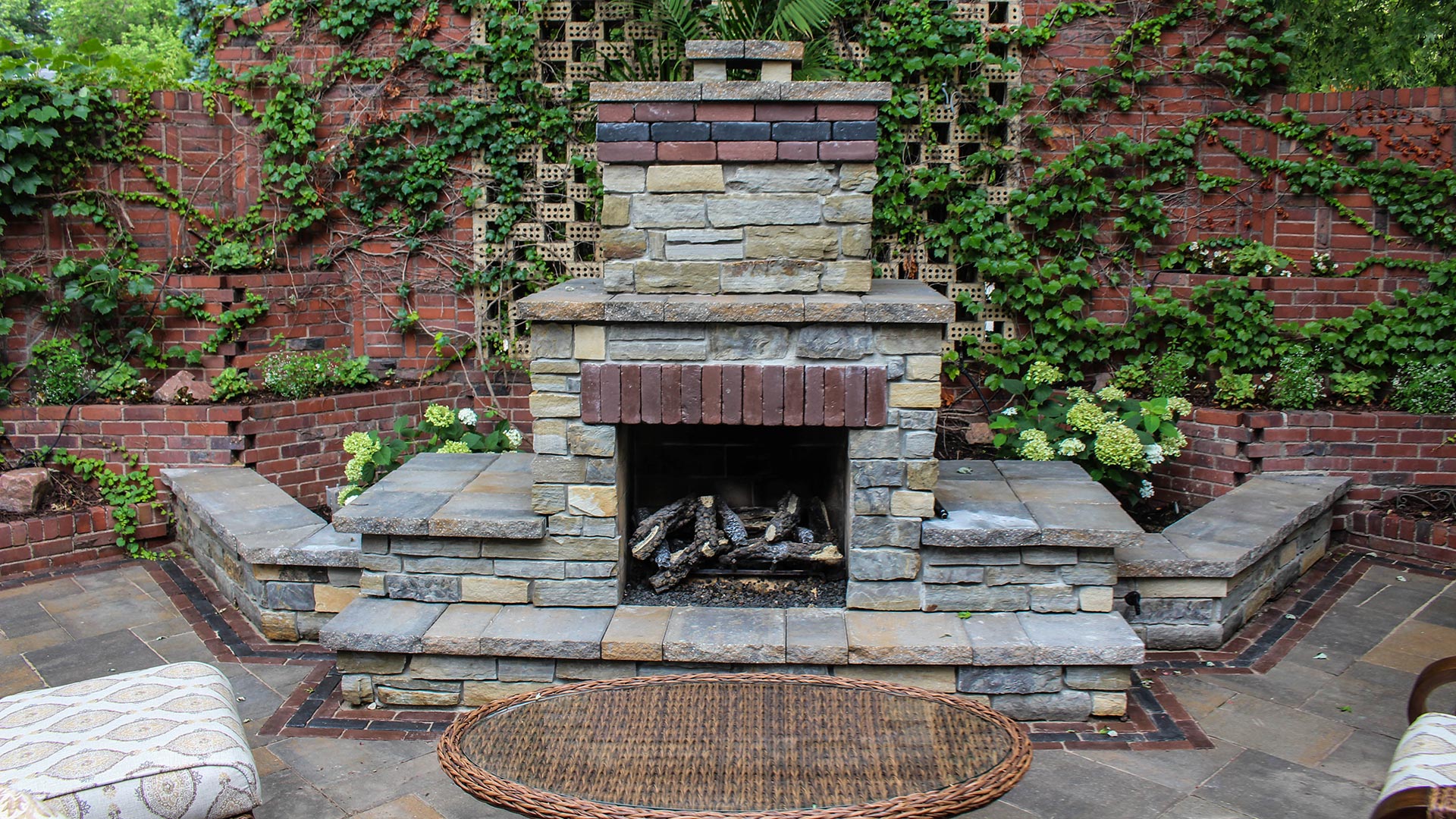 Installing an outdoor fireplace is a great way to enjoy the chilly nights here in Nebraska. When designing an outdoor fireplace, there are several factors that you'll need to consider....
---
Published on Wednesday, November 17, 2021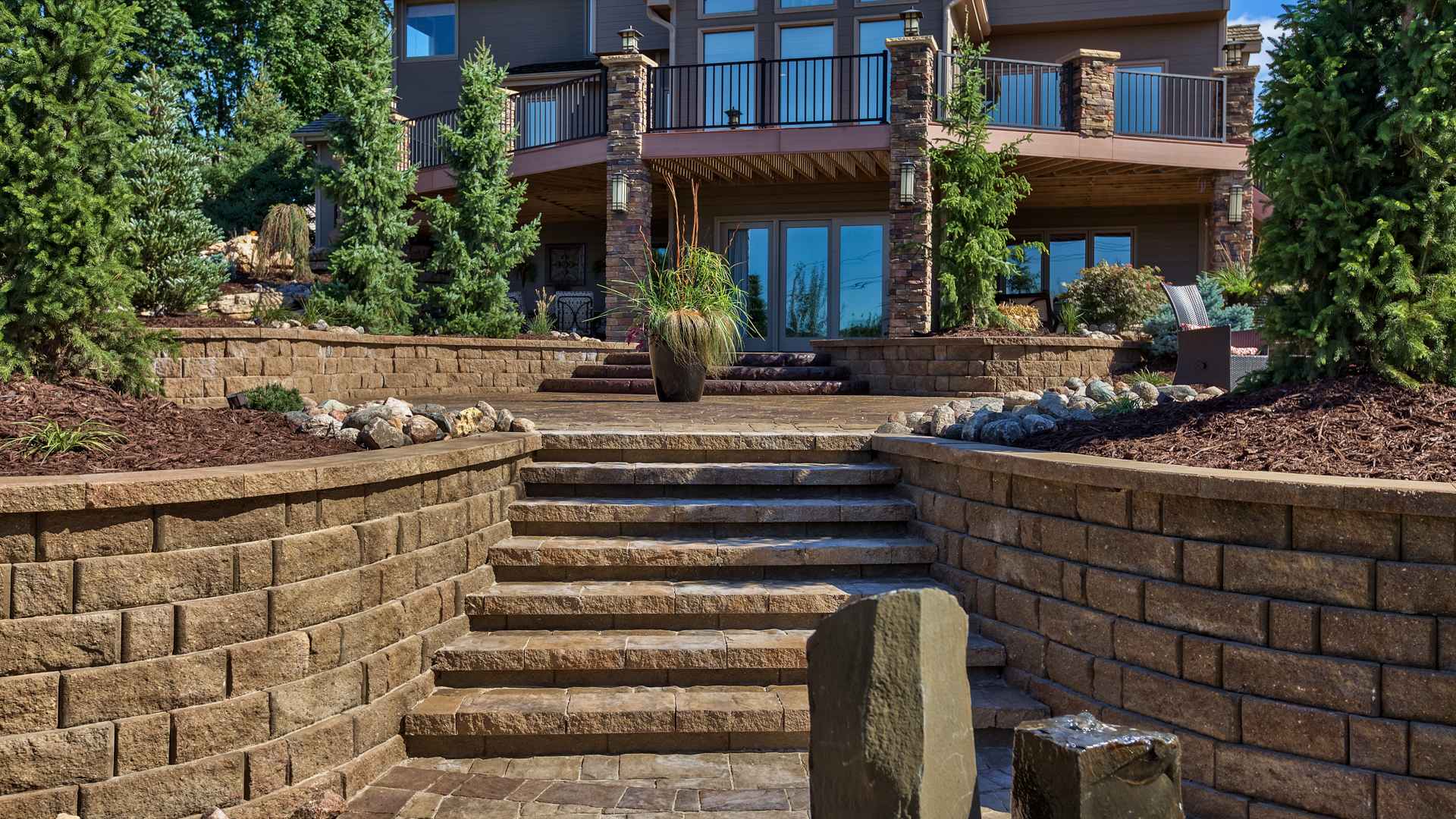 Retaining walls are hardscape features that provide both aesthetic and functional benefits. Because of this, many property owners are looking to add one to their property. But is it the right choice...
---
Published on Wednesday, September 22, 2021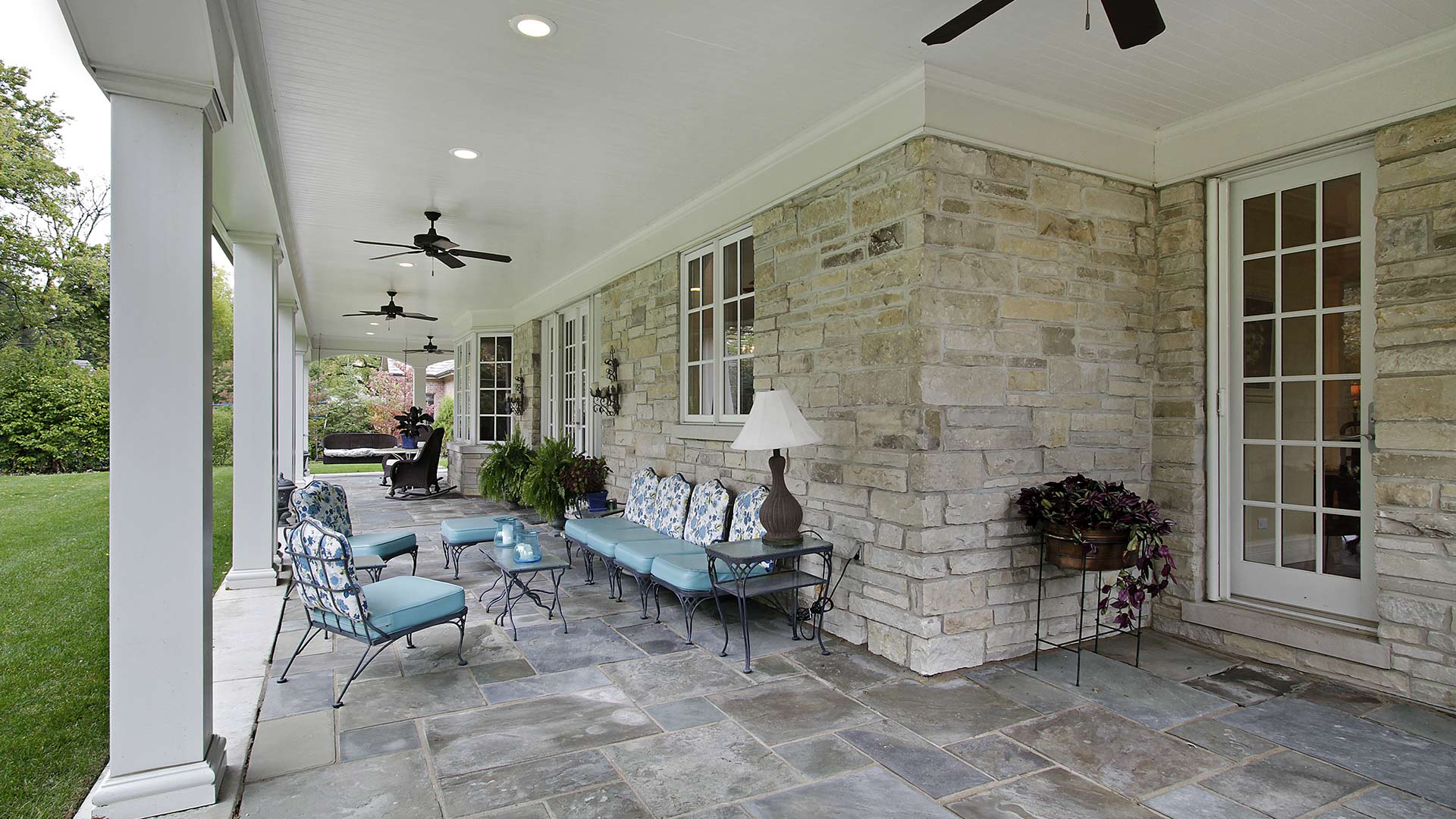 Your patio is an extension of your home. It can be a sanctuary at the end of a long day, a place for the family to gather for meals or fun, or the perfect backdrop for elegant entertaining. When it...
---
Published on Thursday, August 12, 2021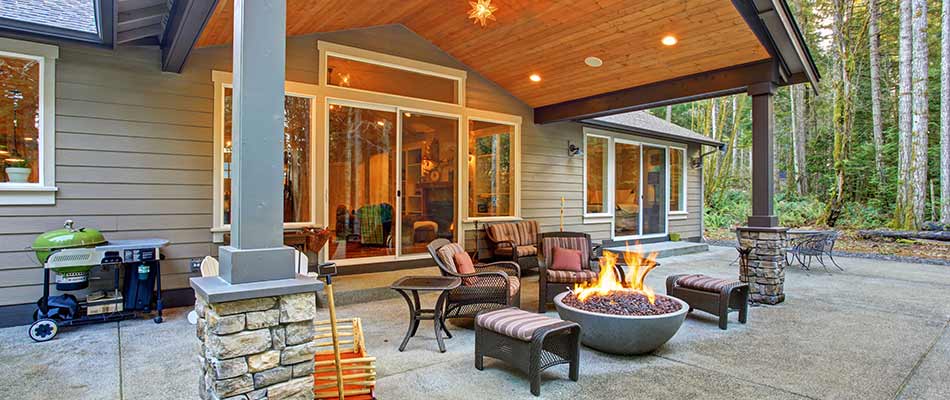 The captivating beauty of a fire feature is simply irresistible to both property owners and their guests. Planning to add one to your outdoor living space can get tough, especially with the dizzying...
---
Published on Wednesday, July 14, 2021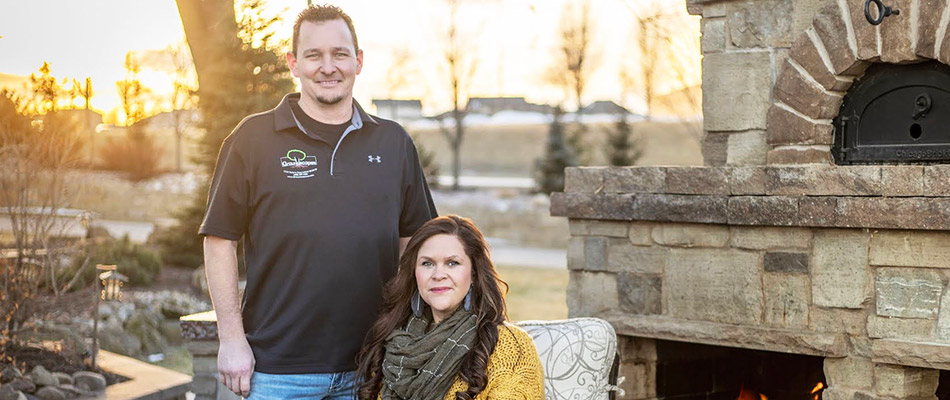 When Groundscapes, Inc. was born in 2002, our owners Nick and Lori Heimann realized that landscaping doesn't have to end with lawn mowing and pretty flowers. They believe that landscaping is so much more ...
---
Published on Tuesday, June 15, 2021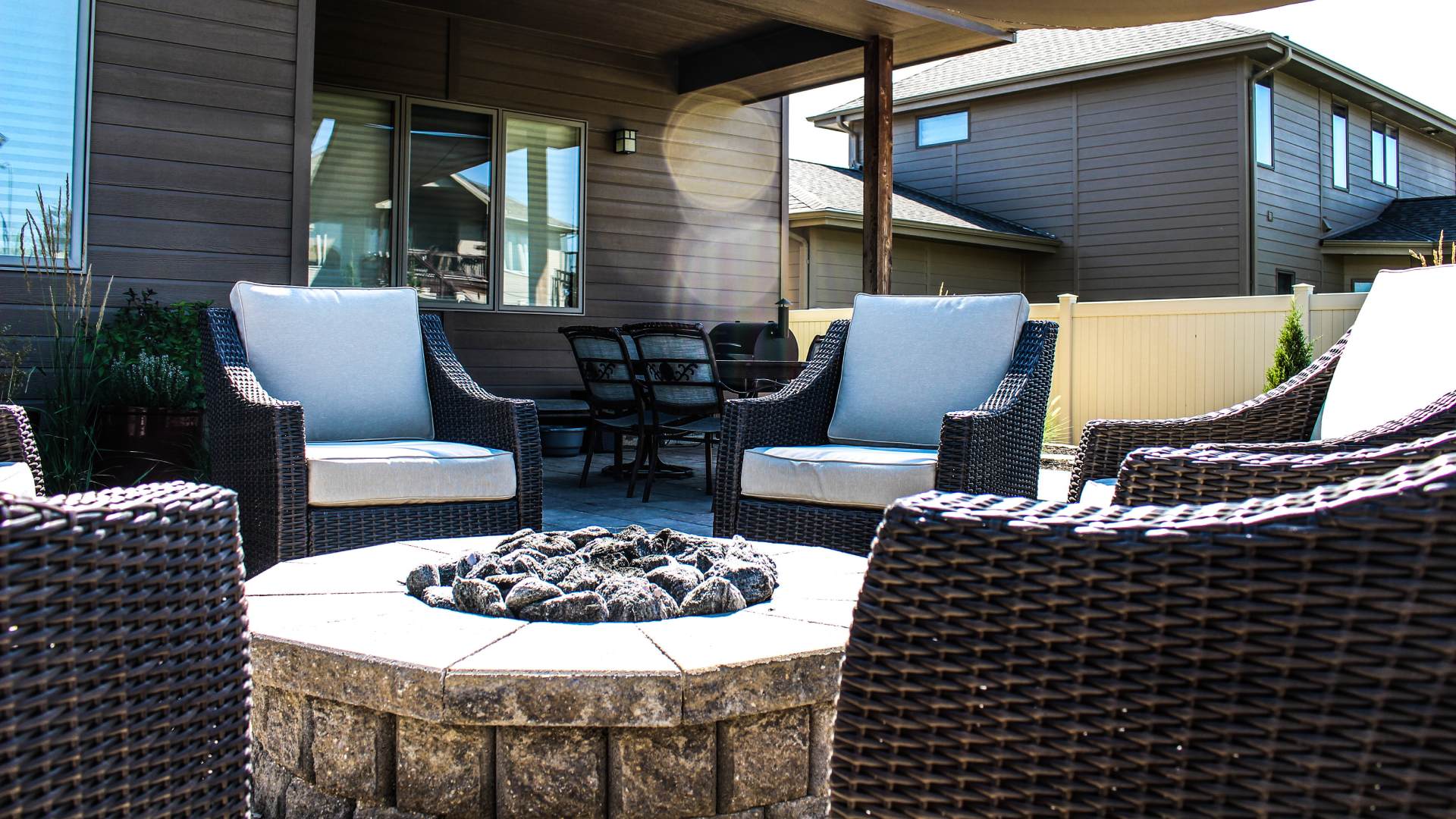 You've made up your mind to get a new fire pit – that's great! It may seem like all the hard decisions are over, but there's still one more important factor to consider: Do you want ...
---
Published on Sunday, January 24, 2021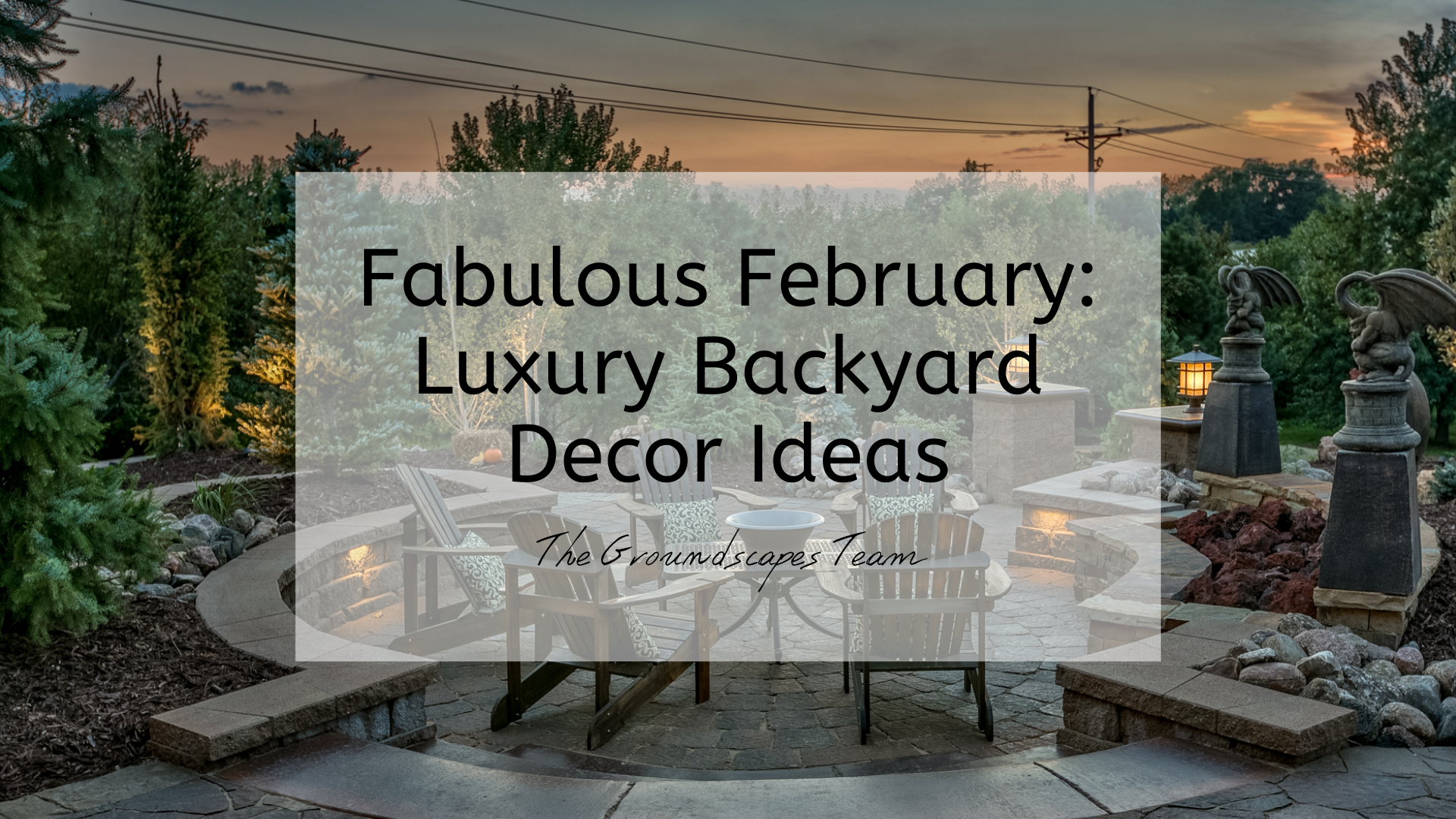 Oh, love is in the air! With January coming to an end and brighter days on the horizon, we are so excited to celebrate Valentine's Day and the month of love with you in your luxury backyard....
---
Published on Friday, January 08, 2021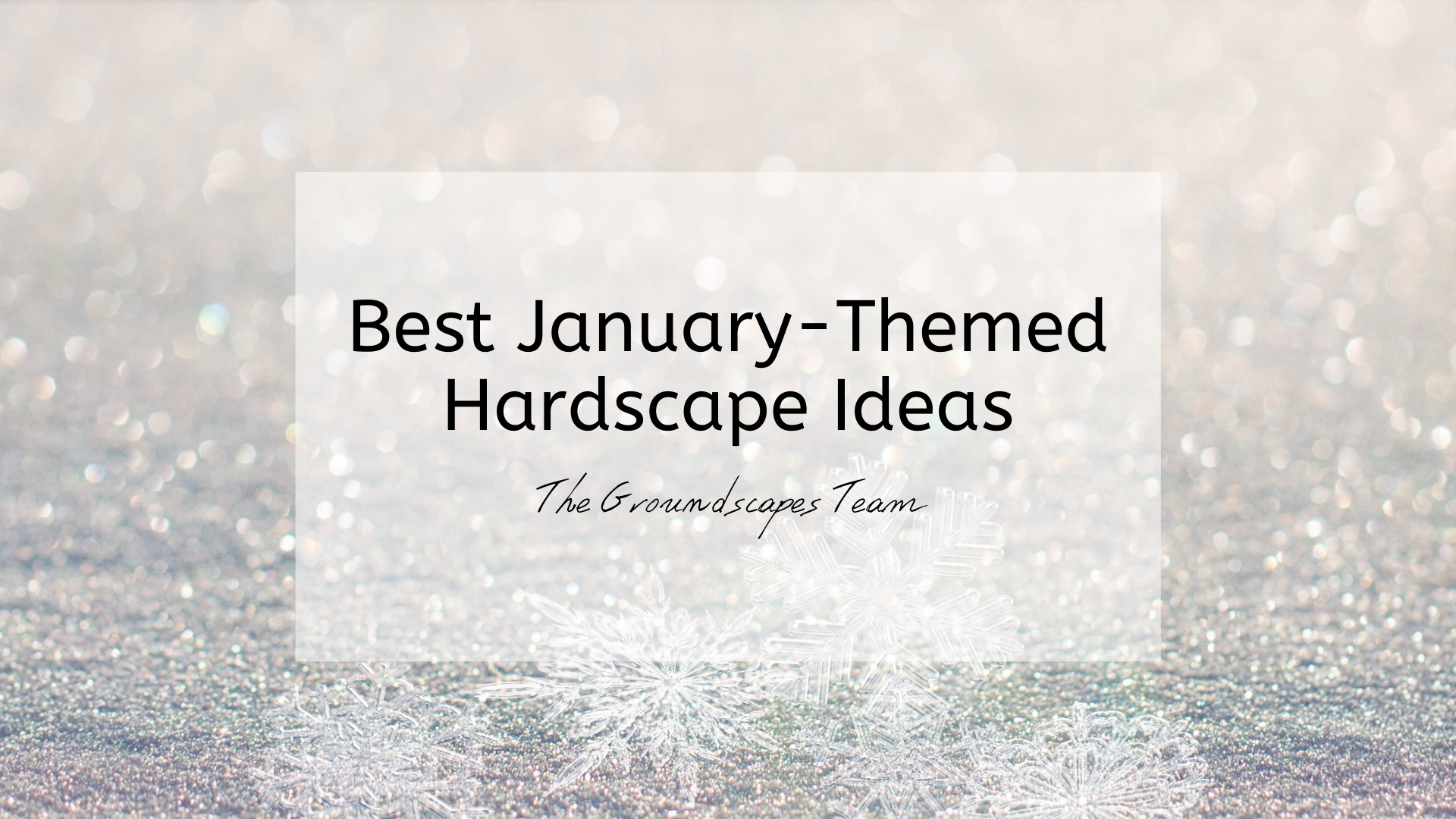 As January trucks on and the cold, dark days begin to feel monotonous and boring, it's the perfect time to spruce up your luxury backyard! Get on theme with January flavored decor, furniture,...
---