Showing 1-5 of 5 articles.
Published on Friday, July 17, 2020
We are almost halfway through July and ready to enjoy the bountiful harvest that was cultivated all spring- strawberries, zucchini, and tomatoes galore! What better way to complete your luxury...
---
Published on Tuesday, June 23, 2020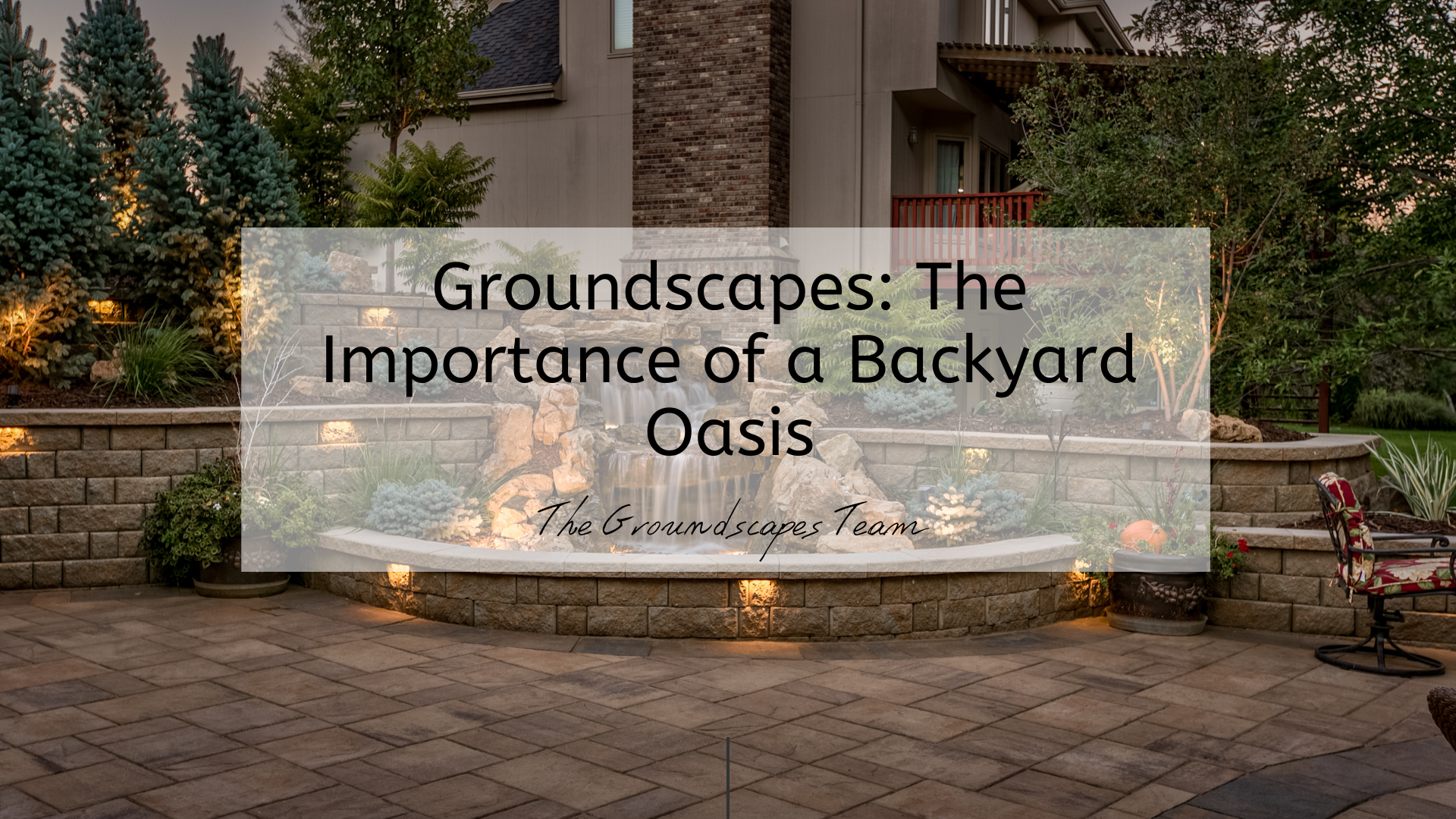 Coming out of winter and into spring, the days become longer, the sun shines brighter, and the birds return with their melodies. We also come out of our winter hibernation, eager for time outside,...
---
Published on Saturday, May 30, 2020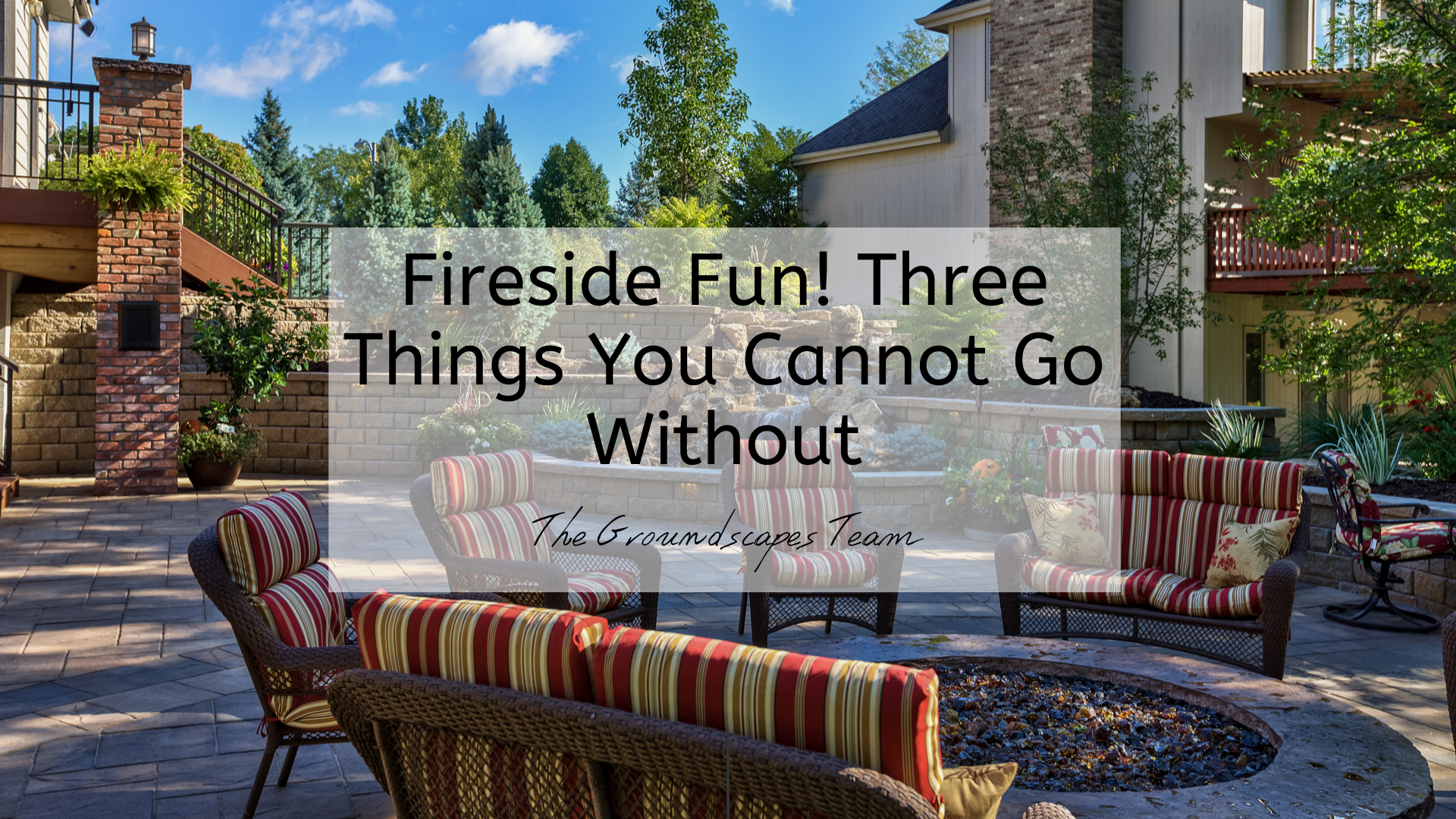 Imagine this: its a hot summer evening, with the sun beginning to set and the fireflies lighting up the soft grass of your backyard. It's just chilly enough for a blanket to sit with by your custom...
---
Published on Friday, November 22, 2019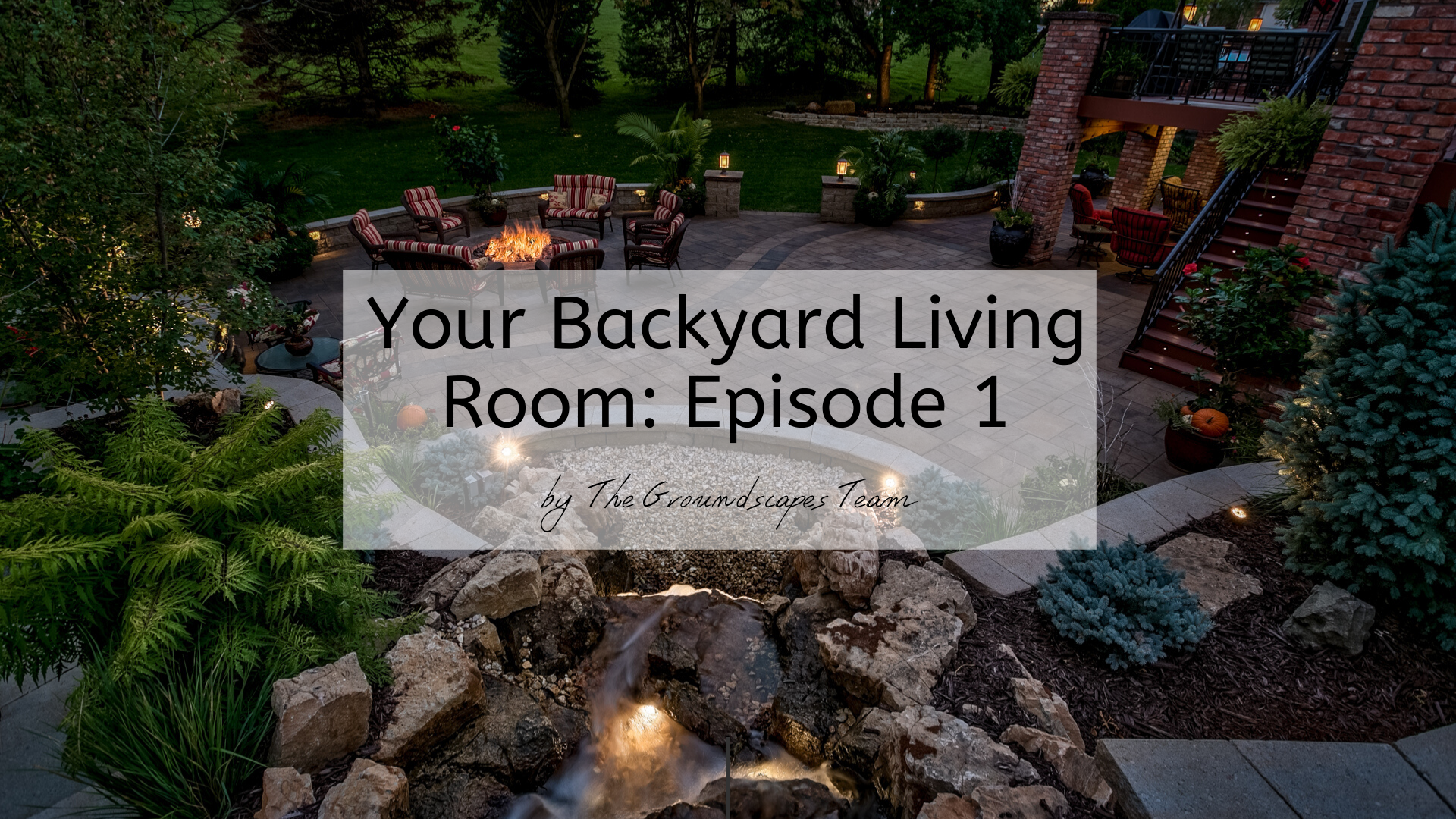 You love your home - it's comfortable, cozy in the winter, and has just the perfect design to make any guest or friend impressed the moment they walk in the door. But you are not satisfied. Not...
---
Published on Tuesday, October 29, 2019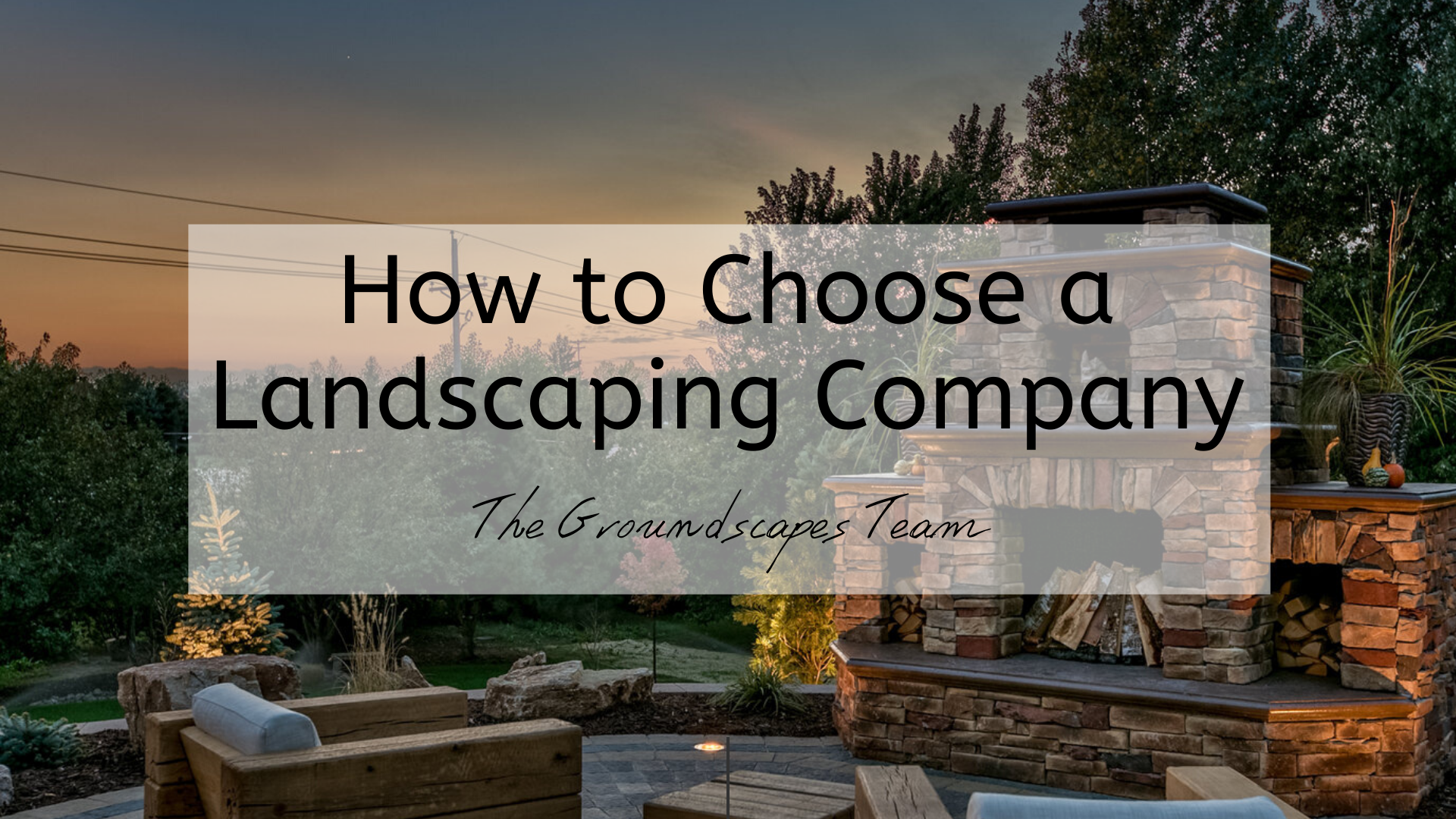 Contrary to popular opinion, many landscaping companies offer a wide range of services that extend above and beyond traditional lawn care and maintenance. From paver patios and kitchens, designed to...
---