Showing 1-4 of 4 articles.
Published on Tuesday, June 23, 2020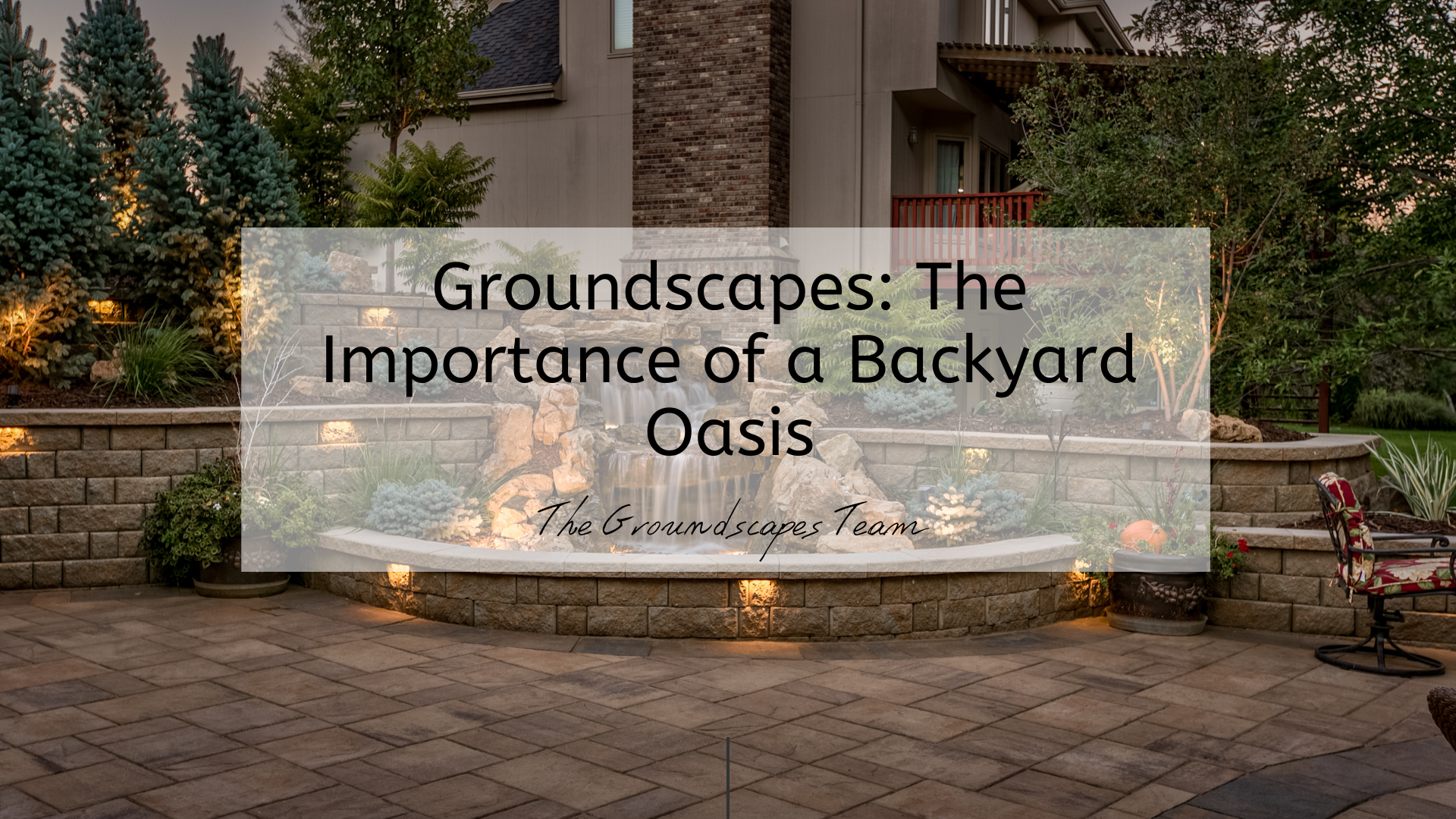 Coming out of winter and into spring, the days become longer, the sun shines brighter, and the birds return with their melodies. We also come out of our winter hibernation, eager for time outside,...
---
Published on Monday, June 08, 2020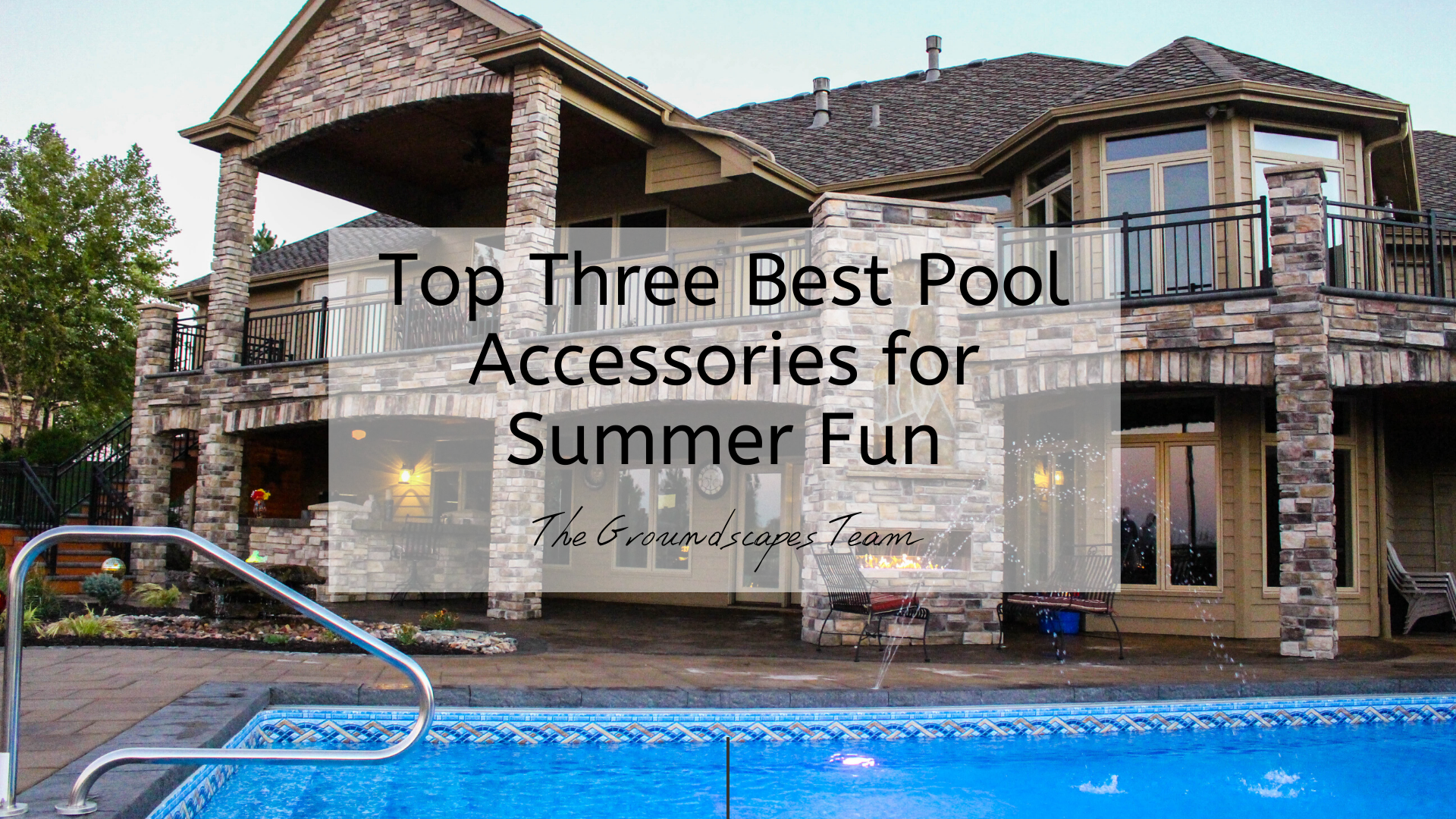 Are you feeling the heat too? Here at Groundscapes we are turning up the air conditioning and slathering on the sunscreen to prepare to make your backyard pool a true summer oasis. Beat the heat by...
---
Published on Friday, June 05, 2020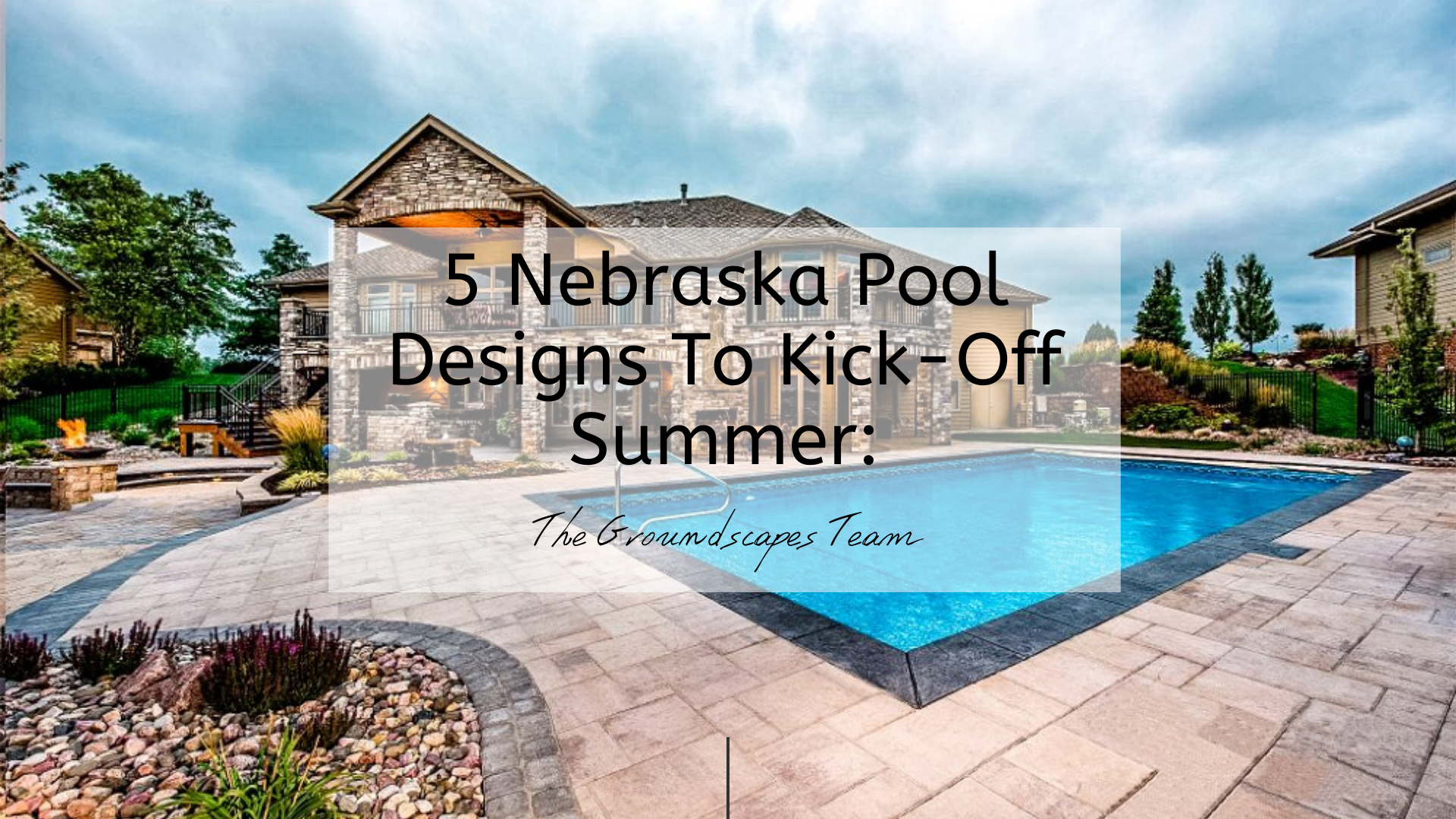 At Groudscapes we can provide you with over 20 years of experience working with the best and finest commercial enterprises in the Omaha Metro and La Vista area. With all that knowledge we were able...
---
Published on Wednesday, May 27, 2020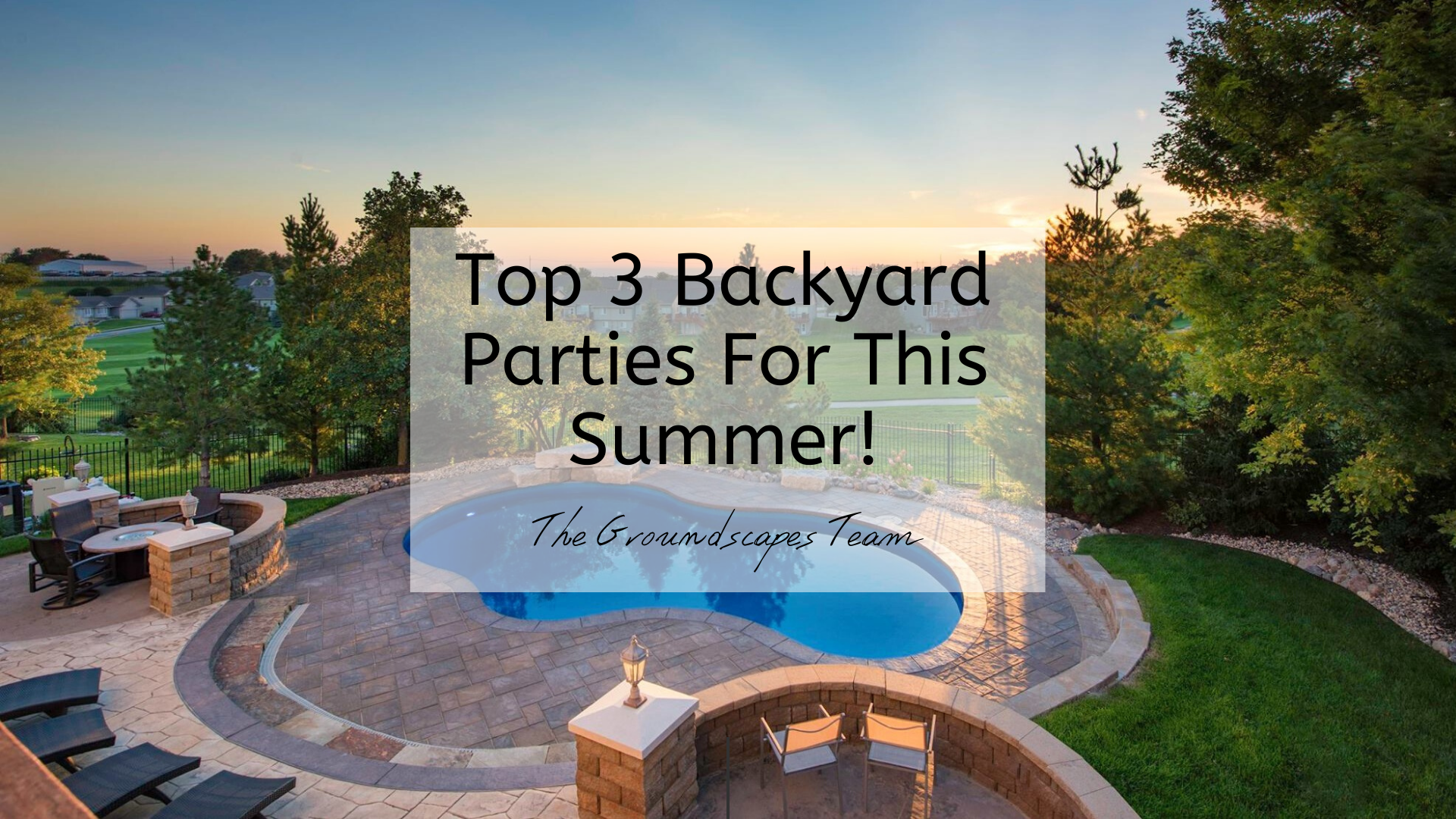 As the weather warms up and the nights become warmer and lighter, it's the perfect season to invite your friends and family for a party or gathering in your stunning backyard! Maybe you...
---