We perform spring cleanups in Omaha, Elkhorn, Bennington, and nearby areas in Nebraska.
Our professional spring cleanup service includes debris removal, plant trimming, weeding, and more!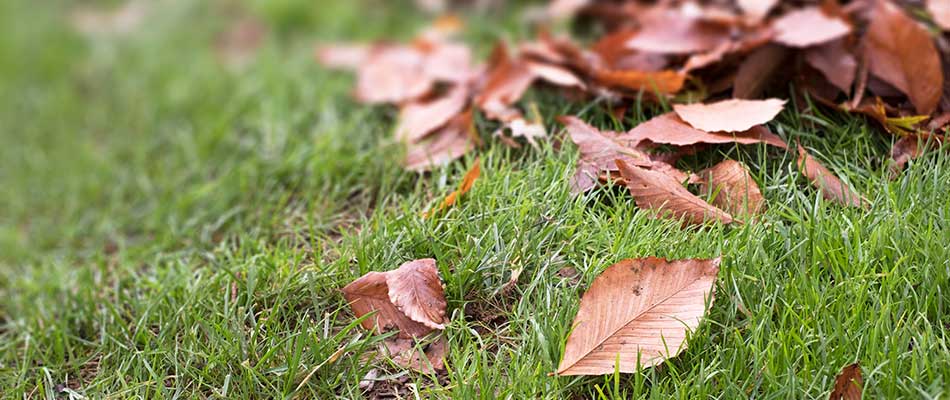 As winter comes to an end and your grass and plants start to emerge from their winter dormancy, you'll likely be faced with a messy and unkempt lawn. At Groundscapes, Inc., we offer a spring cleanup service that will clean up your yard and landscape beds and have them prepared for the growing season that's to come. Our spring cleanup service includes landscape bed edging, debris removal. plant trimming, and weeding. The spring is also a great time to take advantage of our grass planting service or to have annual flowers installed.
Our spring cleanup service is available to residential, commercial, and HOA properties in Omaha, Elkhorn, Bennington, and the surrounding areas of Nebraska.
---
What does our spring cleanup service include?
You may have heard of a spring cleanup, but what exactly does it consist of? Well, it's actually a lot of different services combined into one. At Groundscapes, Inc., our spring cleanup service includes:
Landscape Bed Edging - After a long winter, the area where your grass and your landscape beds meet can get a bit messy and it can be hard to tell where your grass ends and your landscape beds begin. We will edge around your landscape beds to give them a clean look and create a clear distinction between them and your grass.
Debris Removal - When the winter snow melts, you might wind up with a yard filled with leaves, sticks, dead branches, or other unwanted debris. We will clear your lawn of all the debris so it looks great and will be ready for the growing season.
Plant Trimming - We will trim your plants and small trees to give them a clean and uniform look. Trimming is very important because it gets rid of excess growth that might be blocking the branches or other plants below it from receiving sunlight.
Weeding - Weeds are not only an eyesore, they also steal nutrients, sunlight, and water from your plants. During our spring cleanup, we will remove any weeds that we encounter so that your lawn and landscape beds will look great and be protected.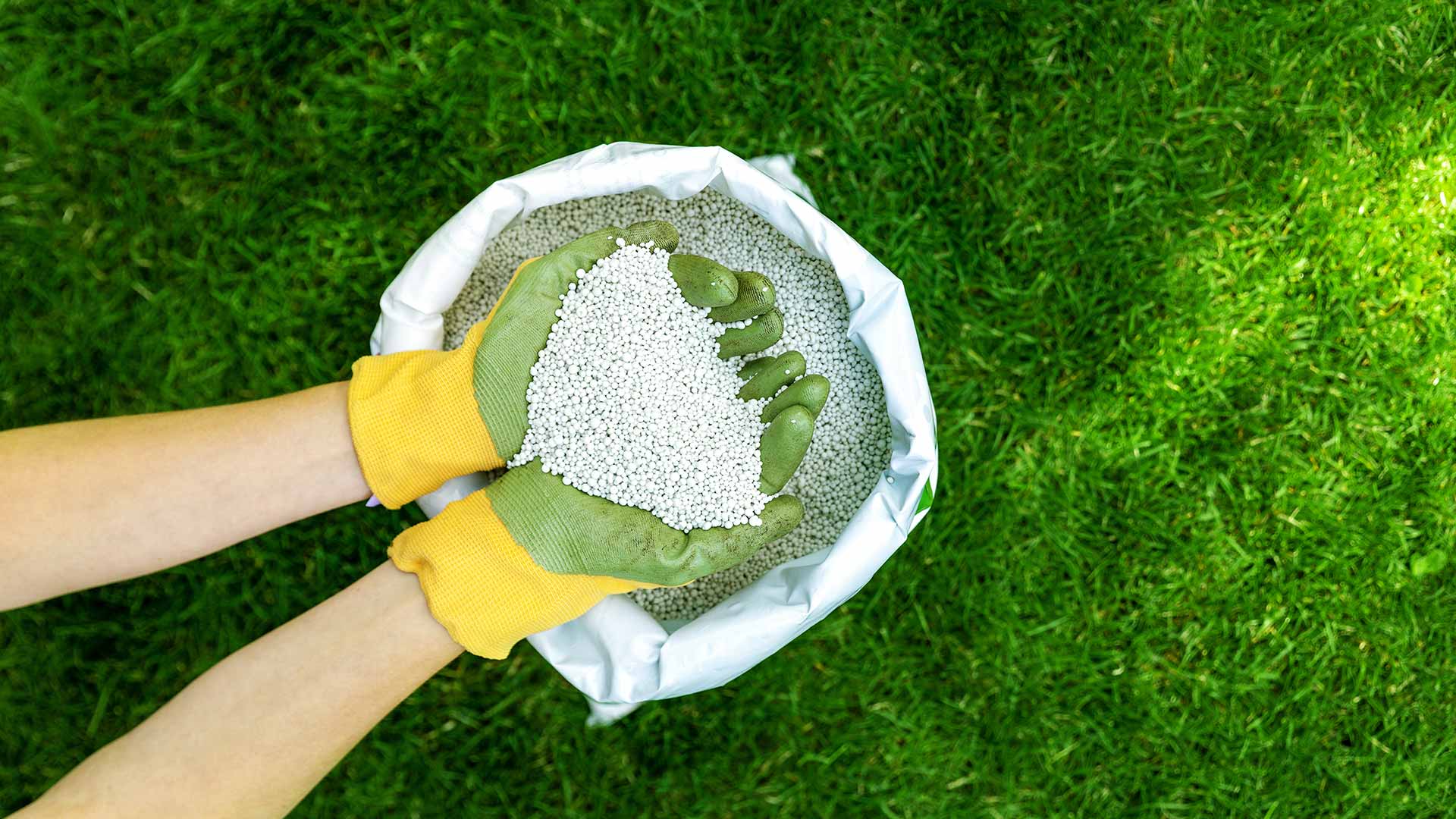 Lawn Care
& Maintenance Specialists
We know lawn care. Call our team of lawn service experts for the best in lawn fertilization treatments, core aeration services, and more in the Omaha, Nebraska area.
Fertilization
Weed Control
Pest Control
Core Aeration
Sod & Overseeding
& More!
By submitting this form, I agree that my phone number and email address may receive communications regarding service notices, billing communications, promotions/deals, and other notifications from our company. These messages may be delivered via email, SMS, calls, or voicemails. You can opt-out of SMS communications at any time by replying "STOP". You can opt-out of email promotional communications at any time by clicking the unsubscribe link. Your information is only used internally to provide/offer services and never sold to any 3rd parties. For more information, please review our privacy policy.
Our Grass Plantings & Annual Flowers Will Add to the Beauty of Your Landscape Beds
Nature starts to come alive in the spring, and it's the perfect time to add to the beauty of your landscape beds. Add our grass plantings and annual flower installation service to your spring cleanup this year! We can fill your landscape beds with beautiful plants that will fill provide color and increase the curb appeal of your property. If you're not sure what flowers or plantings you want to fill your beds with, we can help! We will be able to determine what type of plants will grow best in your landscape beds depending on where they are located and the amount of sun/shade that they receive.
Some common annual flowers that we plant include begonias, chrysanthemum, dahlias, geraniums, and impatiens.
---
Schedule your spring cleanup with us now before our calendar gets full!
While you may want to wait until spring arrives to schedule your spring cleanup, you shouldn't wait that long. Our calendar fills up fast, so it's best to call as soon as possible to schedule your service.
At Groundscapes, Inc., we have been providing our spring cleanup service to residential, commercial, and HOA properties in Omaha, Elkhorn, Bennington, and surrounding communities in Nebraska since 2002. If you're ready to sign up for our spring cleanup service, give us a call today at (402) 397-5930.