Showing 1-7 of 7 articles.
Published on Saturday, September 26, 2020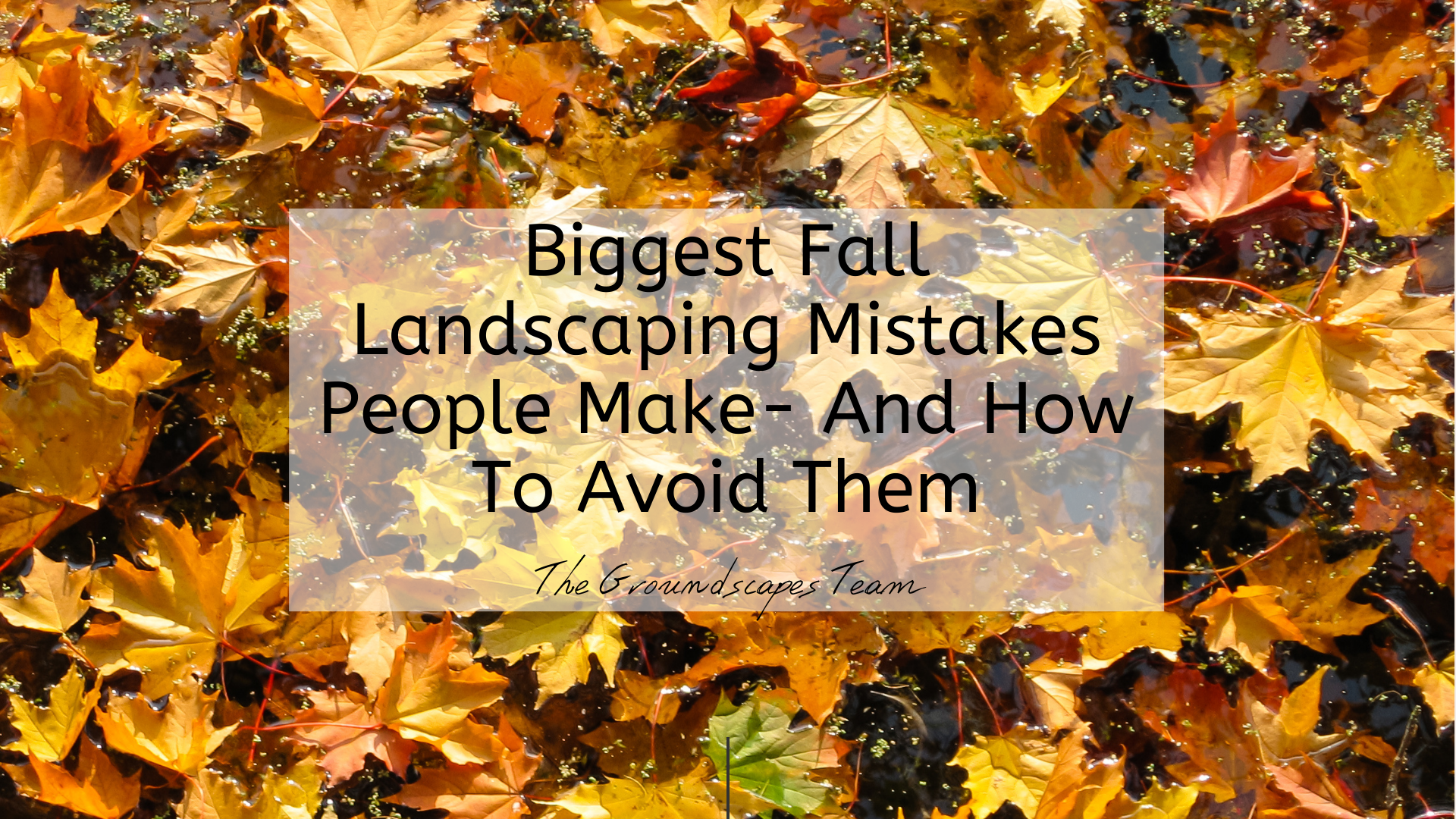 We usually like to stay positive on our blogs, but there are just some backyard mistakes we can't help but shake our heads at! Being the professionals we are, we've compiled a list of the top...
---
Published on Sunday, August 30, 2020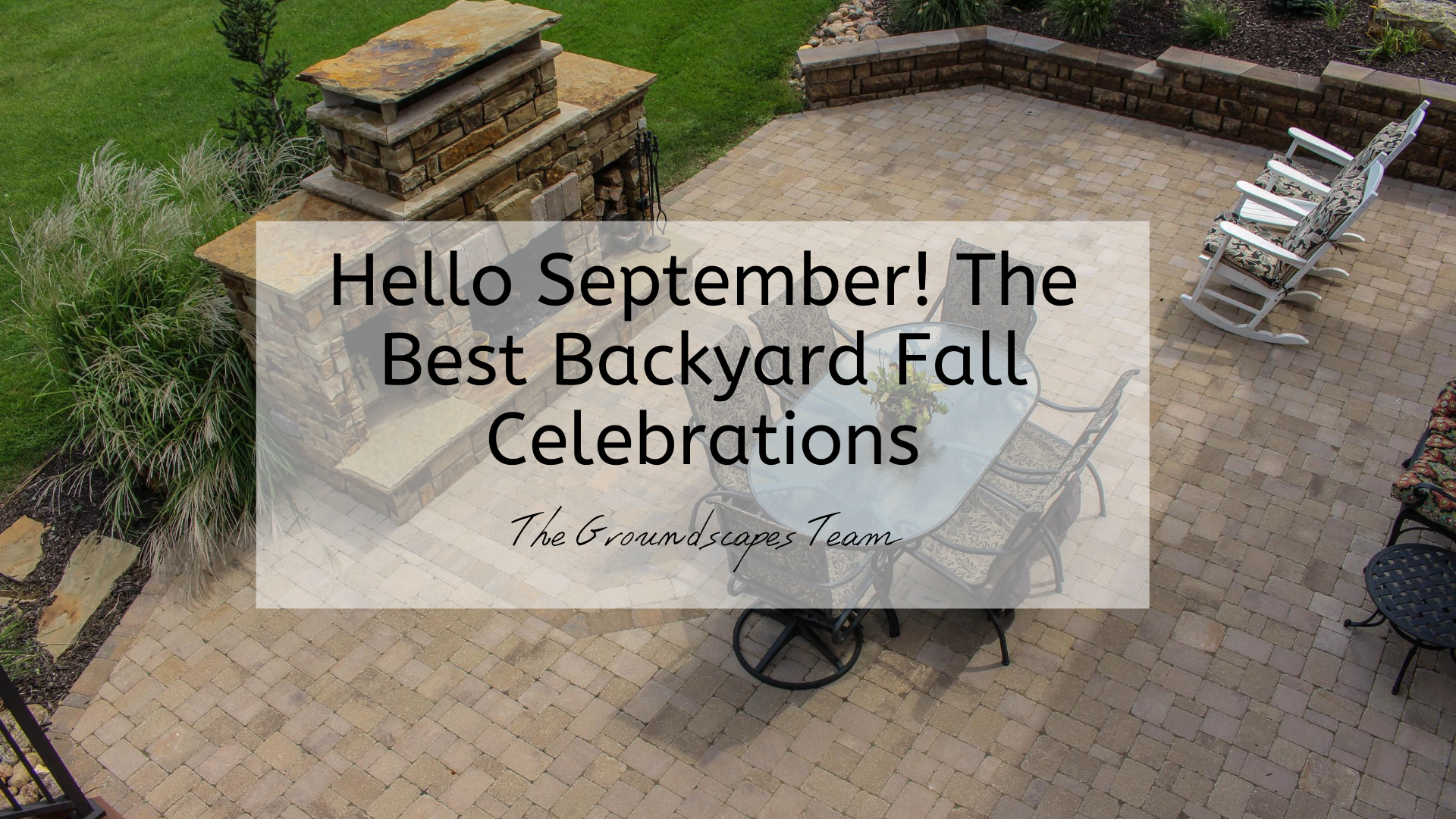 Have we mentioned how much we love fall? Well if you haven't gotten the message yet, we are here to help you celebrate the best way we know how- with a stellar backyard celebration! With pool parties ...
---
Published on Wednesday, August 26, 2020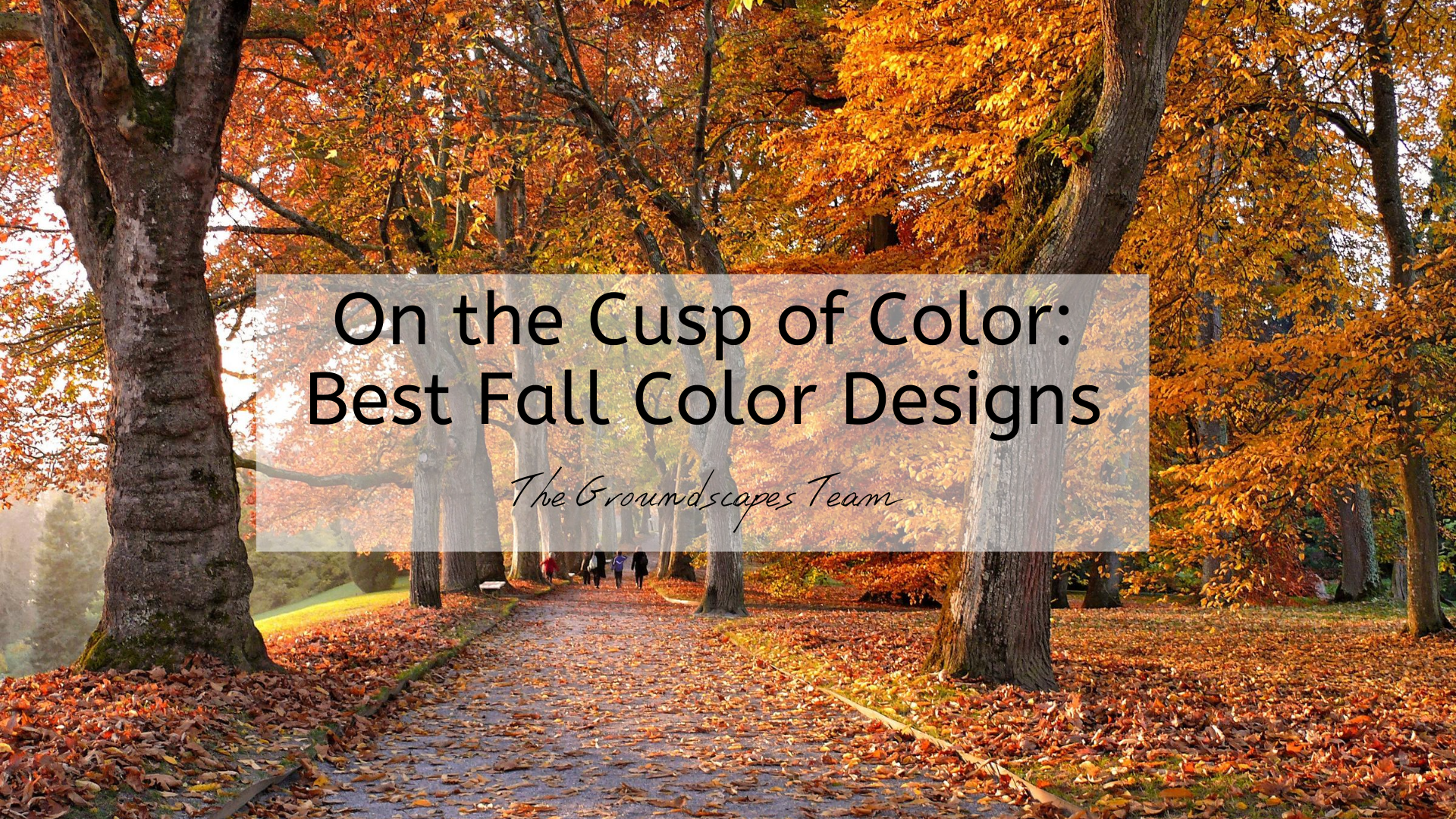 September is oh so close and boy are we ready for the hues of fall to replace the bright greens and blues of summer- no favoritism, just excitement for the luxury backyard updates that can now ensue. ...
---
Published on Thursday, July 30, 2020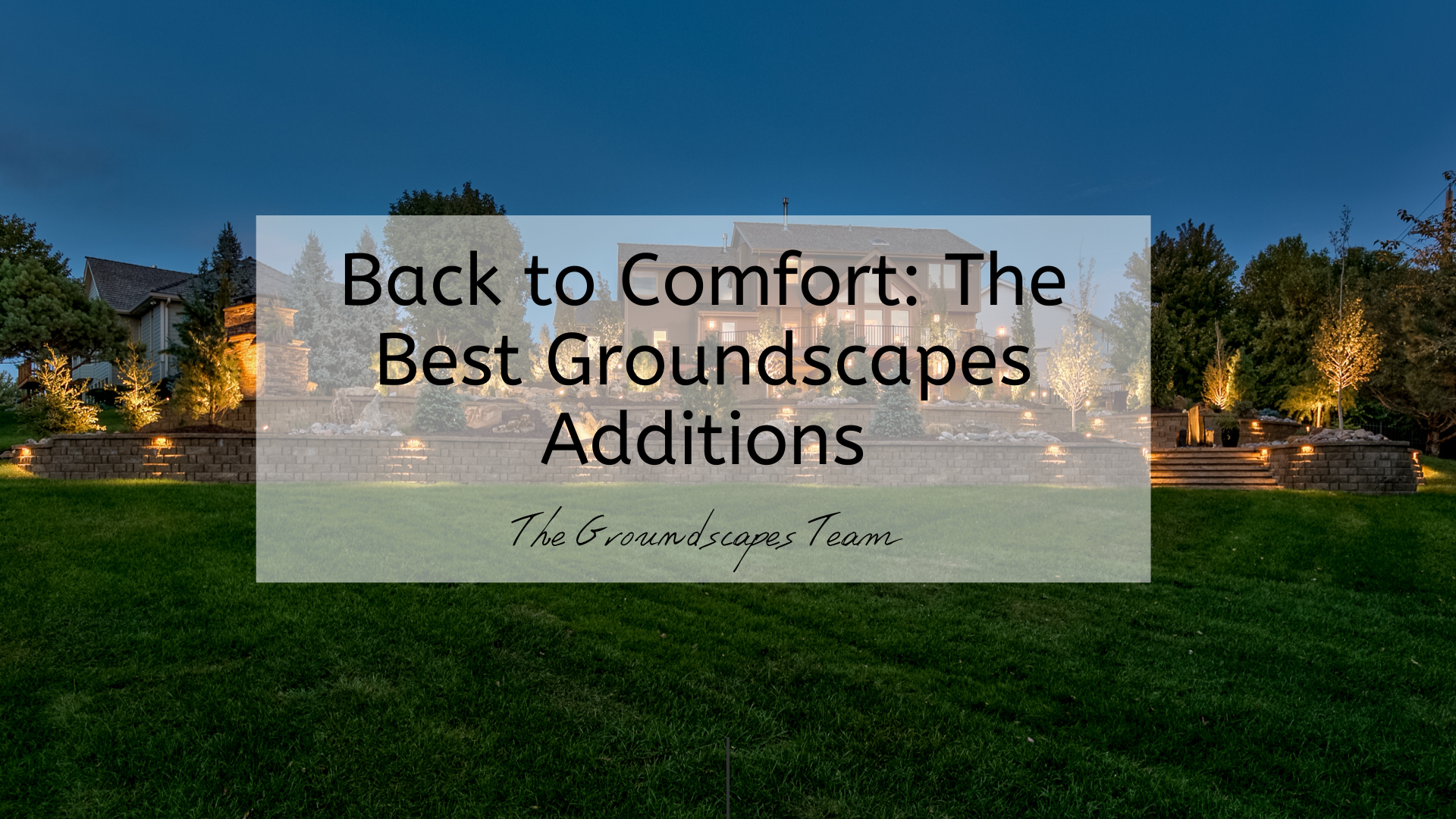 As July wanes into August and your love for your luxury landscaped backyard grows ever fonder, we understand that you may be looking to freshen things up a bit. With school right around the corner...
---
Published on Saturday, May 30, 2020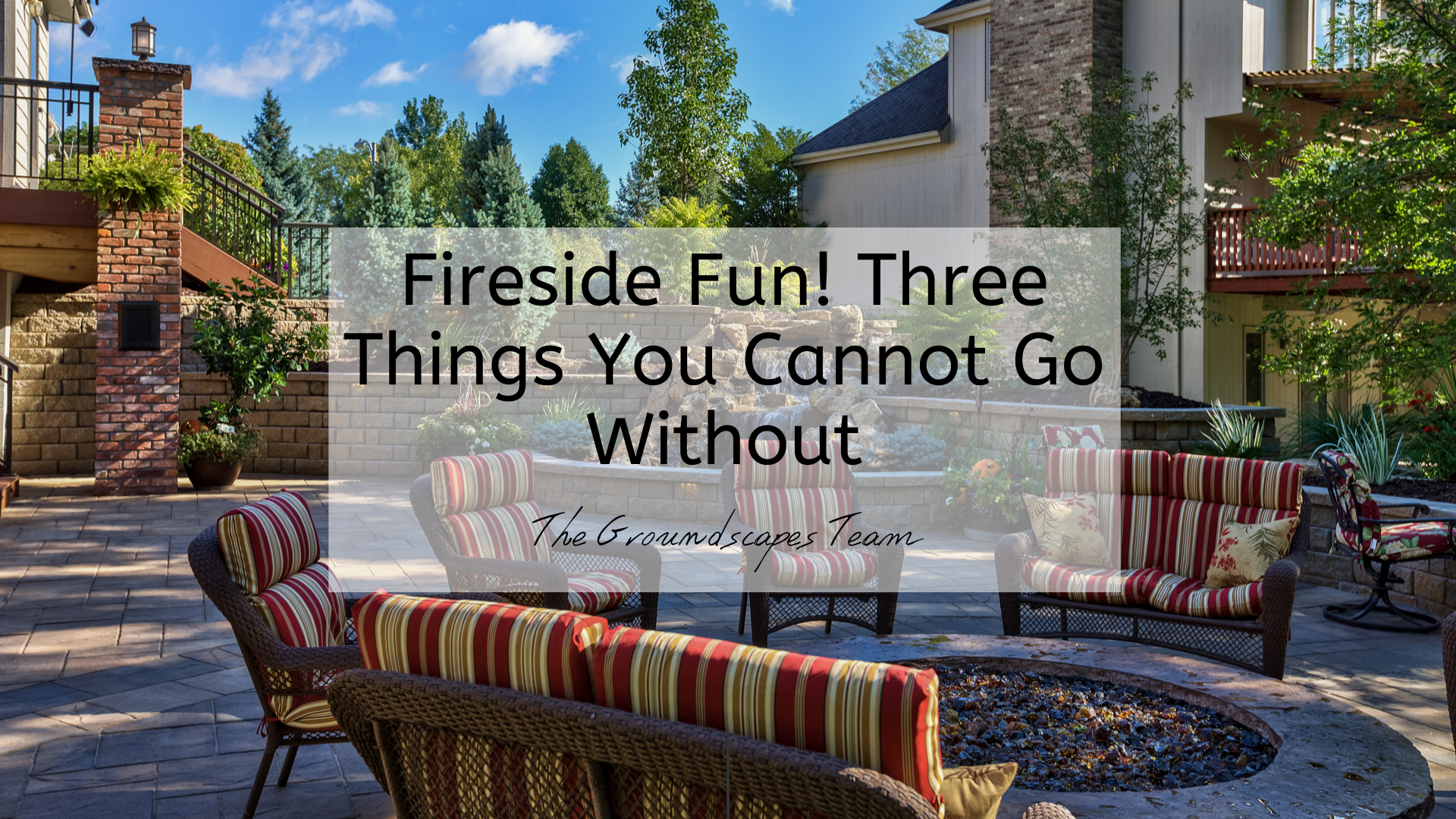 Imagine this: its a hot summer evening, with the sun beginning to set and the fireflies lighting up the soft grass of your backyard. It's just chilly enough for a blanket to sit with by your custom...
---
Published on Wednesday, May 27, 2020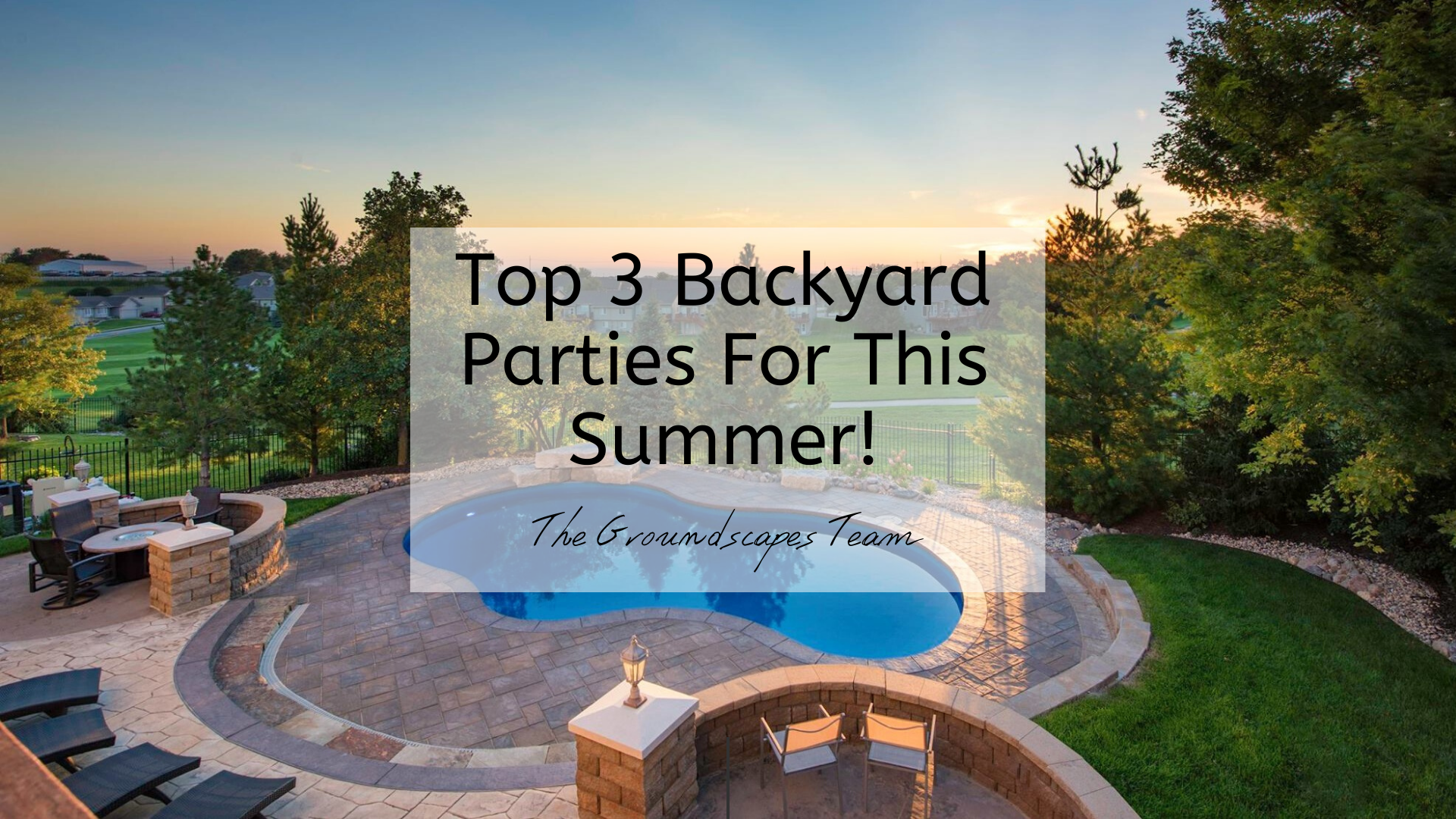 As the weather warms up and the nights become warmer and lighter, it's the perfect season to invite your friends and family for a party or gathering in your stunning backyard! Maybe you...
---
Published on Friday, January 31, 2020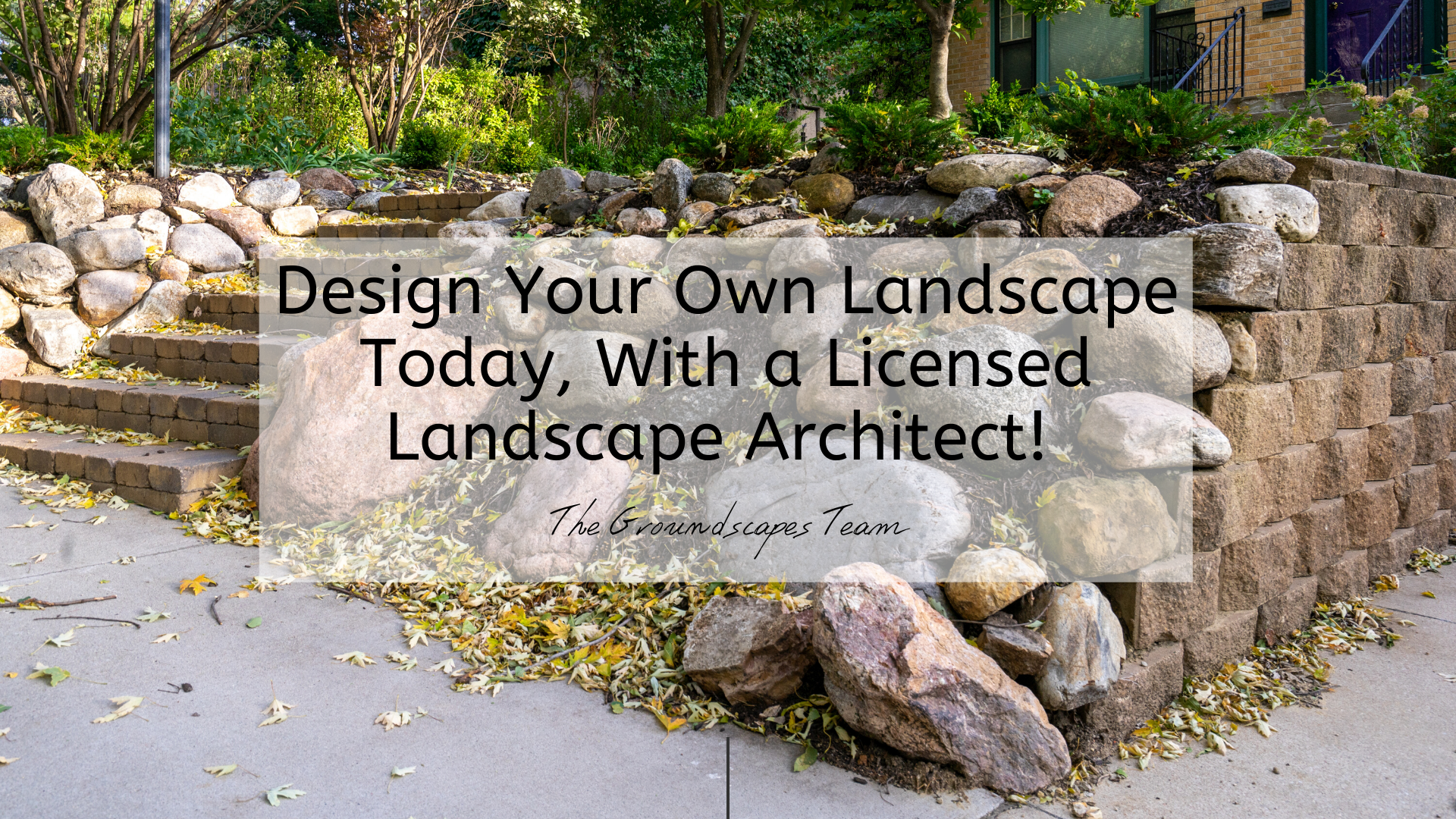 In luxury landscaping, homeowners have an increasingly large variety of materials and colors to choose from for their landscaping improvements. While most traditional landscaping companies simply...
---