We Offer Lawn Care, Landscaping, & Hardscape Construction in Washington County, NE
Our comprehensive services will enhance your lawn and landscape.
Washington County is located in eastern Nebraska and has a population of around 21,000 people. This county sits along the Missouri River, making it the perfect place to go boating or fishing. With Washington County being such a beautiful place that is surrounded by nature, property owners here want their properties to look just as beautiful so their properties fit in with their environment.
At Groundscapes, Inc., we provide comprehensive lawn care and landscaping services to homes and businesses in Washington County. Fertilization, weed control, aeration, and overseeding are some of the lawn care services we offer. Our landscaping services include drainage and grading, irrigation, softscapes, and more. We also design and install custom hardscapes, such as swimming pools, outdoor kitchens, water features, and much more.
---
Our Lawn Care Services Will Give You Your Ideal Lawn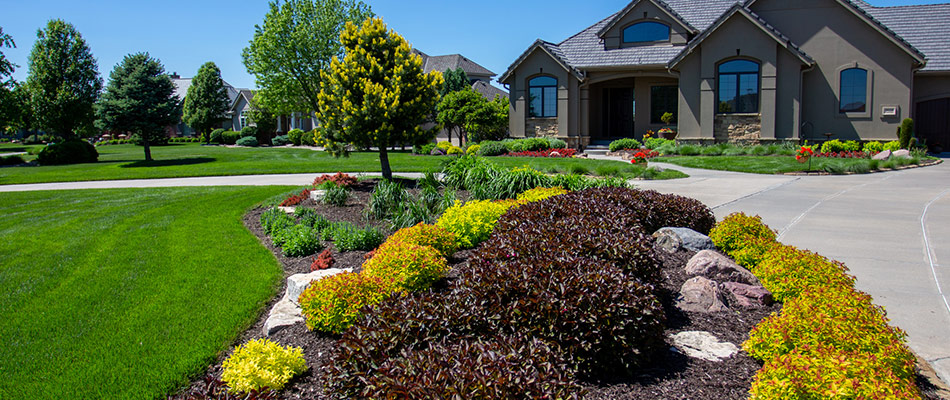 Here at Groundscapes, Inc., we offer everything your lawn needs to be strong, healthy, and beautiful. A healthy lawn is also resistant to things like insect infestations and lawn diseases as well. Our lawn care services include:
---
We Offer Exceptional Landscaping Services
Whether your irrigation system needs to be repaired or your trees and shrubs need to be cared for, we will handle it for you. We can even solve drainage issues on your property before they become big, expensive problems. The landscaping services we offer include:
We also offer landscape design renderings that allow you to visualize what the results of your landscaping project will look like.
---
We Will Design & Install the Custom Hardscape of Your Dreams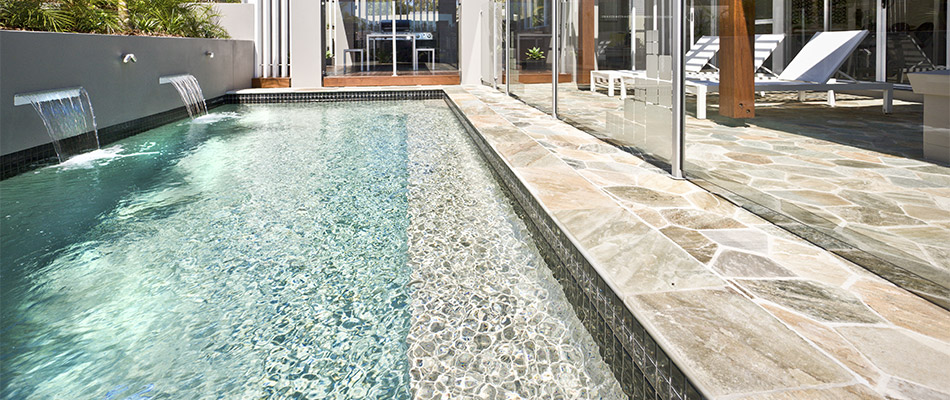 Our landscaping experts will work with you to design and install a custom hardscape that fits your needs, your style preferences, and the layout of your landscape. All of our hardscapes are designed to be both fully functional and aesthetically pleasing. These services include:
---
Give us a call to sign up for our services or schedule your hardscape consultation today!
Our team at Groundscapes, Inc. has been providing high-quality lawn care, landscaping, and hardscape construction services to the property owners in Washington County since 2002. Our customers always come first and we will work with you through every step of your lawn and landscape journey. Call us at (402) 397-5930 today to sign up for our comprehensive services or schedule a hardscape consultation!