Showing 1-8 of 8 articles.
Published on Thursday, July 09, 2020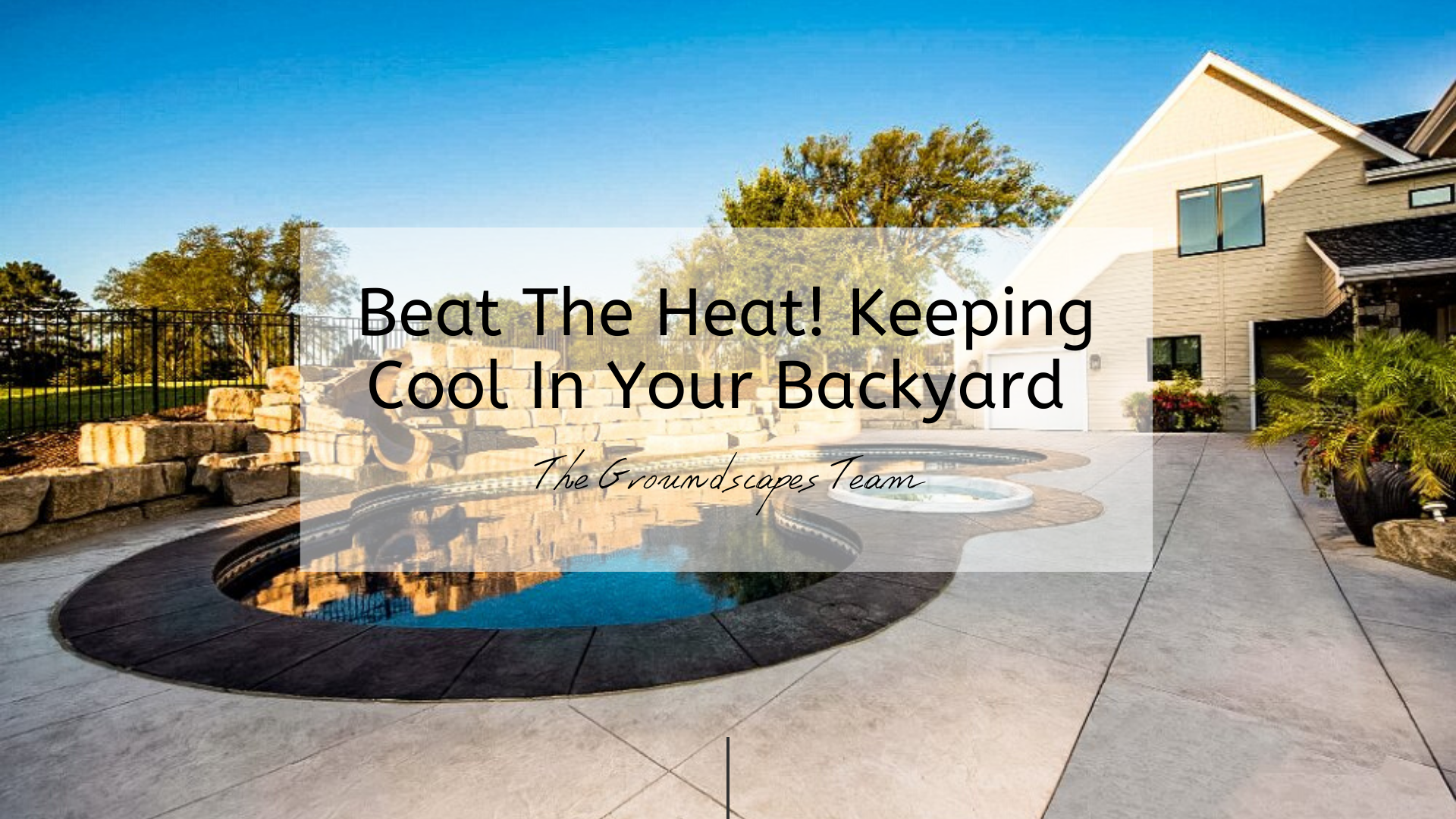 We know that the July heat and humidity can be a party killer. After all, who wants to hang out drenched in sweat, chugging water, and having no fun at all?! Fortunately, our Groundscapes team can...
---
Published on Friday, July 03, 2020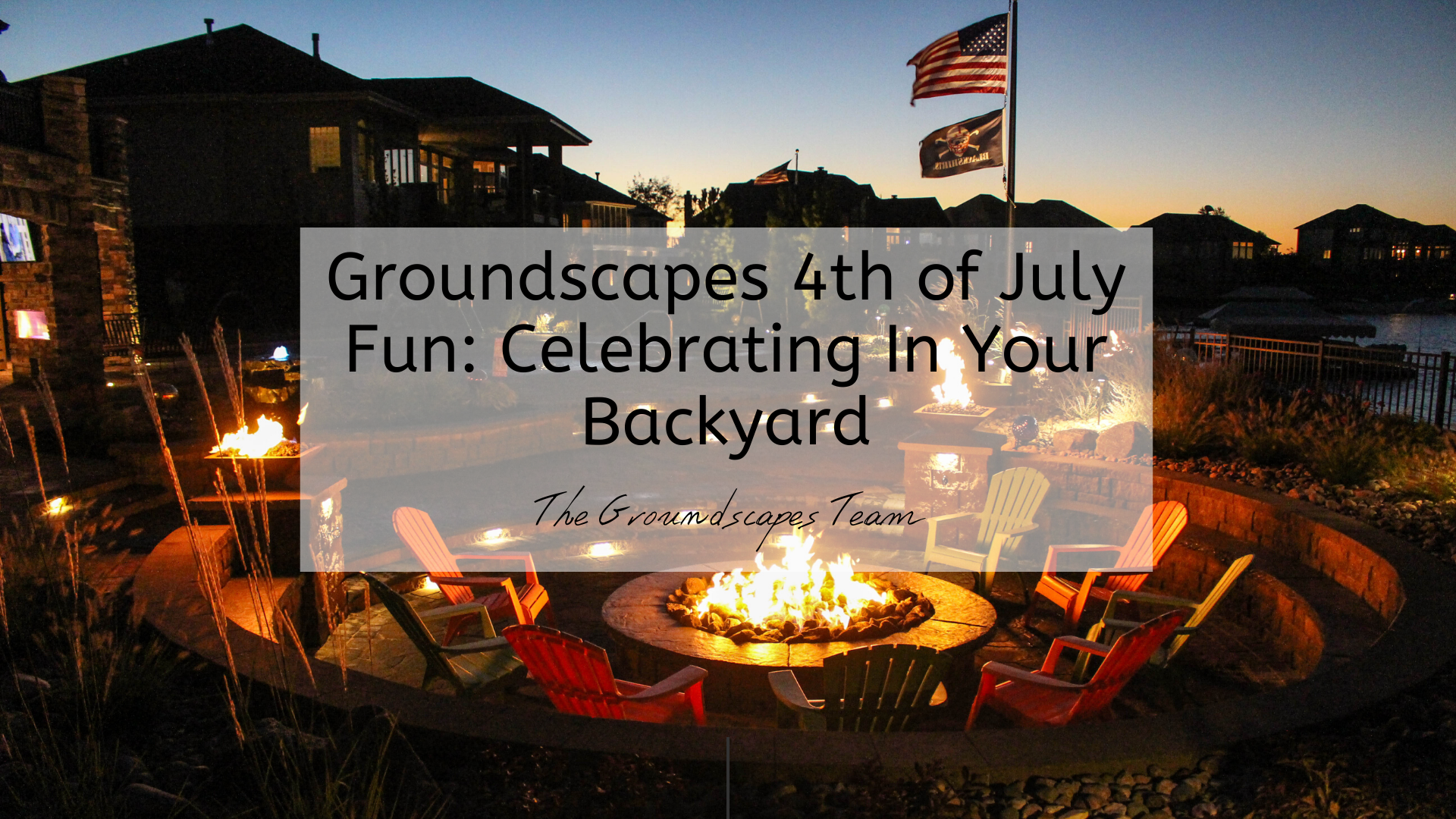 The 4th of July has always been one of our favorite holidays here at Groundscapes, with the sunny summer weather and long days, fireworks and cookouts, parades and potlucks- what could be better?...
---
Published on Tuesday, June 23, 2020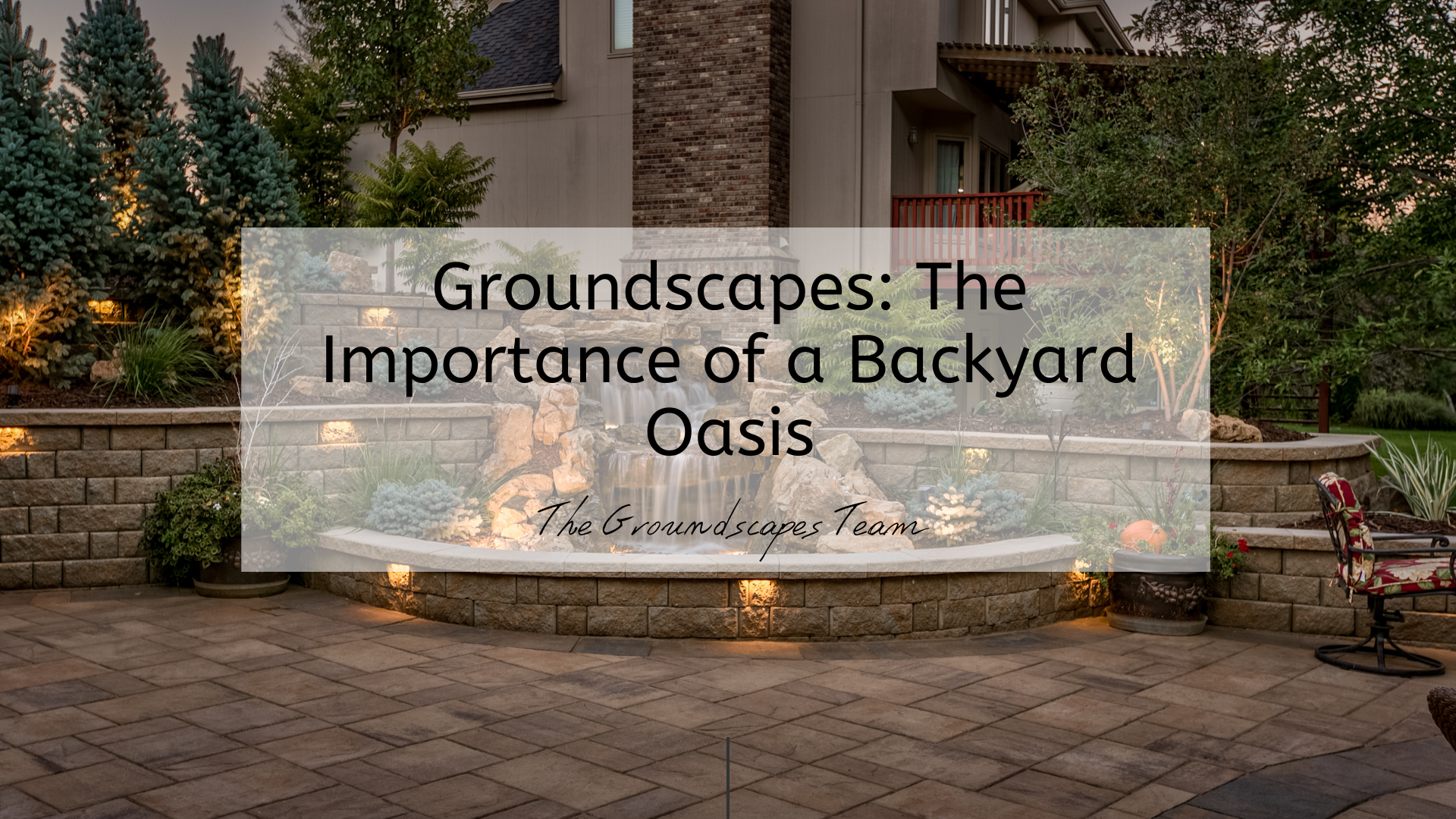 Coming out of winter and into spring, the days become longer, the sun shines brighter, and the birds return with their melodies. We also come out of our winter hibernation, eager for time outside,...
---
Published on Monday, March 16, 2020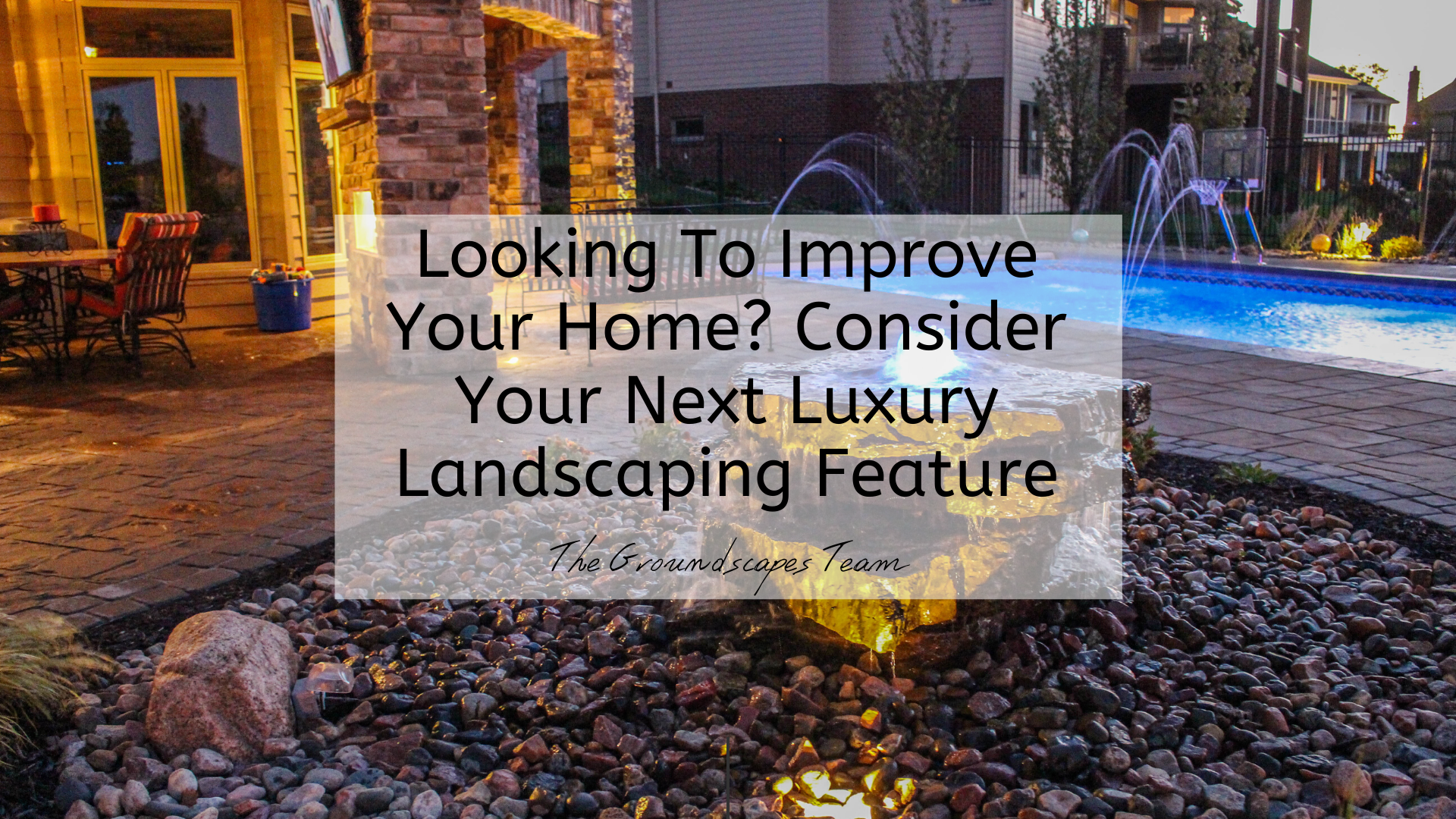 For homeowners across the Omaha Metro, La Vista, Bennington, and Valley area, there is now ample time to stay at home with family and children. What can be done? While Groundscapes will continue to...
---
Published on Thursday, February 13, 2020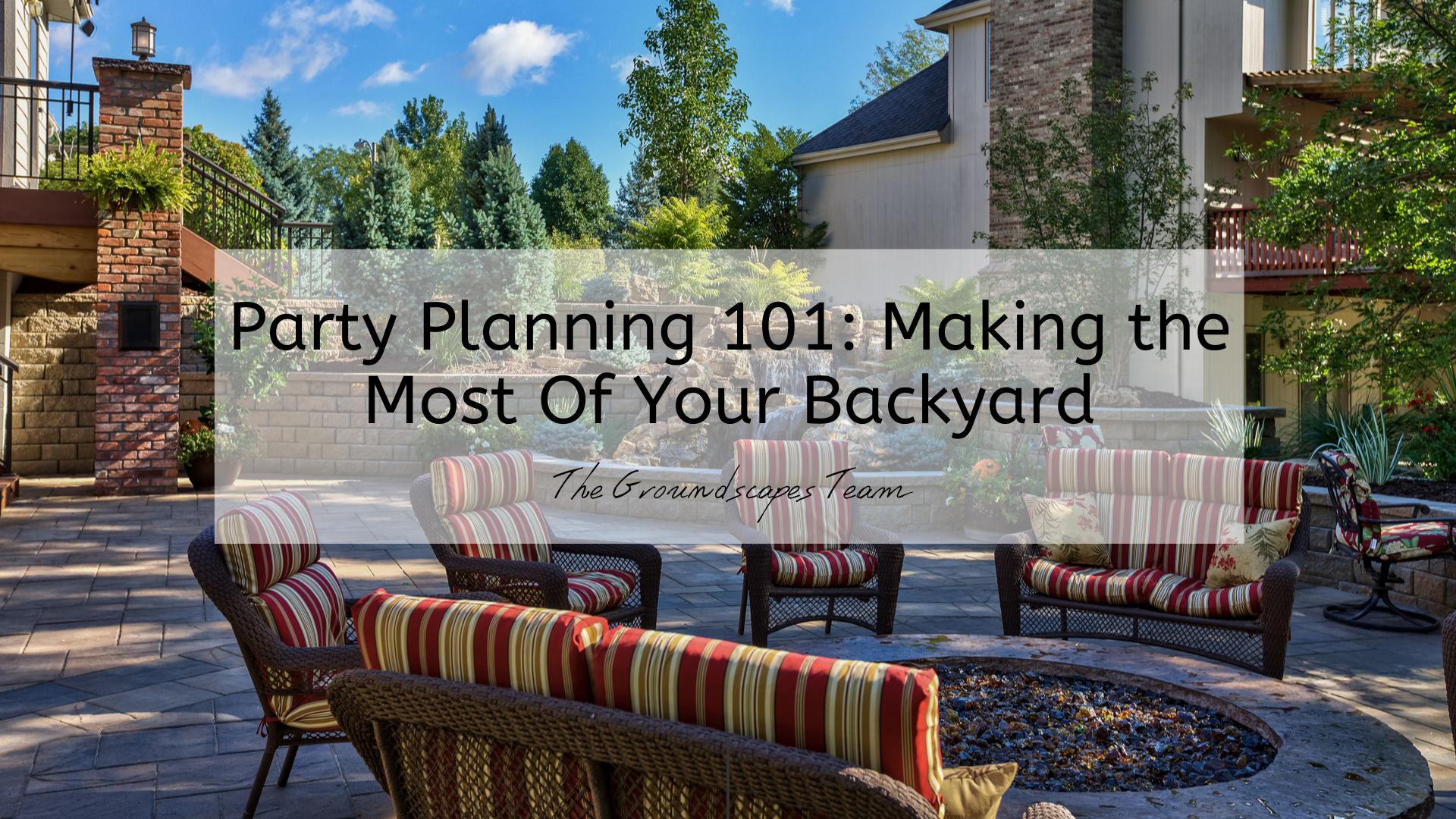 When the sun is shining and the weather is nice, there is rarely a better time to invite the neighborhood over, and enjoy life in your backyard. As Omaha and La Vista's premier luxury landscaping...
---
Published on Monday, February 10, 2020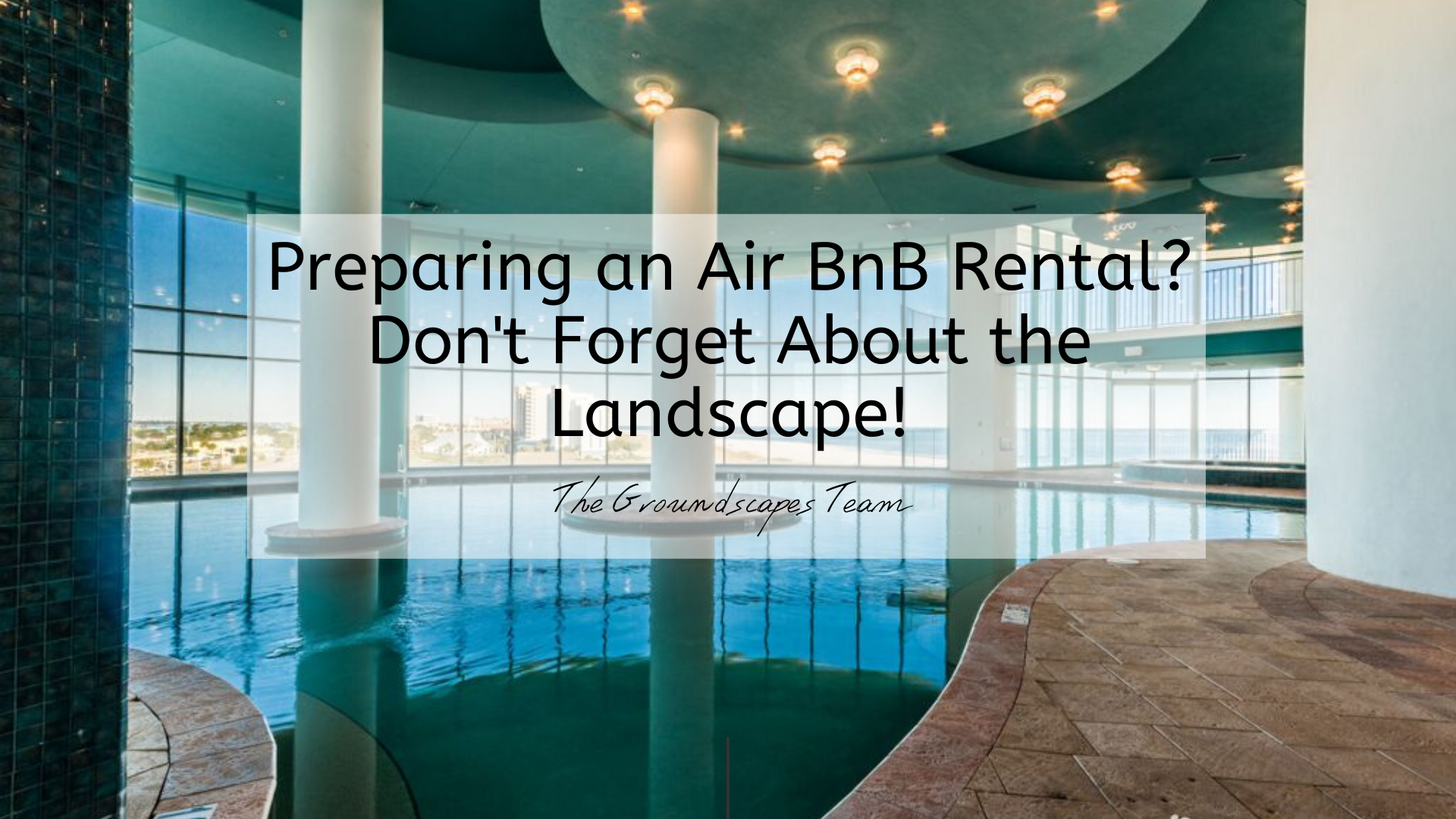 From vacation homes to the college world series, to just getting out of town for the weekend, people from around the world love to use Air BnB. And while most people primarily focus on getting a nice ...
---
Published on Thursday, February 06, 2020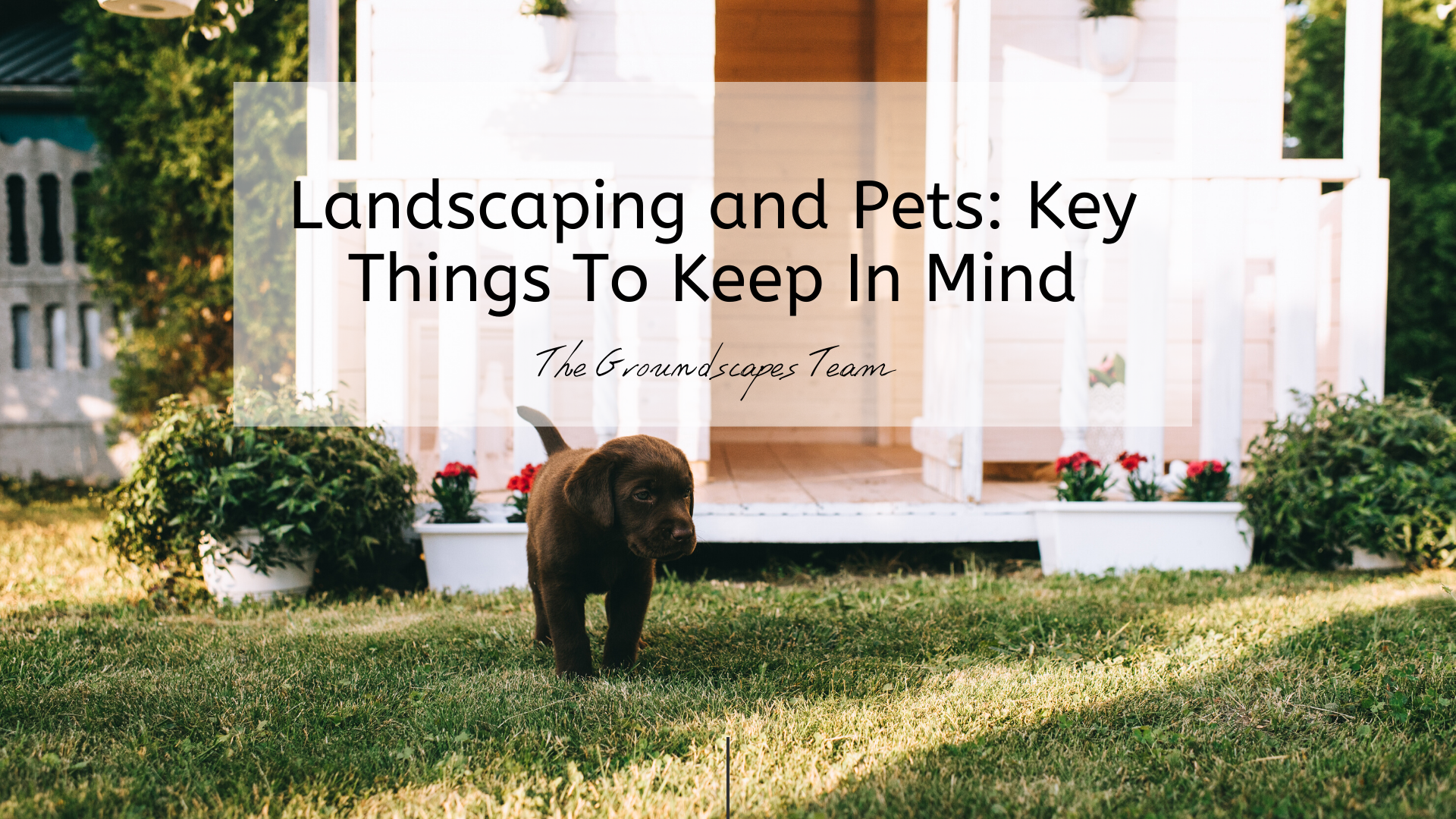 Welcome to Groundscapes first educational blog on Landscaping and Pets! In this initial article the Groundscapes Team will be breaking down some commonly asked questions and concerns about owning a...
---
Published on Monday, February 03, 2020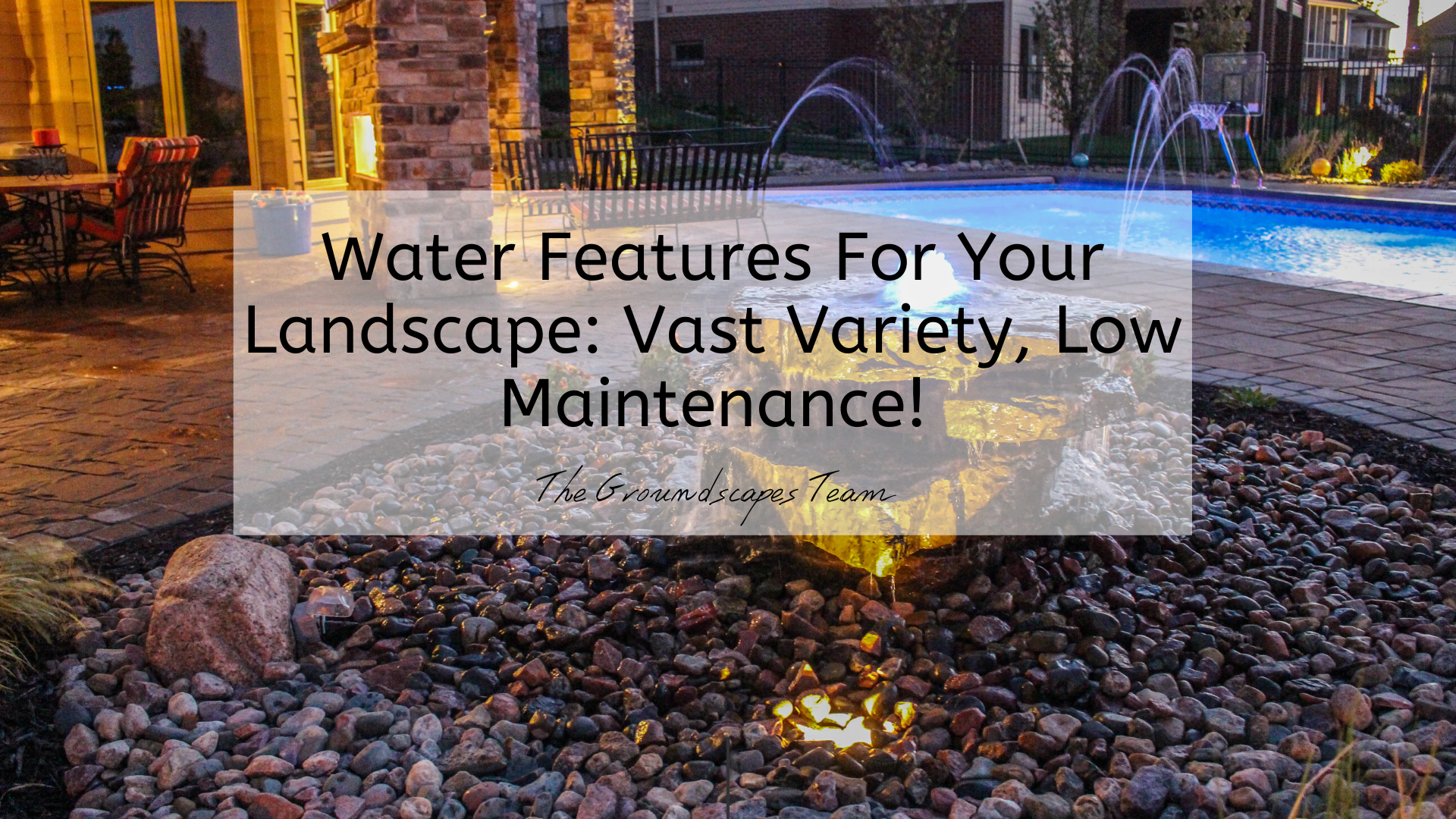 Water features are quickly becoming a homeowner favorite. But what exactly does a water feature entail? In this exclusive feature from the Groundscapes Team, we break down the most fashionable water...
---