Showing 1-4 of 4 articles.
Published on Monday, April 24, 2023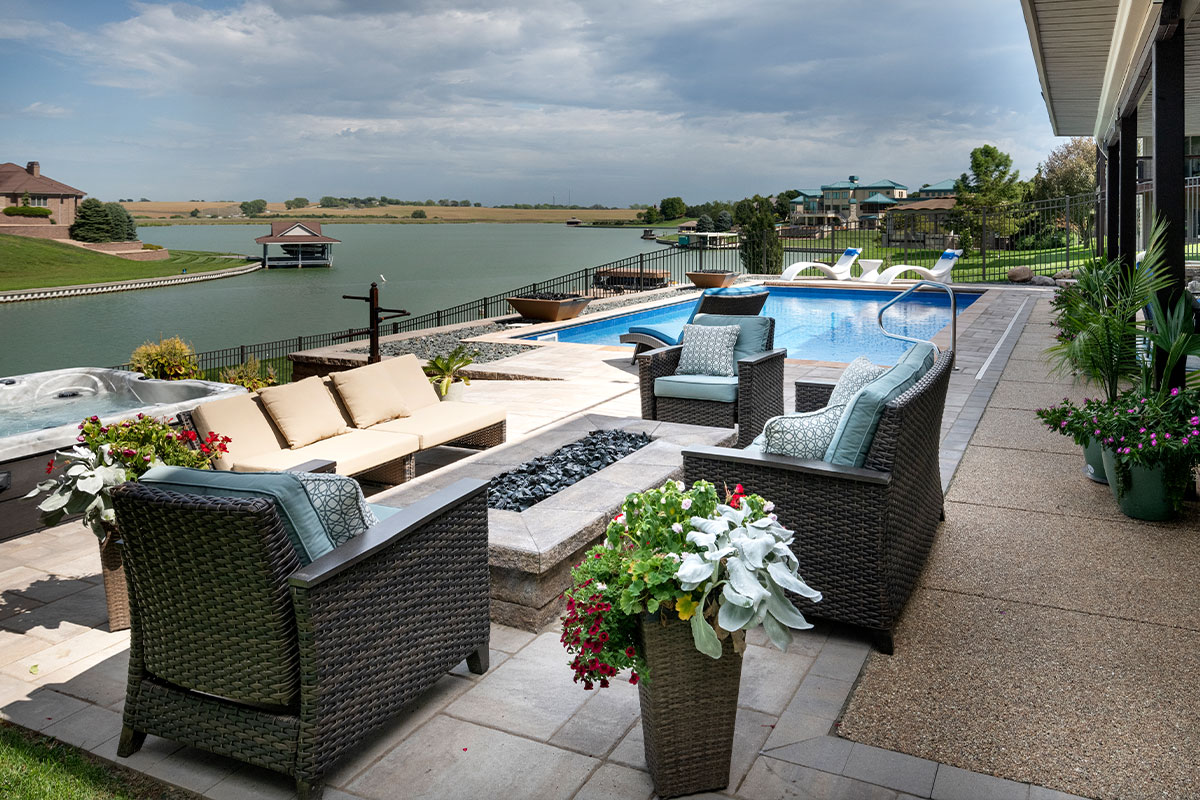 Do you want to add style and personality to your outdoor space? Transform your yard into a beautiful, inviting oasis that will make your neighbors green with envy. From adding colorful plants to...
---
Published on Monday, September 07, 2020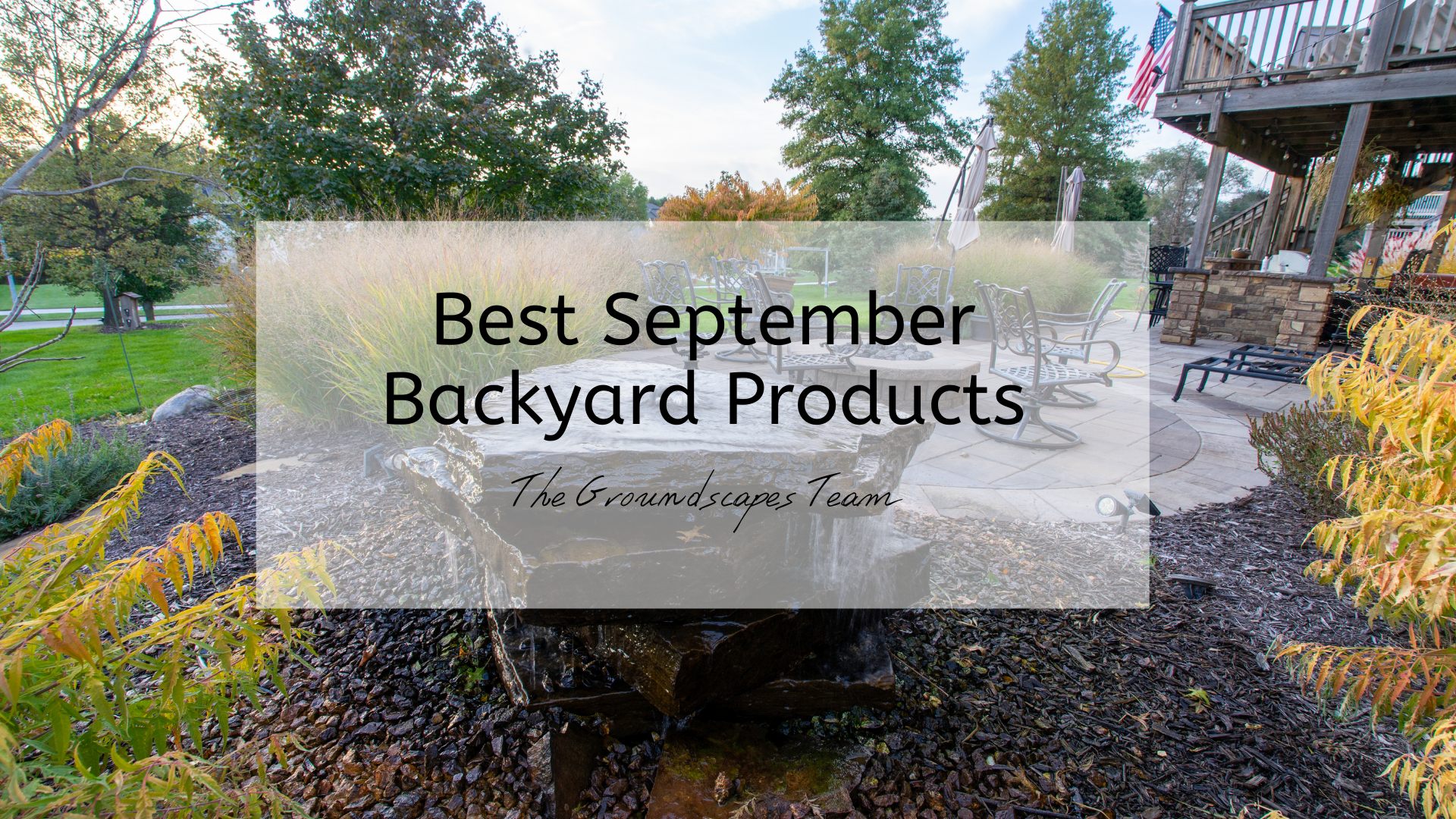 As your luxury backyard is being prepped for the Fall season, there are a few products, gadgets, and gizmos that the Groundscapes team knows you need this season! Whether it's to enhance your...
---
Published on Friday, August 21, 2020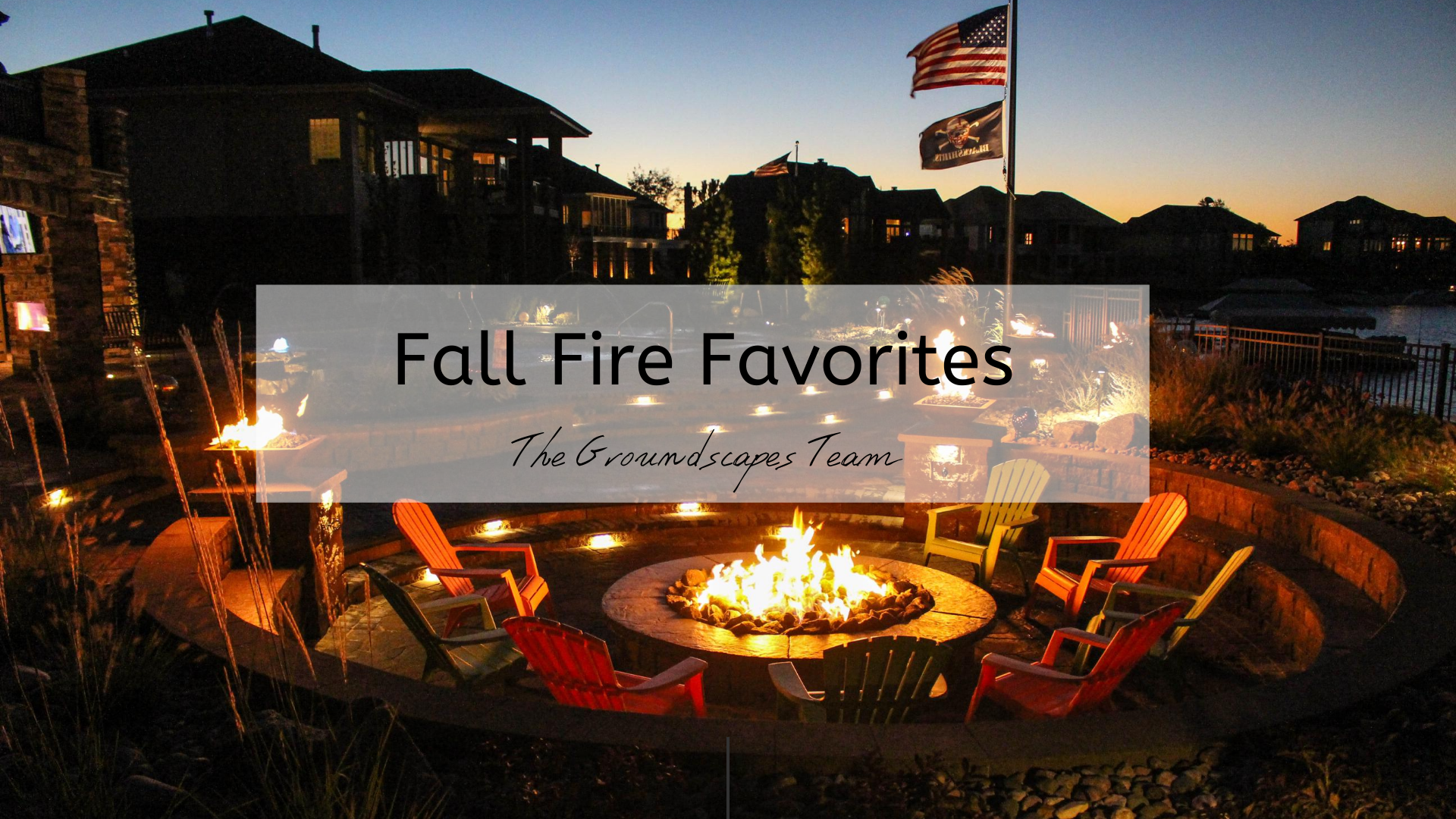 Here at Groundscapes, we believe that every season is bonfire season, which is why we have an array of luxury designed fire pits, altars, bowls, and torches to fit any time of year! We can't...
---
Published on Thursday, July 30, 2020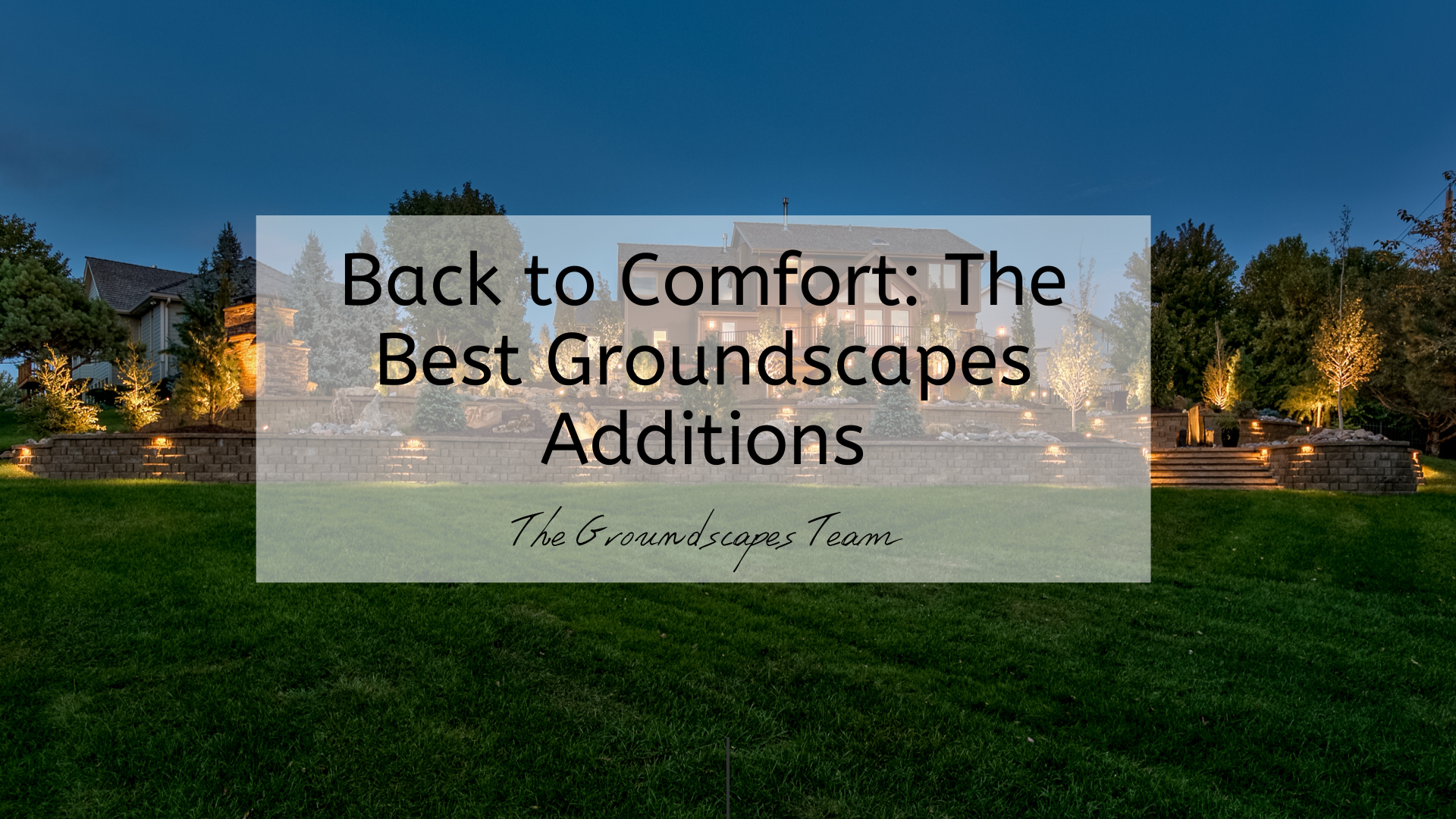 As July wanes into August and your love for your luxury landscaped backyard grows ever fonder, we understand that you may be looking to freshen things up a bit. With school right around the corner...
---