When the sun is shining and the weather is nice, there is rarely a better time to invite the neighborhood over, and enjoy life in your backyard. As Omaha and La Vista's premier luxury landscaping service, Groundscapes is well prepared for accommodating your parties, outdoor barbecues, and neighborhood gatherings! In this exclusive article from the Groundscapes Team, we break down the most important party planning tips in your luxury designed backyard!
Step 1: Setting The Right Time and Place
The first step in planning the perfect party starts with planning the right setting. This is specifically a matter of starting your party at the right time and with the right setup. So what works best? From our experience, Groundscapes Luxury Craftsmen have two primary recommendations:
First, if you have kids and are planning a family-oriented party it is important that you plan to start it in the afternoon. Why? Kids love swimming and playing in the sun. If your landscape has a swimming pool, fine lawn, or even paver patio an afternoon start time means that by evening, all of the children are exhausted from hours outside.
Second, if you are planning a more exclusive adult party or gathering - for the big game, the big fight or a family event - it is best to plan on starting that party in the late afternoon or early evening. This is to allow your guests to not feel rushed and to properly relax: by starting a party between 3:30 and 4:30 all of your guests have time to show up, chat, go for a swim or lounge in the hot tub, before preparing to eat at your outdoor kitchen. In the summertime, you are able to catch the last few hours of sun, and the evening atmosphere.
Step 2: Using Your Hardscapes and Softscapes For Maximum Entertainment
Once you have decided on a time and place for your party or event, the next step is to plan your party around the different hardscapes that you have available. As stated above, a swimming pool will be perfect for kids. But what about a hot tub? In the event that it is a sunny day, you will want to consider sun sails to provide shade, or some other type of outdoor structure. Using an outdoor kitchen to cook your meal, host the barbecue or simply as a storage spot for drinks and appetizers has a huge effect on the overall party experience.
By creating an atmosphere that is accessible, where people are not running back and forth between the house and the table, or where refills are quick and easy to come by, the entire party becomes more relaxed, present, and happy.
As the day draws on, and the sun goes down, the party will most likely be looking for a new environment or atmosphere to start winding down and relax. That is where the fire pit or fire place comes into play. As the single most important party feature for adult parties, a robust fire pit has a magical effect on keeping party guests relaxed, providing space for intimate conversation, and keeping the party going late into the night. In the event that kids are still around by the time the fire pit is lit, this feature is perfect for smores, roasting marshmallows, or telling bedtime stories!
Step 3: Playing Host
Hosting a party is a skill and one that can be improved or developed over time. As a final tip for backyard party planners, the Groundscapes team has a number of recommendations for preparing the scene of the party:

Stock up your outdoor kitchen as much as possible before the party begins - that means making sure all beverages are ice cold, all food is well kept, and the oven or grill is preheated and ready to sizzle!

Clean out the fire pit and replace it with new wood. Make sure the chairs are wiped off.

Plan on bringing out wireless chargers for guests to use, or pre-build charging stations into your landscaping design itself.

Think about lighting and the aesthetic appeal of the backyard. Are you prepared to host into the late hours of the night around the kitchen area, if guests are still talking? Is the environment clean and welcoming?
Overall, preparing for a party the right way involves getting all of your landscaping features in order, making the most of what you have available, and providing a clean and warm environment for everyone attending. The result? A wonderful, stress free, and entertaining evening in which you will be able to create lasting memories and build deep relationships with the guests involved.
Get Started Today!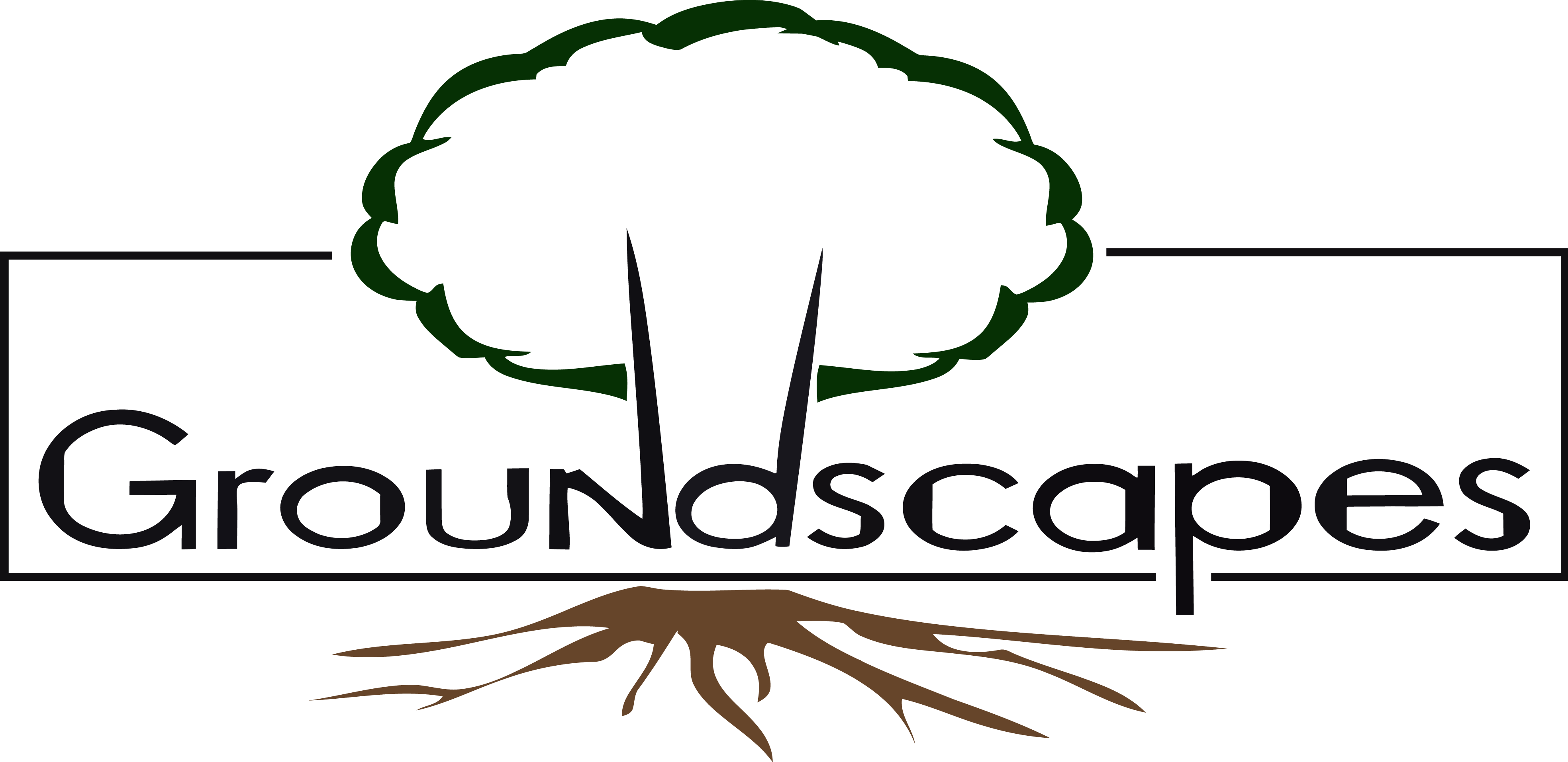 Are you ready to host the perfect backyard party? If so, don't hesitate to get in touch with the Groundscapes Team or check out our other blogs on hosting backyard parties! As Nebraska's most well established luxury landscaping company we are here to help you make the most of your backyard!