Showing 1-6 of 6 articles.
Published on Thursday, August 12, 2021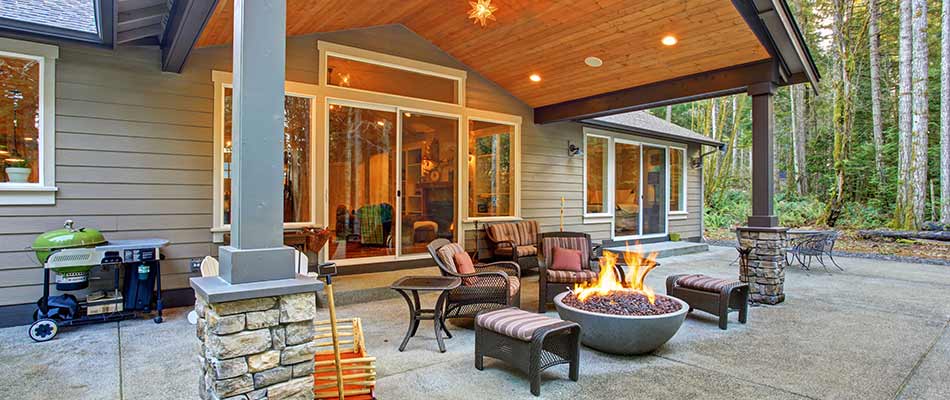 The captivating beauty of a fire feature is simply irresistible to both property owners and their guests. Planning to add one to your outdoor living space can get tough, especially with the dizzying...
---
Published on Tuesday, October 20, 2020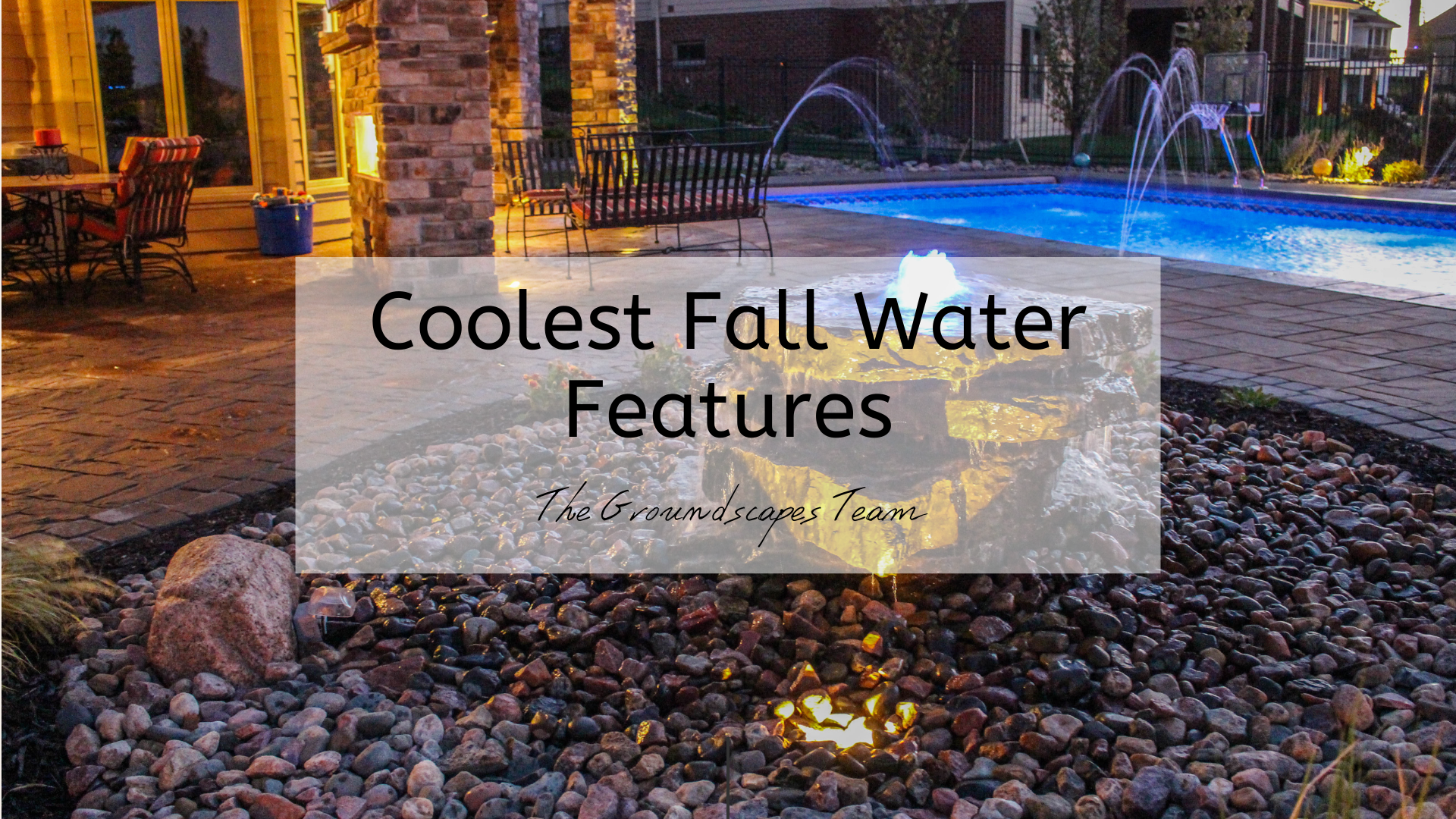 We know it's been awhile since we've discussed water features- after all, water is an element commonly associated with warmer months! However, we are here to blow your mind, and introduce some...
---
Published on Tuesday, September 29, 2020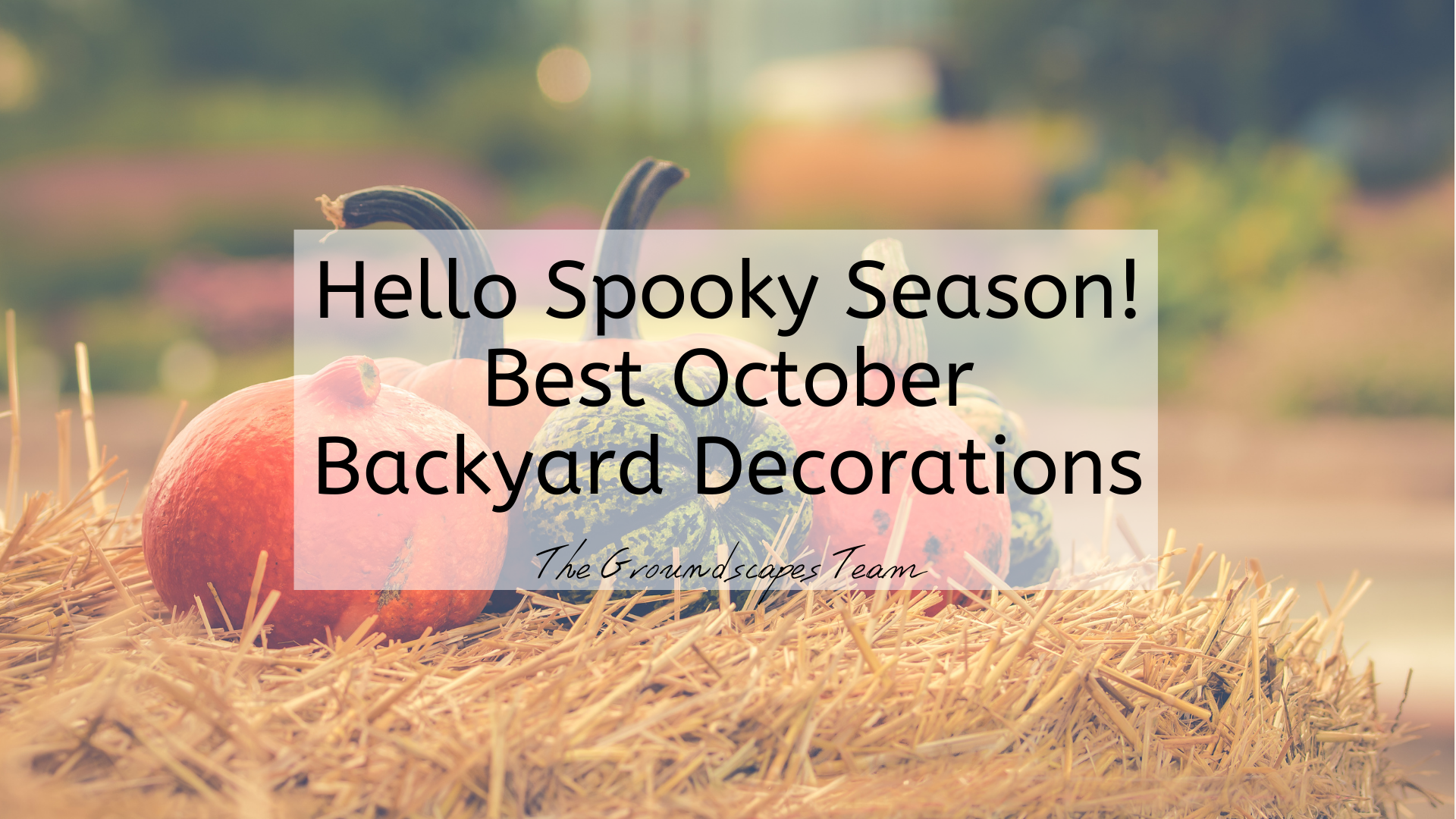 October has certain magical elements that we just can't get over- pumpkins, ghosts, and luxury backyards are a few of our favorites. To truly ring in the season, there is no better time to get...
---
Published on Sunday, August 30, 2020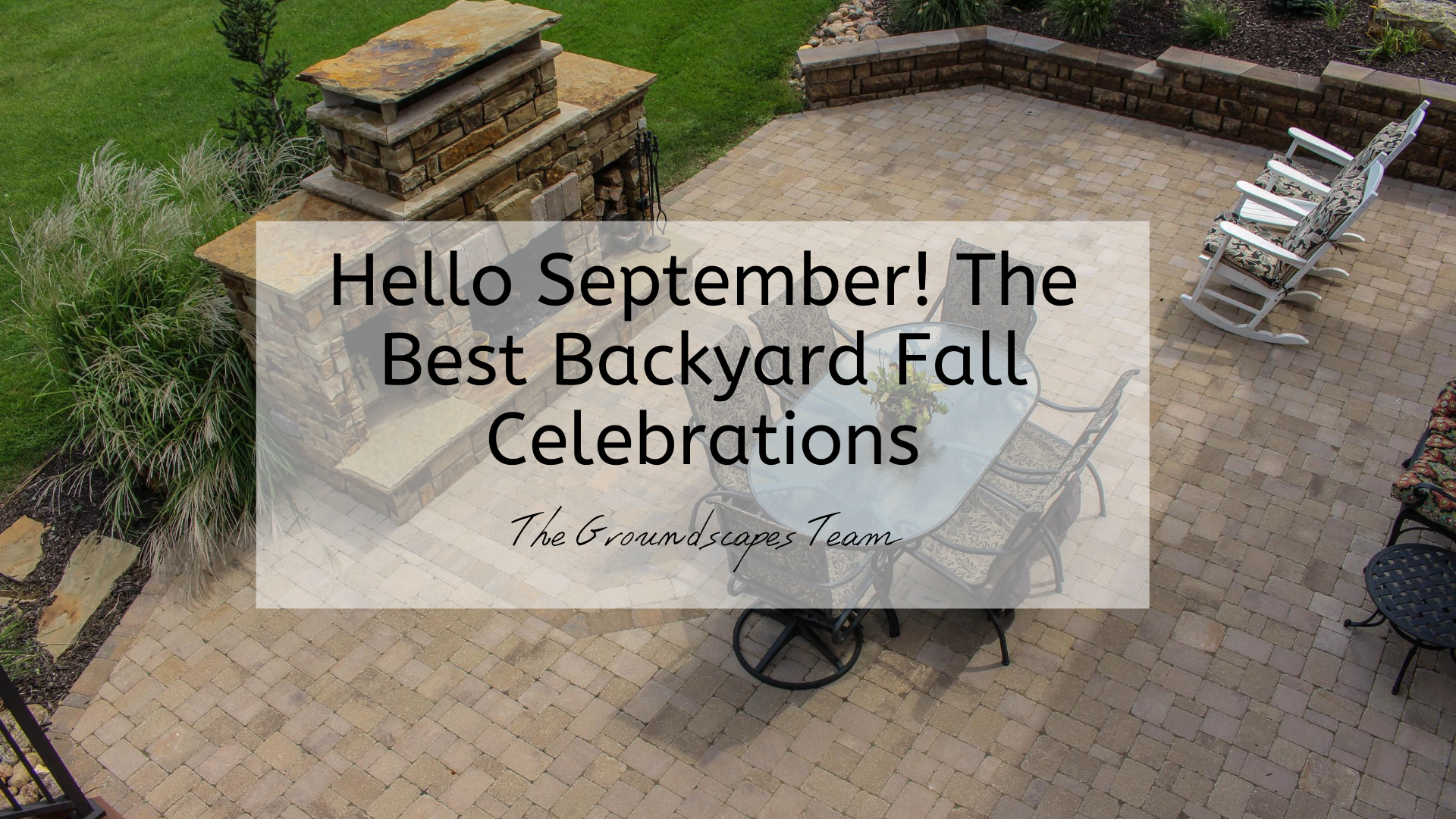 Have we mentioned how much we love fall? Well if you haven't gotten the message yet, we are here to help you celebrate the best way we know how- with a stellar backyard celebration! With pool parties ...
---
Published on Friday, August 21, 2020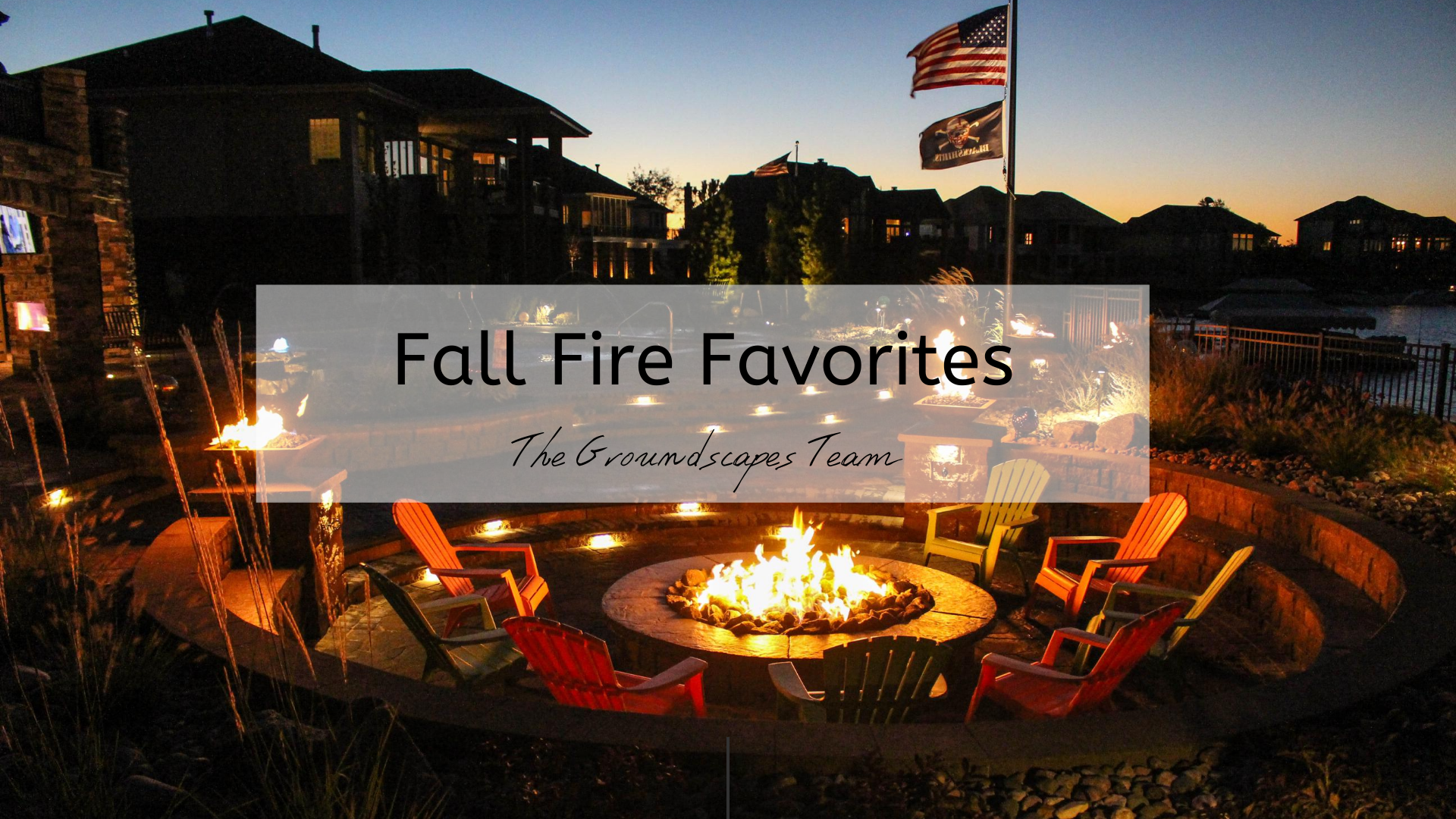 Here at Groundscapes, we believe that every season is bonfire season, which is why we have an array of luxury designed fire pits, altars, bowls, and torches to fit any time of year! We can't...
---
Published on Saturday, May 30, 2020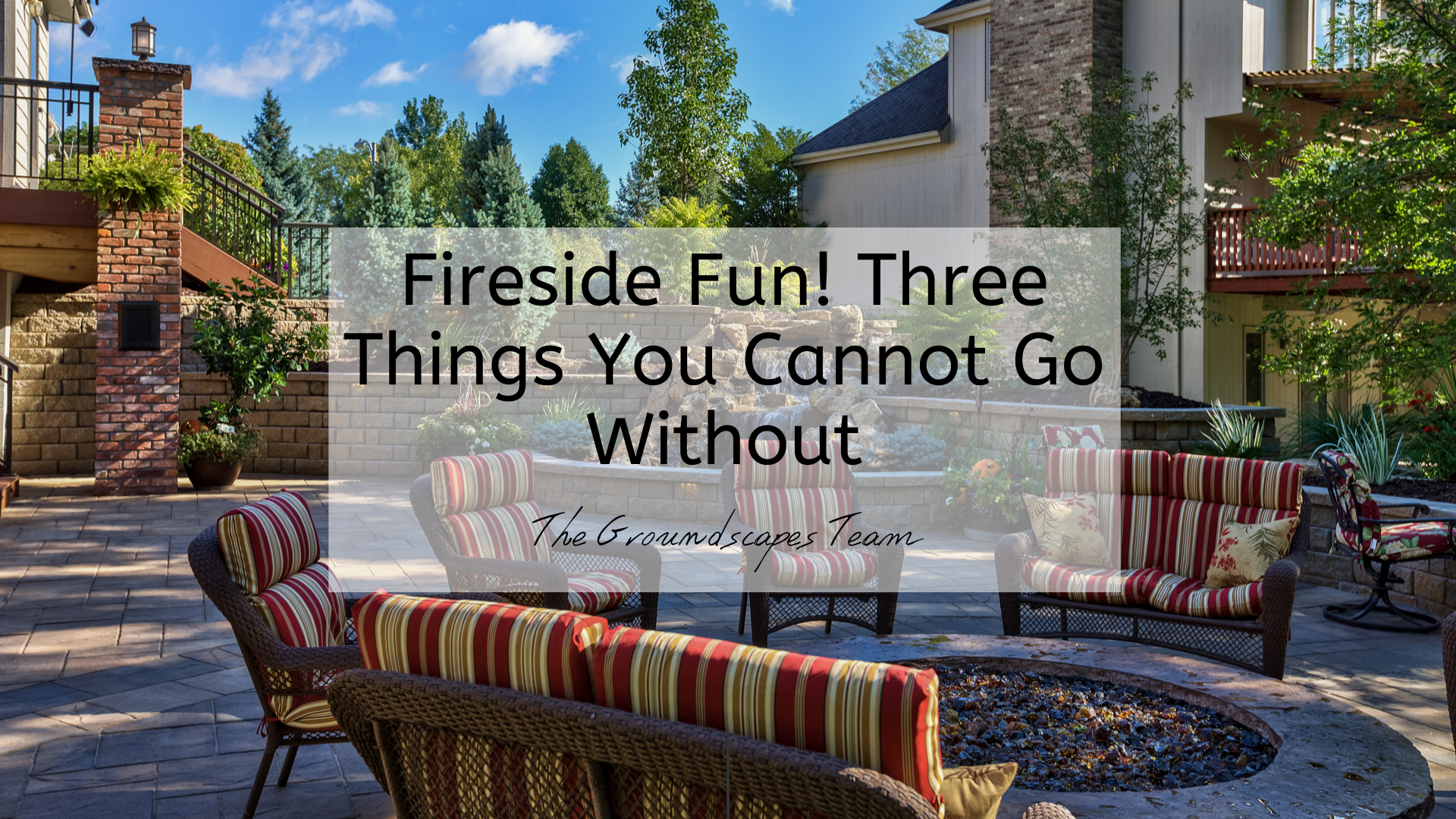 Imagine this: its a hot summer evening, with the sun beginning to set and the fireflies lighting up the soft grass of your backyard. It's just chilly enough for a blanket to sit with by your custom...
---