Showing 1-4 of 4 articles.
Published on Monday, March 09, 2020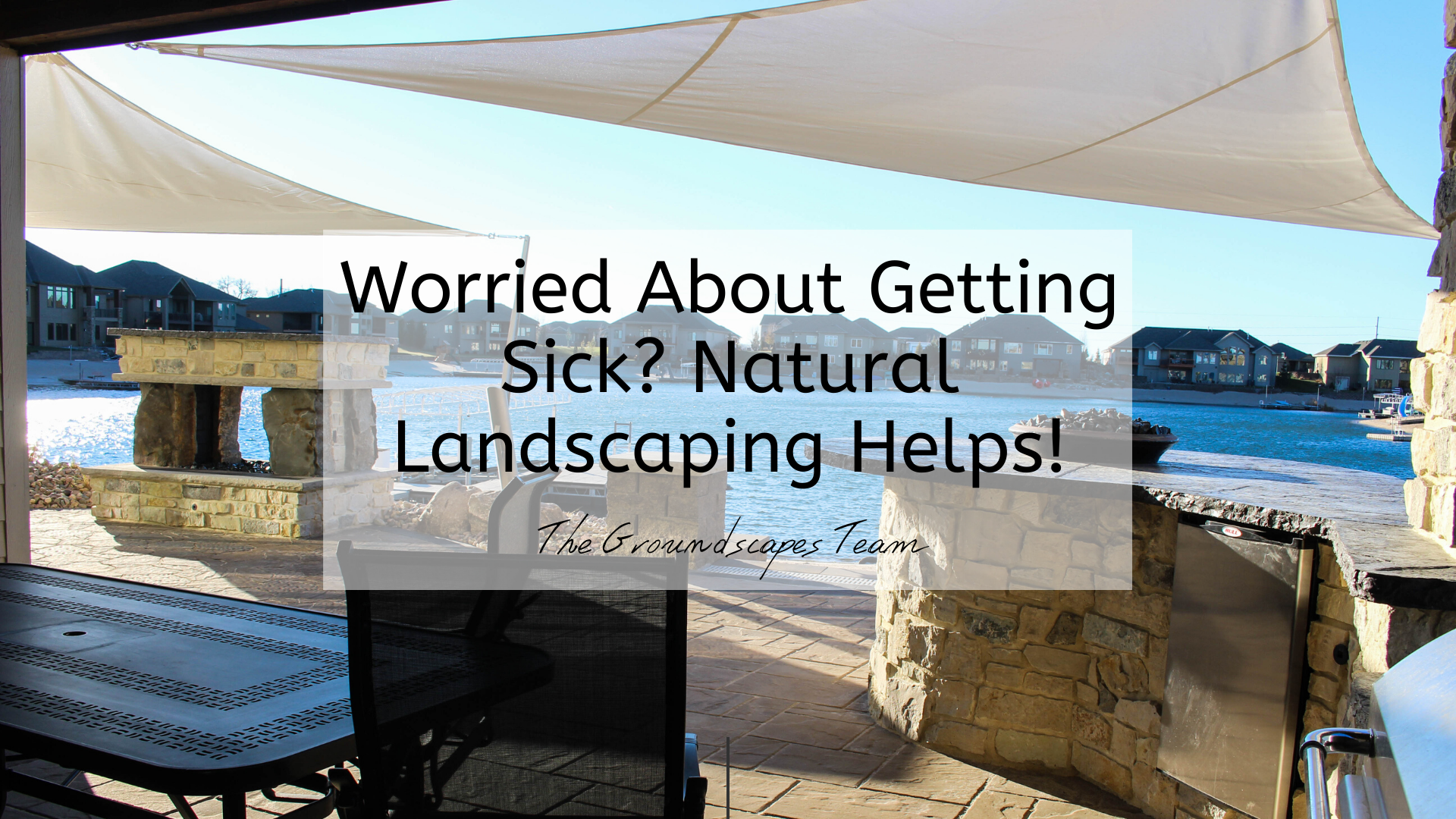 At a time when health and longevity is becoming an acute concern for many people across the country, and even in the Omaha Metro, Bennington, Valley, and La Vista Area, the Groundscapes Team has...
---
Published on Friday, January 10, 2020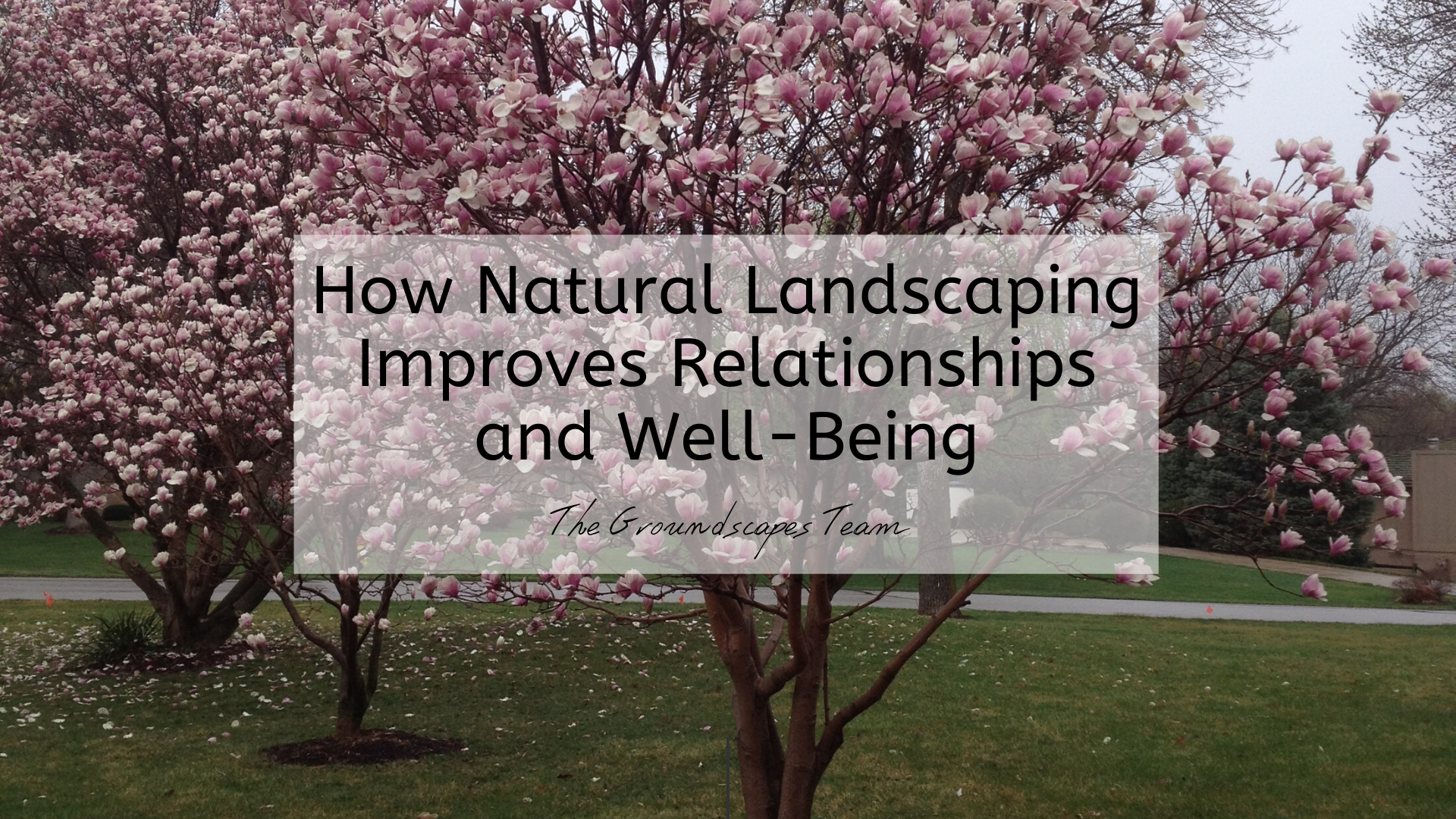 As the stereotype currently has it, landscaping is all about lawn care and maintenance. At Groundscapes we prefer to innovate and inspire, by rethinking landscaping and how it can help you in your...
---
Published on Tuesday, December 17, 2019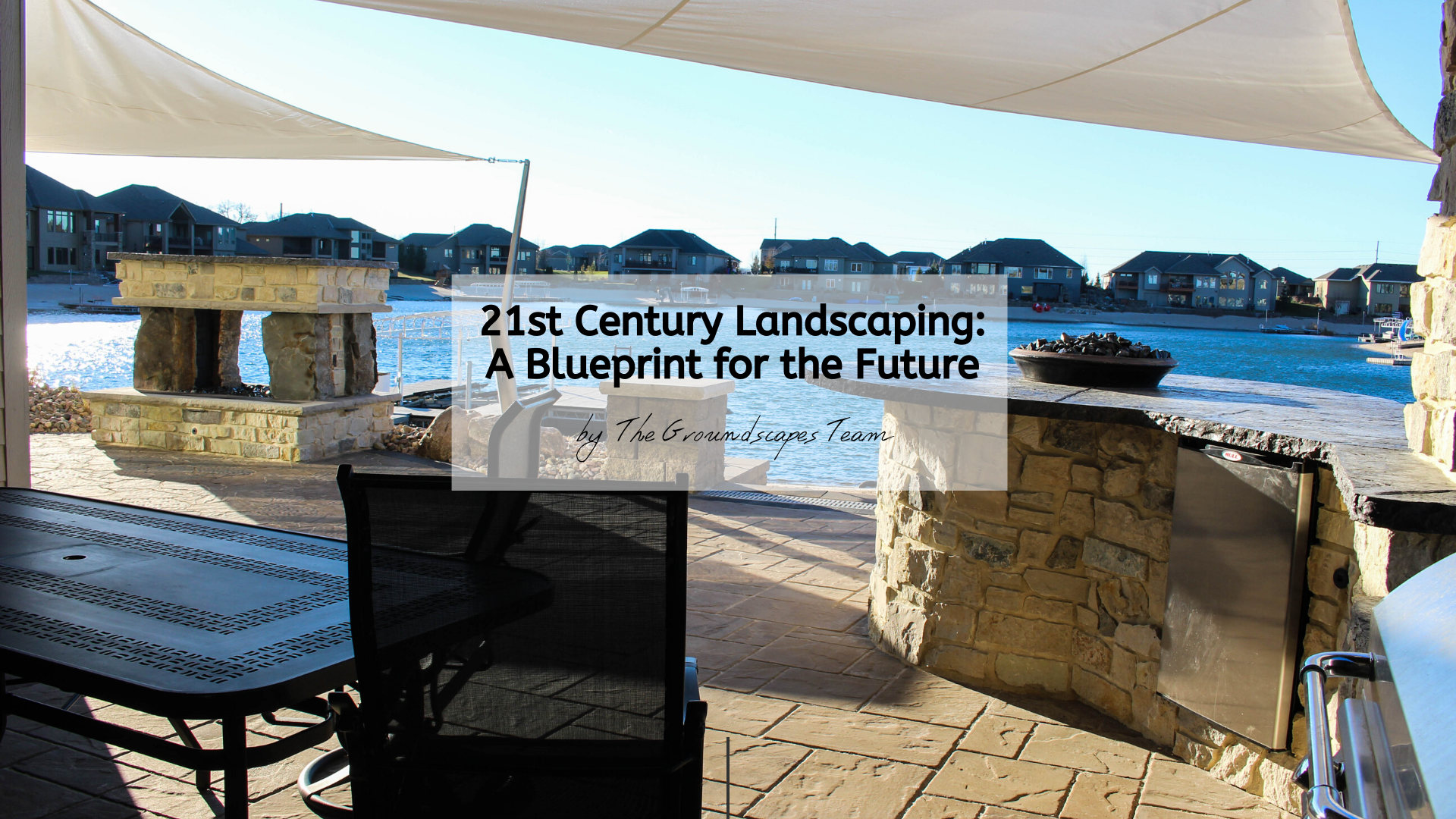 At Groundscapes, we drive innovation in the landscaping industry. While in the past our focus on innovation has been directed towards offering unimaginable home experiences and landscaping features...
---
Published on Wednesday, November 20, 2019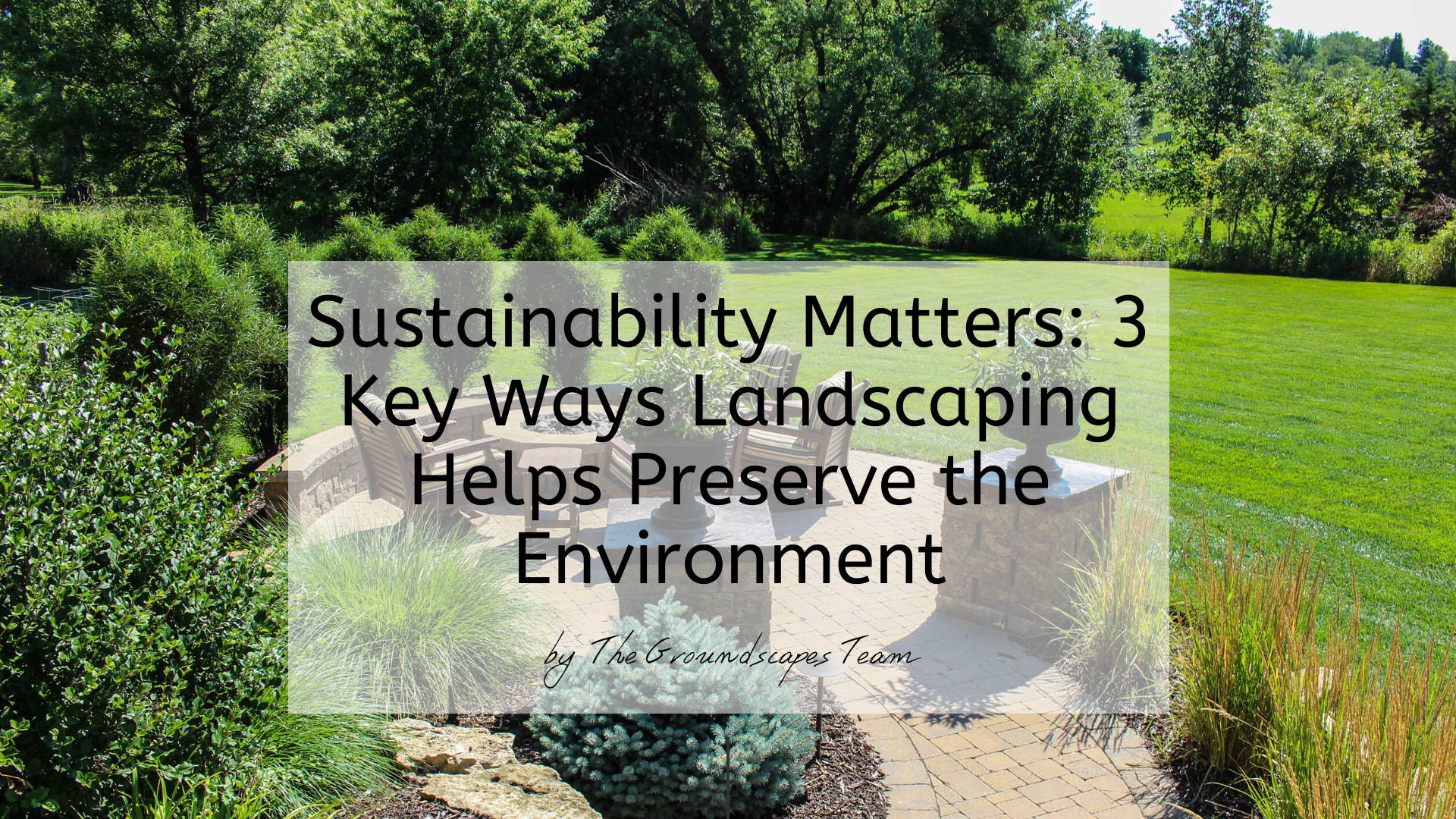 At Groundscapes we understand the importance of preserving the environment, and the value of the natural outdoors - it's what we create every day! However, what many customers often ask, and what is...
---