Showing 1-4 of 4 articles.
Published on Monday, May 29, 2023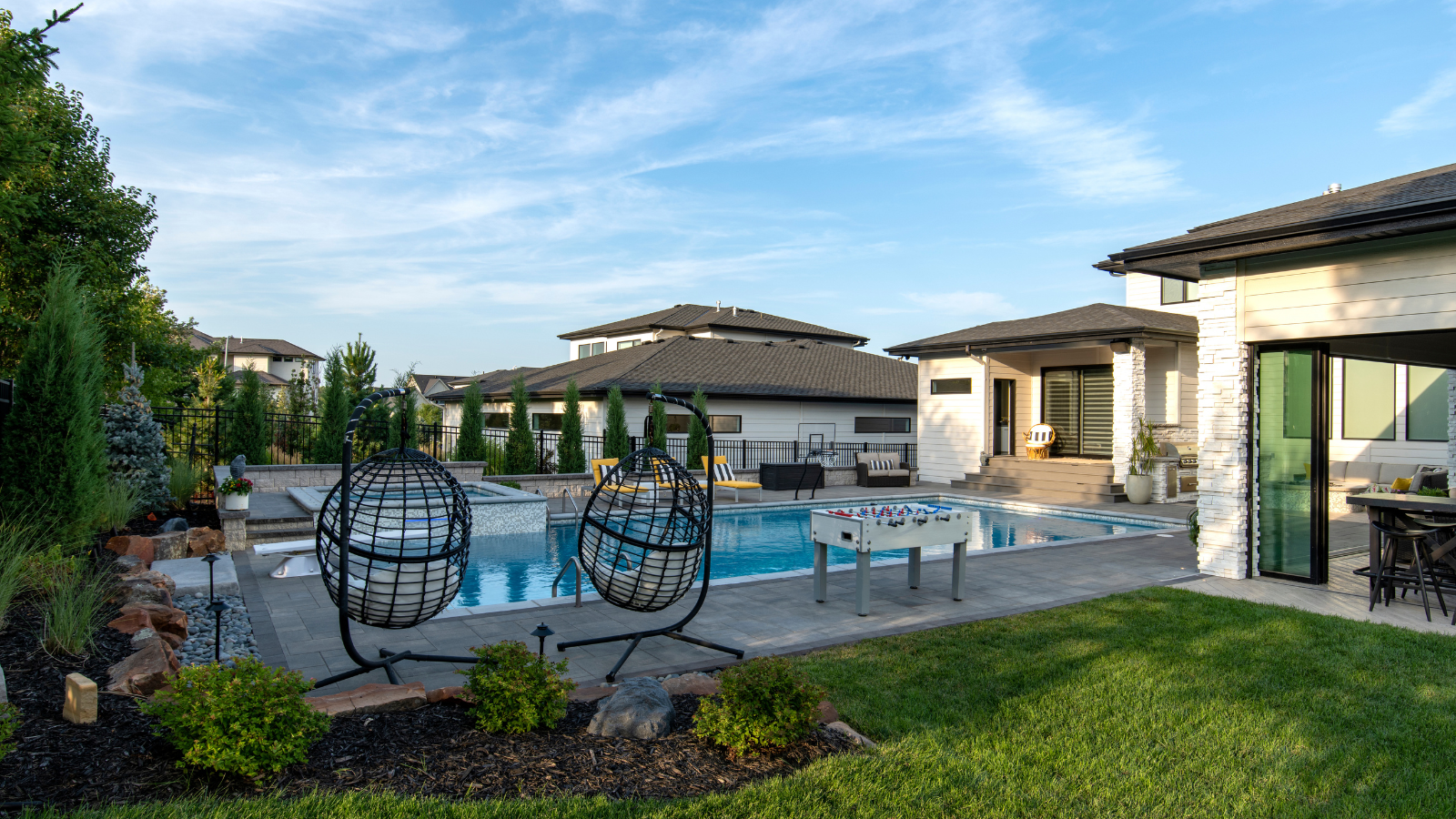 The benefits of hiring a professional for your home's outdoor maintenance. As a homeowner, it's natural to take pride in your property and want to maintain its curb...
---
Published on Friday, March 24, 2023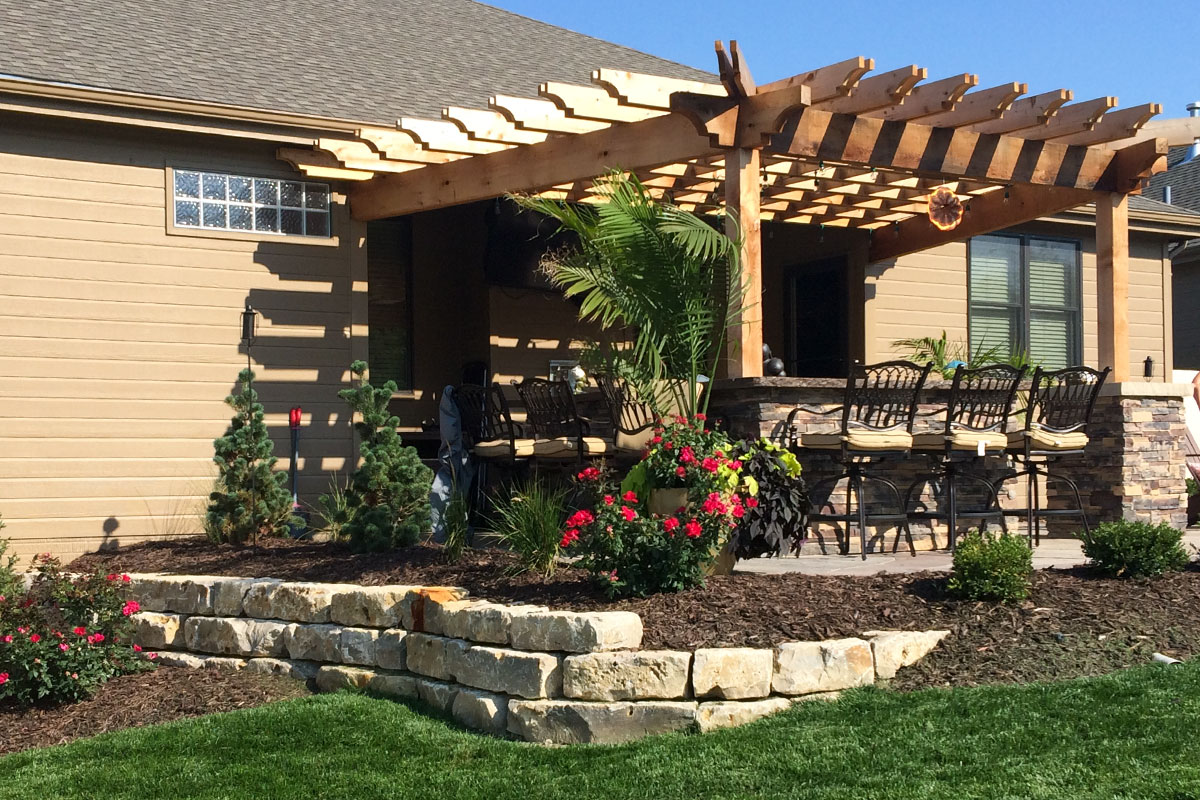 As a homeowner, you know that your landscape plays a significant role in the overall aesthetic of your home. From improving garden parties to increasing property value, landscaping is something that...
---
Published on Thursday, March 12, 2020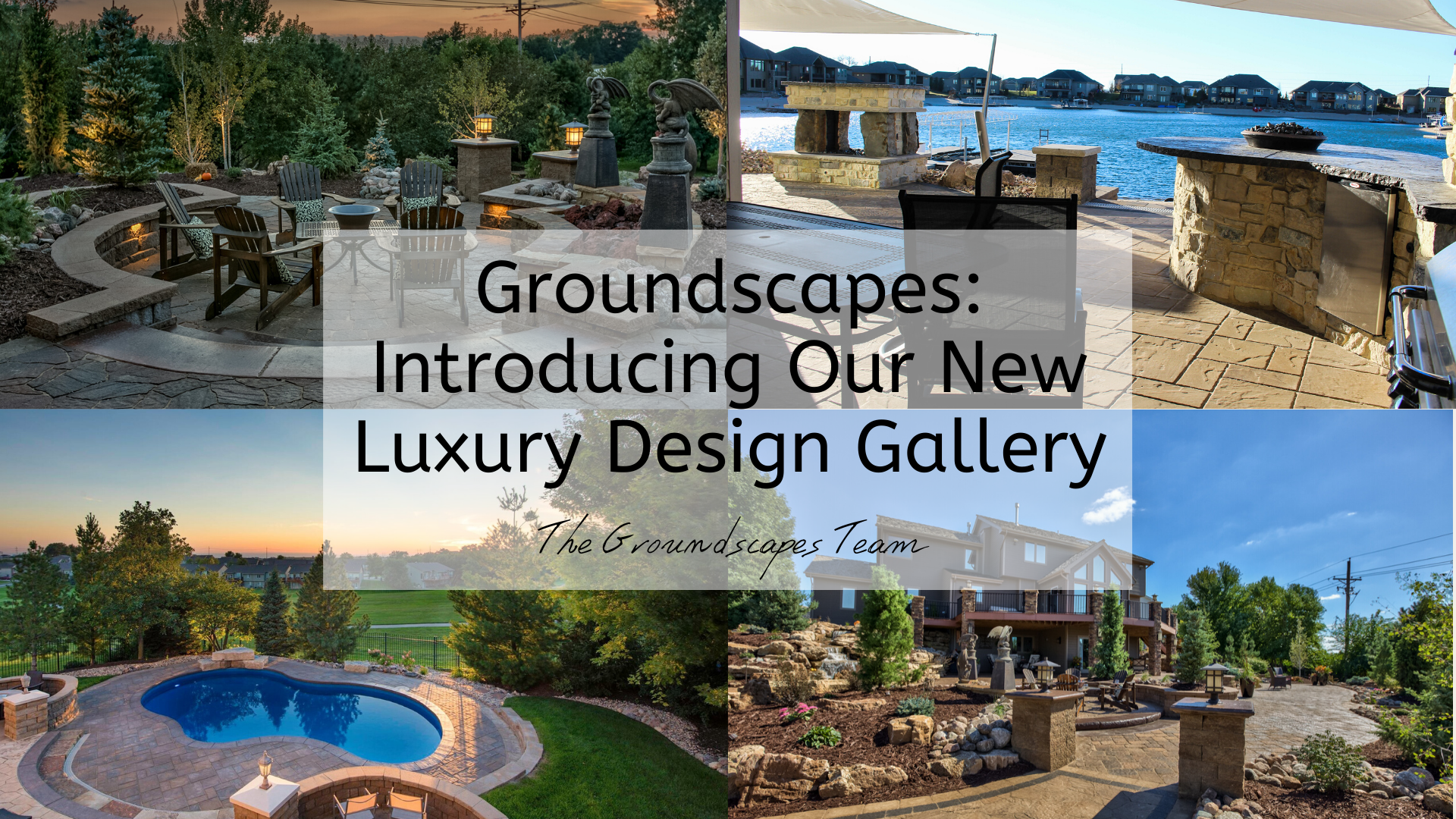 At Groundscapes, we believe that digital innovation and exceptional displays are crucial to conveying the incomparable quality and expertise that we put into each and every one of our projects. In...
---
Published on Friday, November 22, 2019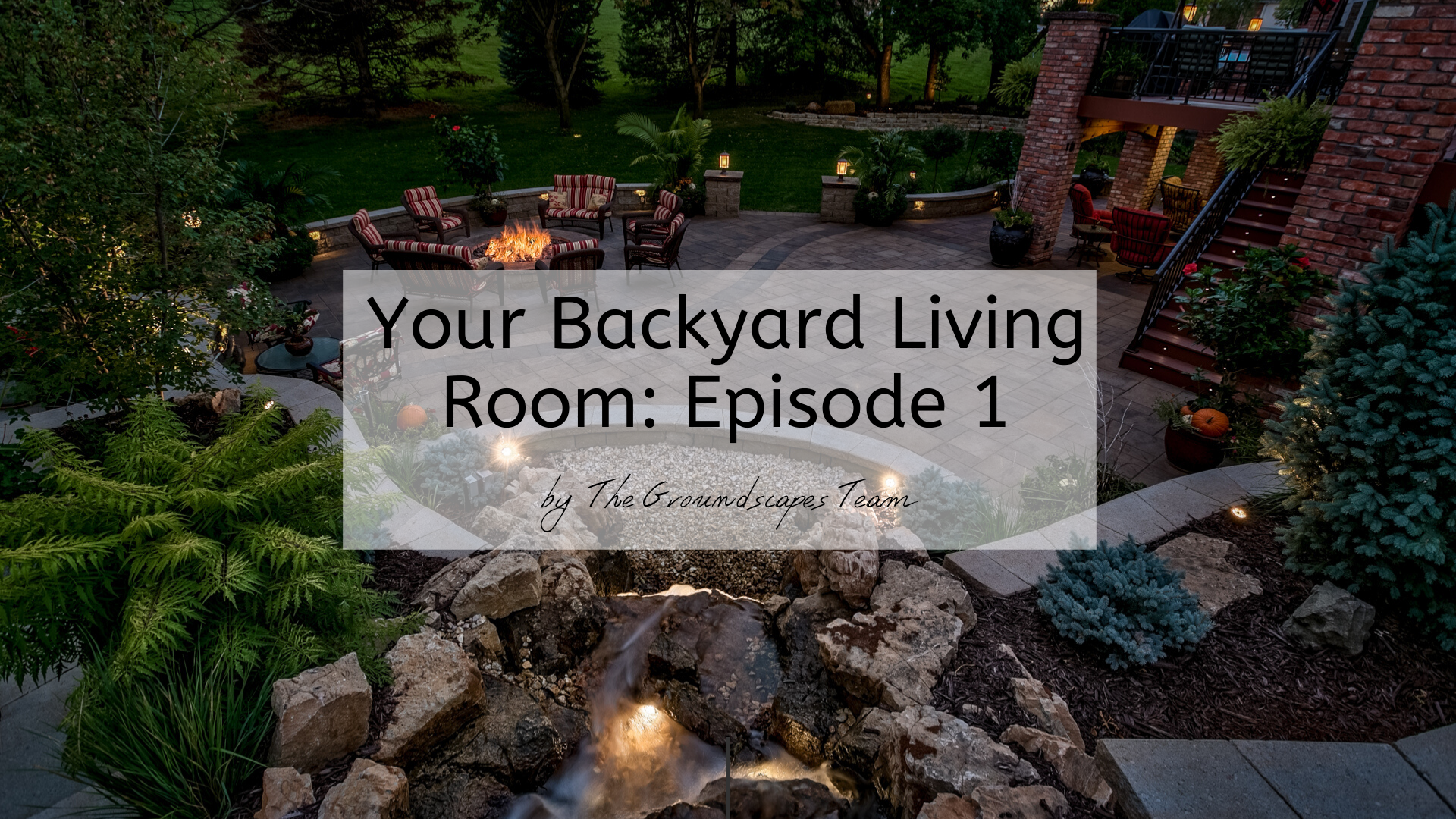 You love your home - it's comfortable, cozy in the winter, and has just the perfect design to make any guest or friend impressed the moment they walk in the door. But you are not satisfied. Not...
---