Welcome to Groundscapes original series on making the most out of your backyard, and living the good life within the safe confines of your home! Our first episode on the backyard living room introduced the ultimate goals of developing a backyard landscape: to reconnect with nature, and or the people and things you care the most about. Today, we venture into the outdoor living component of outdoor living rooms, and specifically, how to create the comfort of an indoor living environment, in the outdoors.
Bringing Indoor Living - Outdoors!
A backyard living room starts with creating a comfortable living environment outside, in the backyard of your home. What might that look like? Depending on your location and the frequency of cold winters and hot summers, homeowners are often highly selective about how they structurally design their landscape. Here are a couple of starting options with added modifications based upon your preferences and more specifically, how you would like to spend your time:
Year-Round Sunshine: For warm climates where you want to spend time outdoors all year round, homeowners look for a balance of fun and relaxation. A luxury outdoor landscape in such an environment commonly includes a porcelain patio or flooring, followed by brightly colored furniture to sit or lay on. Depending on the angle of the home, such an environment very often also includes some type of outdoor structure for protection from rain or the sun: a pergola, sun-sails, curtains, etc. Moving beyond the immediate environment the homeowners may customize their landscape with a fire-pit or swimming pool, as well as additional plants and gardening features.
A Dynamic Outdoor Living Room: For Midwest seasonality, or weather schemes more akin to the Omaha Metro and La Vista Area, different design components play a role in the overall layout of a backyard living room. Primary considerations for homeowners are often related to durability and functionality: if the outdoor kitchen is designed with stone and stainless steel. If the fire pit and fire bowl requires frequent maintenance, or if the lighting and water features are technologically friendly. A luxury living room in the outdoors in this type of environment would typically be built for the summer, fall, and late spring months to include a kitchenette to cook outside, a flat-screen TV to watch sporting events on, and a fire place or fire pit to relax late into the evening hours.
Living Rooms for Hosting Outdoors: Now let's say that regardless of where you are living, you are looking for the perfect backyard living room to host an event: you want to be able to entertain, have a spot for the kids to play, have a more relaxing corner for private conversations or small group chats, and also be able to have quick access to food, drinks, and party accessories.
Here is what Groundscapes luxury craftsmen recommend: Start with lighting - build an outdoor living room that can be brightened, dimmed, and darkened with the click of a button. Build out a comfortable paver patio foundation and add in necessary carpets or mats as needed to make it comfortable to relax. Establish the kitchenette as the perfect in-between the dining and seating area. This makes sure that parents can easily move between the conversation - and the kids.
Off to one side of the backyard, you will want to create a more private space: a bench next to a water feature, or a circle of chairs and a fire pit. This is perfect for more private interactions among guests. The underlying atmosphere from this environment that you should strive to create is one of safety, comfort, and peace.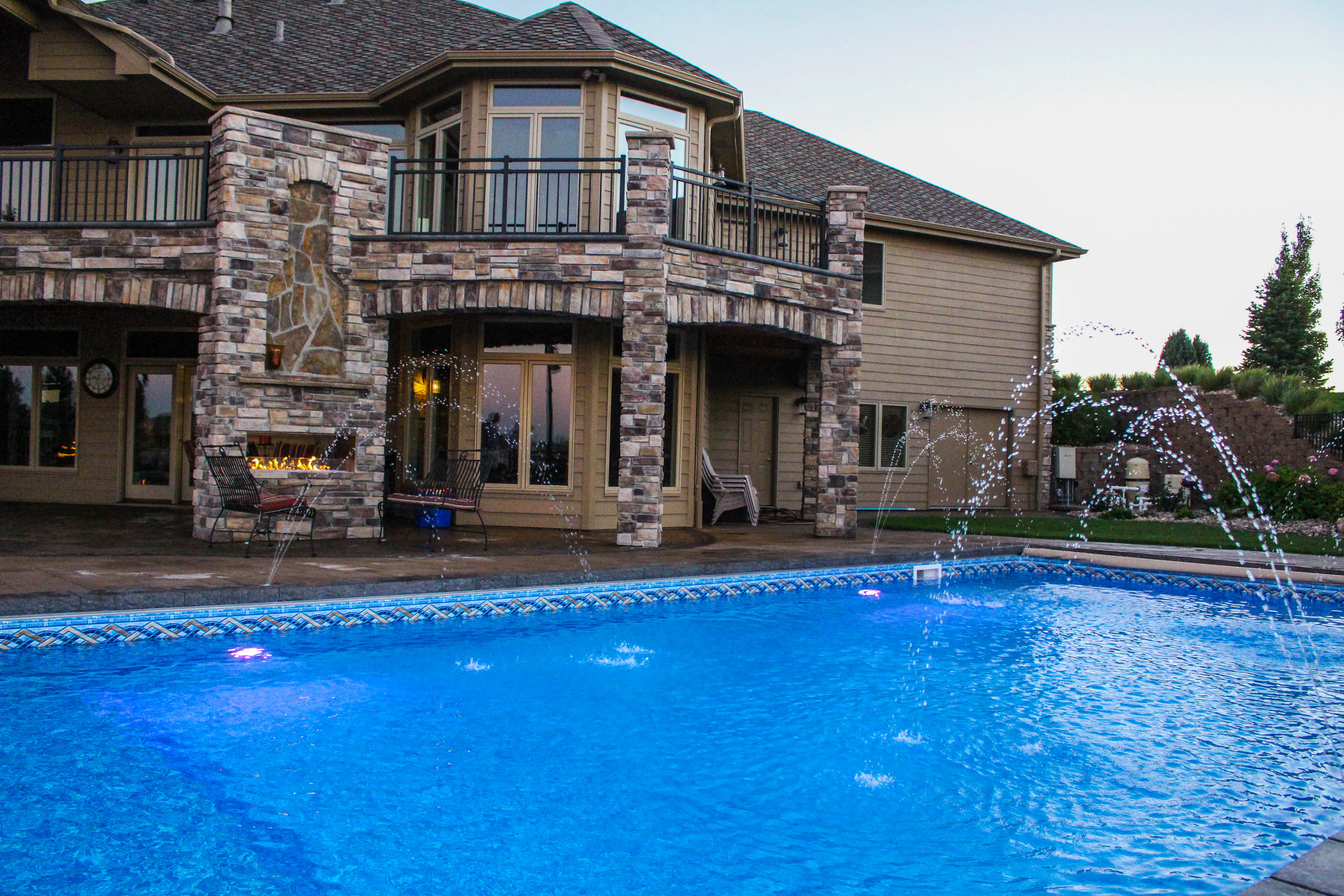 Off to the other side of the backyard, you want to have a place for the kids to play. This normally takes the form of a swimming pool or open lawn space. The goal of this part of the backyard is straightforward: to give kids the space to play and have fun, but to also be under supervision from parents. This might include a concrete patio section for chalk, lawn to throw a ball, or a swimming pool to swim around in.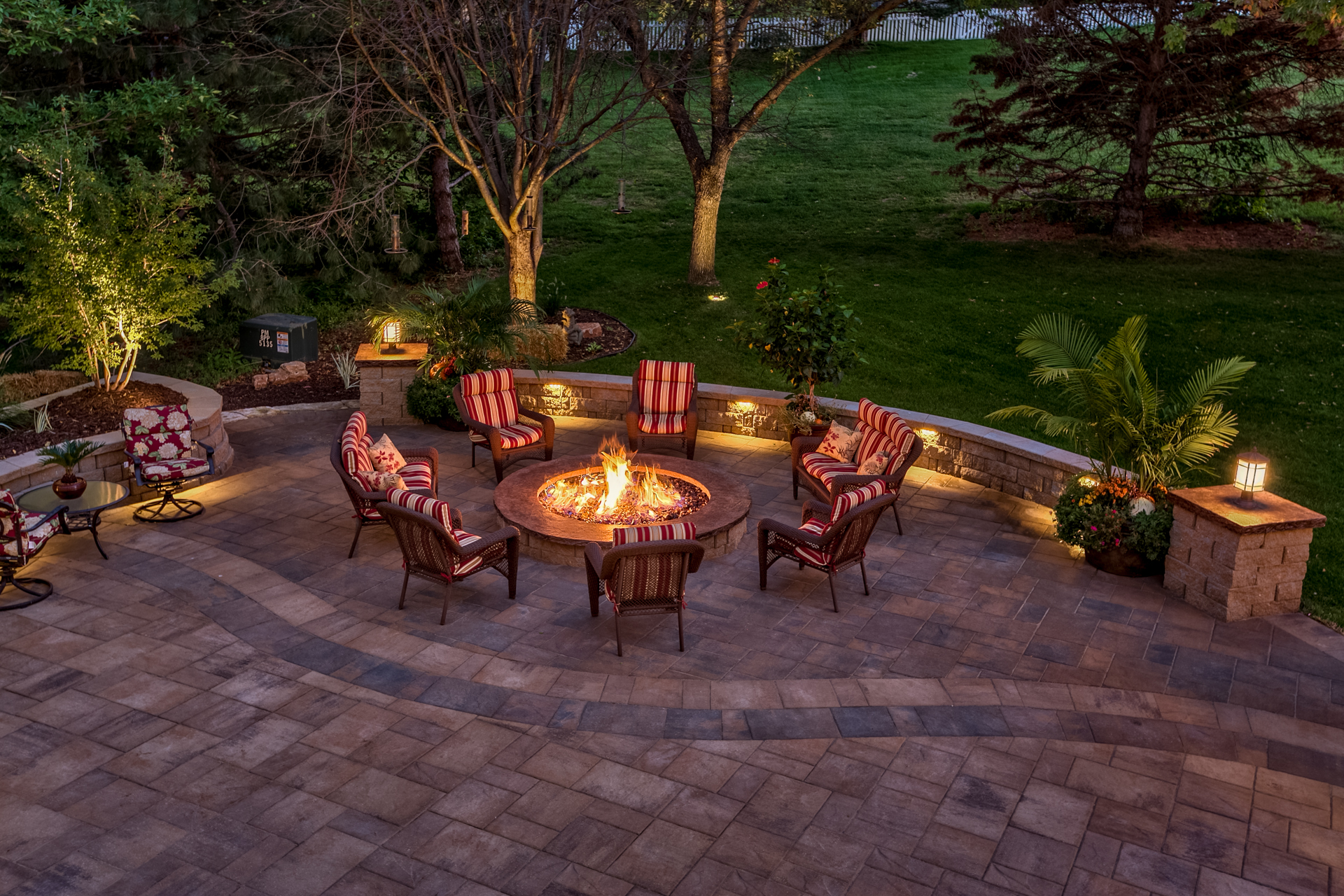 By combining all of these different considerations, your backyard living rooms becomes the perfect hosting environment for all types of parties and occasions!
Sun and Environmental Rooms for Reconnecting with Nature: This final type of outdoor living environment is focused on the natural world: reconnecting with nature in a relaxing, mosquito free environment, where you can also control the temperature and enjoy a hot meal. What does this type of design look like? Glass walls, and sliding doors as well as a see-through ceiling, allow you to feel exposed to the natural landscape or scenery. But by building this outdoor structure with indoor facilities such as heating and cooling, and with screens, you can ensure that no pests, rodents, or bugs make it into your environment. From there it is possible to add dining tables, couches, TV's and lighting for finishing off your comfortable habitat.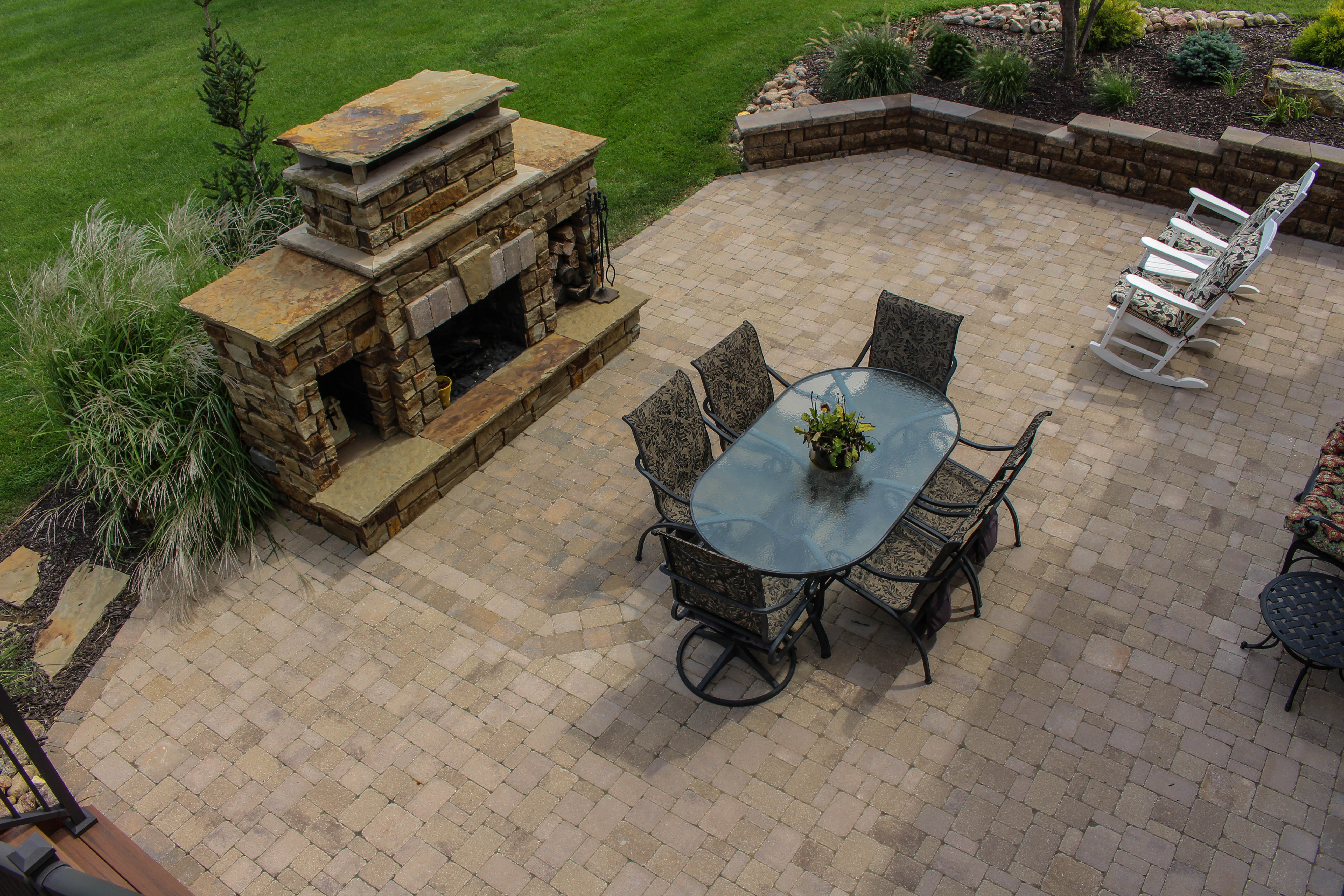 All in all, the goals you have in mind for your landscaping space will radically affect the design you implement: some outdoor living rooms will be made to relax, eat and socialize, other to entertain and engage, and even others for the ambiance and environmental connectivity.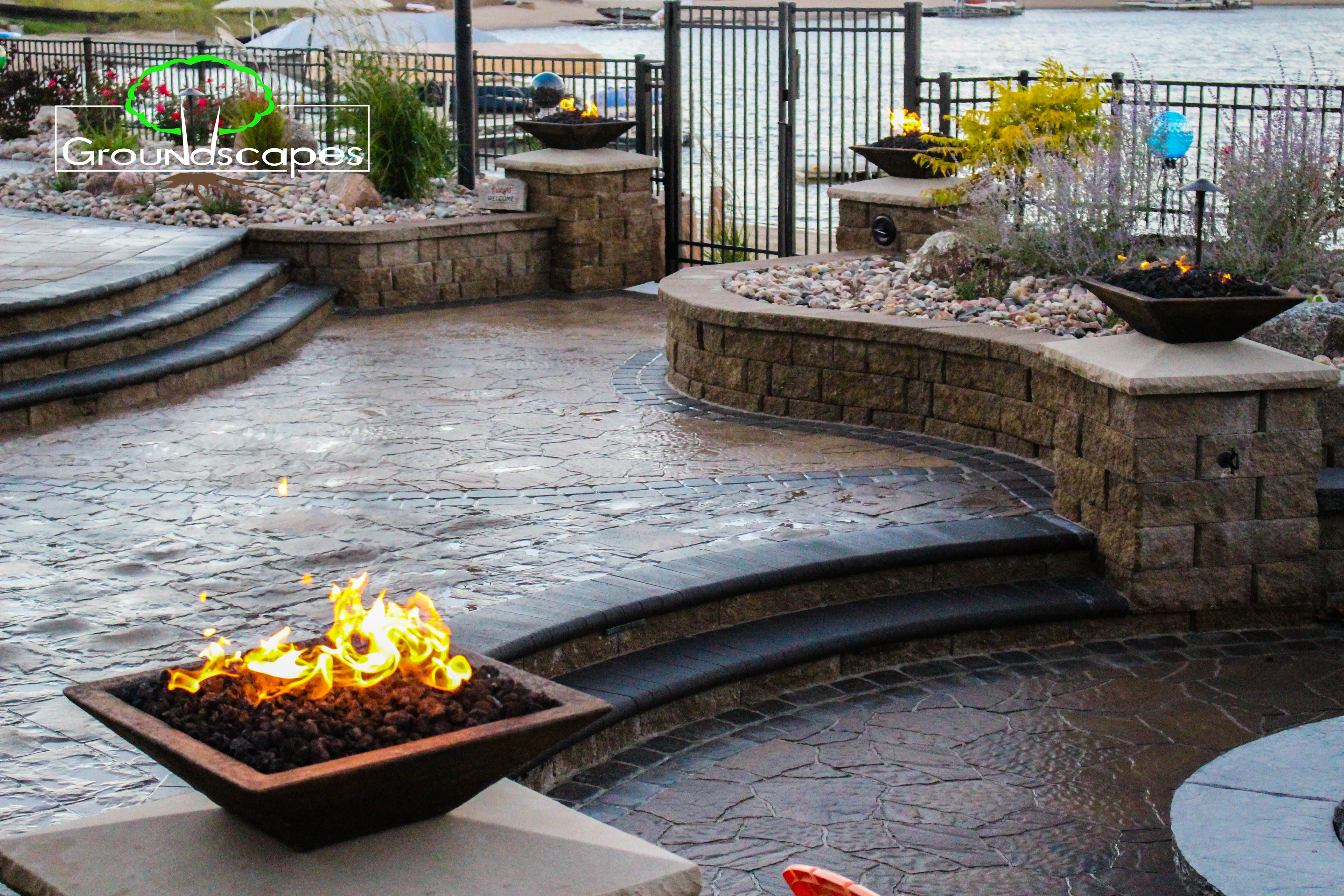 Don't wait to get your dream backyard living room: You can get started today with Groundscapes, building each design one step at a time. For all seasons, environments, and purposes, investing a backyard living room is one of the best ways to spend more time outside and reconnect with things you care about most. See you next for episode 3!