At a time when health and longevity is becoming an acute concern for many people across the country, and even in the Omaha Metro, Bennington, Valley, and La Vista Area, the Groundscapes Team has taken the time to do an exclusive dive into what the research on natural landscaping has to say about healthiness and well-being!
While still an area of new research, existing studies have demonstrated a strong connection between interacting with nature or simply spending time outside, and having a stronger immune system and better responses to illness.
Part 1: What Does The Science Say?
According to new research from the University of East Anglia, data from more than 290 million people has demonstrated significant health benefits from simply spending more time of the day outside:
"A new report published today reveals that exposure to greenspace reduces the risk of type II diabetes, cardiovascular disease, premature death, preterm birth, and stress." (Science Daily)
The research finding was also in line with existing research on the ability of nature to reduce stress, something that the Groundscapes Team has already commented in depth upon in a previous blog post. The East Anglia study, however, was able to tie natural benefits to reducing blood pressure, and heart rate, as well as stress:
""People living closer to nature also had reduced diastolic blood pressure, heart rate and stress. In fact, one of the really interesting things we found is that exposure to greenspace significantly reduces people's levels of salivary cortisol -- a physiological marker of stress." (Science Daily)
A further study from the University of Illinois College of Agriculture explains how these benefits are also related to diminishing the risks of more serious diseases as well:
"Spending time in nature provides protections against a startling range of diseases, including depression, diabetes, obesity, ADHD, cardiovascular disease, cancer, and many more, research shows." (University of Illinois)
Importantly however, the study is keen to point out that while the benefits of exposure and experiences in nature are clearly documented across cultures, it is still unclear why nature is able to have the effect that it has:
"How this exposure to green space leads to better health has remained a mystery." (University of Illinois)
Part 2: How Does This Apply to Your Life?
With a solid understanding of the health benefits that your environment may pose for your body and mind, there are a number of clear applications in your day to day life:
As a Business Owner, consider investing in commercial landscaping that will get your employees out of their cubicles, and into nature - even if it's only for their lunch break!
As a teacher or school administrator, remember that increasingly common conditions such as ADHD, Obesity, and Depression can be combated with more nature and time in the environment!
As a homeowner, or parent, your commitment to keeping your kids off screens and out in nature can have a huge effect on their growth and development as well as psychological and physical well being!
Regardless of whether you are a business owner, a professional educator, hospital manager, or homeowner, residential or commercial landscaping will increase the health and longevity of your employees, patients, or family by simply allowing them to disconnect from the chaos of the modern world and reconnect with the natural world!
Part 3: What Types of Landscapes Can Groundscapes Provide?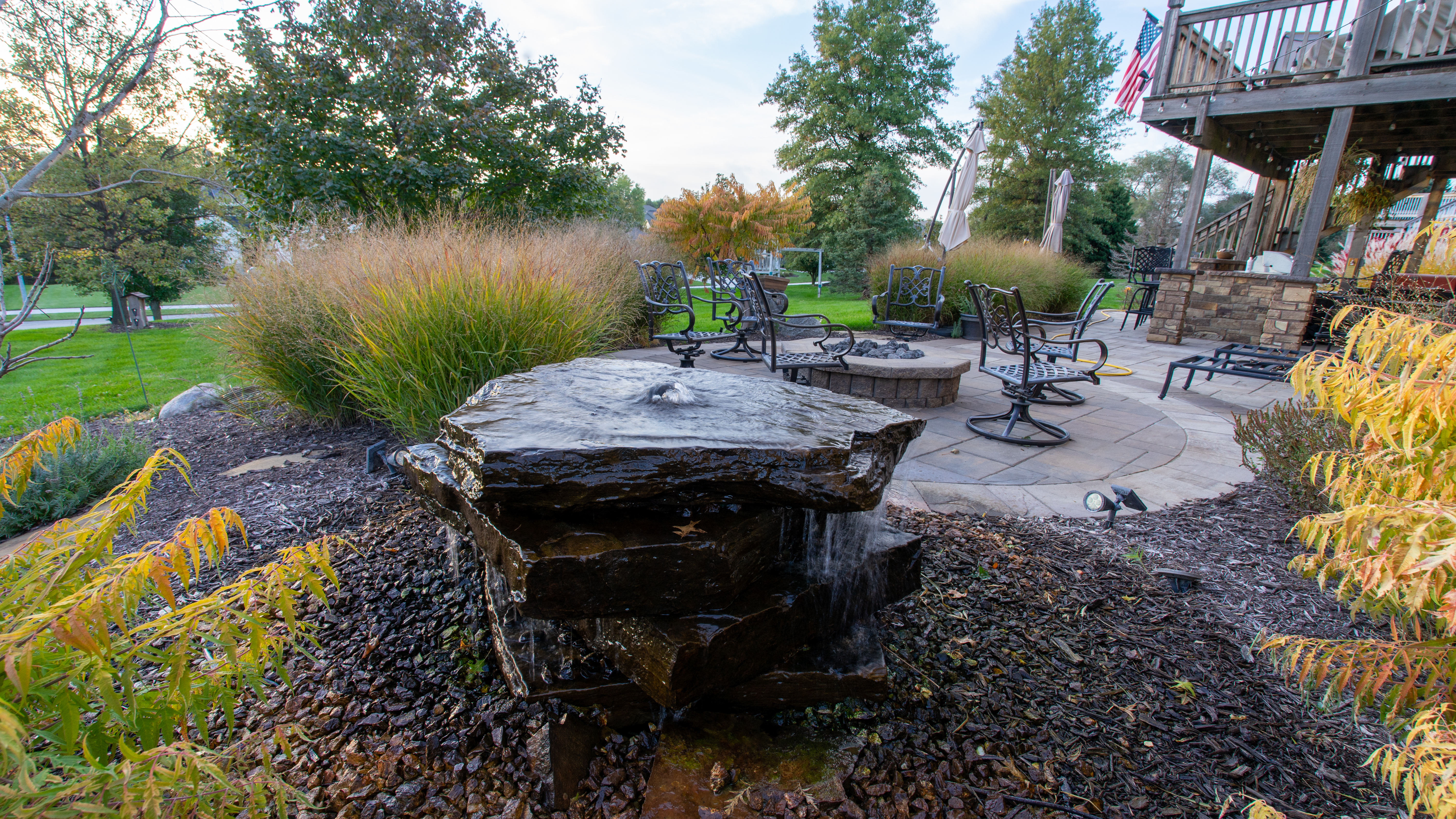 Groundscapes is the Omaha Metro's premier landscaping company. As specialists in luxury landscaping, Groundscapes Luxury Craftsmen know exactly what type of landscaping features are best for your needs or hopes.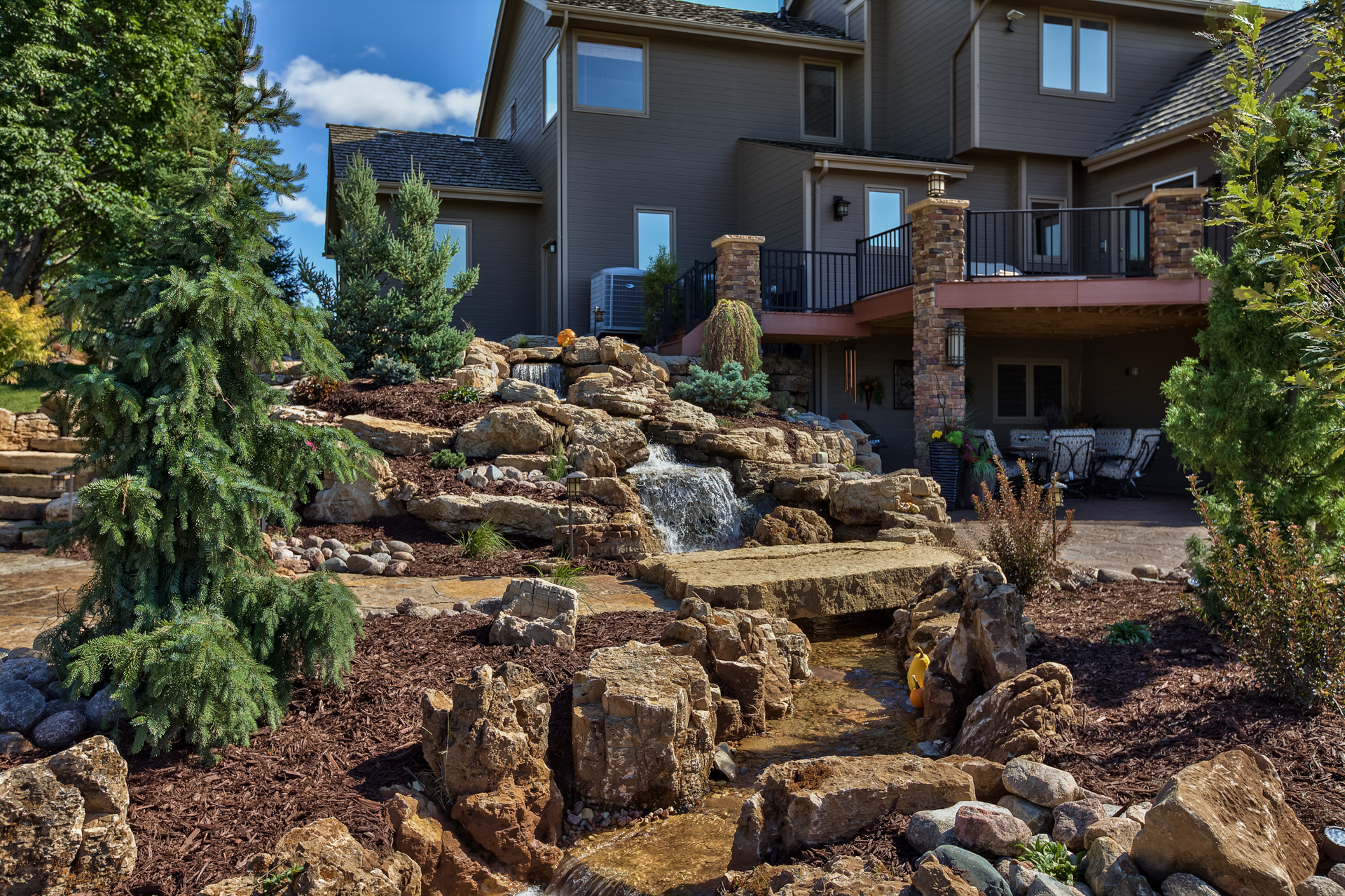 When it comes to spending more time in nature, Groundscapes has a large portfolio to choose from for both commercial and residential customers. On the one hand, Groundscapes offers a wide selection of pristine paver patios and serenity gardens both features designed around sitting back, relaxing and enjoying the weather. On the other hand, more advanced features such as fire pits, swimming pools, and outdoor kitchens are custom designed and made for customers or business owners ready to fully invest in reconnecting with nature.
Get Started With Groundscapes Today!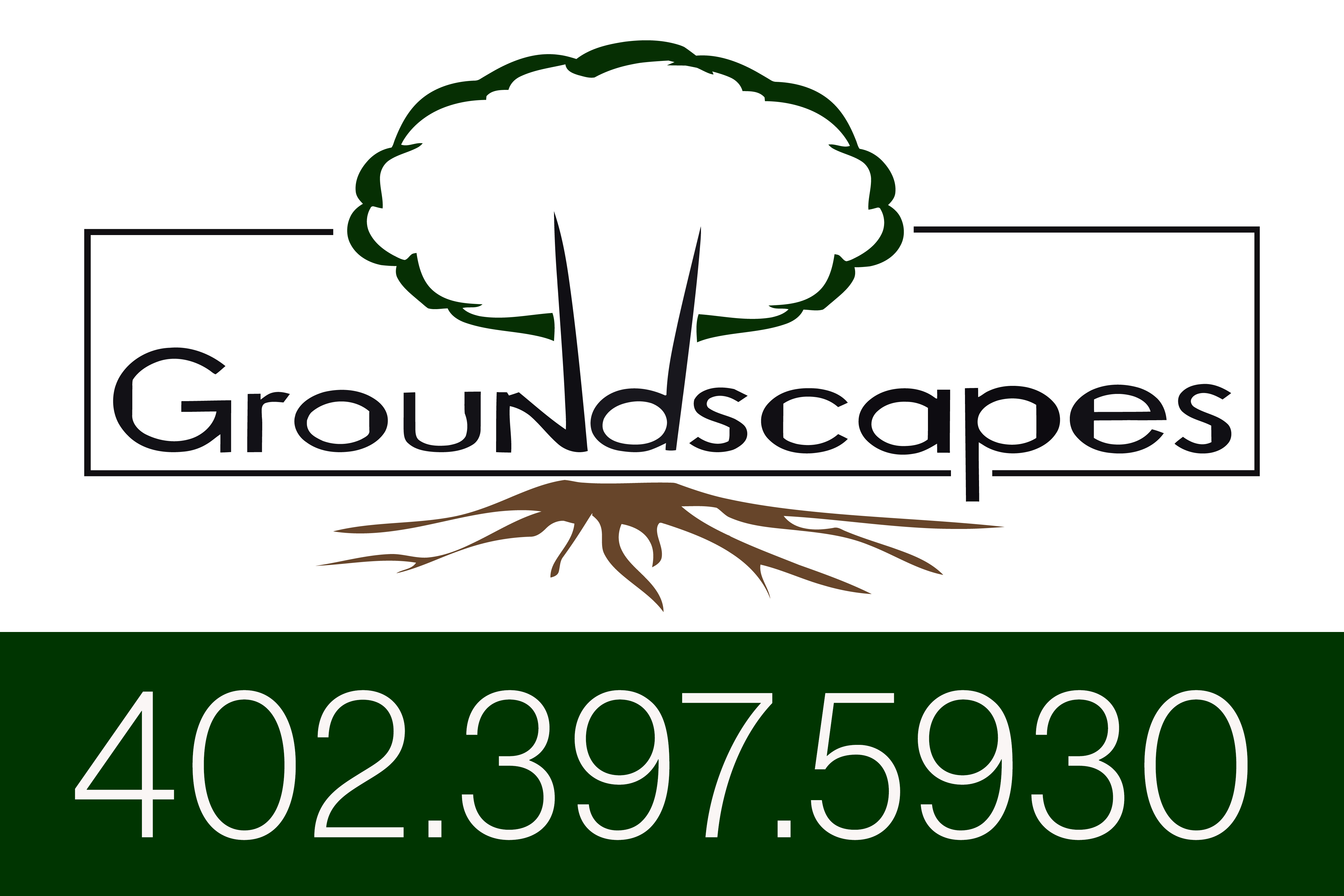 Groundscapes is Nebraska's 24/7 specialist for reconnecting you or your business with nature. Get in touch today, by filling out our unique design consultation form and start your journey towards reconnecting with nature, and staying healthy in a world fucked by coronavirus!