Showing 1-9 of 9 articles.
Published on Tuesday, January 11, 2022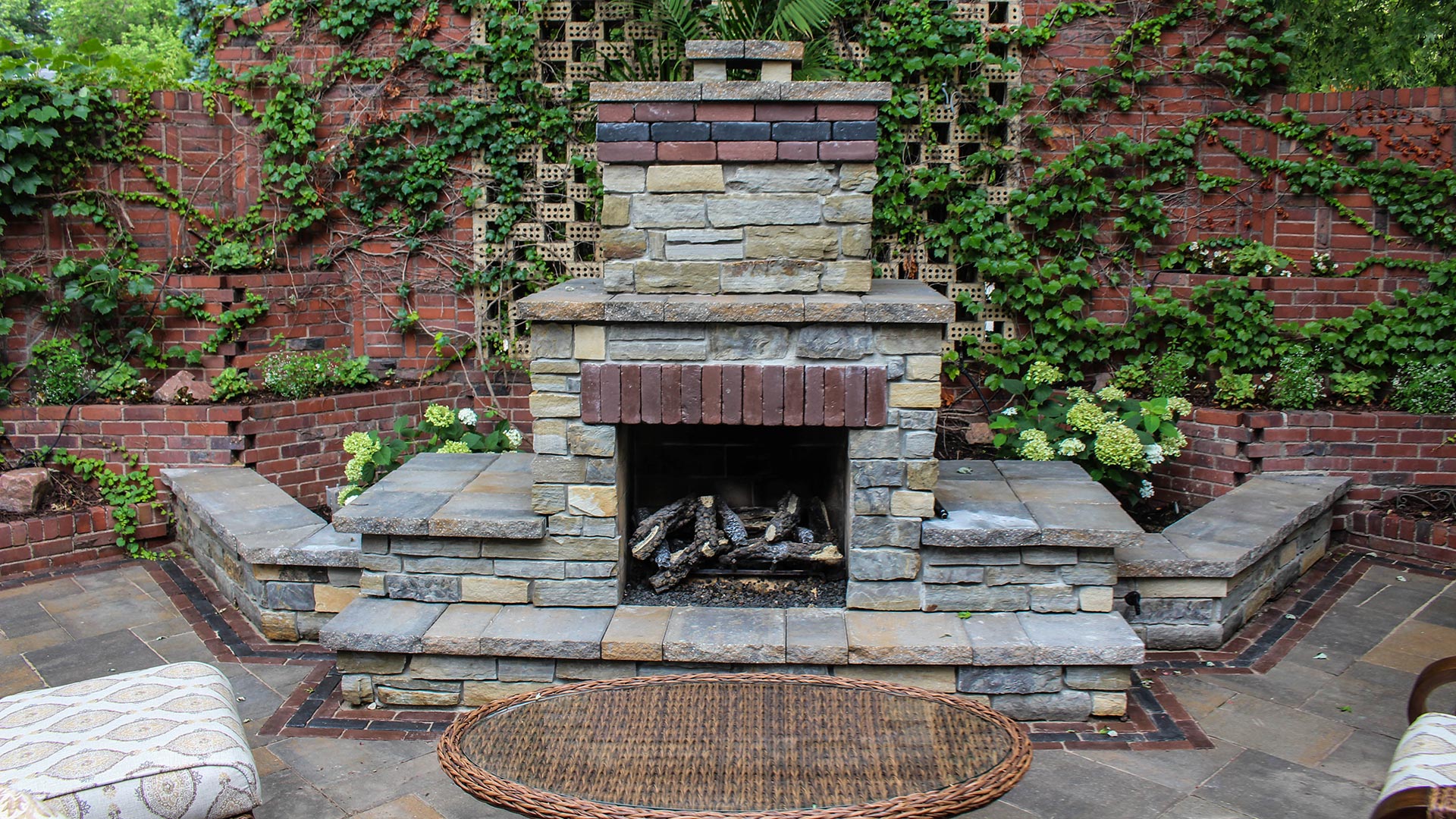 Installing an outdoor fireplace is a great way to enjoy the chilly nights here in Nebraska. When designing an outdoor fireplace, there are several factors that you'll need to consider....
---
Published on Thursday, August 12, 2021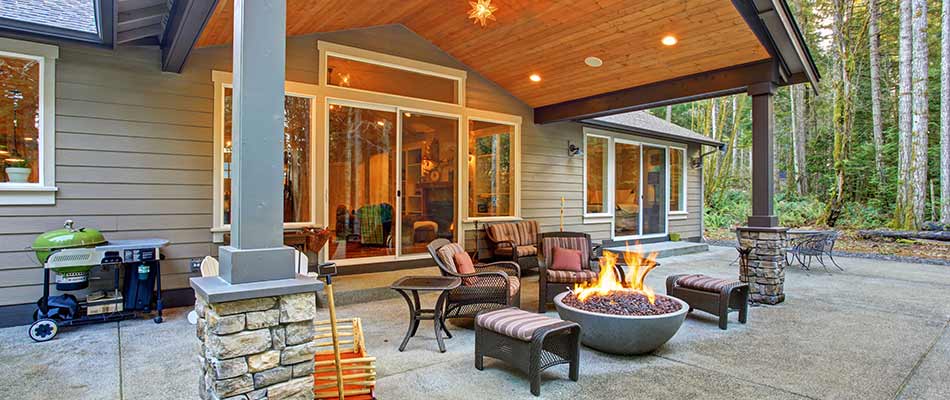 The captivating beauty of a fire feature is simply irresistible to both property owners and their guests. Planning to add one to your outdoor living space can get tough, especially with the dizzying...
---
Published on Thursday, December 31, 2020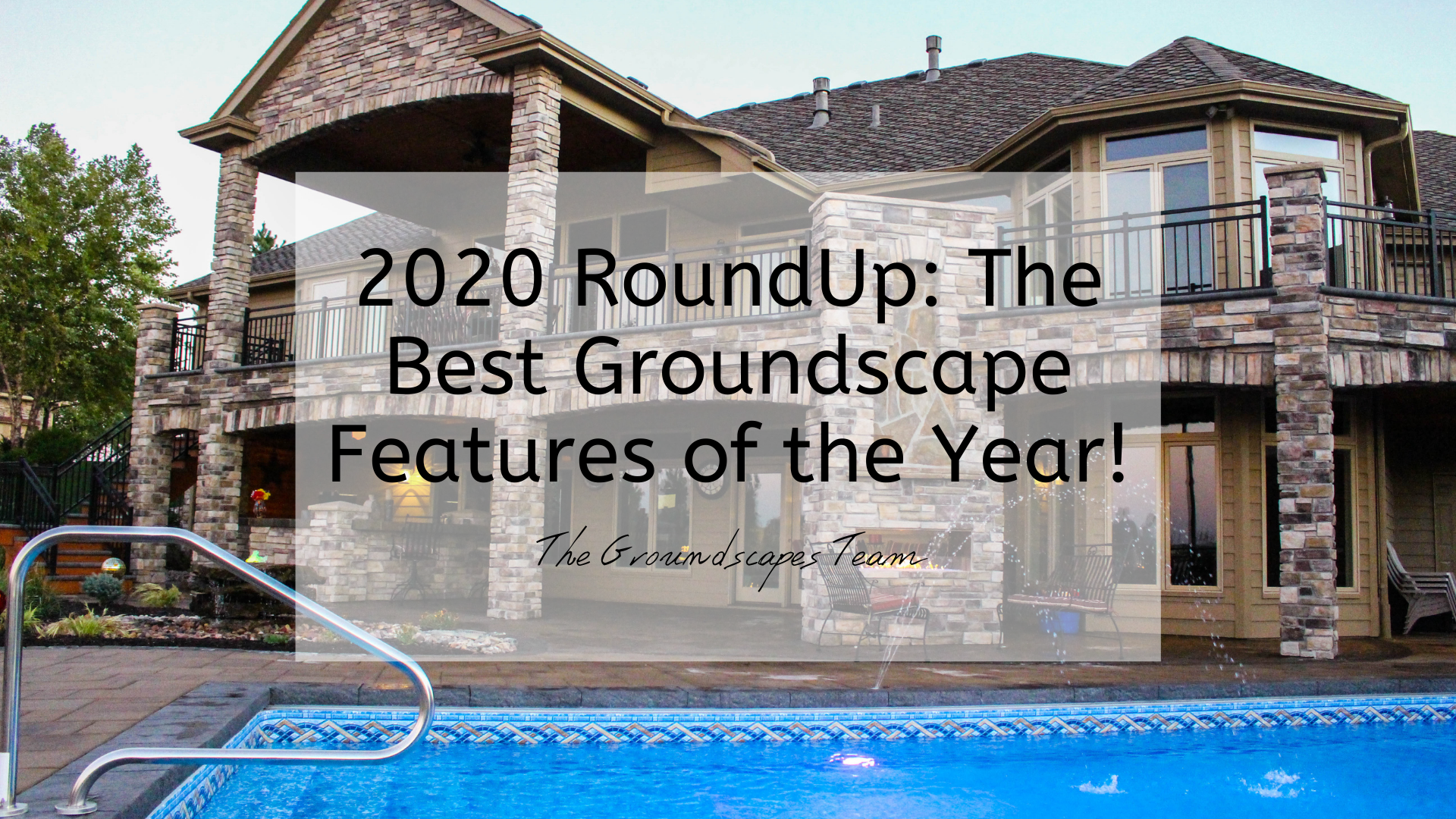 Finally 2020 is coming to a close, and as we all breathe a collective sigh of relief and reflect on the good and (sometimes very) bad fortune this year has brought, it's also time to take a...
---
Published on Sunday, December 27, 2020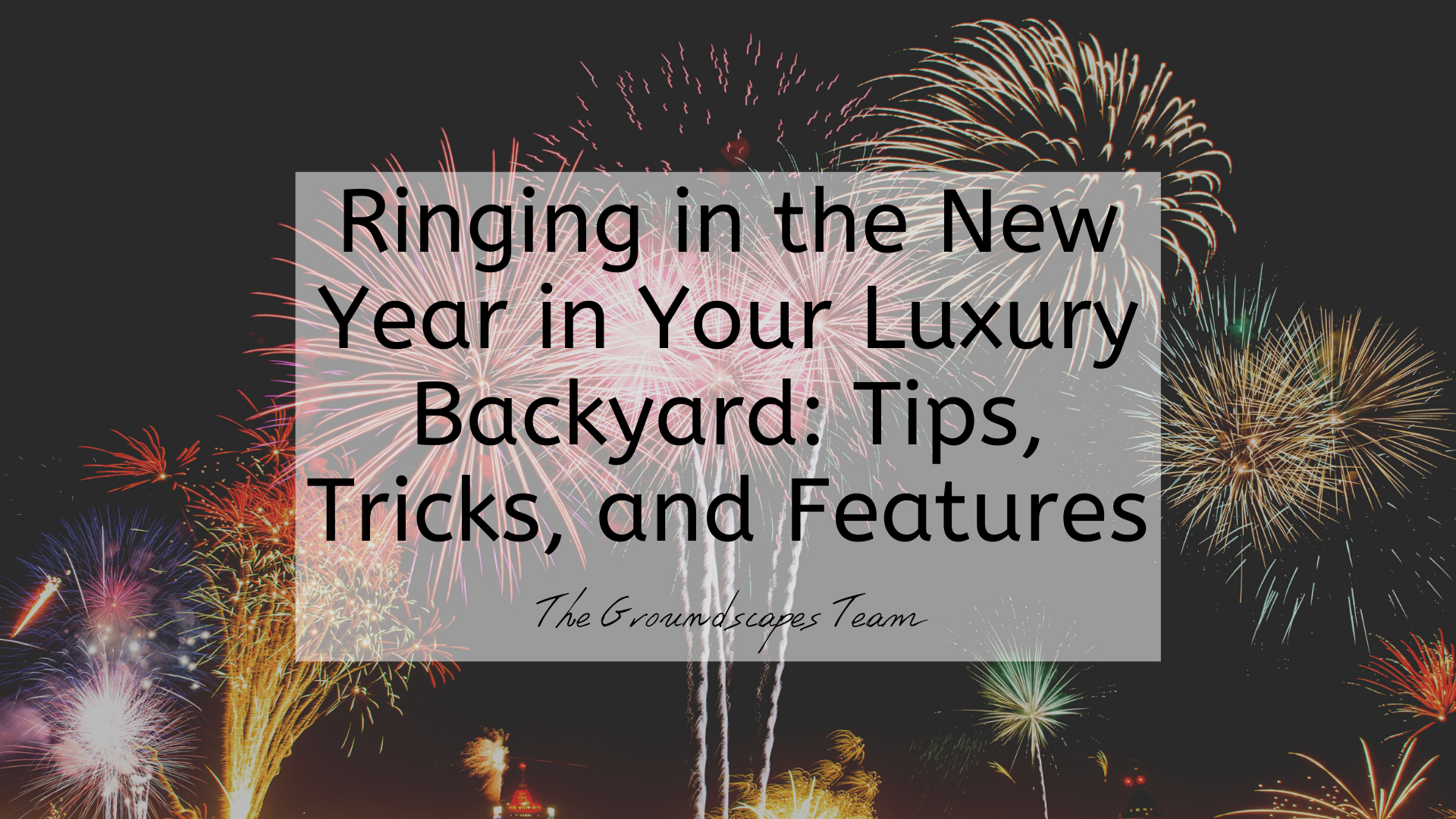 With Christmas in the rearview and jingle bells still ringing in our ears, it's time to begin planning the New Years celebrations! We hope you enjoyed a relaxing and cozy Christmas in your...
---
Published on Thursday, December 03, 2020
As the countdown to Christmas continues, it can be far too easy to begin feeling the winter blues of hibernation creep in- although it is the most wonderful time of the year, it is also the...
---
Published on Sunday, November 08, 2020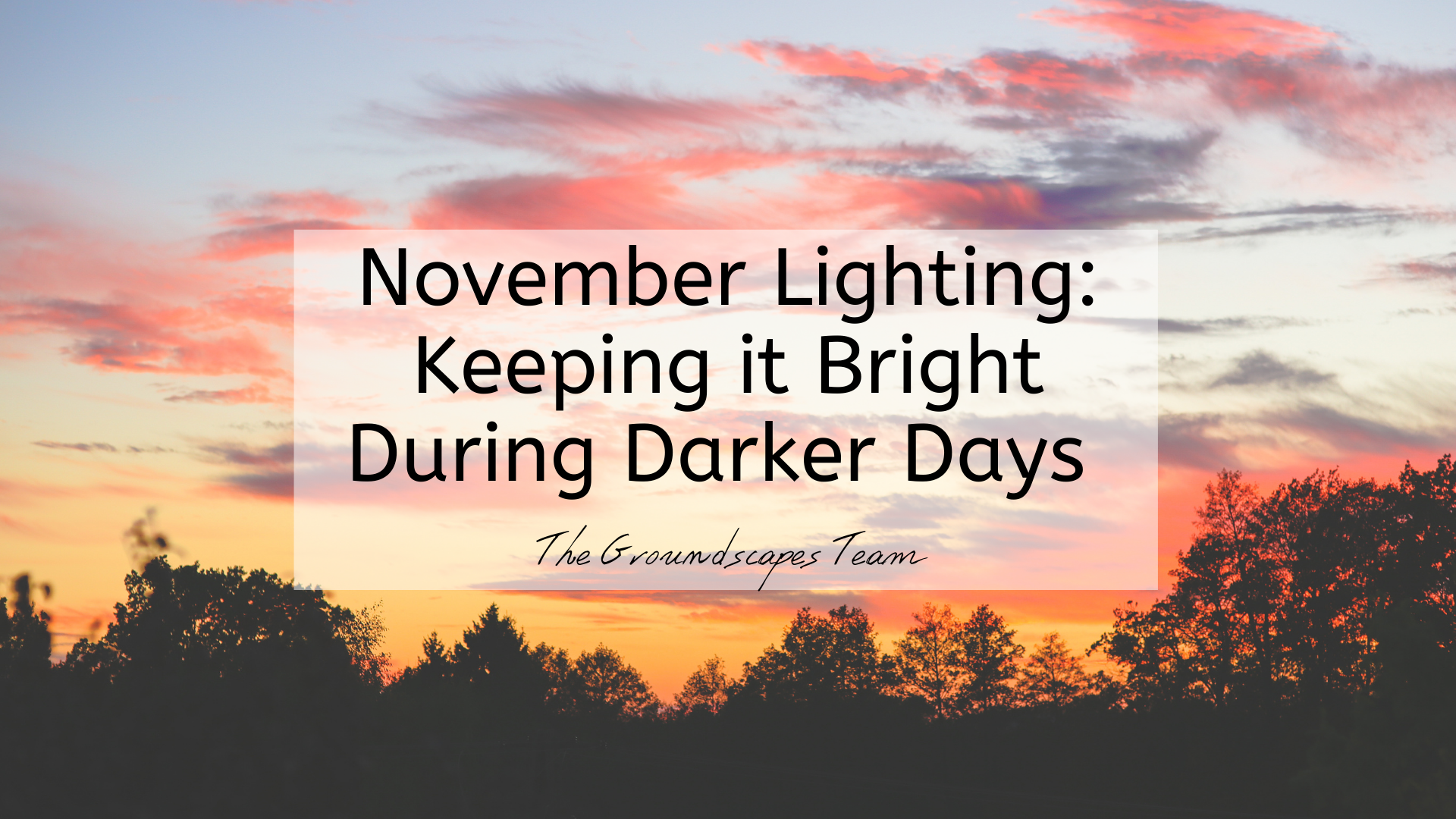 As the winds and cold temperatures of November begin to infiltrate our day to day, it is more important than ever to ensure that your luxury backyard is fully equipped with the cheery lighting to...
---
Published on Friday, November 06, 2020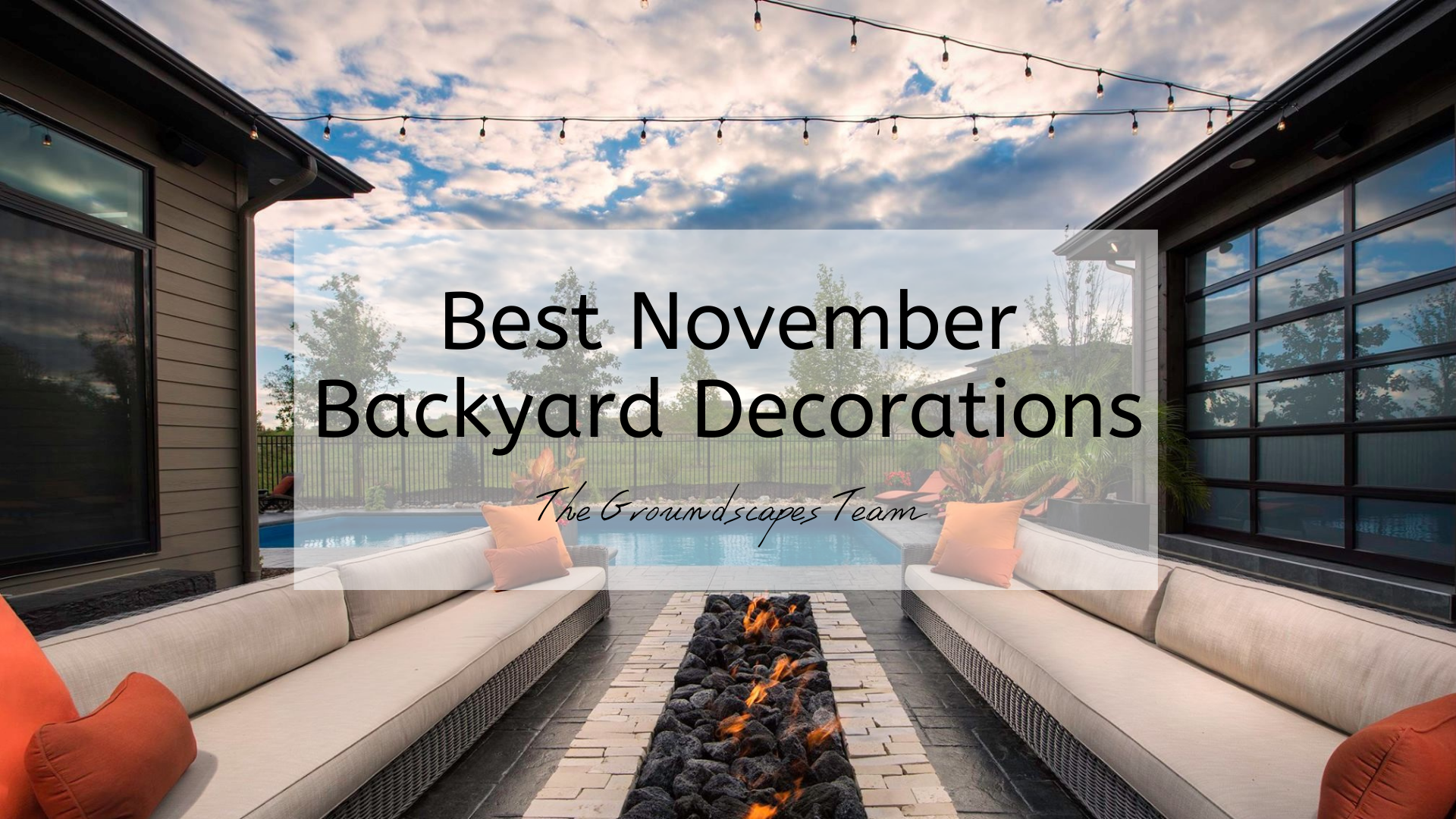 With Halloween behind us, it's time to look forward to the official holiday season!! Maybe you're ready to begin singing Christmas carols or still figuring out the Thanksgiving menu, but...
---
Published on Wednesday, April 08, 2020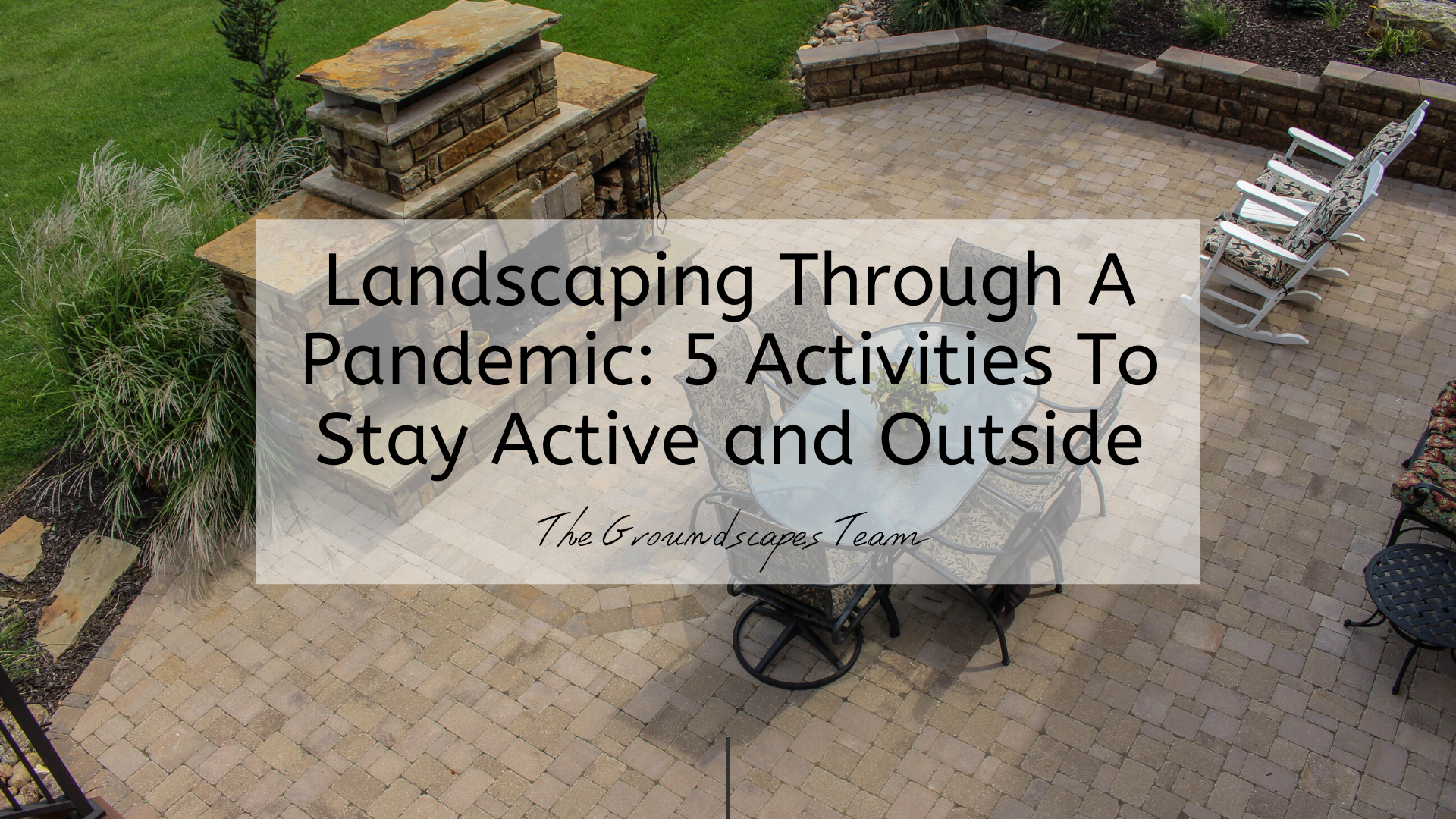 As America continues to push through the ongoing pandemic, the Groundscapes Team is continuing its efforts to make sure all of the families in the Omaha Metro and La Vista Area can make the most of...
---
Published on Thursday, March 12, 2020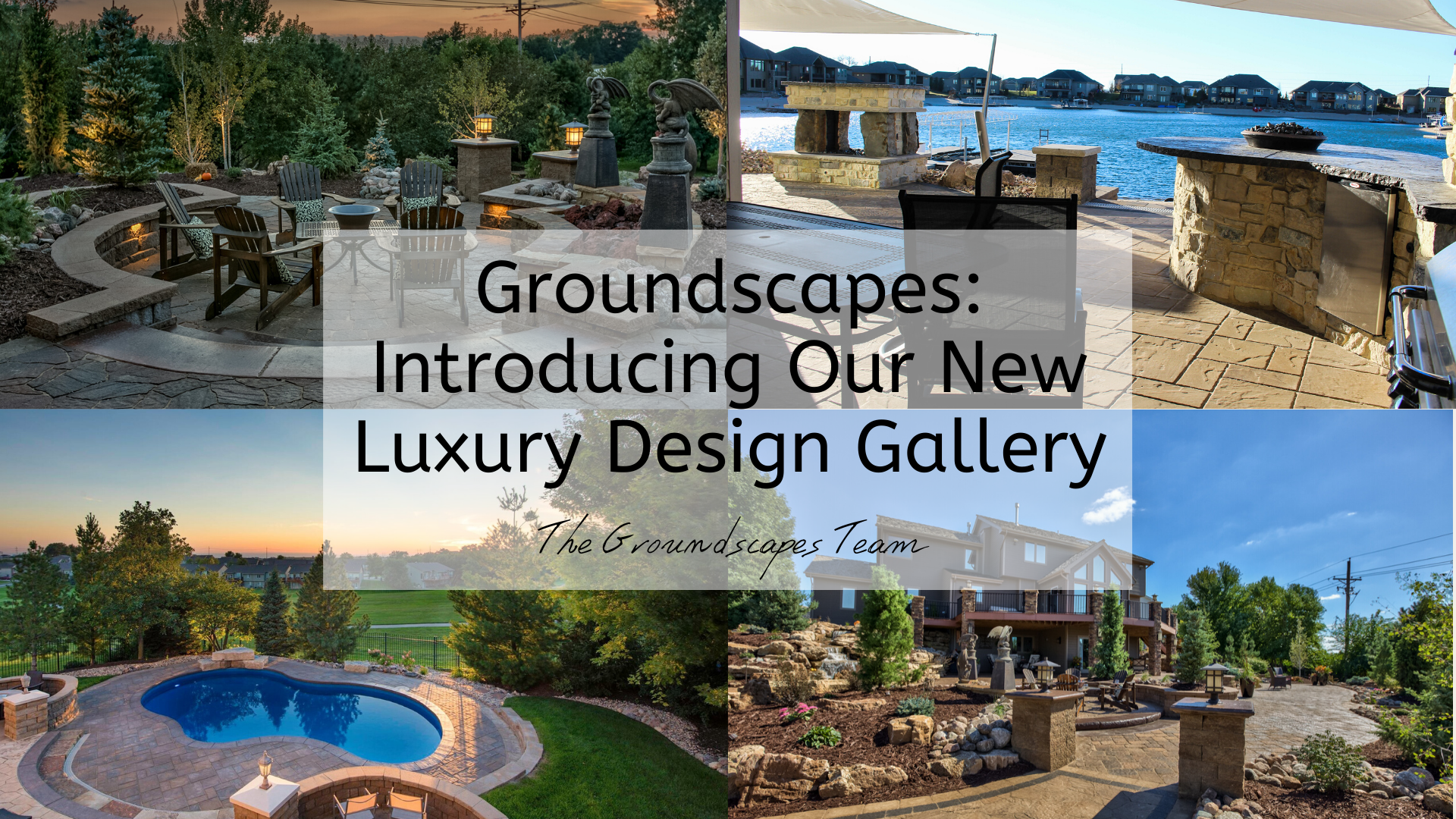 At Groundscapes, we believe that digital innovation and exceptional displays are crucial to conveying the incomparable quality and expertise that we put into each and every one of our projects. In...
---