Showing 1-4 of 4 articles.
Published on Monday, February 17, 2020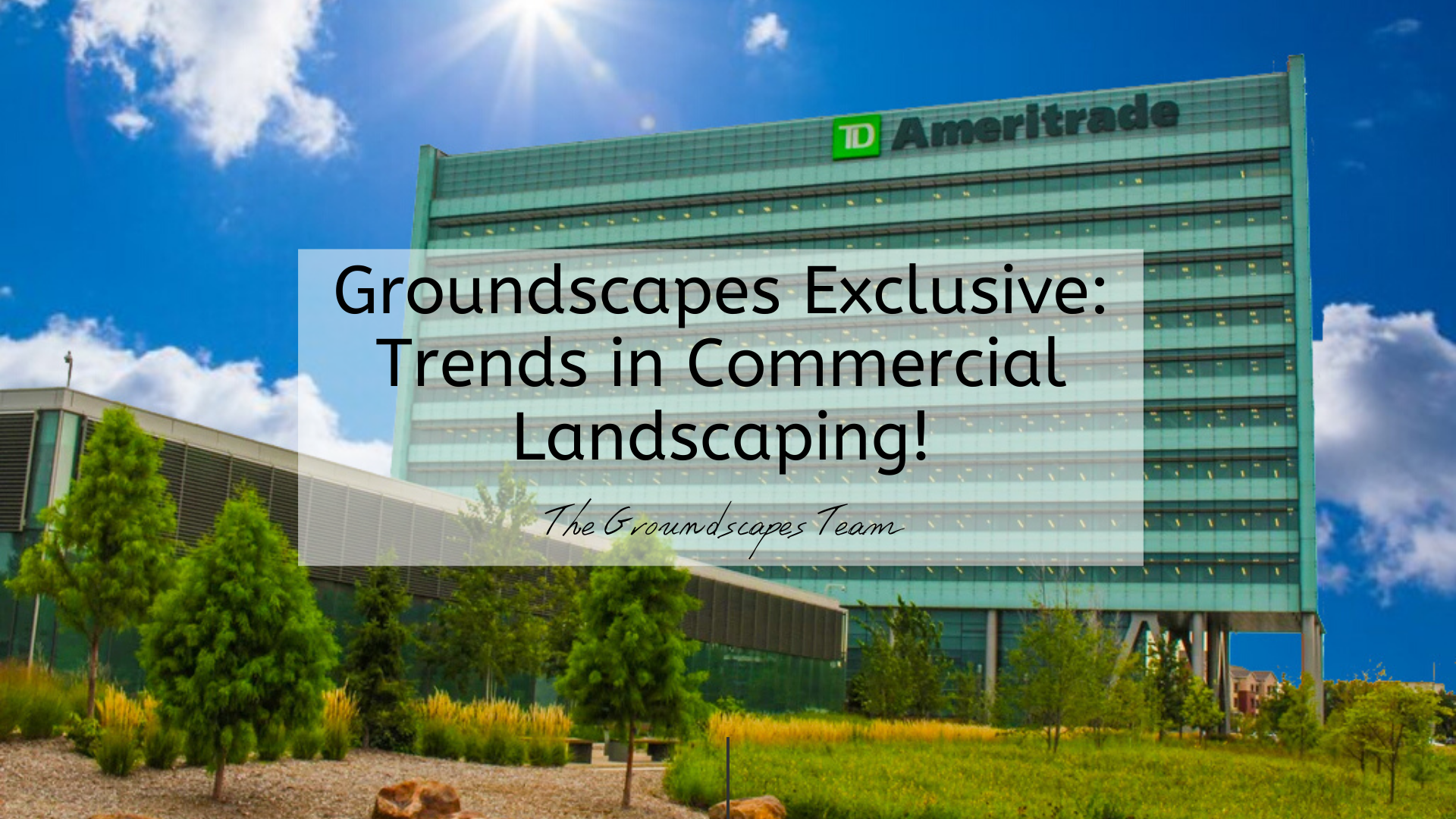 Welcome to Groundscapes exclusive insights into the most recent trends in commercial landscaping! Whether you are a new business, or a well established company looking to mix things up for your...
---
Published on Thursday, January 23, 2020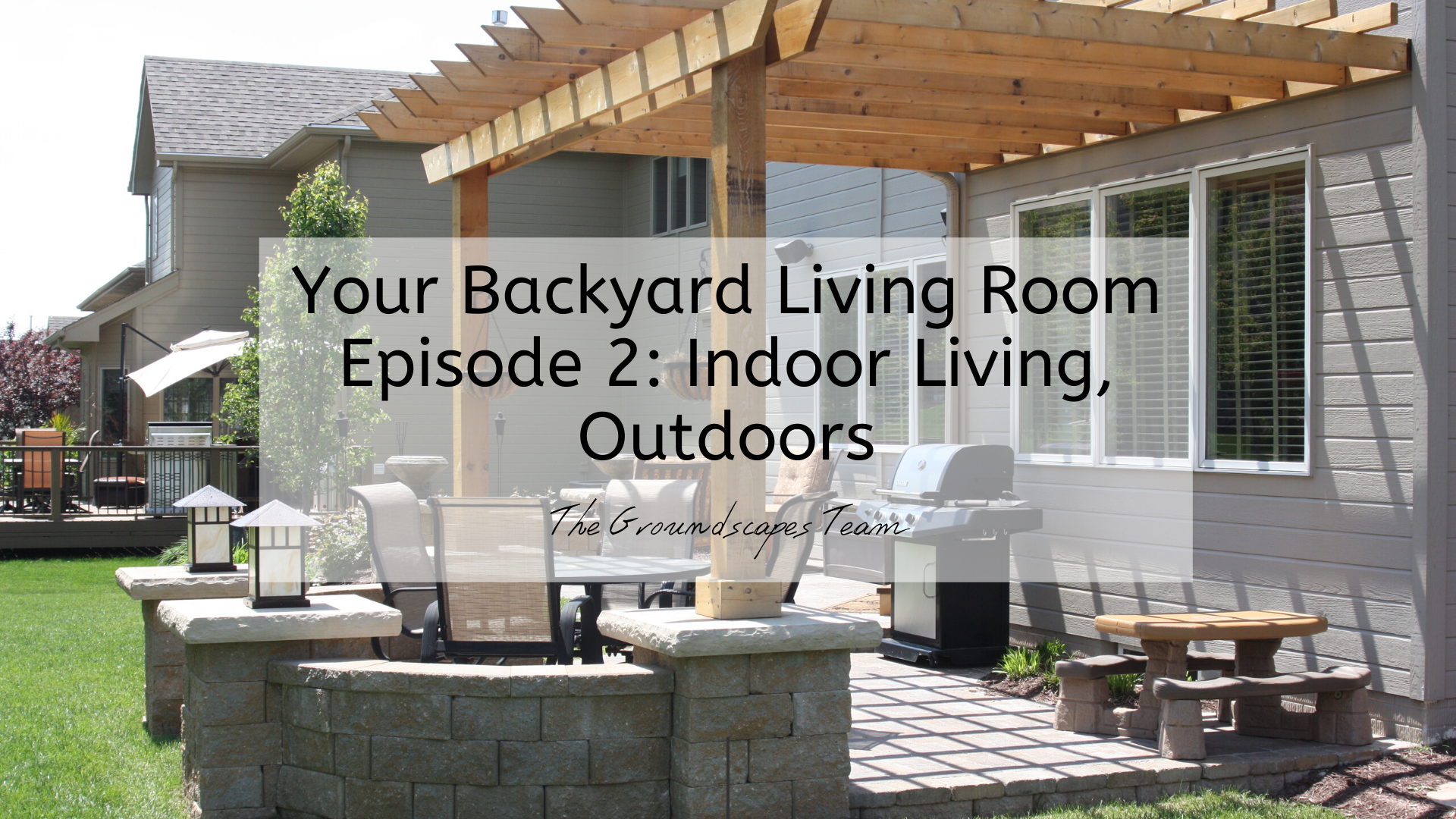 Welcome to Groundscapes original series on making the most out of your backyard, and living the good life within the safe confines of your home! Our first episode on the backyard living room...
---
Published on Wednesday, December 11, 2019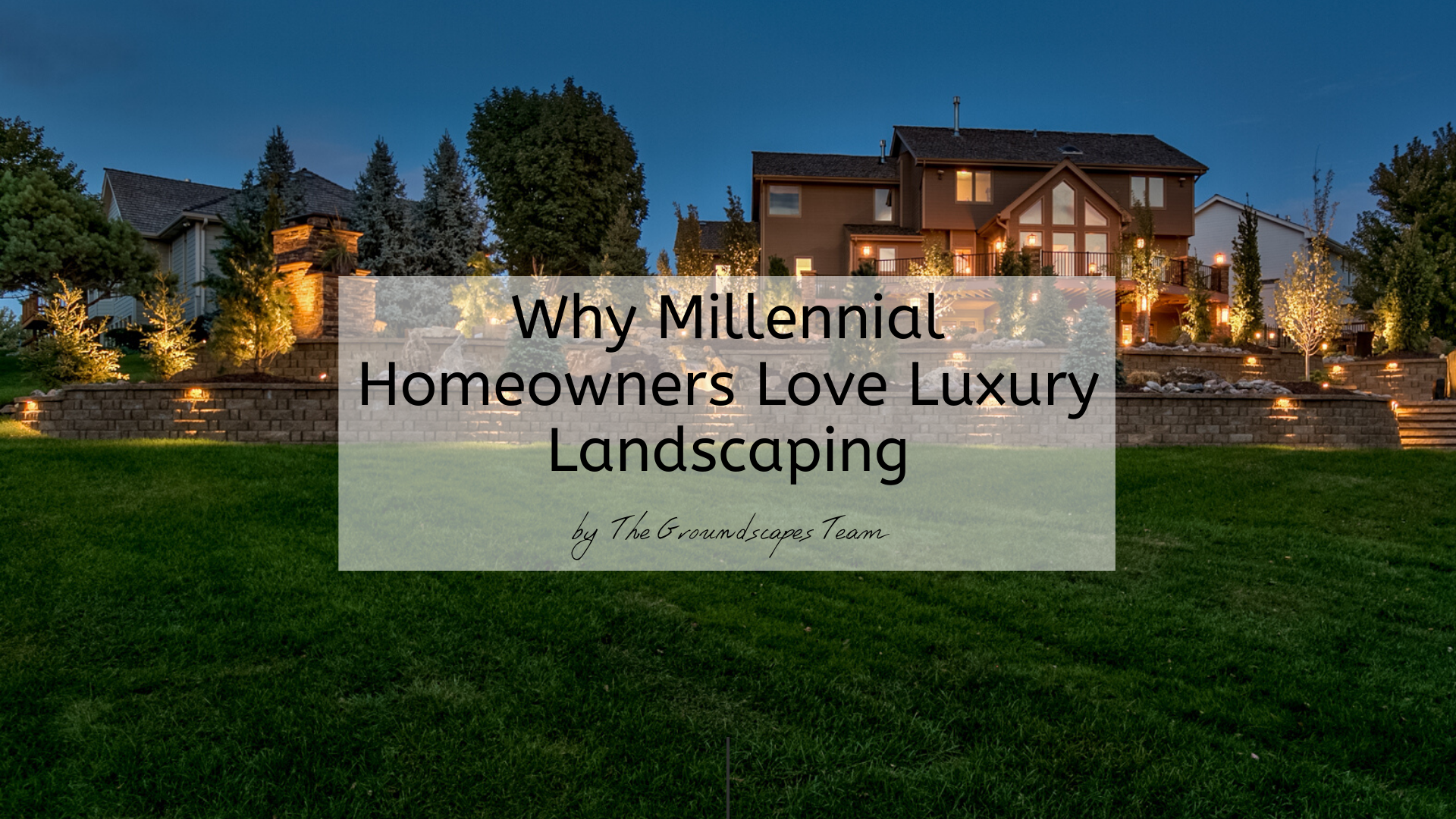 Business Insider recently wrote an Article entitled "13 Things Rich Millennial's Look for in a Luxury Home, According to Real Estate Agents" that featured a multitude of insights for luxury ...
---
Published on Wednesday, November 20, 2019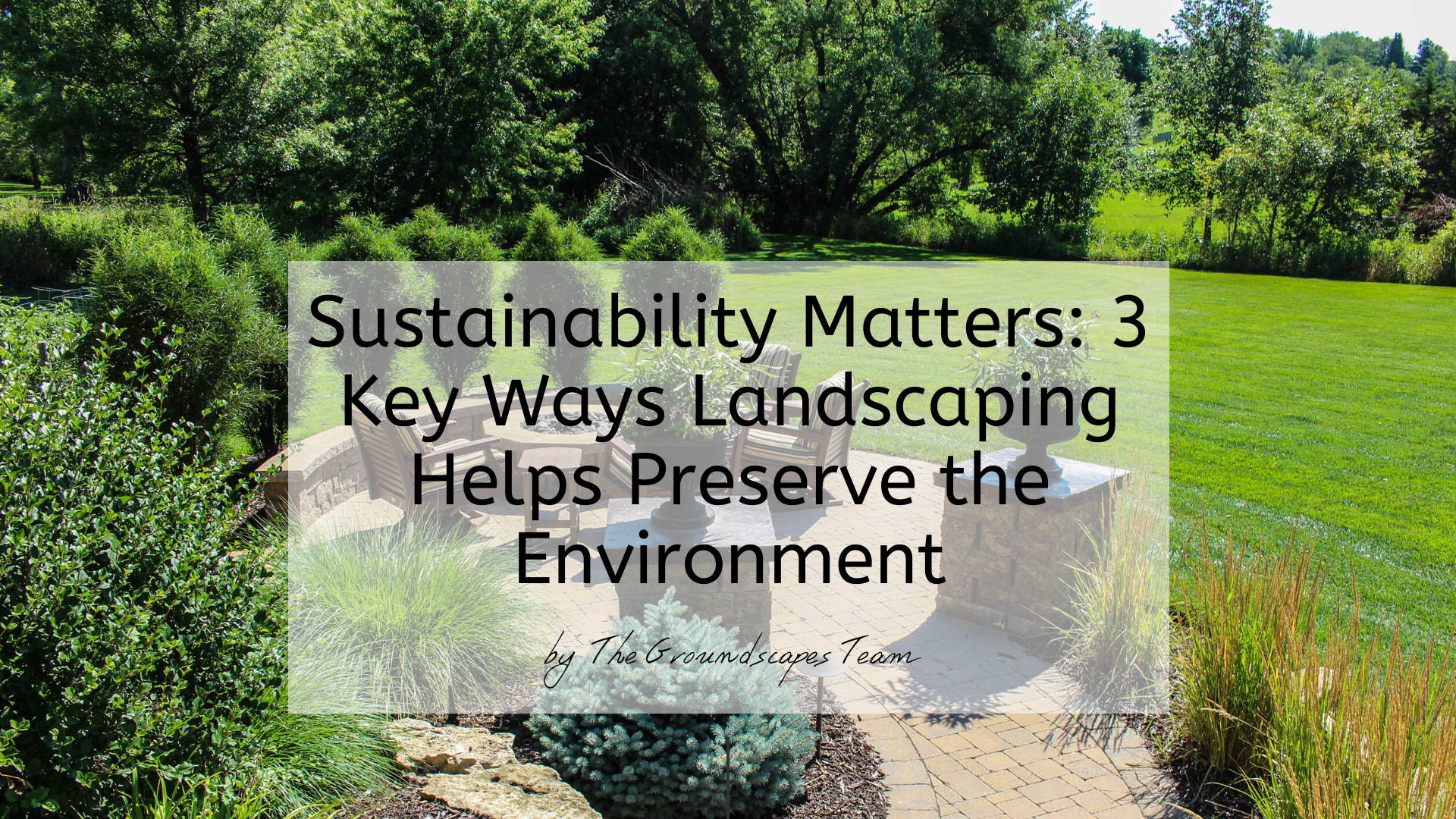 At Groundscapes we understand the importance of preserving the environment, and the value of the natural outdoors - it's what we create every day! However, what many customers often ask, and what is...
---